Best ever Electric Bike Price for Promotion Season
Views:67 Classification:News
Best-ever Electric Bike Price for Promotion Season
Deep discounts on hot sale & stock models.
SAVE THOUSANDS ON THESE AWESOME E-BIKES!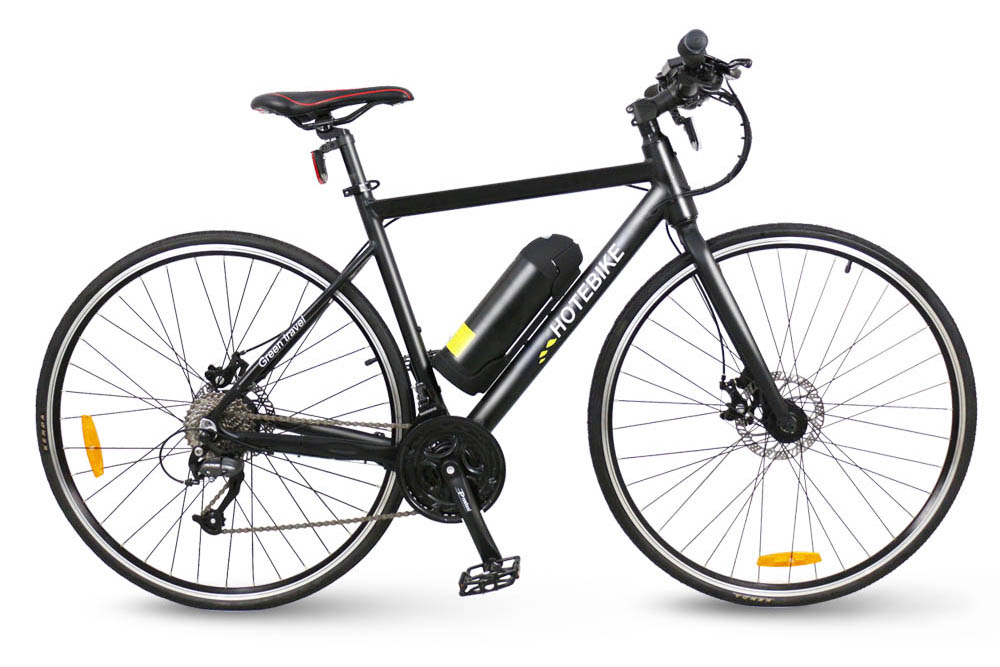 Now is the time to save big during the HOTEBIKE! Spring Blowout Sale. Save up to 65% on select models of the A6AB26, A6AH26 and A1 series of amazing e-bikes for a very limited time. These great models are part of this unbelievable sale. Once they are sell out, they are sell out forever in this promotional price! Act fast!
A6AB26 offers up its amazing 36V 250W Brushless motor researched & developed by ourselves. This is A 36V workhorse that is perfect to a quick trip to the country for a bike ride.
A6AH26 is one of my favorite ebikes design wise. It's a modern work of art! At this promotion season price for the features one gets they will sell out quickly!
These awesome 36V models are quite popular and at these prices will be sold out quickly!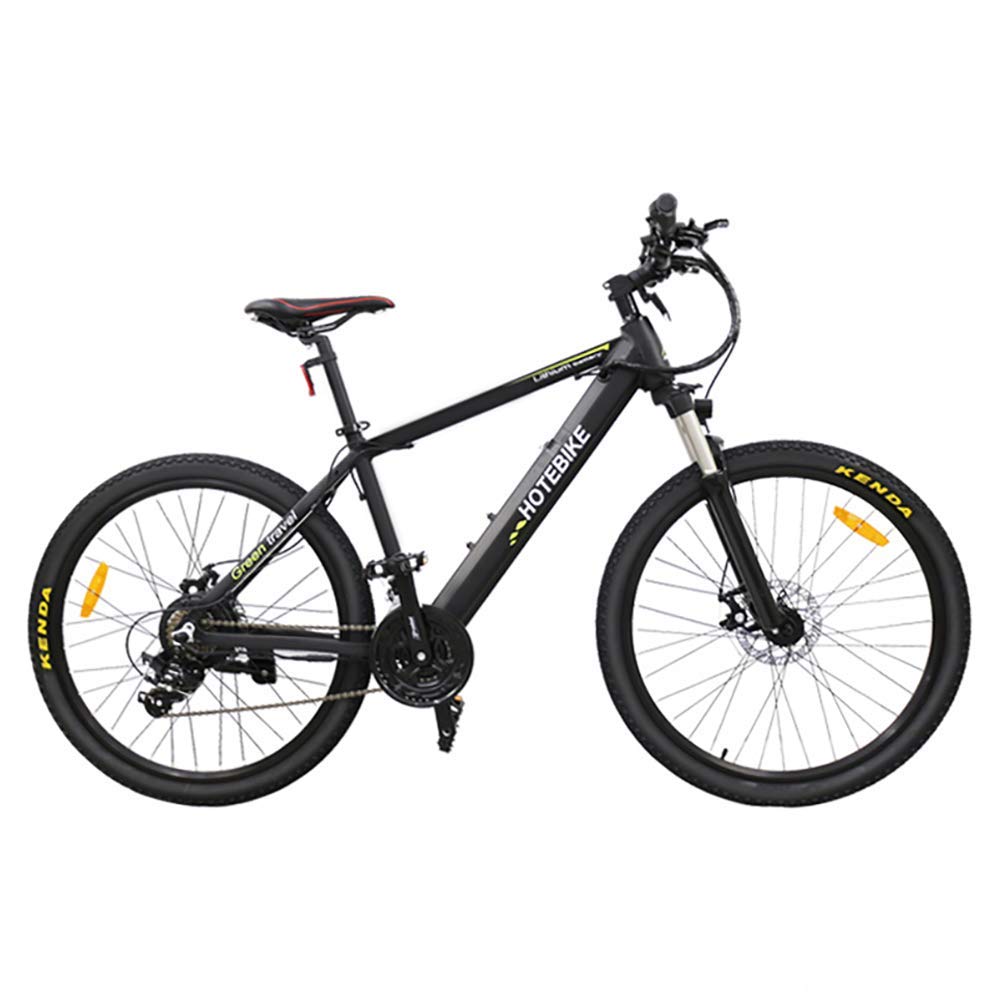 IF YOU HAVE EVER THOUGHT ABOUT OWNING A EBIKE NOW IS THE TIME TO BUY! SOME OF THESE DEALS ARE SO INCREDIBLE WE CAN'T BELIEVE IT. WITH NO SALES TAX AND FREE SHIPPING ON TOP, ITS TOO GOOD TO PASS UP.


Don't delay as this sale will sell out quickly. Get your new electric bike before these deals are sold out!