How to choose an electric bike that are suit for you
Views:25 Classification:blog
For many bikes, electric battery life is more important than total power (because they are very powerful). You want a bike that provides a long enough distance for you to ride at the power level you want. Most electric bikes will have 3 to 5 levels of assist, starting from 25% pedal power to 200% anywhere. How to buy an electric bike that suits you, we have to consider how fast the battery can be charged, especially if you have to commute long distances by bicycle.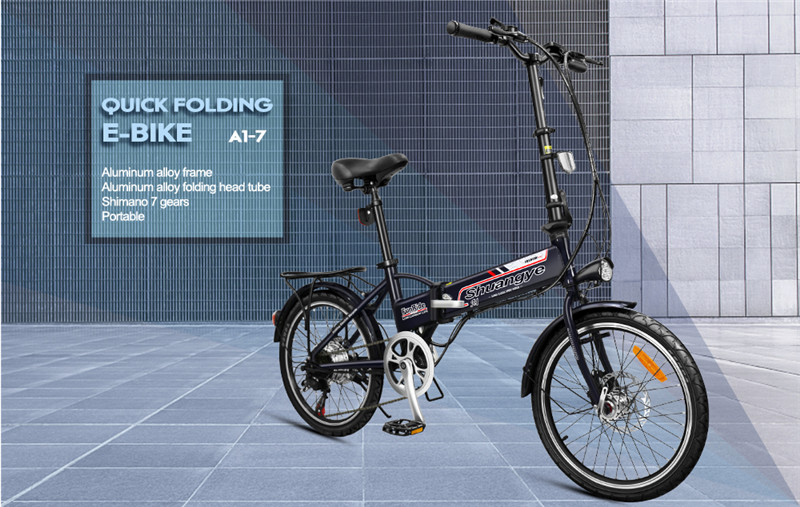 As the choice of electric bikes continues to expand, more and more brands are integrating batteries more seamlessly. This makes them look smoother (more like a real bike). The battery is expensive, so if you want to put it outside, make sure there is a good way to lock the battery on the bike. The total weight is very important. Some batteries and motors can add 15 pounds or more to a bicycle. With the help of your assistant, you won't feel so much when riding a bike, but if you have to move the bike up the stairs or move it to the bike rack, you will feel this way.
Because electric bikes are faster than regular bikes and travel longer, you need extra control. Wider tires provide traction and some bump absorption with little penalty. You also need powerful brakes to slow down your speed (and all the extra weight). If you can, it's worth looking at the quality of the brakes and investing in better quality bikes.
But no matter how you want or where to use your electric bike, our Shuangye is your trusted first choice.