Professional in manufacturing the electric bike
Views:57 Classification:blog
As our roads become more and more crowded with car traffic, more cities have made it safer and more convenient for residents to ride bicycles in towns and cities. From 2000 to 2010, the number of people commuting to work by bike increased 40 percent across the United States, and in some cities the number was as high as 77 percent, according to Forbes.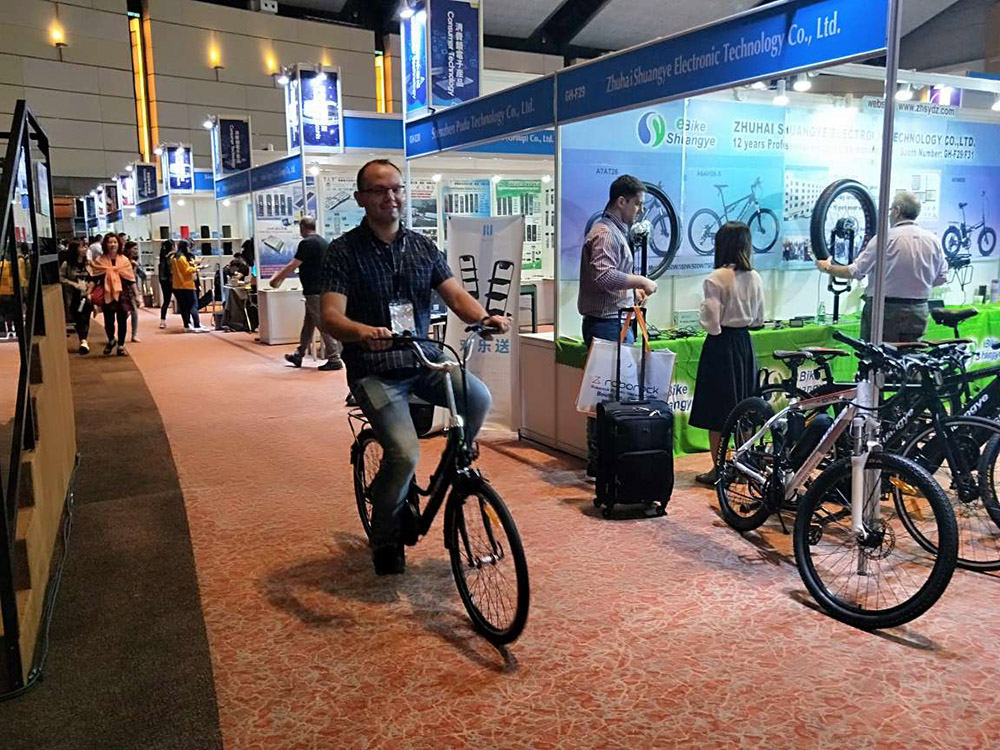 The bike industry has boomed in recent years as manufacturers look to take advantage of increasingly detailed designs. E-bike sports have also become popular recently, as it's no surprise that individuals want to add a little pedal support to their daily commute and casual weekend outings.However, e-bikes are usually a fairly steep initial economic investment. But when you consider in the annual cost of refueling, insurance and maintenance of the car, you may be favourite electric bikes over electric bikes.
Electric bikes are the best choice for our sports and travel, and it can bring us fun . Our company are professional in manufacturing the electric bike , ebike kits and ebike batteries.We have professional technical and production design people,with advanced production line,precise processing workshop,assembly workshop and the improve ebike testing equipment,provide reliable quality guarantee and thoughtful service to customers.Please contact with us know more for deyails .