Electric Bicycles Can Make Older People's Brains More Developed
Views:39274 Classification:blog
Electric Bicycles Can Make Older People's Brains More Developed!
Electric bicycles bring many benefits to passengers. In fact, older people riding electric bikes may get the same brain benefits as those riding traditional bikes.
A new study, led by Principal Investigator Dr. louis – ann Leyland, published in PLOS ONE, found between 40 and 83 years old Older people riding electric bikes are good for both cognitive and mental health.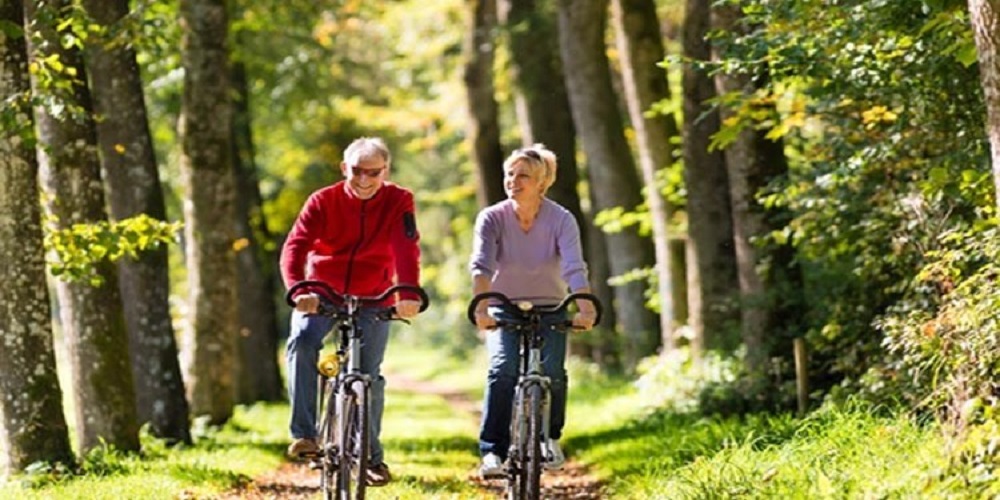 "Encouragingly, this study shows that the cognitive function of older people (especially what we call executive function and processing speed) can be improved by cycling in a natural/urban environment, even on electric bikes. ""
"In addition, we found that the mental health and well-being of participants who spent an hour and a half on electric bikes for eight weeks each week improved. This suggests that exercise in the environment may have an impact on executive function and mental health. It's great to be able to find bikers, especially electric bikes, in a larger sample of participants, and the impact on cognition and well-being over a longer period of time."
Spiritual stimulation!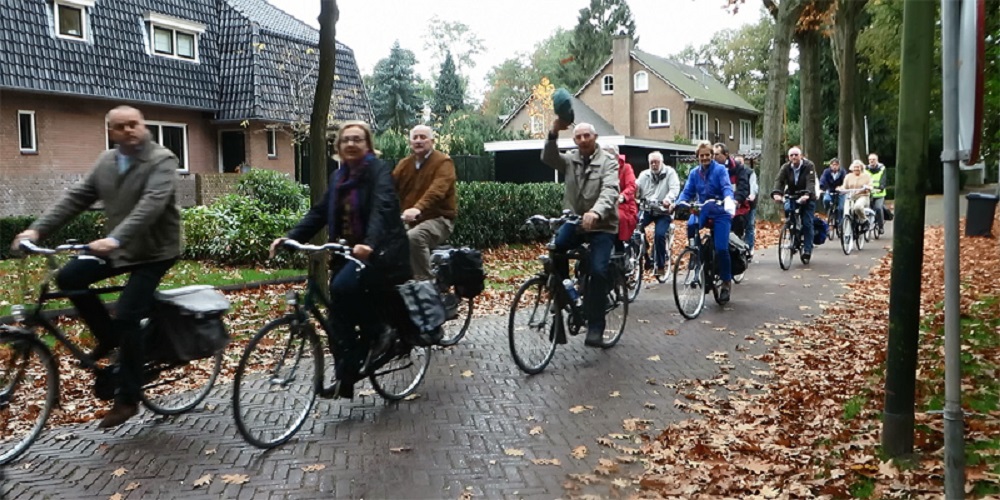 The researchers say the new study is the first to investigate the impact of cycling outside the lab environment on cognitive and well-being of older people.
Researchers have found that older people using electric bicycles have a greater improvement in brain function and mental health than those using traditional bicycles. Researchers say that the many additional benefits that electric bikes bring to the elderly are not just about increasing physical activity.
The team also pointed out that people using electric bicycles use a variety of settings to assist pedaling, with an average of 28% of the time in the lowest mode (eco) and 15% of the time to completely shut down the engine.
Karian Van Recomb, professor of psychology at the University of Reading, said: "Electric bicycles have a lot of positive benefits in the elderly who participate in this project, and in some cases even better than standard bicycles. The results are not exactly in line with our expectations, because we believe that the biggest benefits will emerge. In the pedal bicycle group, cognitive and health benefits are associated with cardiovascular activity.
"This study confirms that cycling is good for the brains of older people. But to our surprise, these benefits are not only related to the level of extra exercise.
"We used to think that those who use traditional pedal-driven bicycles will get the most improvement in their brain and mental health, because they will give the cardiovascular system the greatest exercise."
Instead, people using electric bikes tell us that they are more confident than the cyclist to complete the three-week 30-minute ride in eight weeks. In fact, even without too much physical exertion, this group of people can ride out on bicycles, which may make people feel better.
"If an electric car can give more people more help and encourage more people to ride a bike, this positive impact can be shared between a wider age group and people who are less confident in cycling. "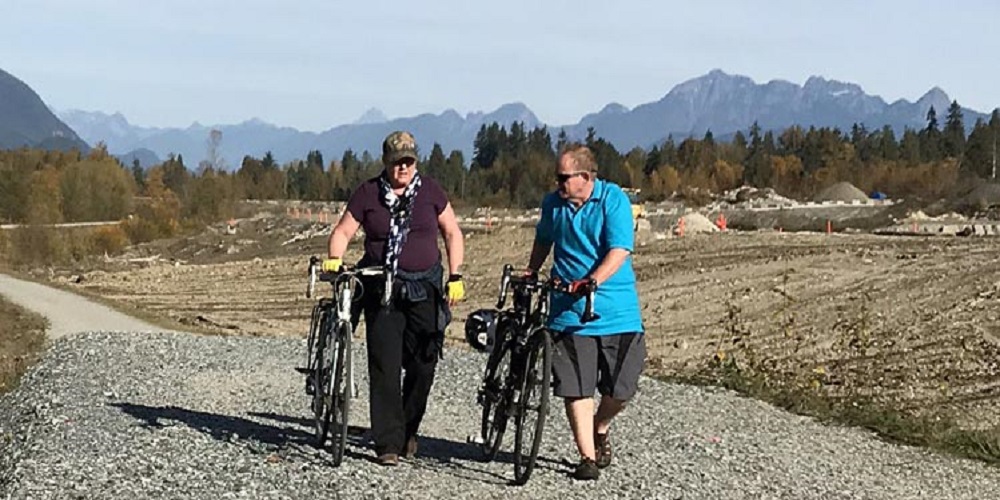 Dr. Tim Jones of Oxford Brookes University said:
"Our research shows that the broader therapeutic benefits of outdoor cycling need to be considered. Our participants reported improvements in self-confidence and self-esteem. Electric bicycles enable them to explore the local environment and interact safely with people and the natural environment. Because they know that they can rely on power to support safe, stress-free home."
In a separate article by the CycleBOOM project team talking to seniors to ride a bike "micro adventure" This article found that electric bikes play a big role in helping older people consider cycling as a means of transport for more visiting friends and reconnecting Old areas of interest.