Grant Provides Green Light for Pedestrian Bicycle Safety Push
Views:32889 Classification:blog
Grant Provides Green Light for Pedestrian Bicycle Safety Push

To assist help the California Highway Patrol's year-long effort to enhance pedestrian and bicycle security, the division was awarded the California Pedestrian and Bicyclist Enforcement and Schooling Mission VIII grant.
The CHP will use the grant funds to conduct enhanced-enforcement patrols and public consciousness campaigns by means of September 30, 2021.
"Whether or not touring by motorcar, bicycle, or on foot, all of us share the highway," CHP Commissioner Warren Stanley stated. "Bicycle and pedestrian security is everybody's duty. This grant offers us extra sources to deal with the security of pedestrians and bicyclists, our most susceptible roadway customers."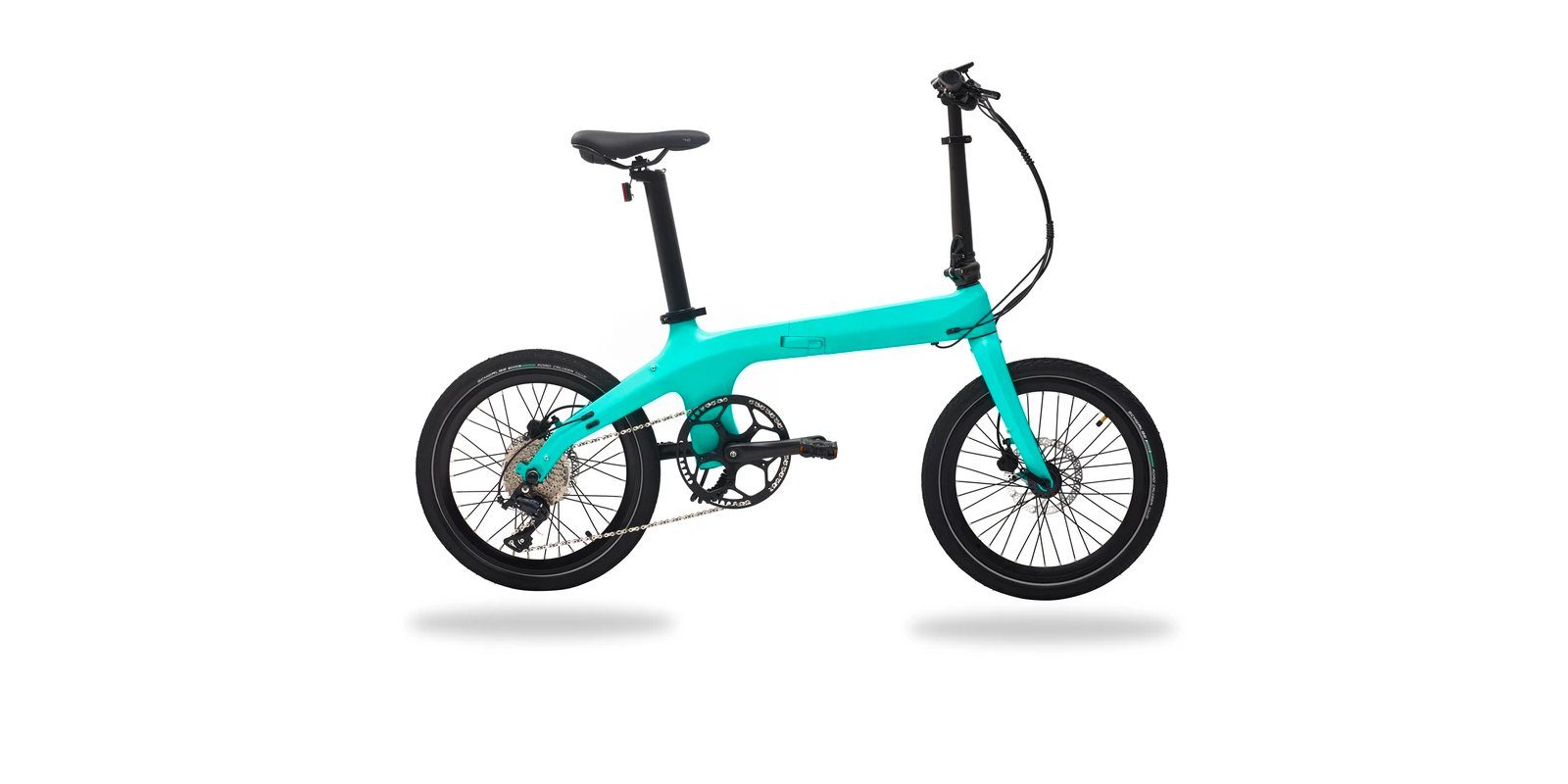 Pedestrian and bicycle fatalities accounted for almost 33 % of all traffic-related deaths in California in 2018. The CHP reminds motorists to all the time scan every intersection for potential foot and bicycle site visitors and to yield the right-of-way to pedestrians whether or not in marked or unmarked crosswalks.
On Wednesday, October 7 – the Nationwide Middle for Secure Routes to College's "Stroll and Bike to College Day" – the CHP will deal with places with excessive numbers of pedestrian and bicyclist crashes. Officers in plain garments will work with uniformed officers to watch crosswalks for motorists and pedestrians who fail to yield the right-of-way or who take unsafe or unlawful actions.
The CHP can even use the grant funding to coach the general public on protected and courteous site visitors habits by means of public shows and security publications and to supply bicycle and pedestrian security tools for distribution together with bicycle helmets and reflective gear.
Funding for this program was supplied by the California Workplace of Visitors Security by means of a grant from the Nationwide Freeway Visitors Security Administration.