Ride Your Electric Bike to Date
Views:36863 Classification:blog
Ride Your Electric Bike to Date
Electric bike venue offers a new date night
As the weather gets warmer, it's good to have a couple or friends out of the house and experience something new. For couples who like to try different experiences every time they go out, electric bikes may be a great way to add fun to a date.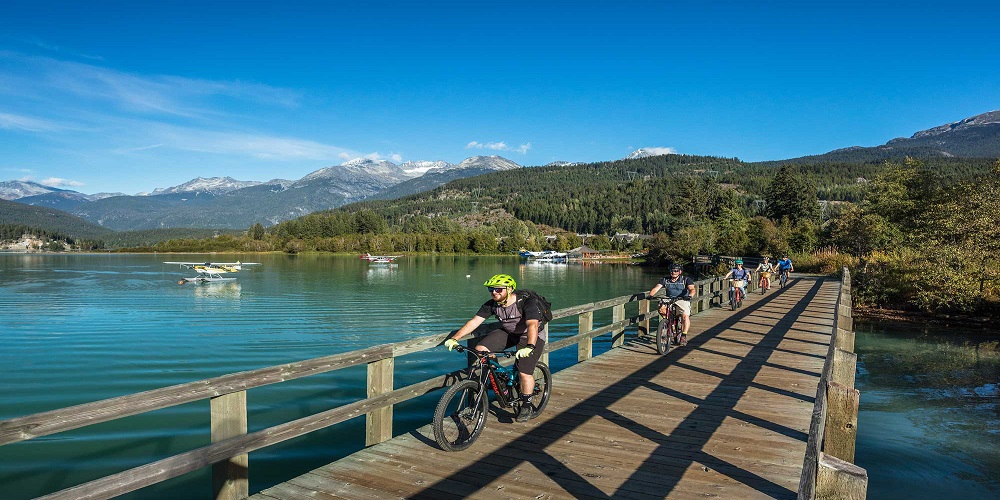 Cycling to a romantic picnic
If your bike has panniers (saddle bags) or a front basket, bring a bottle of your favorite drink, a comfortable blanket, and some snacks to share. Please check the park and destination, and the weather before you travel. If you don't know, you can check the recommended strategy online.
Explore a new park
Outdoor riding may make you want to stay outdoors and enjoy some fresh scenery. Geo-exploration is a fun way to spend the afternoon, when you find a park, you can explore it on your electric bike. When people are in a new environment, they will have unlimited curiosity. Bring a good day with your partner.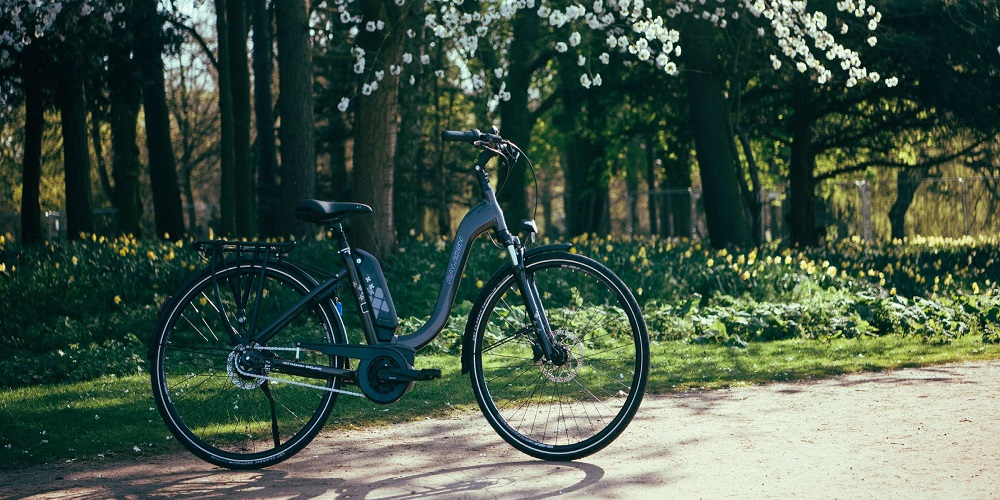 Cycling to the farmers market
If you are an early riser or have a date in the morning, the farmer's market is a great way to try out new foods and products from local suppliers. Maybe you will find a new favorite snack!
Or on weekends and free time, with your partner can ride an electric bike to the supermarket, shopping is also a date. You can also communicate your feelings while riding.
Mark your route
If you use a tracking application like Strava, riding on a different route and making an interesting shape (like a heart shape?) would be a very interesting idea. Post it to your Facebook and show off your love of cycling to your friends! Although we can give you some path suggestions, we believe that it is more interesting to be able to use your creativity as a couple And make your own route! However, if you need advice on bicycle trails, we will help.
New tricks for dinner
Dinner appointments are often in the same place. You took a few drinks and ate a sumptuous main course, maybe a dessert. But why not eat a few different meals at different restaurants? Eat an appetizer at a local hot spot, ride a bike to a lovely seafood spot, and enjoy a dessert at an ice cream parlour.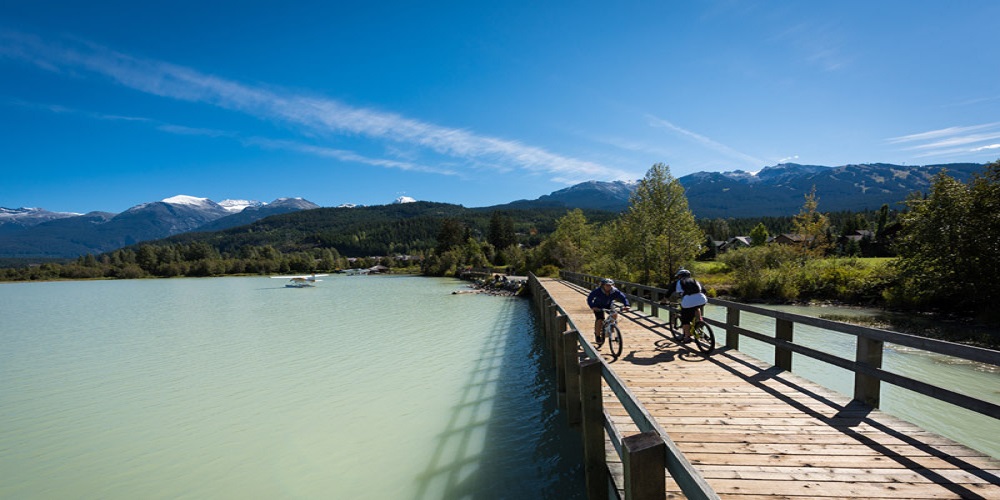 Fortunately, with the help of electric assists on your bike, it can help you stay motivated when you might eat too much on dessert.
Ride your electric bike and start a fun and healthy date!