The Benefits of Electric Bikes as A Commuter Tool
Views:61047 Classification:blog
The Benefits of Electric Bikes as A Commuter Tool
When we grow up, we all have to start working. Then, do you go to work every day to drive yourself, or take public transportation, or do you ride a bicycle?No matter what transportation you take to go to work, there is no doubt that there will be traffic jams on the road.In this case, the bicycle or electric bicycle is undoubtedly the winner, because it is small and can pass through the traffic, without waiting for the front car to go.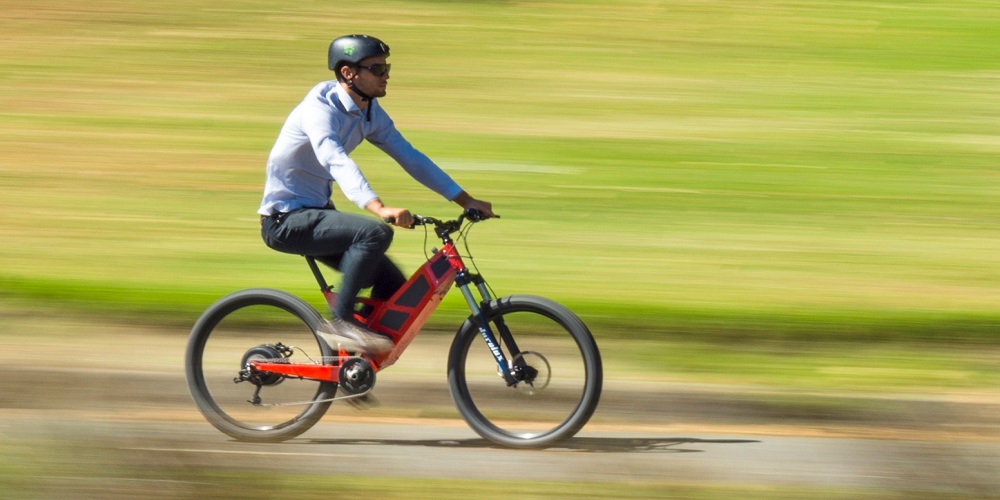 So, I will write about why riding an electric bike to commute is better than a regular bike; and the benefits of riding an electric bike.
Why electric bike better than regular bike?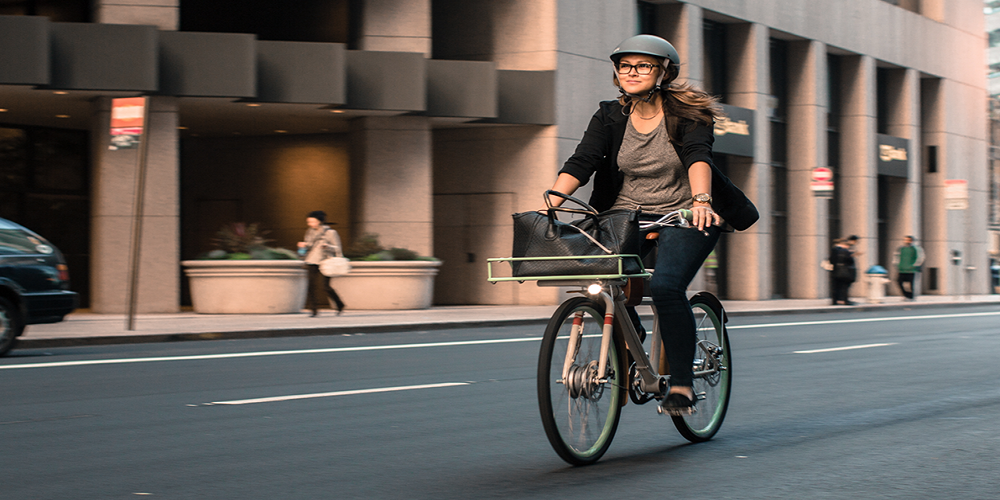 This should depend on where you live from the company. If you live in a location not far from the company, you can choose to ride an ordinary bike because it requires a full ride.However, if the place you live is a little far from the company, I would recommend using an electric bike, because the electric bike can use the motor boost when you are tired and can't move it, making it easier.
Benefits of electric bike as a commuter tool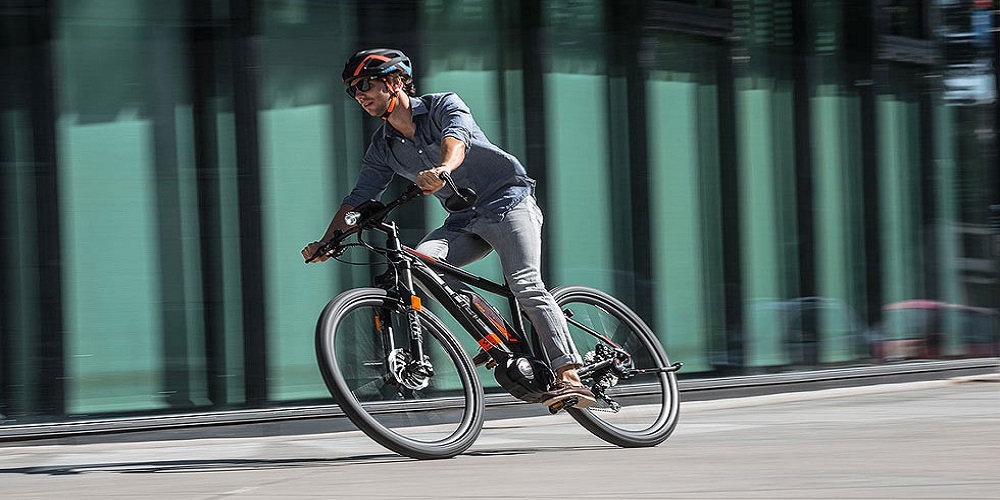 1.Save commute time
Traffic jams are a problem in the world, so there will be a lot of gambling on the road during commuting time.At this time, if you ride an electric bicycle to go to work, you will definitely not be there because you can pass through the gap of the vehicle or by the road. This naturally saves time for commuting.
2.Save on transportation costs
Private cars need to be refueled, public transportation requires a fare, and electric bicycles only need a little electricity and your feet to step on.As the saying goes, the accumulation is much more, although the daily transportation costs are not much, but if you add up a lot every day, you can even invest in a thing you want to do.
3.Physical fitness
If the job is a person sitting in the office every day, the time for normal exercise should be few and far between. This problem is solved by riding an electric bicycle to work. You can exercise your muscles and exercise your breath.
4.Make a good mood
Imagine if you are rushing to work in the morning, but you can't walk on the road, you will definitely feel bad. However, if you ride an electric bike, it will be different. When others are on the road, you are unimpeded, and then facing the morning breeze, is the mood very refreshing?
5.Environmentally friendly
Whether it is a car or a bus, it will release a polluting environment. But our planet is already ill, and if we continue to pollute our homes, we will lose it one day. Therefore, we must protect the environment and be as environmentally friendly as possible.An electric bicycle is the most environmentally friendly means of transportation because it is mechanically moving. Therefore, I believe that with the development of the times, electric bicycles will become the main tool for short-distance transportation in the future. It is worthwhile to invest in an electric bicycle.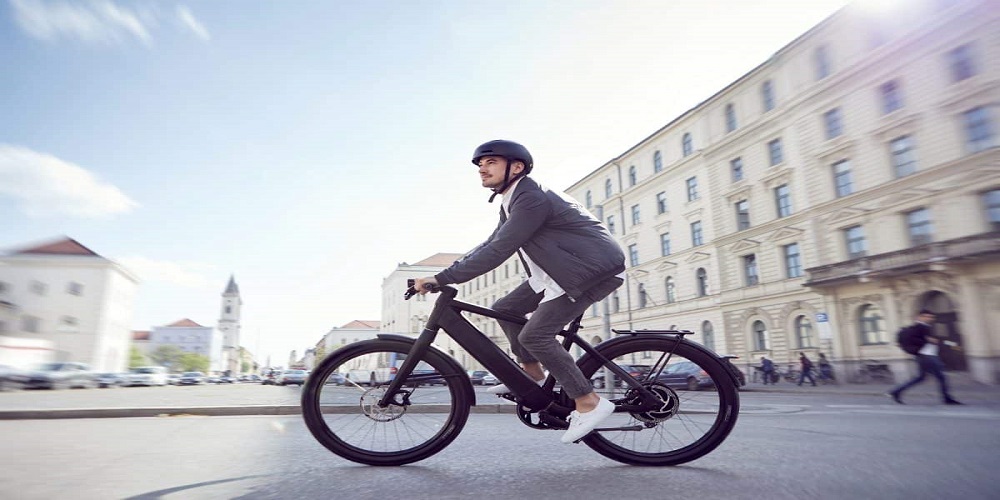 Therefore, electric bicycles will become more and more common in the future. Next, I will recommend a electric bicycle that is common to both boys and girls.
An electric bike from 12 years electric bike experience factory. It had good design A6AH26 with battery in frame, look like a normal bike at first sight. We believe electric bikes are changing the concept of travel providing a clean, efficient and exciting new mode of transportation that is affordable to all. Join us today in the revolution of green efficient transportation in style.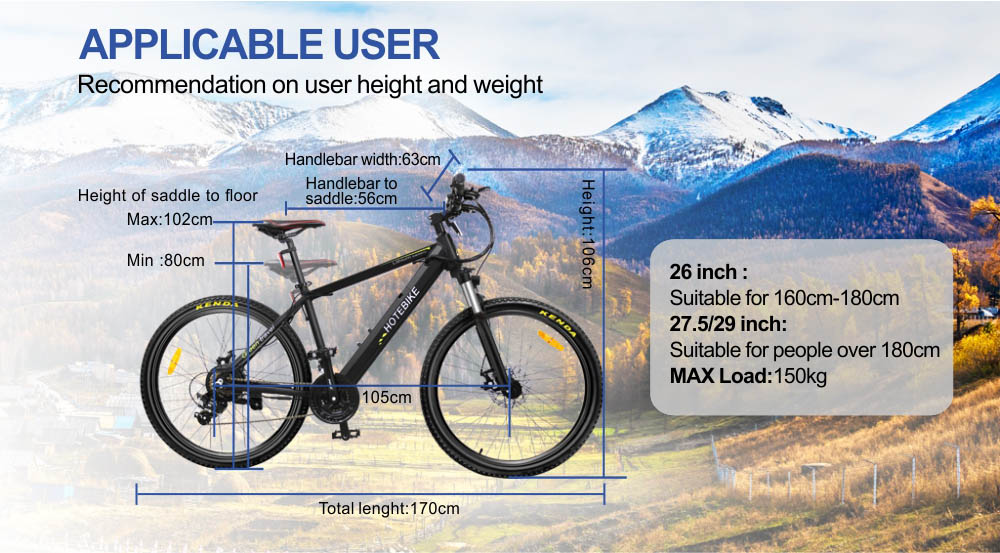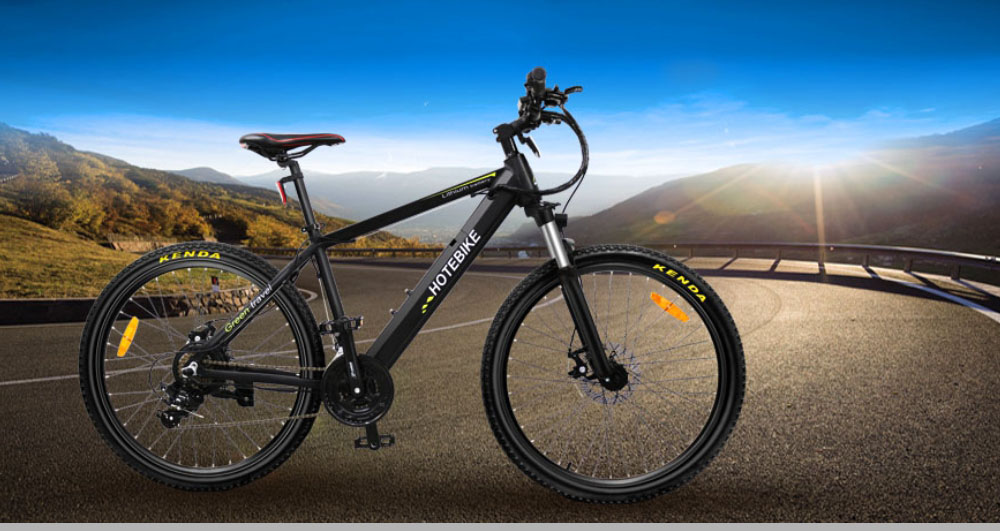 Main Component
Frame: 6061 aluminium alloy material, lightweight and durable
Fork: suspension aluminium alloy front fork
Rim: 6061 aluminium alloy
Brake: front and rear 160 disc brake
Tire: Kenda 26*1.95
Gear: Shimano 21 speed with derailleur
Electrical System
Motor: rear wheel motor 36V350W brushless
Motor controller: 36V intelligent brushless
Battery: 36V10AH lithium battery
Display: Multi function LCD display
Headlight: 3W LED headlight with USB mobile phone charging port
Charger: 42V 2A, DC2.1
Performance
Initiating mode: PAS or thumb throttle
Max speed: 30KM/H
PAS model Range: 60-100KM per charge
Max load: 120kgs
Charging time: 4-6 hours