USA Summer New Arrival HOTEBIKE Powerful Fat Tire Electric Bikes
Views:2986 Classification:blog
Adventure enthusiasts and outdoor enthusiasts, we have an exciting announcement for you! Our warehouse has just received two brand-new models of mountain electric bikes, equipped with powerful 1000W motors. In this blog post, we will introduce these cutting-edge electric bikes and highlight the amazing features that make them a must-have for any thrill-seeking rider. Join us as we delve into the world of adrenaline-fueled mountain biking like never before!
Model A: The Ultimate Companion
HOTEBIKE 26″ Fat Tire Electric Bike 1000W 48V 24AH Battery Samsung EV cells with Mudguards
Imagine conquering steep inclines effortlessly and covering long distances with minimal effort. Our new 1000W mountain electric bikes offer an electrifying boost that takes your biking experience to new heights. With their powerful motors, these bikes provide the perfect balance between pedal power and motorized assistance, allowing riders to tackle challenging terrains with ease.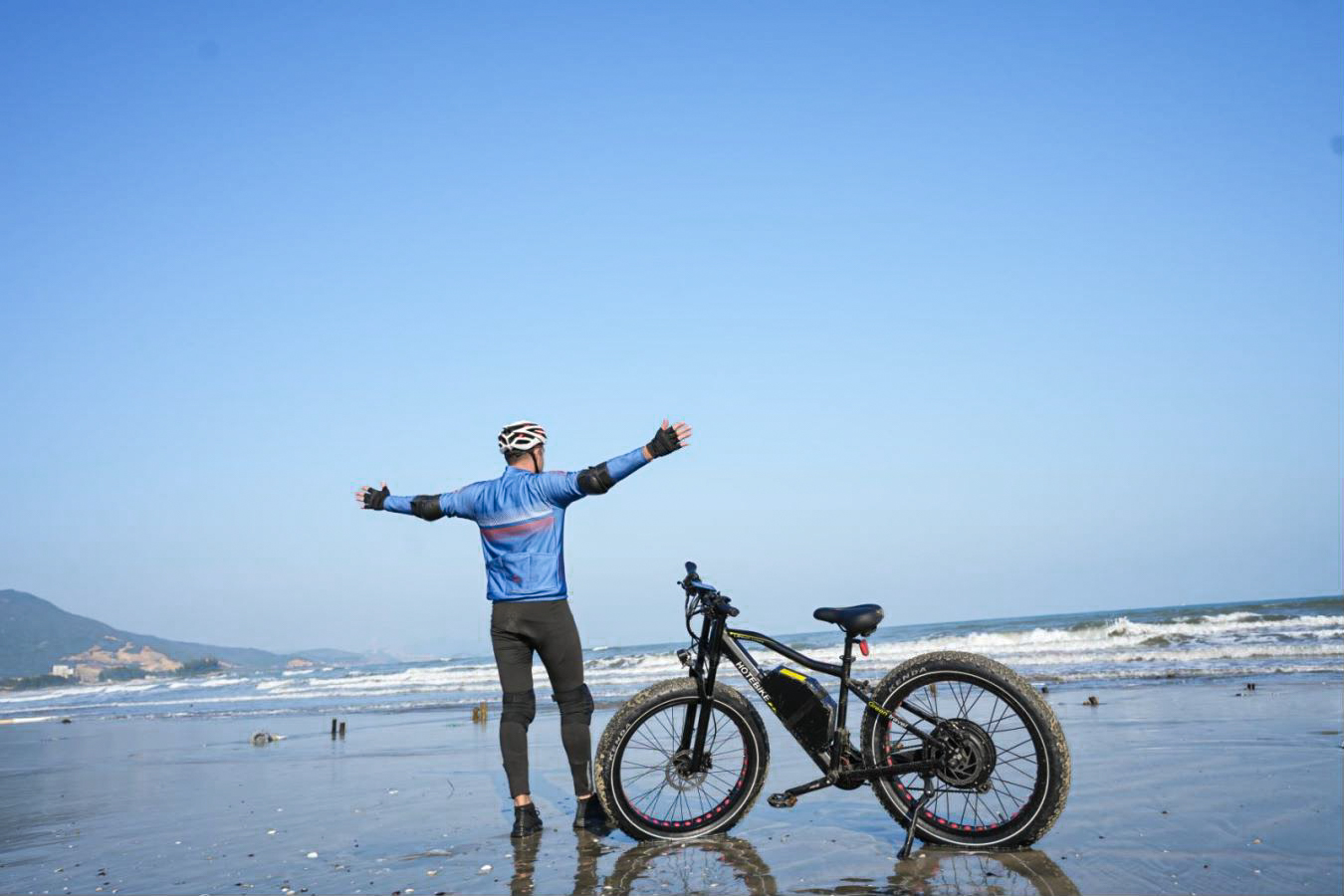 Model: A7AT26
Motor: 48V 1000W Powerful Motor
Battery: 48V 24AH Battery Samsung EV cells
Tire: KENDA 26″ * 4.0″ with Reflective Stripes
Max speed: 30 MPH
Range per charge: 35-60 Mile
Disc Brake: Front and Rear Shimano Hydraulic Disc Brakes
Display: Multifunctional color screen LCD Display
Gear: Shimano 21 Speed
Front Fork: Suspension Aluminium Alloy Front Fork
– Integrated Smart Display: Stay connected and informed with the built-in smart display, providing you with real-time information on speed, battery life, and distance covered.
– Advanced Safety Features: A7AT26 prioritizes your safety, featuring integrated LED lights, reflective tires, and a responsive braking system, ensuring maximum visibility and control.
Model B: Adventure-Ready Powerhouse
For the thrill-seeking adventurers and outdoor enthusiasts, Model B is the perfect companion to conquer any terrain, whether it's mountain trails or scenic countryside roads. Here's what makes Model B an exceptional choice: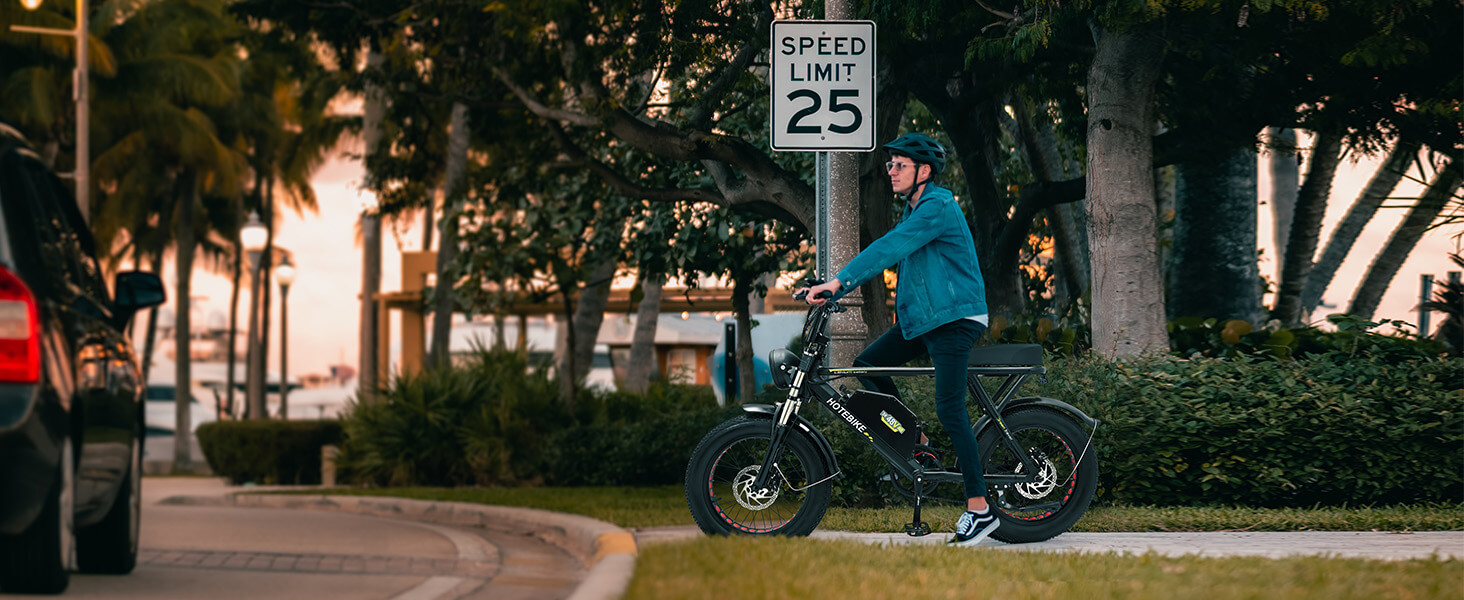 Model: S731
Motor: 48V 1000W Brushless Motor
Battery: 48V 24AH Battery Samsung EV cells
Tire: KENDA 20*4.0 inch
Max speed: 30MPH
Range per charge: (PAS mode) 35-60 miles
Disc Brake: Front and rear disc brake
Display: Multi function LCD3 display
Gear: Shimano 7 speed
Front Fork: Suspension Aluminium Alloy Front Fork
Transportation: Ship from U.S., it take about 3-7 days to reach your address.
Sale price: The price includes all expense and tax. Please wait patiently after placing an order and do not repeat payment!
– All-Terrain Capability: Equipped with top-of-the-line suspension and advanced shock absorption technology, S731 effortlessly handles off-road adventures, providing a smooth and comfortable ride.
– Powerful Motor: This ebike features a high-torque motor that easily tackles steep inclines and challenging terrain, ensuring an exhilarating journey.
– Removable Battery System: Experience the freedom of extended rides with the removable battery system, allowing you to swap out batteries for uninterrupted explorations.
– Enhanced Durability: This fat tire electric bike's robust frame and reinforced components are built to withstand rugged terrains, ensuring longevity and peace of mind.
Conclusion:
With the arrival of A7AT26 and S731, our warehouse is proud to offer two game-changing electric bicycle models that redefine the concept of modern commuting. Whether you're a city dweller seeking a stylish and eco-friendly mode of transportation or an adventurous spirit yearning for thrilling escapades, these innovative electric bicycles are designed to elevate your travel experience. Embrace the future of sustainable mobility and embark on a journey like never before with our revolutionary electric bicycle models. It's time to transform the way you commute. Are you ready to join the revolution?