what are the best mountain bike brands
Views:57925 Classification:blog
what are the best mountain bike brands

Mountain biking began as a sport in the 1970s, and it transformed the entire concept of a bicycle. Manufacturers began making sturdier and lighter bikes that would overcome the challenging mountainous terrain.
Today, mountain bikes aren't just for professionals, but rather anyone who wants to experience the thrill of riding over a rocky terrain. There are countless companies that specialize in creating quality bikes. Here are seven of the best mountain bike brands.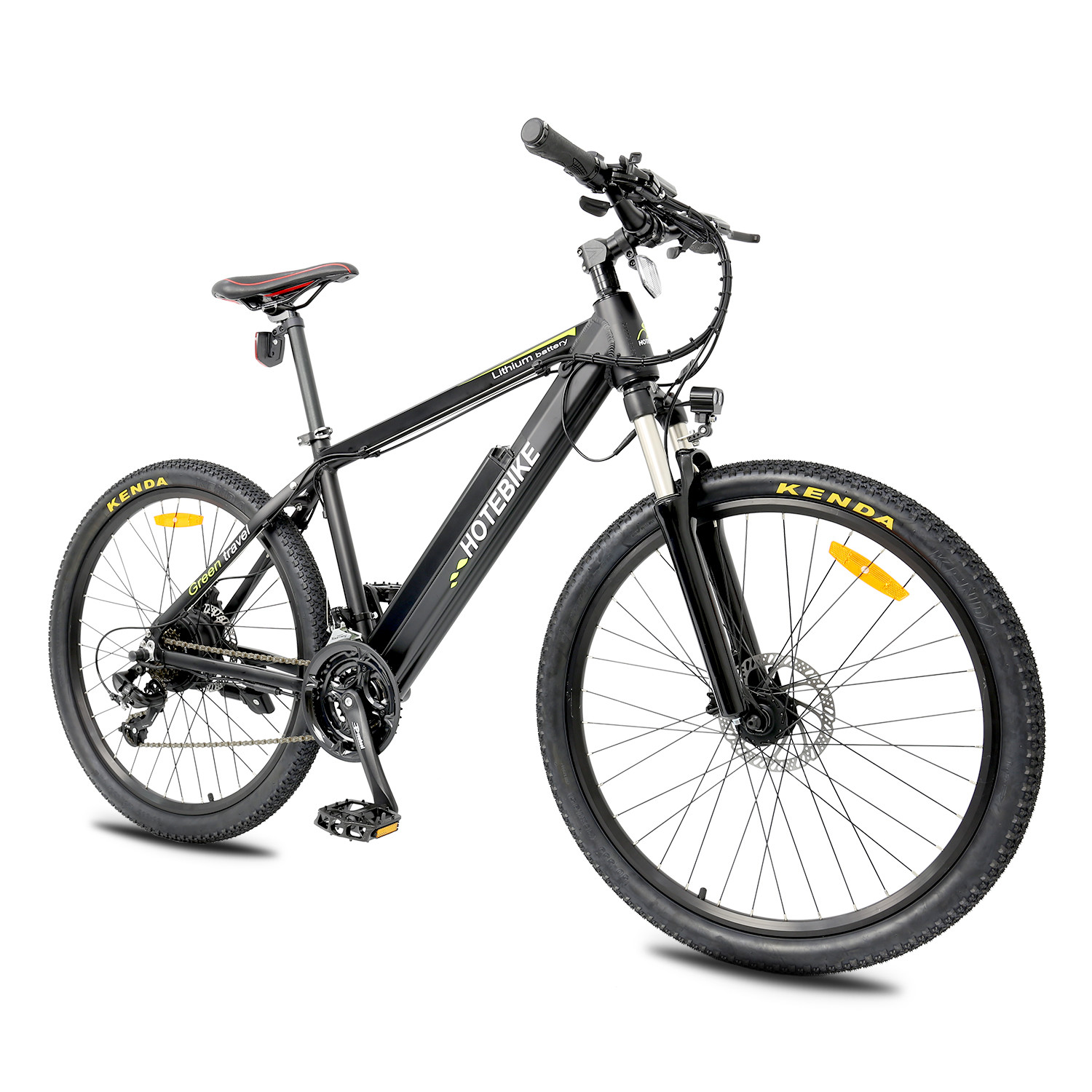 YETI
The first mountain bike brand on the list is Yeti Cycles, founded in 1985 and currently located in Colorado. Yeti was there from the start of mountain biking and often adapted their designs to create the best riding experience. What makes Yeti Cycles so unique is the fact that they are not slaves to a specific design or look of their bikes. Their main goal is always to create conditions for the optimal ride by using the latest technology available. If you're looking for a specific bike, you might want to try Yeti SB5c BETI, a technically superb product that will satisfy most of your biking needs.
KONA
Founded in 1988, Kona Bicycle Company is one of the best mountain bike brands in the world. They are proud of the fact that they are still owned by the original owners, Dan Gerhard and Jacob Heilbron. Another important fact about Kona is that its employees are all keen cyclists who use their experience when designing their models. If you're only just buying your first mountain bike, Kona's selection might seem a bit too much for you, but you'll quickly find your best match. Their website lets you choose the best bike according to your needs.
GT
GT Bicycles owe a lot of their fame to their founder, Gary Turner, who was one of the pioneers of the modern BMX bikes, creating a much more durable GT frame. Later on, GT Bicycles became known for their triple triangle designs, which made the rear side much stiffer and more durable, allowing a more challenging ride. The first thing that people think about when they hear the name GT is speed, and for a good reason. GT bikes are among fastest mountain bikes out there. If you're looking for one of the best mountain bike brands and an excellent quality bike, the GT Verb Expert might be exactly what you need. You get all of the premium features on a bike that has only an average price.
CANNONDALE
Cannondale Bicycle Corporation was founded back in 1971 and is considered a pioneer when it comes to manufacturing carbon fiber frames. Owned by Canadian conglomerate Dorel Industries, Cannondale has recently focused its attention on creating bikes that can work equally well when riding uphill and downhill. They are known for their extensive use of both carbon fiber and aluminum, creating one of the best mountain bike brands by using the latest technology. Cannondale Bad Habit is a great choice from this company that offers more stability and control with its fatter, better tires.
TREK
Trek Bicycle Corporation started its life in the mid-seventies as a small project of Richard Burke and Bevil Hogg and quickly became one of the best mountain bike brands in the country. It now has around 1,700 dealers all over America. Trek bicycles are known for their quality and above all endurance. Their hybrid bikes combine a couple of different aspects into a single bike. The first of their hybrids, and an extremely successful one at that, is MultiTrack, a bicycle that included both the comfort of mountain bikes and reliability of road bikes. A great choice if you're looking to get a Trek bike is certainly Trek Fuel EX 9.9, with a slightly higher price, but a guaranteed quality mustn't be sacrificed.
SANTA CRUZ
When it comes to Santa Cruz Bicycles, they are an excellent choice for those looking for something unique and certainly among the best mountain bike brands you can find. Since their formation in 1993, Santa Cruz has set out to make the most technologically advanced and reliable bikes, always concentrating on the quality, not quantity. They currently offer 16 unique mountain bike models and they all have their unique stamp of quality. Furthermore, they can customize your bikes anyway you want it to make sure you have the perfect biking experience.
GIANT
Finally, there's Giant. Founded in 1972, it is considered one of the best bike manufacturing companies in the world. According to them, there are three main ideas they keep in sight when making their models – inspiration, innovation, and craftsmanship. They do their best to follow all three principles at all times and create the best product for bike-lovers. What makes Giant so appealing to many people is the fact that they create reliable, modern bikes that are actually affordable. With over 12,000 retails stores working worldwide, Giant is at the top of the bike-manufacturing game and is unlikely to back down anytime soon.