What Kind Of Electric Bike Should I Buy?​
Views:79 Classification:News
Electric bikes are becoming more and more popular seemingly every month. Long time cyclists and people who haven't been on a bike in years are both finding electric bikes to be an appealing option.Shuangye electric bike factory has more than 12 years experience produce and sale in electric bikes and electric bike conversion kit. The focus of our research and development team was to design the most dependable, efficient, and comfortable electric bikes available.And we want to make sure you are on exactly the right bike for you ,so in this post, we'll work on answering this important question: what kind of electric bike should I buy?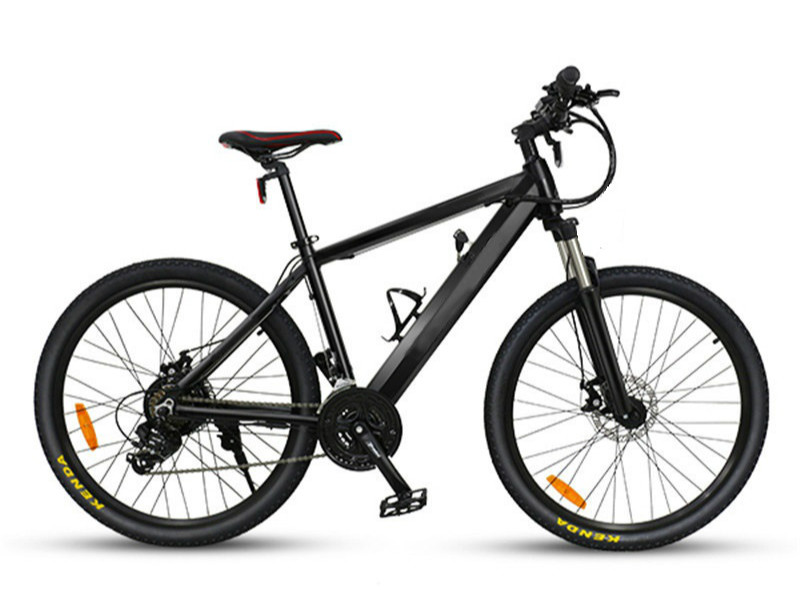 "When test riding an electric bike, the first thing you'll notice is the extra boost it gives you – it'll make you feel free and excitable. It's a great feeling. Once you get over the initial thrill, I'd recommend thinking about how the ride feels. More sophisticated systems, though a little more expensive, feel very different to cheaper e-bike systems, so I would always recommend trying a few different bikes at different prices," says Peter Hunt, e-bike specialist at Halfords. With a wide variety of electric bikes on the market, and more being developed every day, there is a lot to choose from. The design of different electric bikes are suited to different landscapes and activities, so it's important to consider where you'll be riding and what activity you'll be using it for. While some electric bikes are suited perfectly for hauling cargo or kids, others are designed specifically for biking through sand, mud, and snow in the mountains. Knowing the primary use of your new electric bike will help narrow the search and ensure you're getting a model that fits you perfectly.In thiis point ,you have to think about the following question :
Where will you be riding?
What kind of drive do you want?
What type of motor do you want?
What type of battery will you use?
How far are you planning to ride?
How much are you planning to spend?
The number one way to learn what electric bike fits right for you is to give it a test ride. That's the only way you'll get the hard answers about if it meets your needs.