20 inch fat tire beach snow electric bike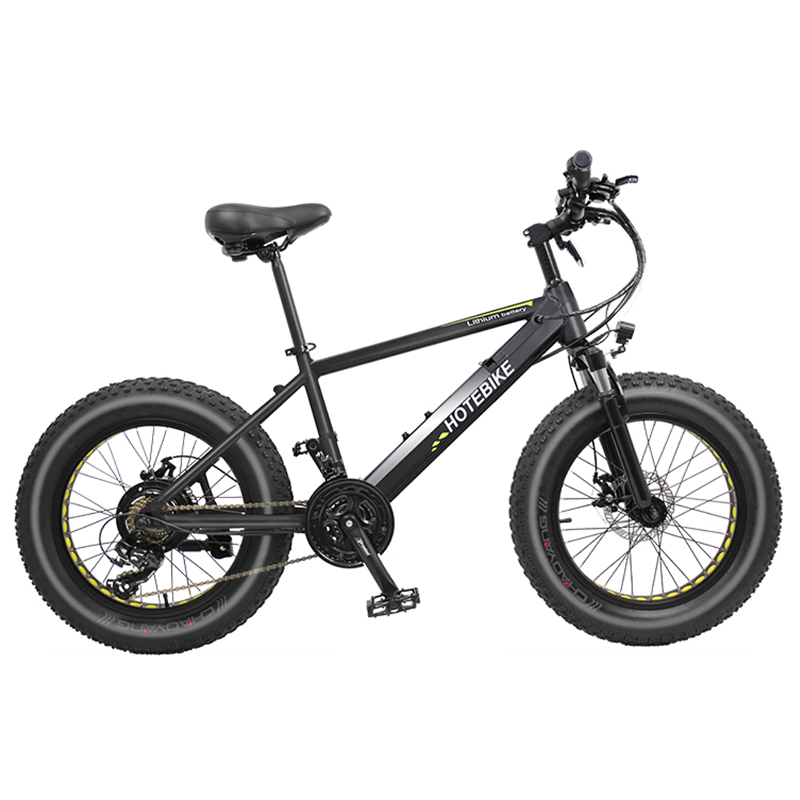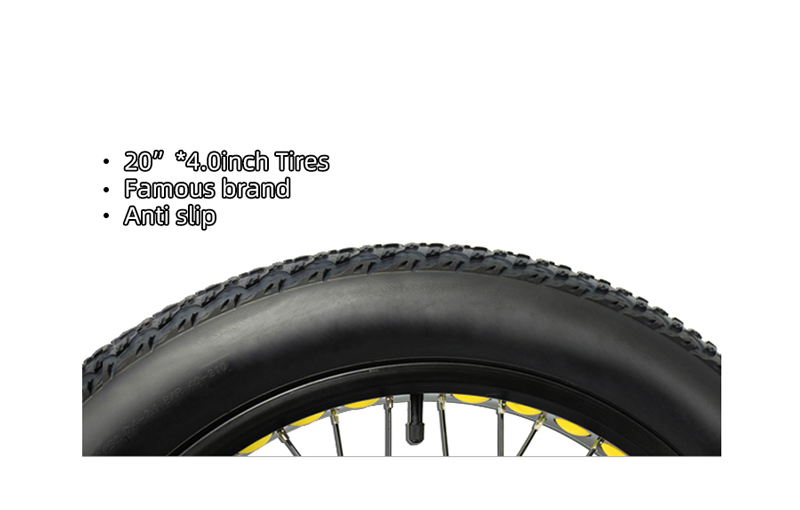 This best fat tire beach snow electric bike meets the needs of most people riding in winter. It has fat tires, high-speed motors, and has a variety of riding modes: PAS pedal assist mode: Combine pedal assist and thumb throttle; Pure Electric mode: Press the thumb throttle to go forward without pedalling: Normal mode: Turn off the LCD dispaly and ride as a normal bike no power. The road with thick snow is perfectly smooth. The electric snow bike can be used for riding in the snow or as a tool for mountain climbing and off-road challenges. It has a classic urban bicycle frame design and a hidden battery design. The exquisite design makes this 20″ new fat tire electric bike look like an ordinary city bike. The adjustable comfortable soft seat and the efficient 160 mechanical disc brake system greatly improve the safety and safety of fat tire electric mountain bike riding. Comfort.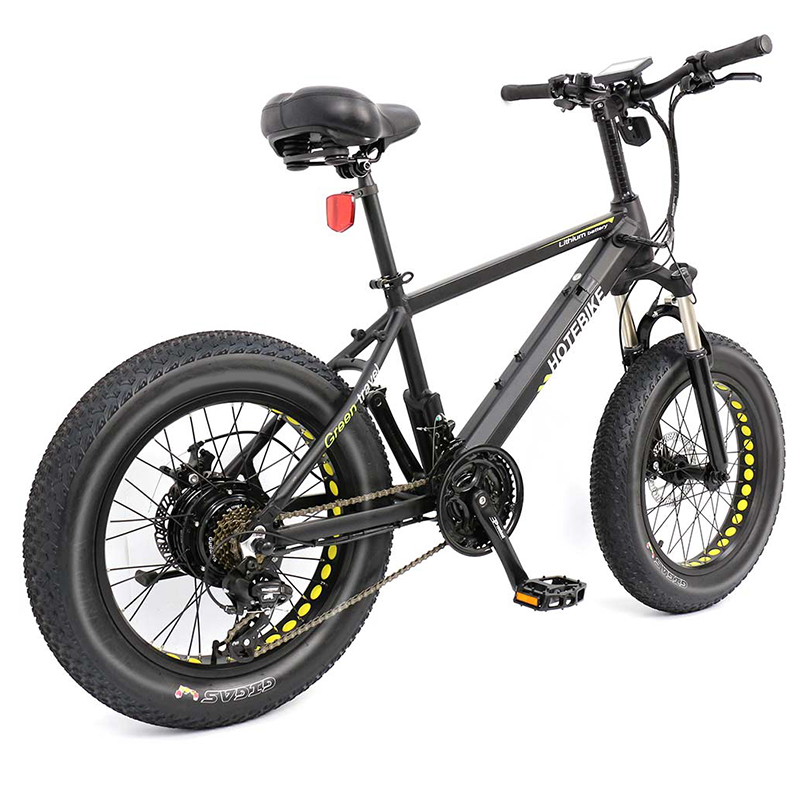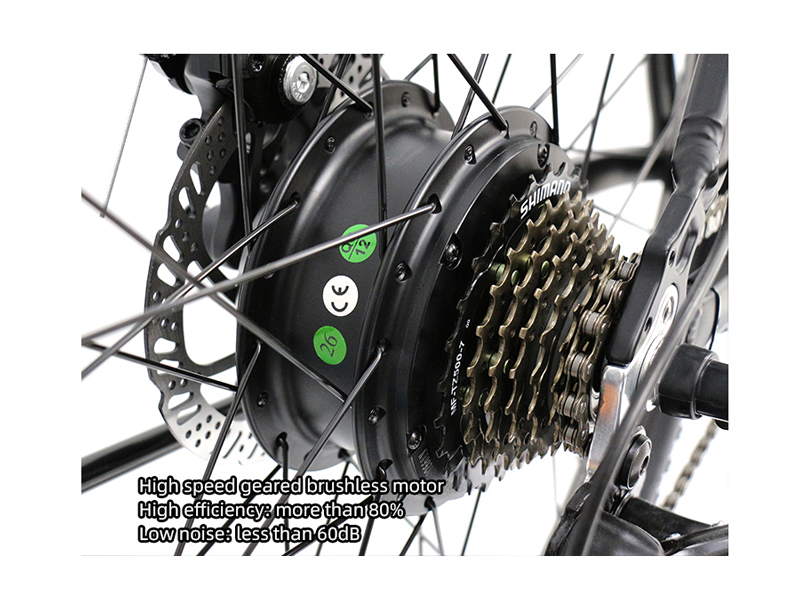 This battery-powered 20″ new fat tire electric bike super beautiful frame is independently developed by hotebike, suitable for all snowy roads and off-road challengers. The 36v battery, 350w or 48V battery and 500w electric motor make it very powerful , Make it a runaway wild horse on snowy roads or off-road challenges, advancing like a wolf, and others will be envious when they see it. You deserve the super cool electric snow bike!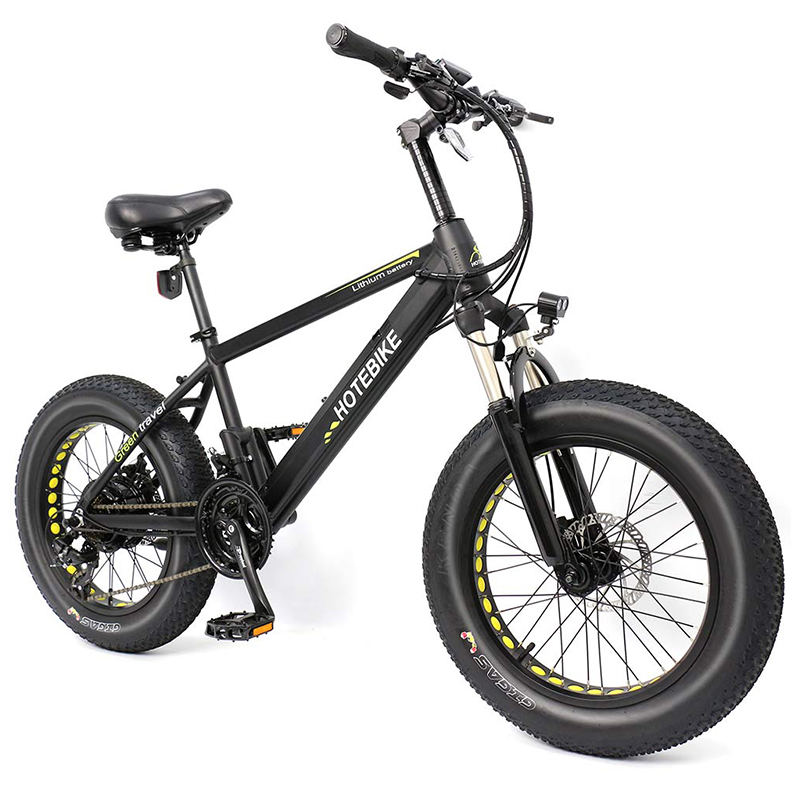 If you want to know more about electric mountain bikes, please visit hotebike official website