250W TO 1000W Mountain Ebike A6AH26 With Hidden Battery
Views:24378 Classification:Video
This video goes over some of the details of the electric bike, but beyond that, it can be customized.
Select e-bikes are available for fast delivery in the US and Canada.
At the same time, in addition to promotions, they also have discounts on the products themselves.
Double discount, limited time sale, hurry up and grab the ebikes! ! !
Big discount for this A6AH26 mountain ebike in July-August, 2022
Promo code: GRQCD4DE, discount USD50
350W Ebike in US: https://www.hotebike.com/best-adult-electric-bike-hidden-battery-36v350w-a6ah26/
350W Ebike in Canada: https://www.hotebike.com/electric-mountain-bike-36v-350w-motor-26-inch-ebike-frame-hidden-battery-a6ah26/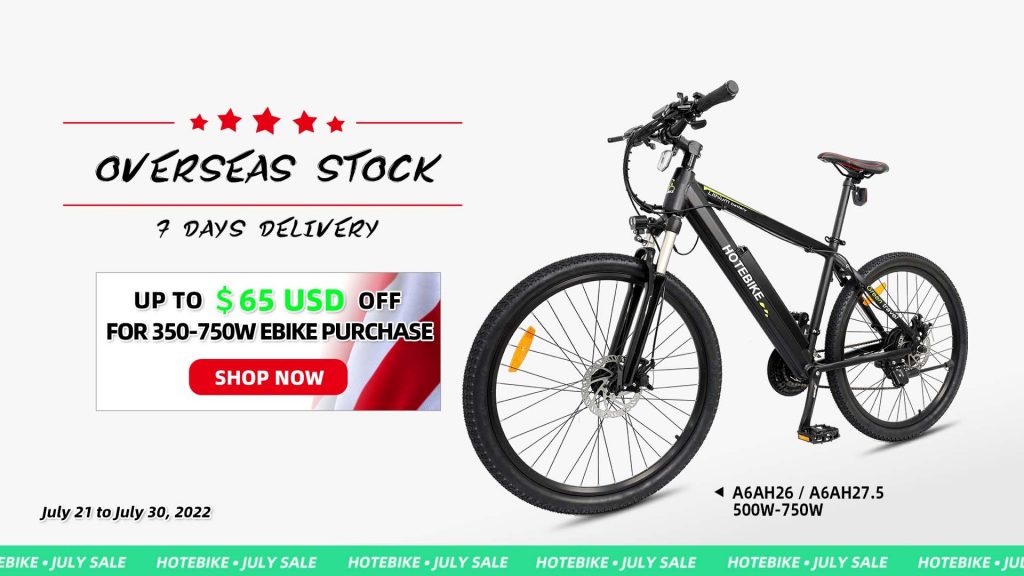 Tire: Kenda 26″*1.95 tire or 27.5″*1.95
Disc Brake: Tektro front and rear 160 disc brake
Battery: Removable hidden lithium battery
Display: Multi function LCD display
Controller: Intelligent brushless controller
Front Fork: suspension aluminium alloy front fork
MOtor Power: 350W/500W/750W
Applicable Country: U.S. and Canada