36V 350W electric bike conversion kit

Upgrade waterproof 36V 350W conversion kit, including 36V 350W brushless rear motor, 36V 10AH bottle battery, 36V brushless controller, charger, thumb throttle, brake pad and brake level, and so on…All these parts are suitable for any type of electric bikes, such as electric mountain bike, electric city bike, electric fat bike… These electric system parts are fit to your DIY e-bike, if you want a exclusive eike made by your self, so this 36V 350W conversion kit must be your best choice.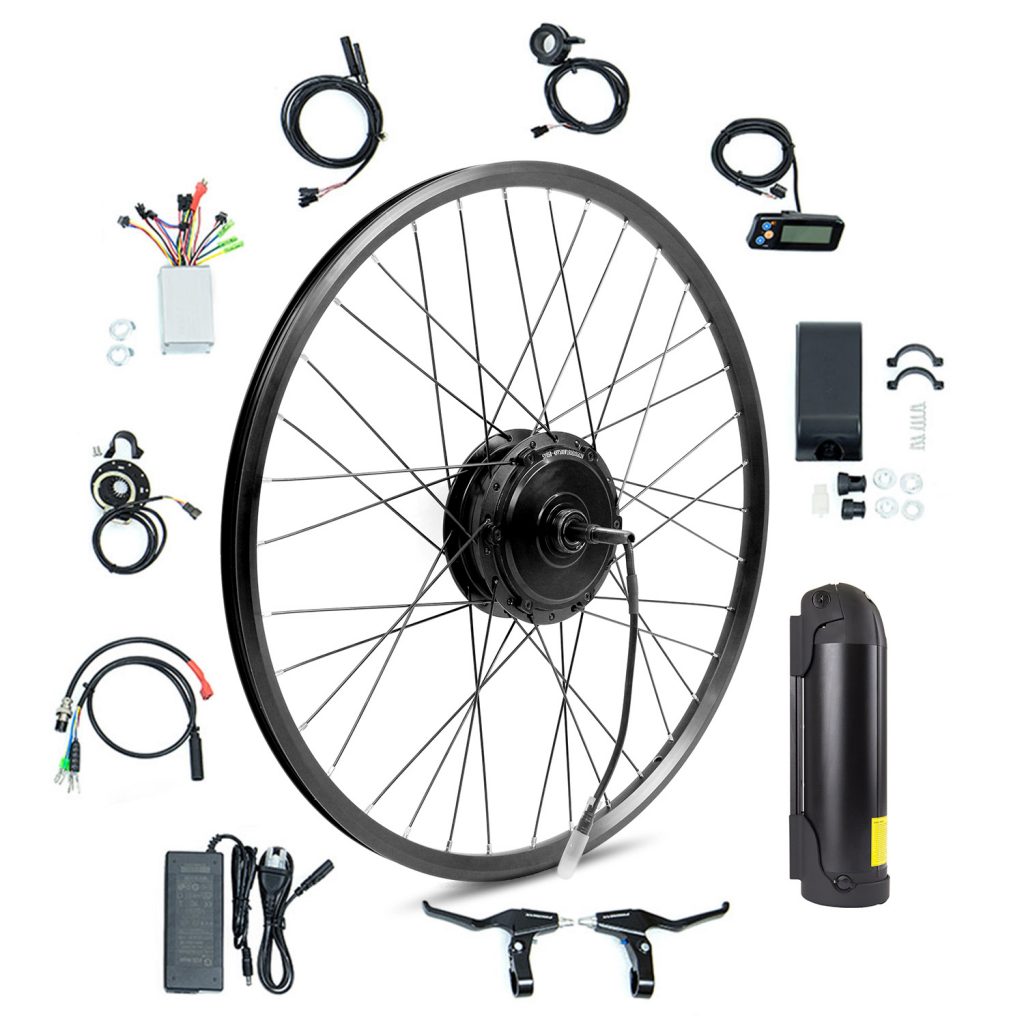 Rear 36V 350W brushless motor
36V 350W brushless motor, matches to all size rear wheel, 26″/27.5″/29″. Poweful motor provide 25-30km/h speed. High efficiency 80% and low noise 60 dB, let you enjoy fast while reducing noise interference.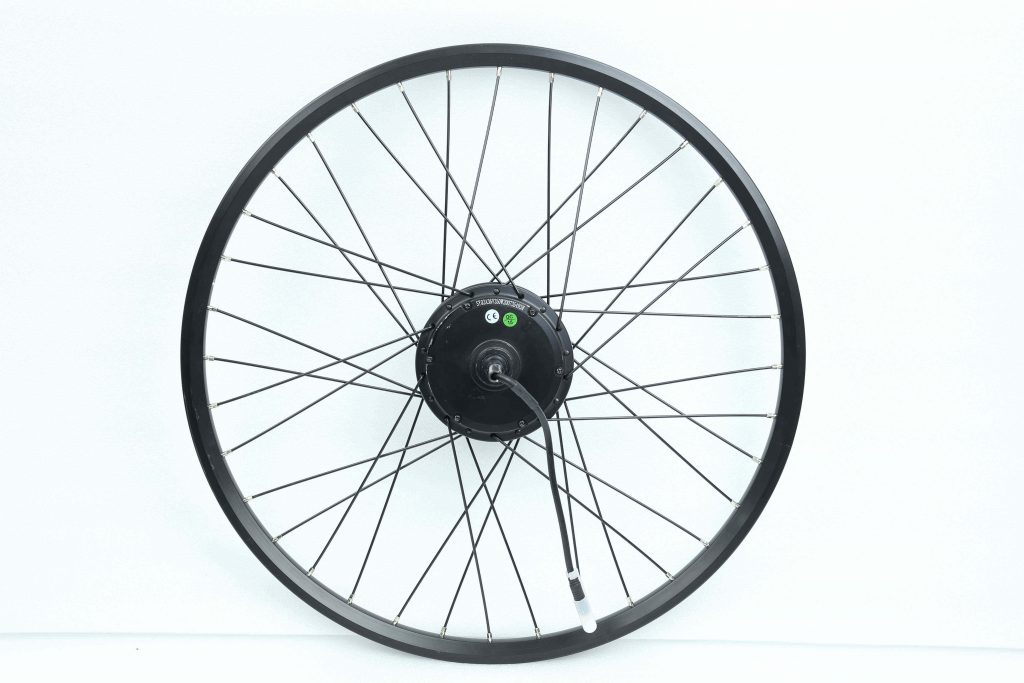 36V 10AH bottle battery
Upgrade bottle battery, larger size than the old one, higher battery capacity, and the range 40-60KM on a charge, the charging time is about 4-6 hours per charge.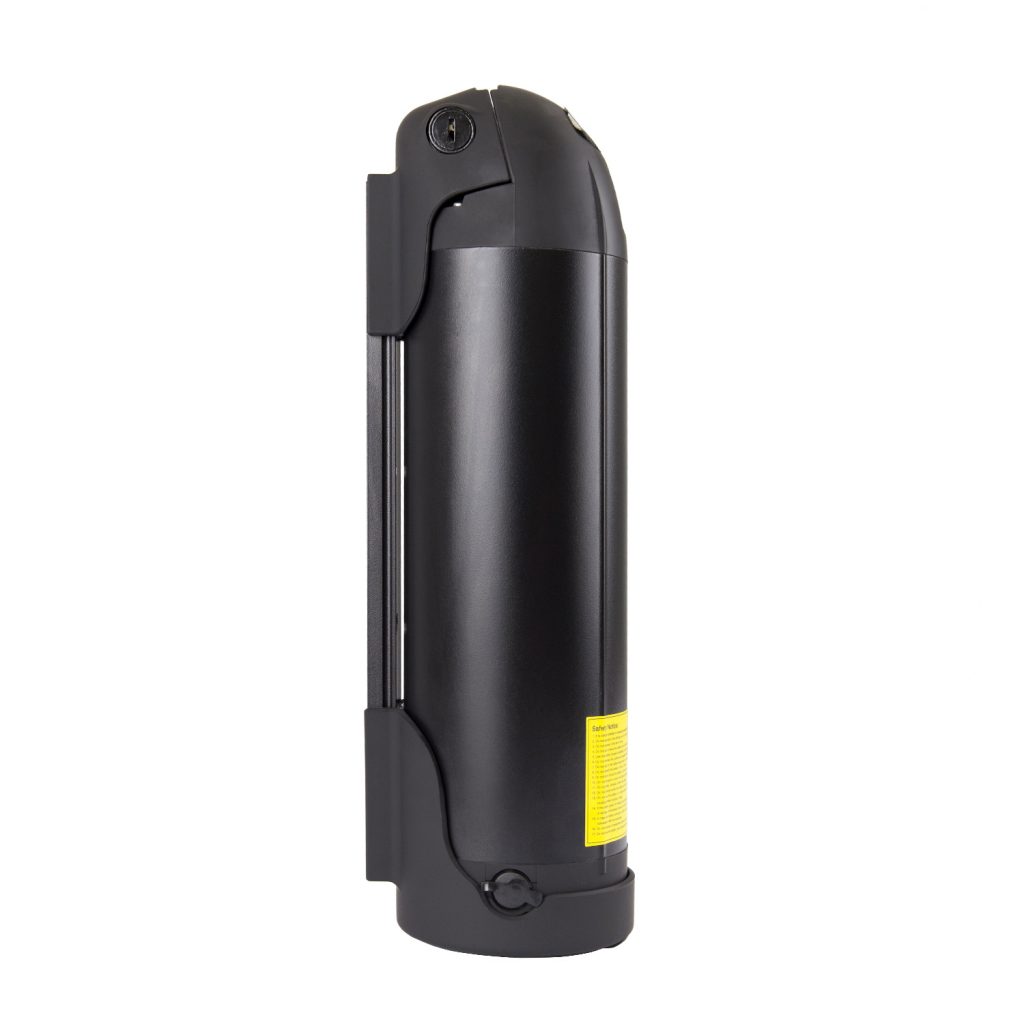 42V 2A charger with UL certificate
This charger could be your beat partner while charging your electric bike, fast charging time and less heat, just connect the interface and power supply to charge your electric bicycle. And the charger has UL certificate.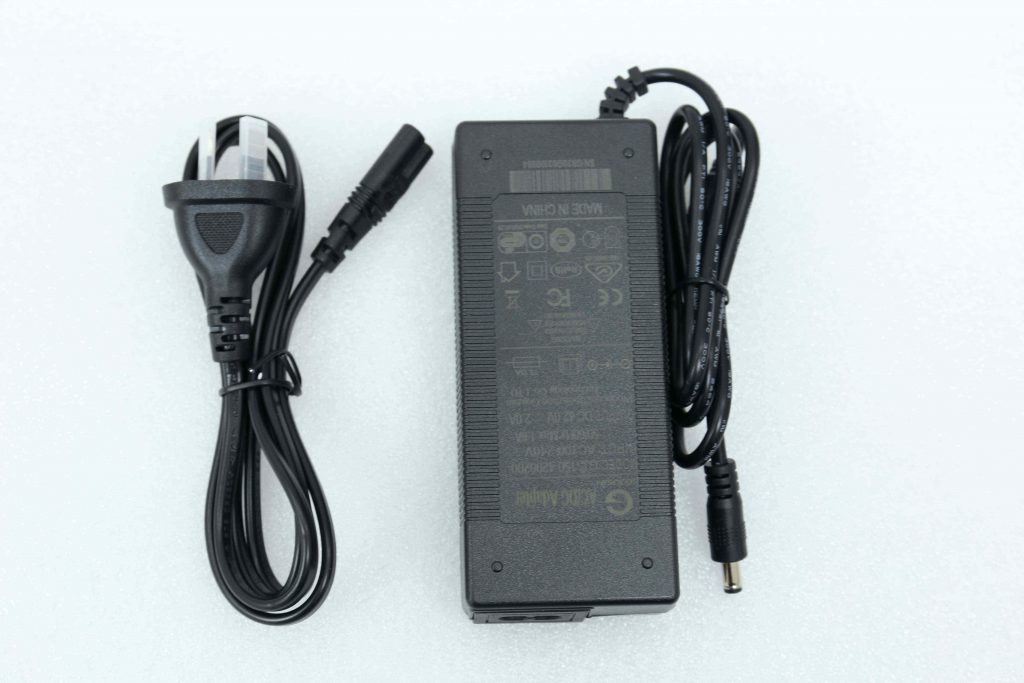 36V brushless controller
It is the controller that we independently researched and developed and masters the core technology. It is the core component of an electric bicycle, and it is also different from other electric bicycle manufacturers. Therefore, as long as you buy our electric bicycle, we will solve any after-sales problems for you unconditionally during the warranty period.