8 Pros That Must Make You Buy An Electric Bicycle
Views:32119 Classification:blog
Electric Bicycles are the newest trend and are becoming more and more popular among the masses. The best thing about electric Bicycles is that they serve you as you want them. These are great fun to ride. Also, they provide a comfortable ride.
An battery electric Bicycle can be your all-weather friend. Be it a commute through the city's narrow streets or tough terrains such as a mountain, desert, or snow; an electric bike is never going to disappoint you. The love electric Bicycles are receiving from the people is for the right reasons
Once you ride an e-bike, there is no need for any convincing as the ride and the experience associated with an e bike will do all the convincing. However, if you are new to electric Bicycles and want to hear more and do not want to jump the decision, here are the 10 top pros of an electric bike that will convince you to buy to have one for you?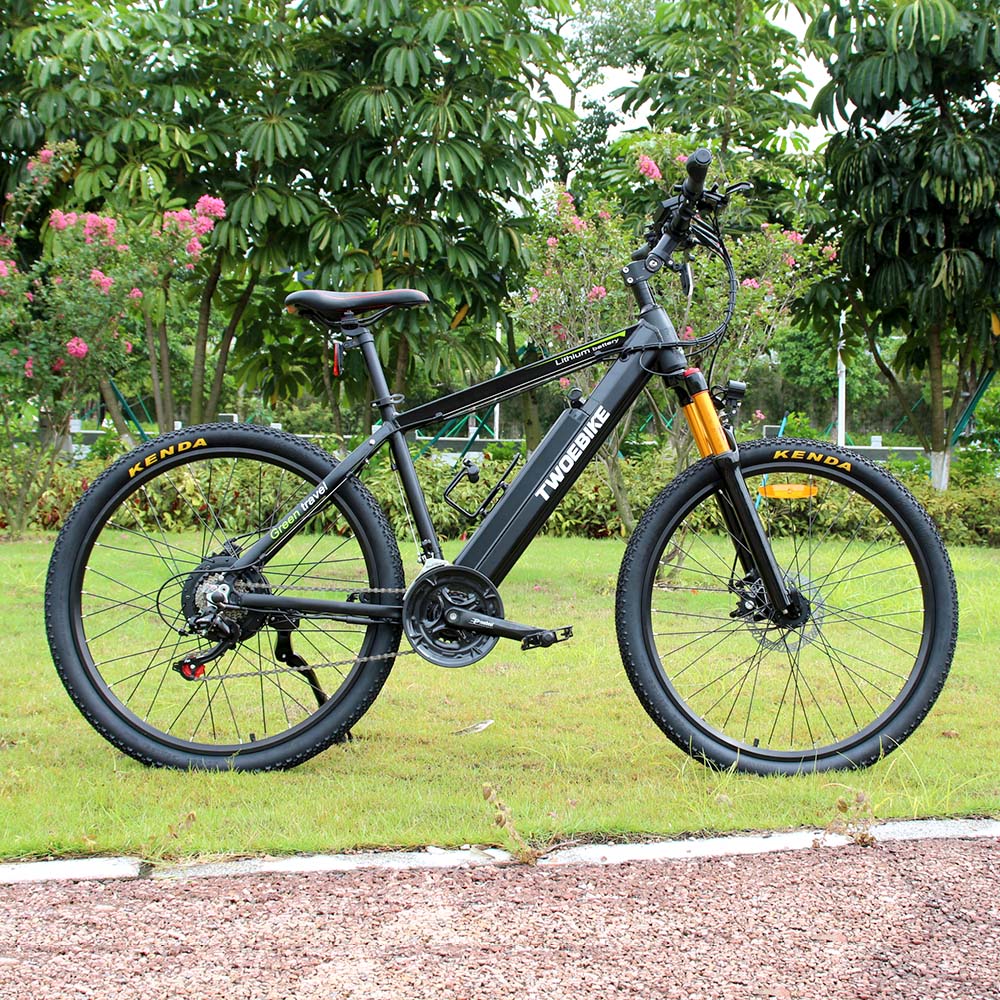 1.No Harm To The Environment
As an electric bicycle rider, you must feel proud as your commute or fun ride has zero carbon footprint. Kudos! Our environment is our biggest need, and all of us need it for our very survival. The threats of global warming and climate change are not hidden from anyone. Day by day, the earth's surface temperature is rising. Scientists and experts believe that if the ongoing trends of global carbon emission continue, havocs such as Tsunamis and floods would soon become unavoidable, creating disastrous results for all humanity.
Therefore, an electric bicycle is a step in the right direction, and you must not delay this decision at all.
2.Trendy
Here is another reason to buy an battery electric bicycle as soon as possible. Electric bikes are trendy and fashionable. It's 2021 and people love to ride electric bicycles. This is true that the fun factor and the practicality of electric bikes are the main reasons for their popularity. However, the rise of eco movements have also added to the e-bike trend.
3.Keep You Fit
A lot of research has proved that exercise plays a good role in decreasing stress levels and maintaining overall health. The good thing about electric bicycles is that they also come with pedal assist, which one can you as per one's desire. So, you can use your electric bike to keep yourself fit and healthy.
4.Uphill Rides and Rough Tracks
Normally, riding on mountain and uphill paths is a difficult task to accomplish with a normal bicycle, especially if you are not completely fit. So, many will miss the fun and excitement of the uphill ride and riding on tough terrains?
Simply, No. Electric mountain bikes are here for you.
With the powerful electric bicycles, it is much easier to ride on uneven and uphill paths.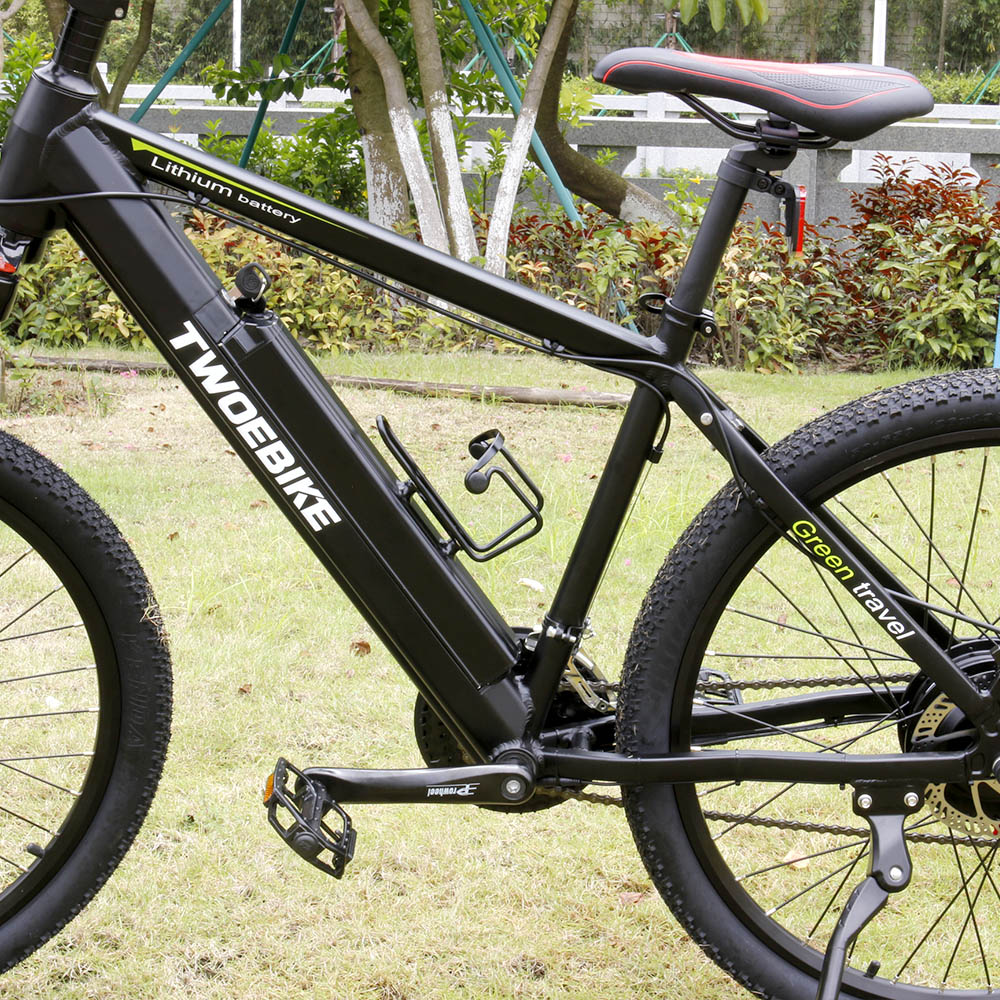 5.No Sweat And Smell
Many people love bicycle as it gets them through the busy traffics and narrow roads of the city. But, they also hate that bicycles also get them too sweaty to go to your workplace. This struggle ends with an electric bicycle. Thanks to electric motors, electric bikes get you to your destination faster and keep you fresh, and you don't get sweaty at the end of your ride.
6.Laws and License
There is no need for any kind of license to ride an battery electric bicycle. Also, you are not required to pay any taxes for your electric bike. You just have to comply with the traffic laws as with the normal bicycles, and you are good to go.
7.Wide Ray Of Options And Varieties
Electric bicycles can be anything but not boring. There are a large number of options and varieties of electric bikes you can choose from. For example, you can try a Rambo electric bike or an electric chopper bike. Similarly, you can also choose an electric mountain bike or an electric cruiser bike, depending on your plans.
However, one thing is guaranteed that each type of bike has its flair and uniqueness. You can start with your favorite type of battery electric bicycle, but you should try other varieties of electric bicycles on of offer as well.
Also, there are many well-established and reputed electric bicycle manufacturers whom you can trust with quality. Some of the key electric bicycle manufacturers include Shimano, Bosch, and Norco, and Jetson. Thus, it is very easy to buy a quality electric bike even as a beginner.
8.Allow You To Go Further And Faster
It is very easy to go through the narrow city streets even with a simple bicycle. Then, why choose an electric bicycle? If this is your question too, let's see what an electric bicycle can add to it.
Today, electric bicycles come with powerful lithium-ion batteries that charge pretty quickly. These batteries come in the 48V, 52V, and 72V variance, depending on your individual needs. These batteries provide a range between 40 miles to 95 miles. So, battery electric bikes get you way farther without tiring you as compared to normal bicycles.
Also, most of the good-quality electric bicycles have state-of-the-art motors attached as well. Depending on your speed needs, you can have an electric bike with a 500 Watt battery or a 750 Watt battery. With your electric bikes, you can get a speed of up to 30 miles per hour. So, the electric bikes also get you to your destination faster as compared to other bikes.
However, it would help if you made sure that your electric bike's speed also meets the laws and regulations of the respective country or state you are in at the moment. This is because different countries have different legal speed limitations for electric bikes. For example, in the USA, an electric bike can have a maximum speed of up to 25 km/ hour. Any electric bike with a top speed beyond this is illegal in the USA. Therefore, it is always advisable to know and follow the laws and regulations.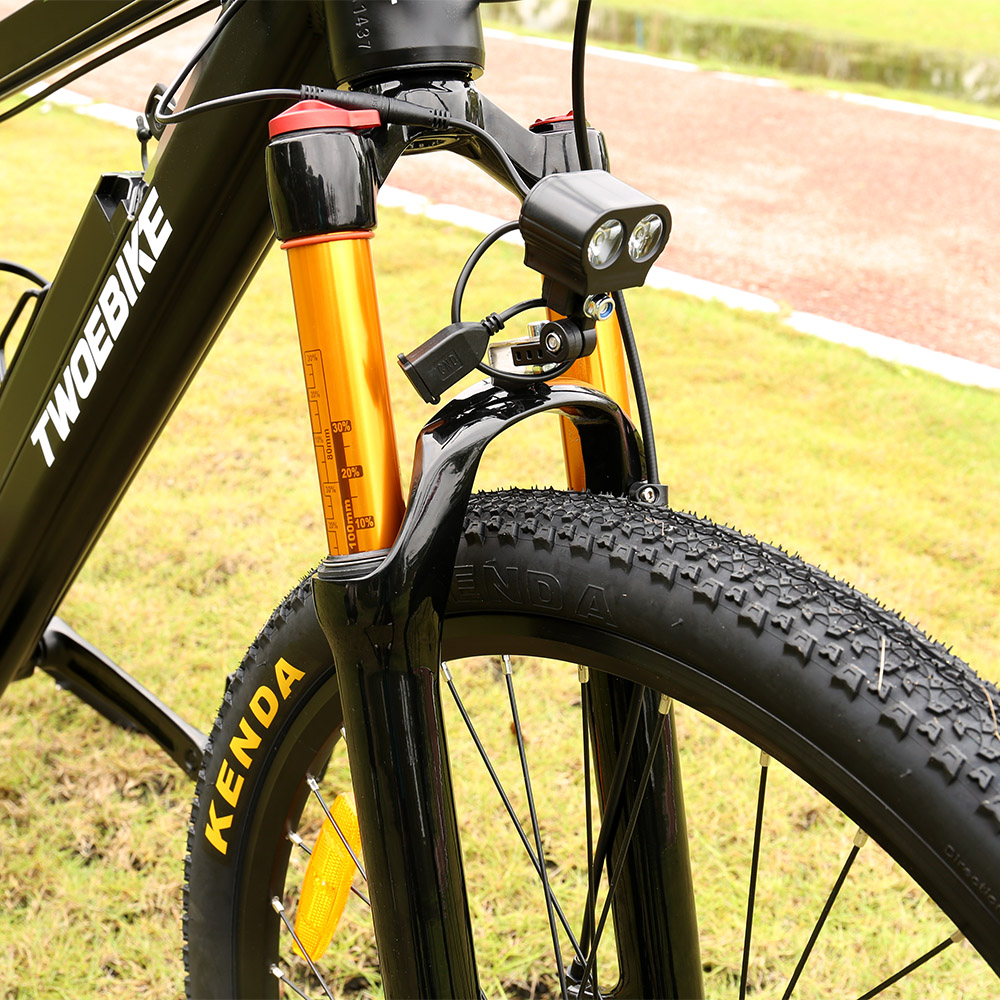 LEAVE US A MESSAGE