What is the fastest electric bicycle you can buy?
It is becoming increasingly normal to see electric bicycles all around the globe. The pedal assist on an electric bike enables a vast number of people to enjoy the ride. Most people can enjoy long journeys in comfort while using an electric bike. Also, one does not need to be physically fit to explore the countryside on two wheels. An electric bike is also a great option for daily commuters in crowded regions. Indeed, an electric bike is a practical, comfortable, and good for healthy type of ride.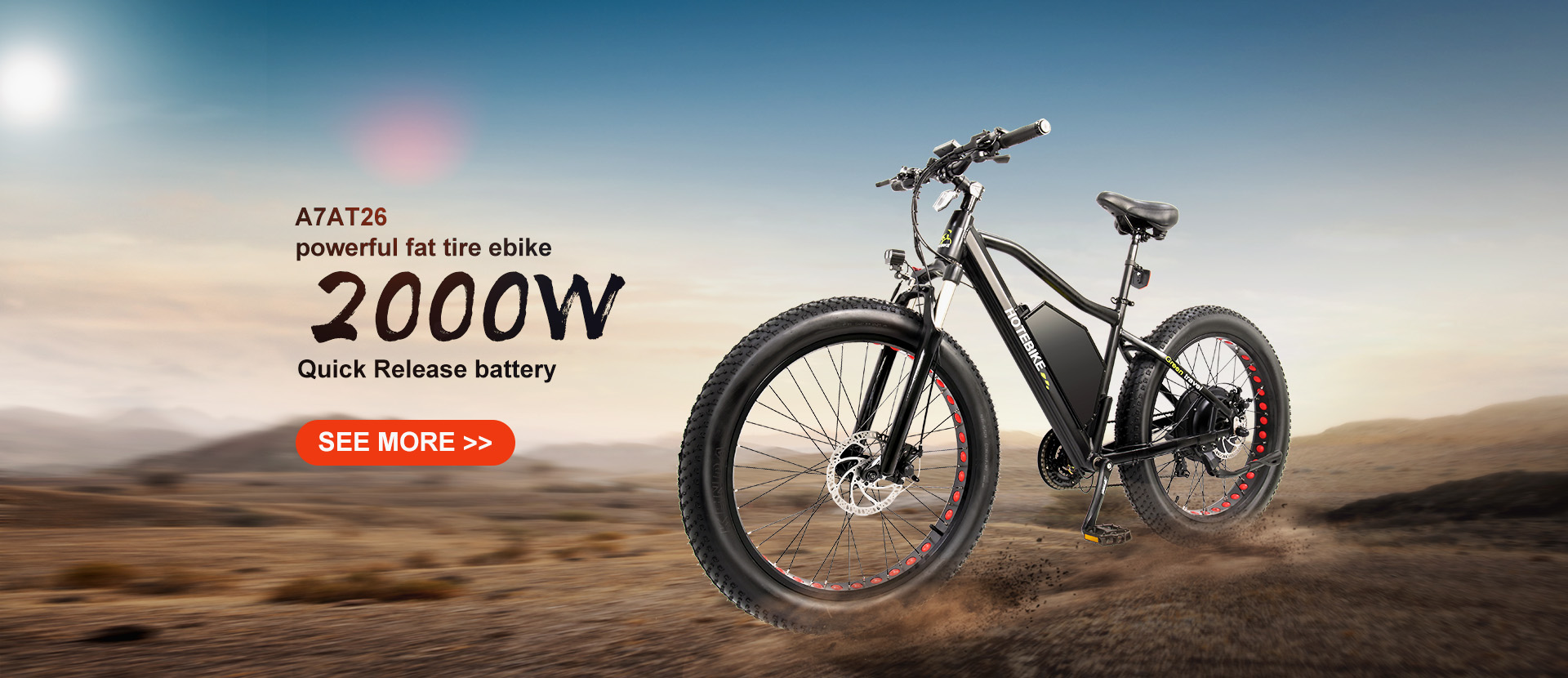 fastest electric bicycle
However, electric bikes are also used for their fun side. Lively people and people with passion love to ride their electric bikes on challenging terrains such as mountains, snow, and even desert. Given such desires, the speed of an electric bike becomes an extremely important factor. Without a good speed, not only that you will miss the pure thrill of a fast electric bike, but also you will be unable to take your electric bike uphill in a comfortable manner.
Talking about legality, electric bikes may attain speeds of up to 20 mph in the United States, but only 15.5 mph (25 km/h) in Europe. Depending on where you live, there may be limitations imposed by local law. Electric bike owners should be informed of the local laws that govern their use. If you obey the speed limits, your travel will be safer and more enjoyable.
This is a British bike, a green power e bike, which is a pleasant surprise. Super electric bike with MTB wheels, Jetson is a beast. I would describe it as a motorcycle that looks like an electric bicycle. With the help of businesses like as Bosch and Motul, On Powertrain Ltd. was established in 1971 and has been manufacturing and maintaining racing engines ever since. Two years ago, the world's fastest e-bike, Jetson, was launched. There are two maximum speeds: 60 mph (96 km/h) and 80 mph (130 km/h). You may go as far as you want on one charge. Amazing!
However, it's not the only one out there that does this. One of the fastest and most powerful electric bikes in the world, the Jetson is a beast. Three fast electric bikes are available, including the Revolution from High Power Cycles, and the STEALTH B-52 from Stealth in Australia. There is no doubt that this electric bike can tackle gravel roads and rough terrain based on the way it looks and feels. One of the most common remarks when riding a bike like this is that you don't notice the extra weight or technology. It has a 250-watt engine that allows for a maximum speed of 20 mph. The engine gradually disengages as you approach the speed limit, allowing you to pedal without feeling any abrupt power fluctuations.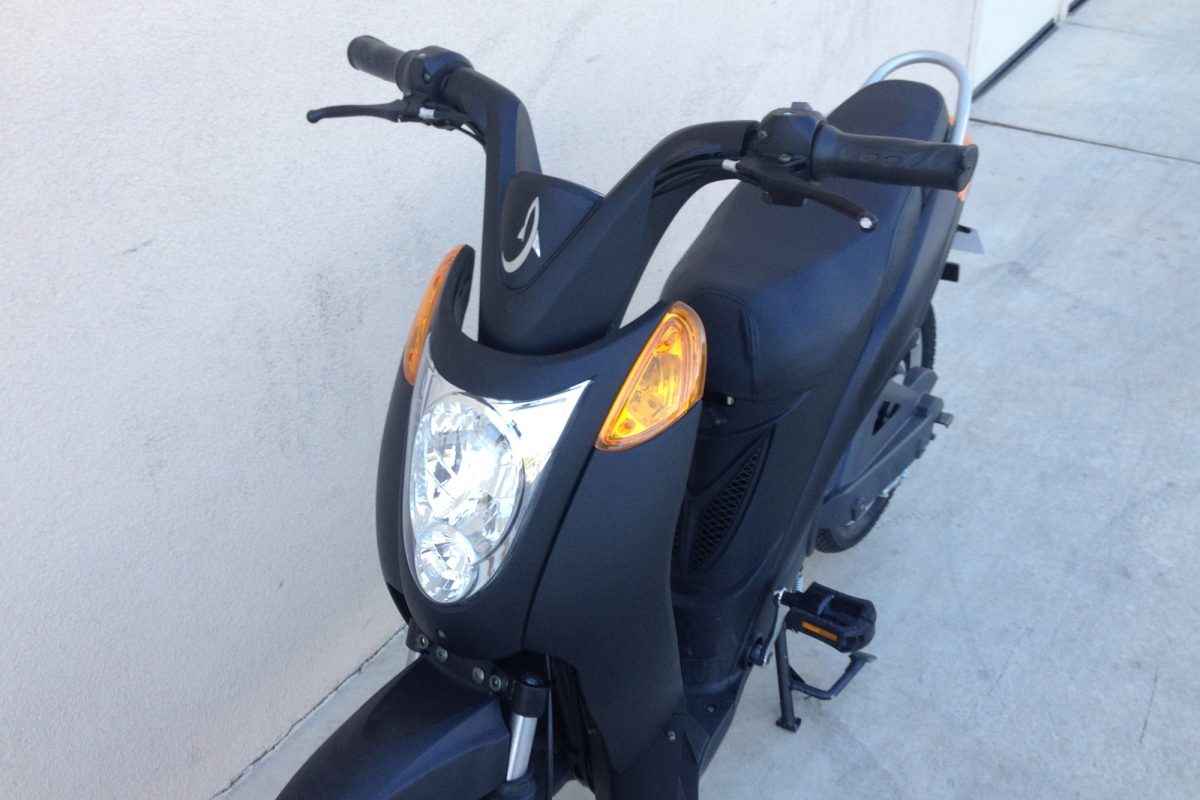 It's easy to use Specialized's Smart Control. A complex control system may be used to maintain battery capacity over time. Your pedaling effort will be reduced if you choose the Shuttle Mode, which delivers maximum power. A tiny display on the top tube indicates how much battery power is remaining, and it is easy to remove the battery to charge it. To keep track of your performance, you might use smartphone apps that link to the bike through Bluetooth and work in conjunction with programs like Strava.
Motorized, folding and fat-tired bicycles are available at Costco, as well as other choices. Look at the essential one first: Fast and uncomplicated folding means it's easy to carry up the stairs, store in your workplace cubicle, or simply chain it up in public for safety. This job doesn't need a lot of muscle or instruments. It's as simple as pressing a button and the bike folds in half. In other cases, you can prevent the hinge from being unlatched inadvertently.
Despite its tiny foldable frame, this is a sturdy and enjoyable ride for the whole family. In terms of performance, the 750-watt motor offers 20 mph top speed and a range of 45 miles. The bike can carry up to 275 pounds of stuff if you have extra baggage. A dirt bike power wheel, half-twist throttle, front and rear LED lighting, and a backlit LCD display, among other features, indicate speed and pedal aid level.
There are no speed limits on electric bikes, so thrill-seekers may go fast on racing courses. When riding an electric bicycle on private property, the speed limit may be exceeded. A racing-track mode electric bicycle may allow you to go faster than the speed limit of 28 mph. Increasing the speed is possible by using the throttle on an e-bike from Costco or another store.
It's the quickest electric bike ever built, according to a Forbes magazine article published in 2012. In the Maximum 3.0, maximum speed is 80 kilometres per hour (50 mph). As a result, a 3000 W electric motor driven by a massive battery is used. Costco is a great option for off-roading and commuting, as well as shopping. The electric bike's speed may be adjusted to meet with European and American speed limits. For slower speeds, Top 3.0 offers a pedal-assist option.
A slower pace is likely to be more enjoyable. Using your electric bike, you may spend the time exploring and finding new routes. Go at your own pace if you want to have a great day of riding!! Faster pedaling, on the other hand, maybe necessary in some circumstances. Especially useful if you're late for work and riding your e-bike to the office.
Speed freaks should invest in a high-performance electric bicycle. Keep in mind that you won't have full speed on the roads and highways of your city, but you may still use it. An electric bicycle's speed may be changed to meet the rider's requirements. You may enjoy a peaceful bike ride, commute to work, or compete with Costco in a thrilling race.