Electric bicycle camping tips:
Choose a fixed base to rest, at least for the first time. The more gears and weights you carry, the longer time you take to pack and unpack, the wider the range of batteries you can use. This kind of heavy-duty electric bicycle camping is very suitable for short trips, from family trips, happy weekends. Once you invest more space and comfort, you can enjoy more test terrain breaks and lighter weights on your own way.
Equipped with all equipment on board, try at least one long operation.
It is very valuable to check the passage of the station, the elevator of the station or the ramp into the platform. The bicycle storage policy of the train company is obviously also very important. You need enough space and you need to know if you need to make a reservation.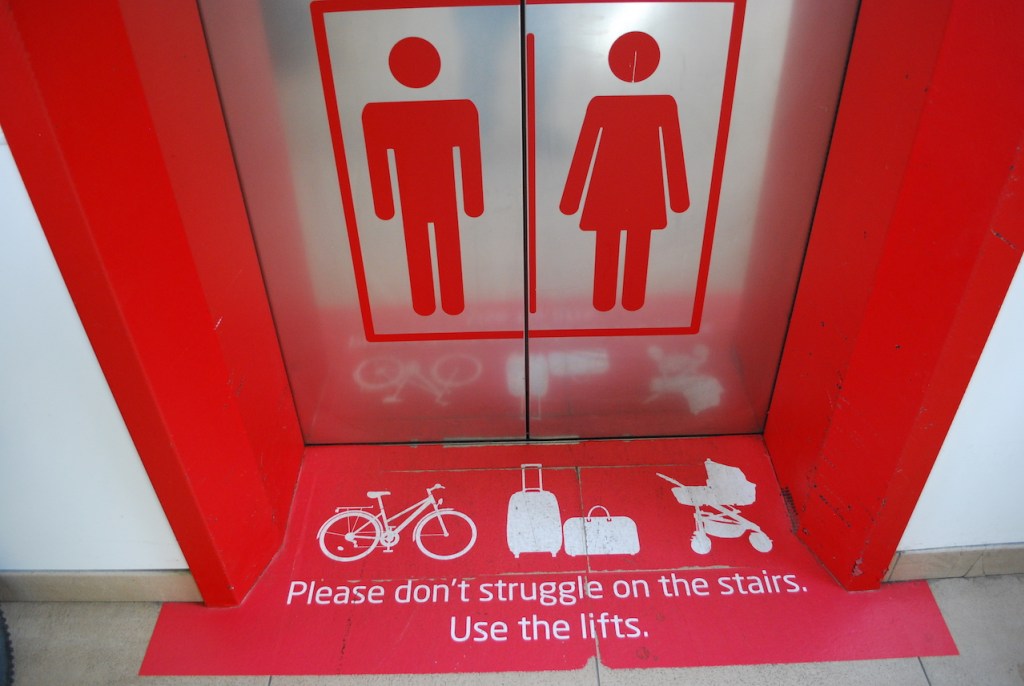 Check carefully if you have an electric connection between the campsite and the correct charging line. We know it's obvious, but you don't want to be stuck by electric bicycles and lots of equipment without power!
Camp bonfire permits are very useful,in some countries or areas it is not that common. In the off-season, it will provide you with warmth and light on cold nights and save fuel for cooking.
Once you have several trips like this, the world is your electric bike oyster!