When we experience electric bicycle riding for the first time, it is best to first understand what kind of bicycle equipment we need and prepare in to become qualified electric bike outfitters. . Whether you plan to commute to and from get off work on an electric bike, explore the sporting potential of the area, or plan to be more comfortable while riding, this article will provide some basic equipment options.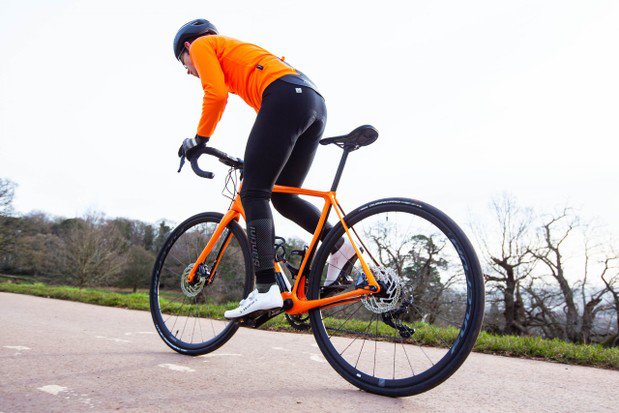 What should I wear when riding an electric commuter bike?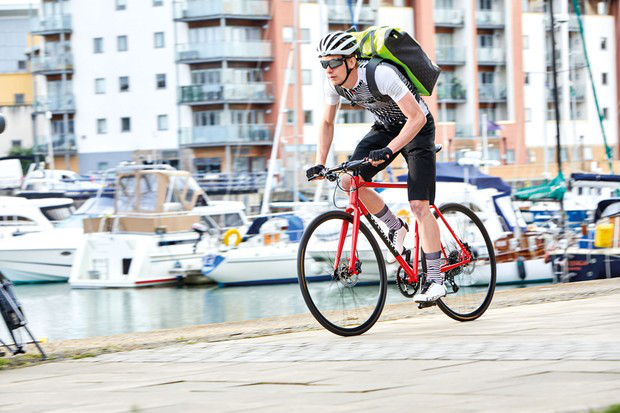 First of all, for most people, electric bicycle commuting should follow the principle of keeping dry, keeping warm (in summer, it is ventilation and heat dissipation), and arriving at the company cleanly and not very tired.


In cities, electric commuter bike is usually suspended due to traffic lights or accidents. Compared with the long-term stable physical condition during outdoor riding, commuter bikers are more likely to face changes in the body's cold and heat, so the warmth and breathability of clothing is particularly important.


At the same time, the visualization of cyclists in urban traffic is also very important, so personal equipment specially designed for electric commuter bicycle cyclists usually has a high-visibility fluorescent design or the addition of reflective materials, and in some cases it will also have Integrated car lights.


Wear a helmet when riding the best electric bike for commuting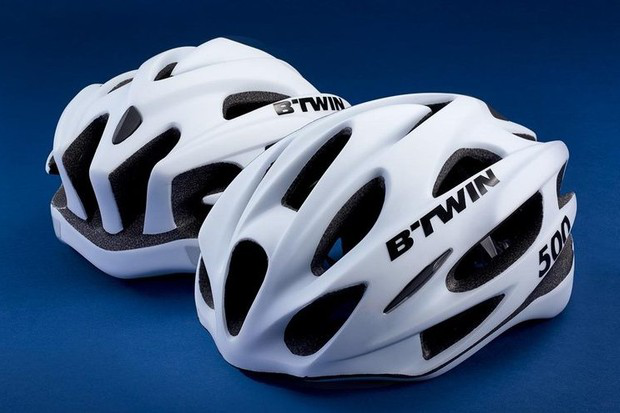 In many cities in the world, there are laws that require riders to wear helmets. Therefore, whether it is to comply with the law or protect your own safety, please wear helmets correctly when commuting with electric bicycles.


In order to improve the visibility of electric bicycle riders, most helmets will be painted in bright colors, equipped with reflective stickers, and even integrated headlights. The size of the helmet is also very important. It is best to try on the product in the store to confirm the size.


The size of most helmets can be adjusted, and the more expensive products also have a multi-directional impact protection system (MIPS), which can better disperse the impact in the event of a collision.


You can also wear a riding cap inside the helmet. The brim of the small hat can play a role in sun protection, and the small hat can also prevent the head from catching the wind in cold weather.


Electric commuter bike waterproof jacket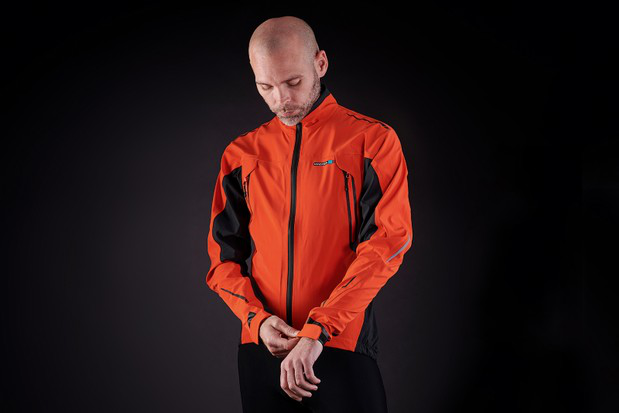 Although many sportswear can achieve the effect of waterproofing, the special jacket for electric bicycles will be designed with longer sleeves and hem. Considering the lower position when riding, this version of the jacket is more comfortable. Waterproof jackets for commuting and riding are usually not very expensive, and they are basically designed with fluorescent or reflective stripes.


Electric bicycle waterproof trousers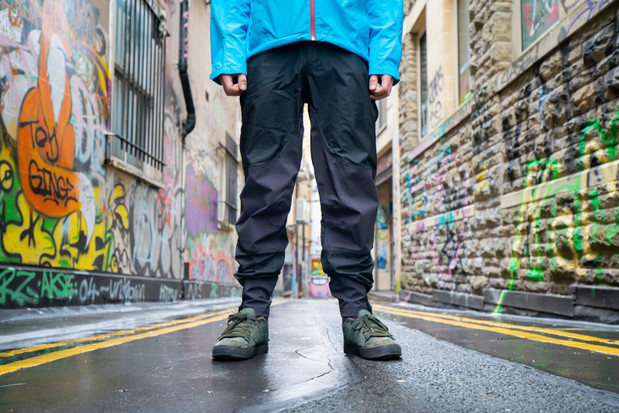 If you live in a rainy and humid area, this kind of waterproof pants worn on the outer layer of ordinary pants is very convenient. This kind of trousers usually have zippers for putting on and taking off on the legs, and they also have a reflective design to improve visibility.


If you feel that this is too stuffy, you can also wear the regular Lycra cycling shorts for electric bicycles in order to achieve the purpose of waterproofing. At the same time, put the clothes you wear in your personal bag so that you can change your clothes after you finish your commute and arrive at the company.


Electric bicycle riding shoes/shoe covers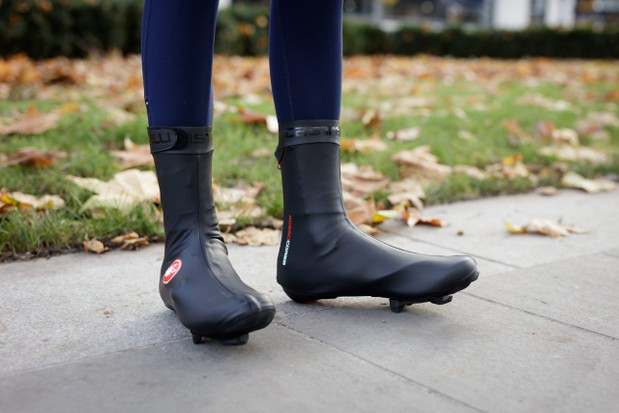 In order to stay dry and comfortable during commuting, we also need the last piece of equipment, which is shoes. In order to keep your feet dry, you can use shoe covers to prevent rainwater from entering, or you can reserve a pair of shoes for commuting.


If you want a higher commuting experience, you can choose a pair of commuter cycling shoes for electric bicycles to enhance the cycling experience, or you can simply find a pair of sneakers that don't mind dirty, which is to commute by bike Special shoes. If the weather is very cold, you can also choose winter cycling shoes, usually these products will use wind and waterproof fabrics to provide additional protection.


Electric bicycle riding gloves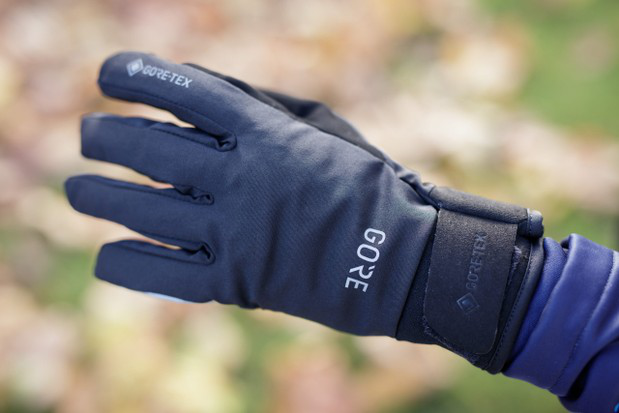 In the hot summer, gloves are not essential equipment, but in the cold morning and night of autumn and winter, it will be difficult to do without a pair of warm and windproof gloves.


In addition to keeping warm, gloves can also cushion the vibration to protect the wrist, increase the friction of the contact part to avoid accidental release, and bright colors can also make gestures more vivid.


Electric bicycle backpack/shelf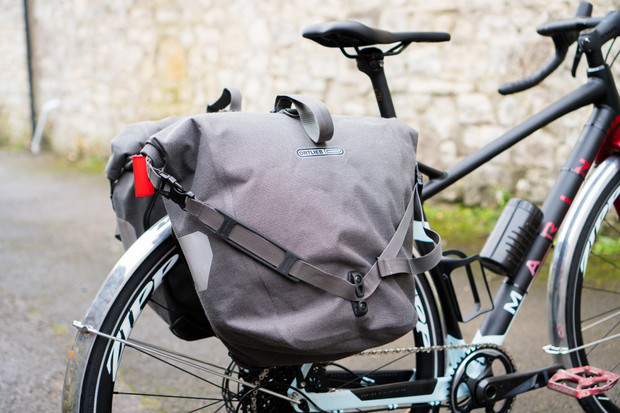 Even an electric bicycle commute will need to carry notebooks, lunch boxes, wallets, phones and other items needed for daily work, so a backpack that is comfortable and labor-saving to carry is very important. Some cycling backpacks have additional buckles on the chest and waist, which can make the backpack more stable when riding.


Many backpacks for commuting have additional waterproof covers to deal with unexpected rain, and the design of high reflective strips is also essential.


If you install the rear shelf on the electric bicycle, you can also put the commuter items in a bag or simple handbag on the shelf. Compared with using a backpack, this method will be more comfortable and will not make the back sweat, and can carry more items, such as clothes that need to be changed.


Electric bicycle riding panties





Even for commuting electric bicycle riding, we need to add some cushion between the seat bones and the seat. For people who don't want to wear tight-fitting cycling clothes to the company, padded cycling underwear is a good compromise. This kind of underwear has choices for men and women, and the thickness is not much different from ordinary underwear, but it has a thin cushioning pad design.


Electric bicycle riding glasses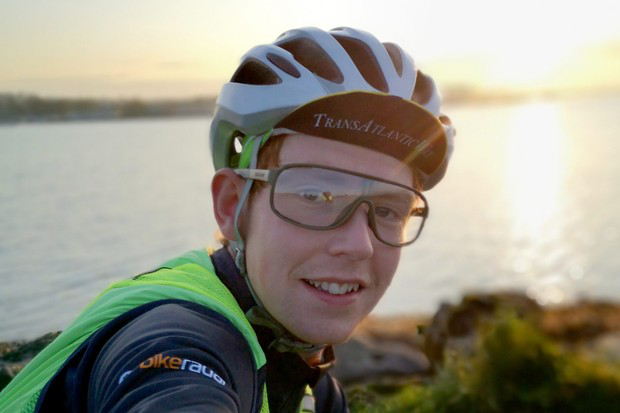 In addition to protecting the eyes from ultraviolet rays, cycling glasses can also prevent dust or flying insects from hurting the eyes during commuting. For commuter riders who need to ride electric bicycles in the sun and sunset, it is recommended to choose goggles with interchangeable lenses and anti-fog.


To become a commuter riding an electric bicycle, you must first become the best electric bicycle equipment. Do you know all these electric bicycle equipment?


Where can I buy the best commuter electric bike? Hotebike's official website is on sale, if you are interested, please click on hotebike official website to view