E-Bike Market Growth, Size, Opportunity, Share and Forecast
Views:38957 Classification:blog
E-Bike Market Growth, Size, Opportunity, Share and Forecast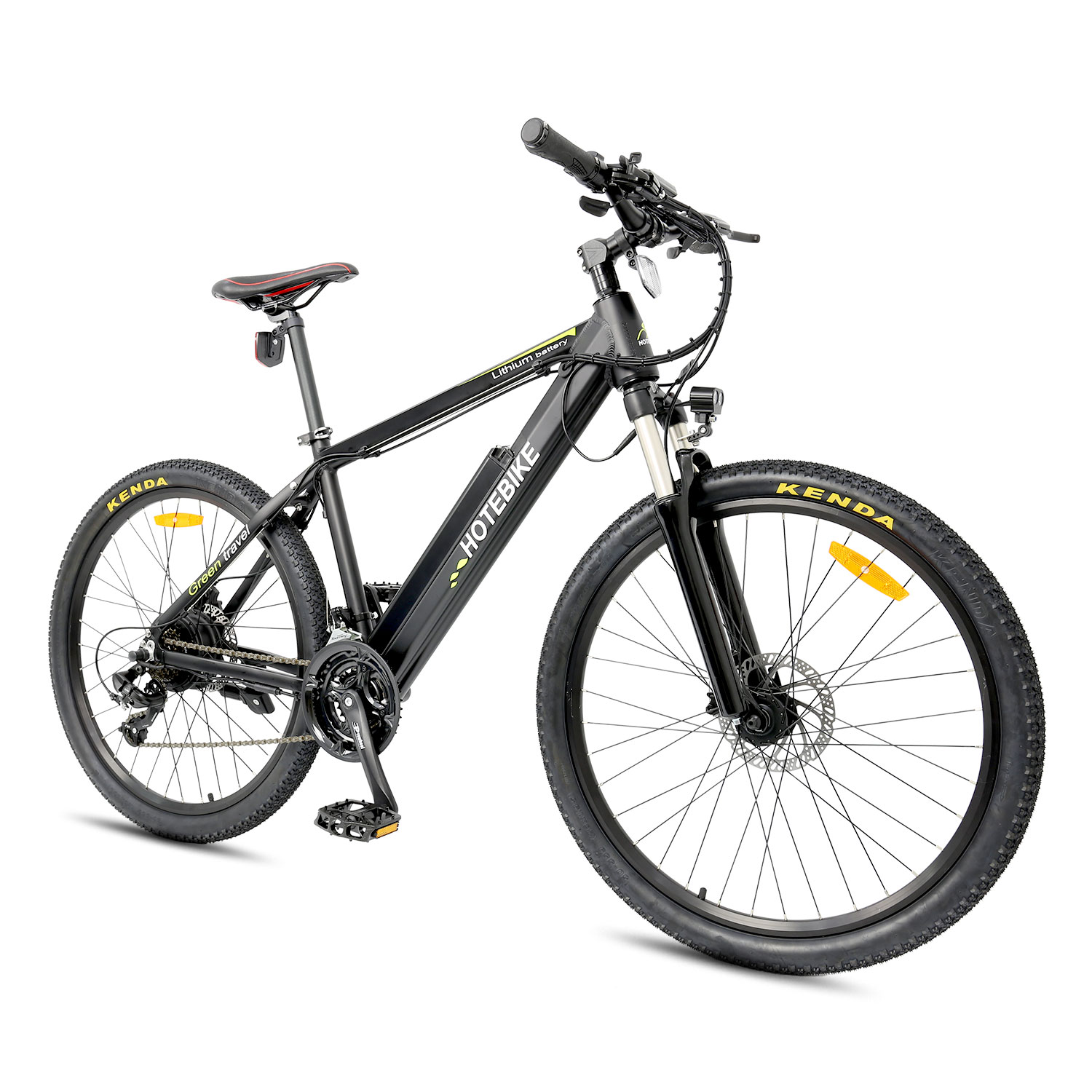 E-Bike Market
The global electric bike market is expected to record a CAGR of 4.9% from 2019 to 2025.
An electric bike is a bicycle, scooter or motorcycle with an integrated propulsion electric motor. It is supported in part through peddlers or fully propelled through power. Available in different classes, including pedal assists (torque sensor, cadence drive), custom throttles (twisted grips, thumb and push buttons), scooter/motorcycle, etc. Consumers use electric bicycles for commuting or recreation. The global electric bike industry is seeing bright opportunities due to government support and strict rules for electric bikes. In addition, the global electric bike market is growing as consumers tend to use electric bikes as an eco-friendly and efficient solution for commuting and fuel costs increase.
The following players are covered in this report:
• Trek Bicycle Corporation
• Accell Group
• Fuji-ta Bicycle Co.
• Ltd, Derby Cycle
• Giant Manufacturing Co.Ltd.
• Jiangsu xinri e-vehicle Co.Ltd.
• Mahindra & Mahindra Ltd.
E Bike Market segmentation by Type
• Pedelecs
• Throttle on demand
• Scooter & motorcycle
E Bike Market segmentation by Application
• City/Urban
• Trekking (E-mountain Bikes/e-MTB)
• Cargo
Scope of the Report
The research study analyses the global LTE IOT industry from 360-degree analysis of the market thoroughly delivering insights into the market for better business decisions, considering multiple aspects some of which are listed below as:
Recent Developments
o Market Overview and growth analysis
o Import and Export Overview
o Volume Analysis
o Current Market Trends and Future Outlook
o Market Opportunistic and Attractive Investment Segment
Geographic Coverage
o North America Market Size and/or Volume
o Latin America Market Size and/or Volume
o Europe Market Size and/or Volume
o Asia-Pacific Market Size and/or Volume
o Rest of the world Market Size and/or Volume
Key Questions Answered by E Bike Market Report
1. What was the E Bike Market size in 2018 and 2019; what are the estimated growth trends and market forecast (2019-2025).
2. What will be the CAGR of E Bike Market during the forecast period (2019-2025)?
3. Which segments (product type/applications/end-user) were most attractive for investments in 2018? How these segments are expected to grow during the forecast period (2019-2025).
4. Which manufacturer/vendor/players in the E Bike Market was the market leader in 2018?
5. Overview on the existing product portfolio, products in the pipeline, and strategic initiatives taken by key vendors in the market.