Please confirm the following information before purchasing:
1. Please take out the controller to check the model power/check the data display of the motor (only the display is 36V 350W can be purchased)
How to take out the controller:
https://youtu.be/t6VFRFJ_qtg
How to install the controller:
https://youtu.be/ZyeRewj_s_U
https://youtu.be/_NjID-eLdsM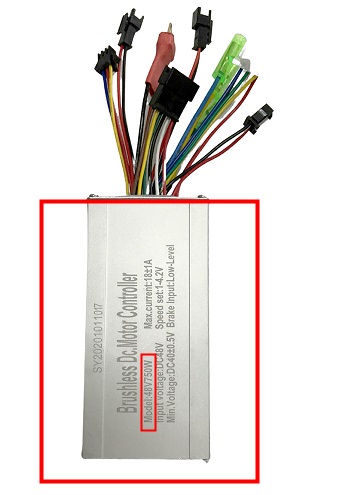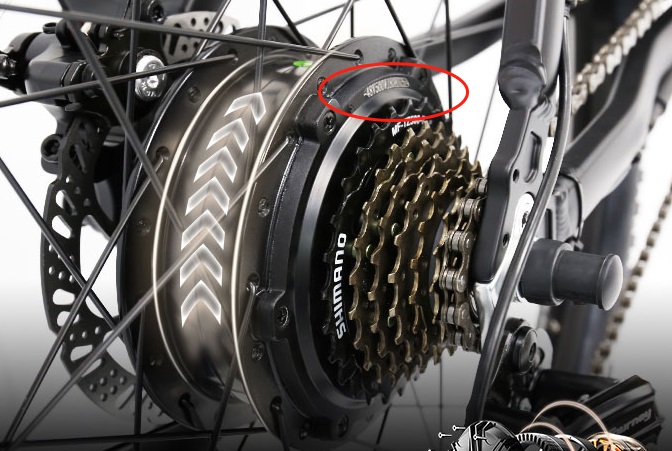 2. Please see photo 1. There must be 6 lines in the place marked by the red box.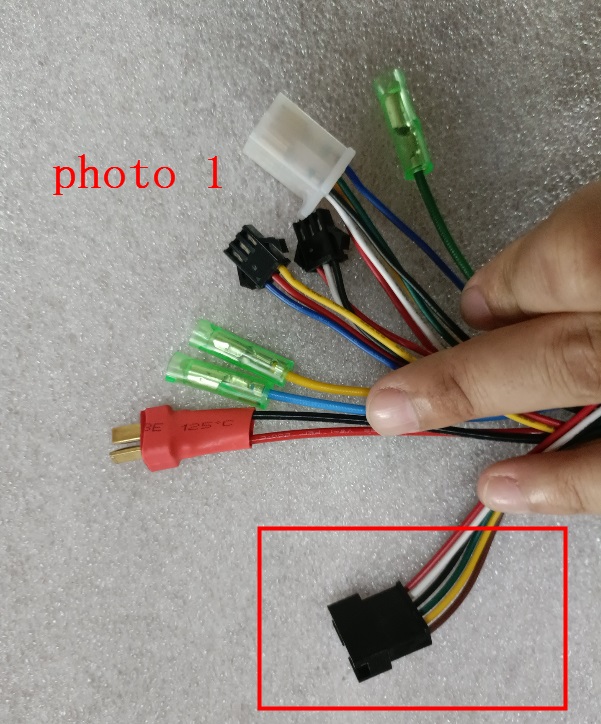 3. Please see photo 2. There should be taillights with brake flashing.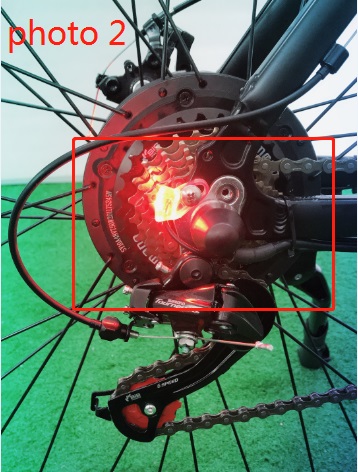 4. Please see photo 3, the color of the line in the red box is green.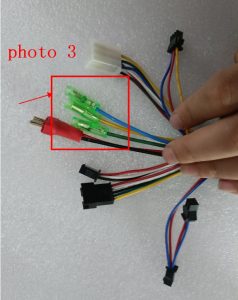 As there are many models of controllers, we will confirm suitable accessories with you via email. Please pay attention to our information and keep in touch. Thanks.

Ebike Controller, 36V 350W Electric Bike Controller Brushless DC Motor Mountain Bike Controller
1.Mountain bike e bike controller is designed for 36V 350W  brushless motors. It can provide steady speed and sensitive control of braking and direction changes. Provides Mos tube short circuit protection.
2.With the speed switch to make the electric bike more convenient and secure to use. 1:1 pedal assist to make your journey more energy-saving. 
3.The controller shell is made of premium aluminium alloy with groove design, which can protect the inner circuit and good for heat dissipation to avoid thermal overloading. 4.Ultra quiet start, with no noise, more powerful for going uphills. The wires and interfaces of the controller are easy to install and durable, ensures low malfunction of long time use. 
5.Widely Used: The brushless speed controller is suitable for ebikes, electric bicycles, mountain bikes, scooters, etc.