People generally take advantage of the high temperatures by spending more time outdoors during summer. Activities such as travelling to the beach and picnics occur during the summer months. Sports such as soccer, basketball, football, volleyball, skateboarding, baseball, softball, cricket, tennis and golf are played. Water sports also occur. These include water skiing, wakeboarding, swimming, surfing, tubing and water polo.
With most school-age children and college students (except those attending summer school and summer camp) on summer vacation during the summer months, especially in the United States, travel and vacationing traditionally peak during the summer, with the volume of travel in a typical summer weekend rivalled only by Thanksgiving. Teenagers and college students often take summer jobs in industries that cater to recreation. Business activity for the recreation, tourism, restaurant, and retail industries peaks during the summer months as well as the holiday season.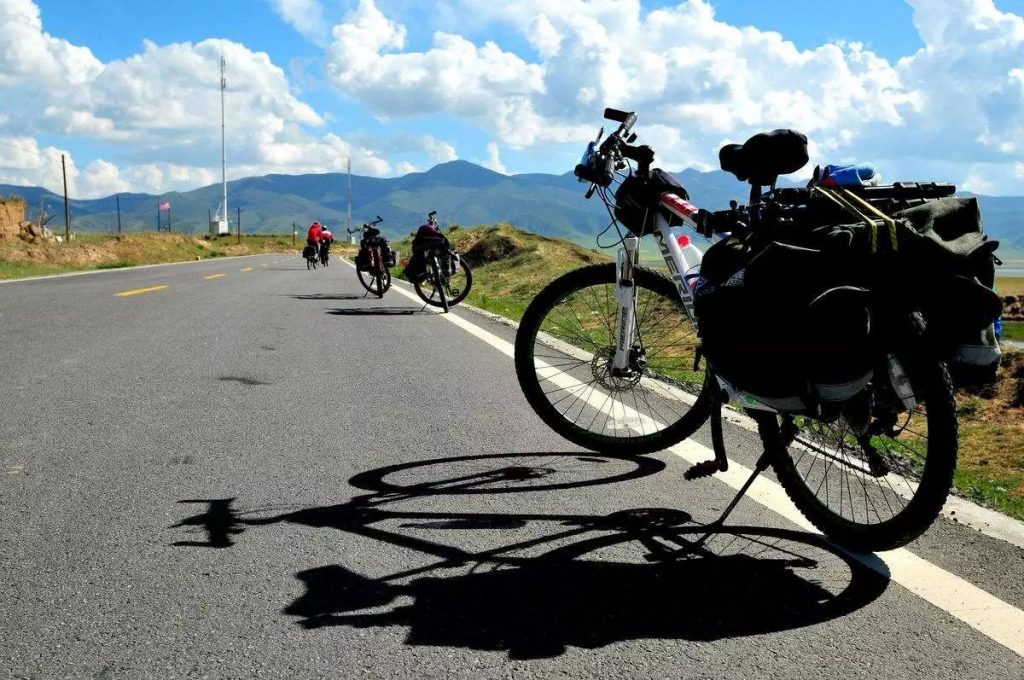 (Pictures of riding an electric bike in summer)
How can one miss an electric bicycle in summer?
Here is good news for you!
Hotebike summer ebike promotion & lowest price for clearance is here! Come to the HOTEBIKE bike shop to buy it! It will bring you a different experience and let you spend the hot summer easily and happily!
Here are some discounted electric bicycles in this promotion. Come and choose the most suitable electric bicycle for you!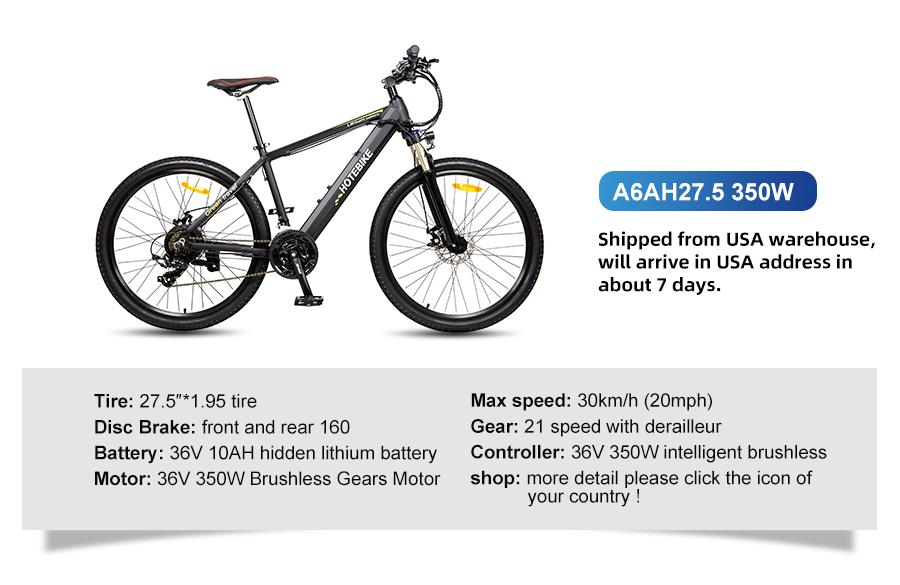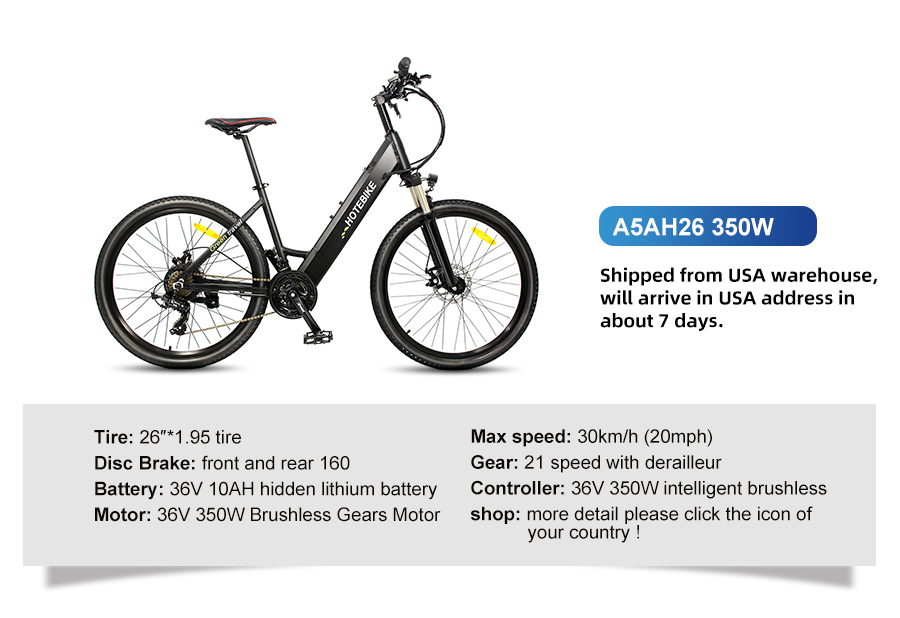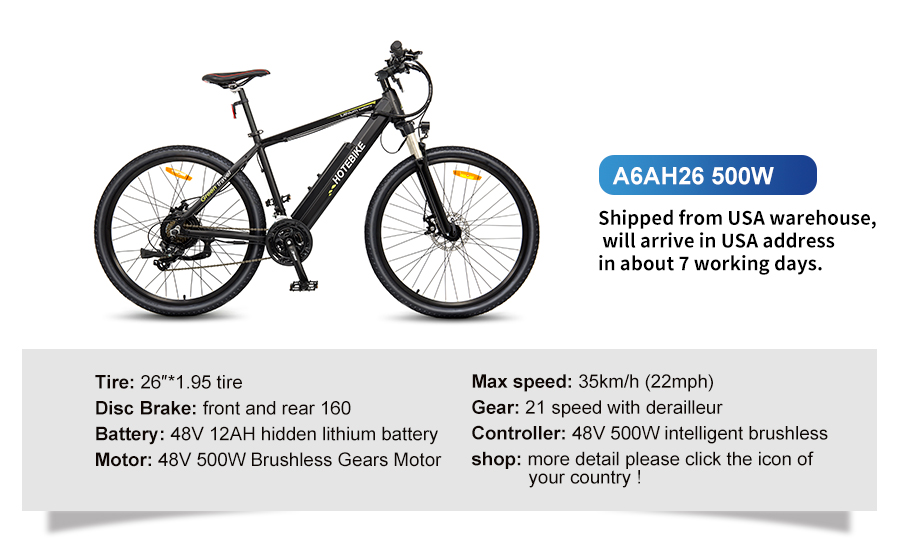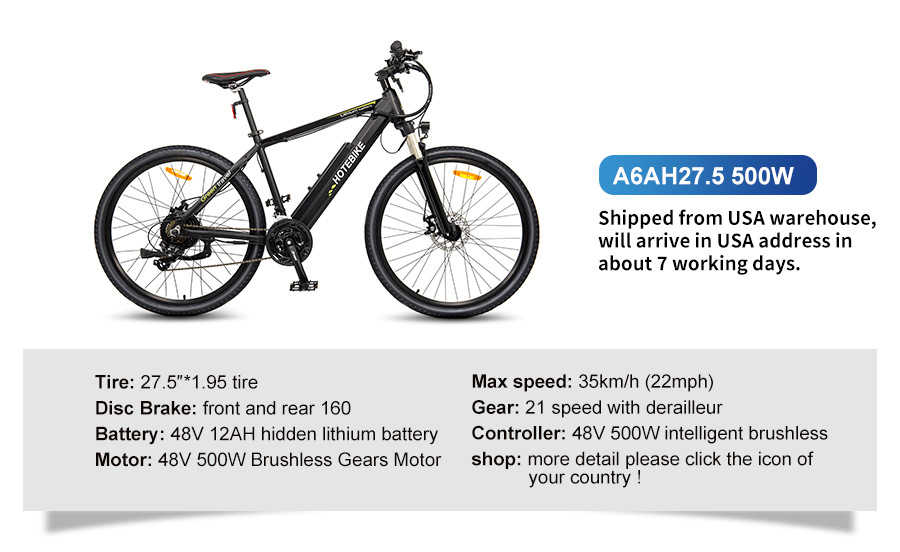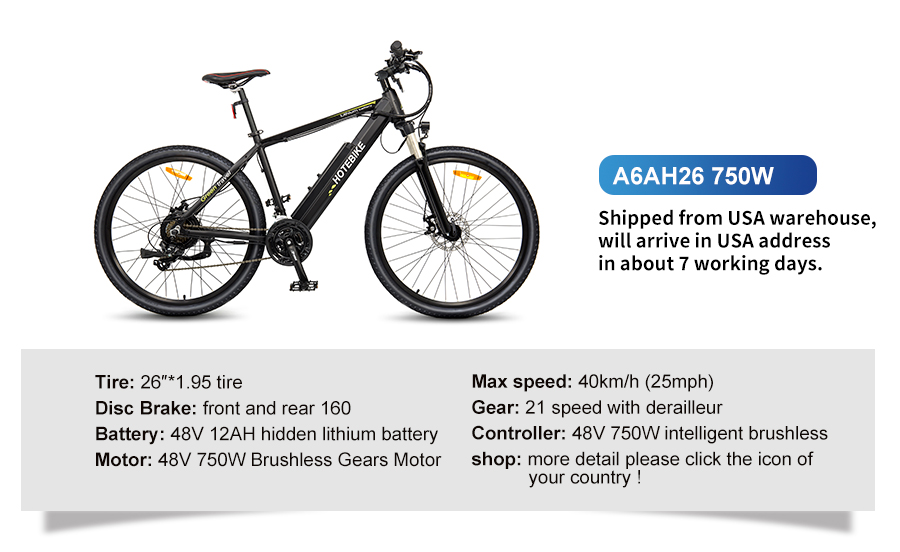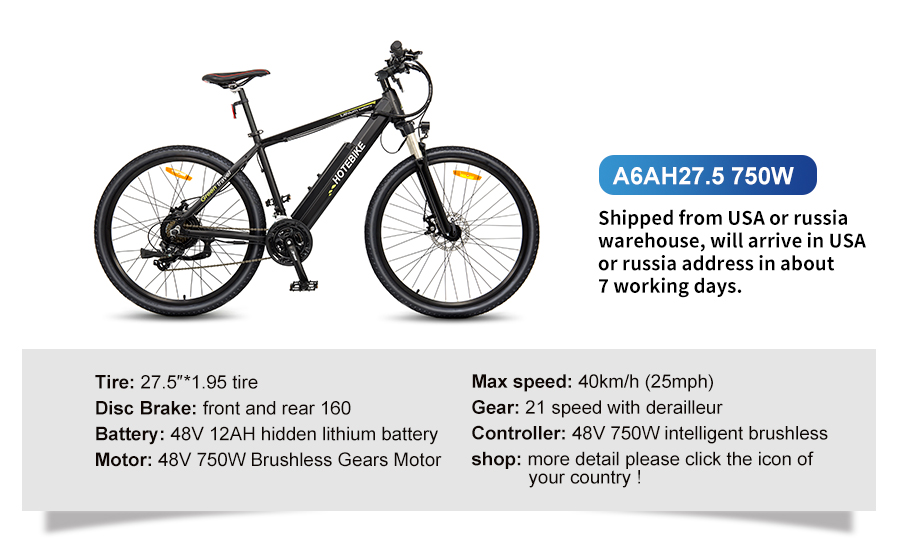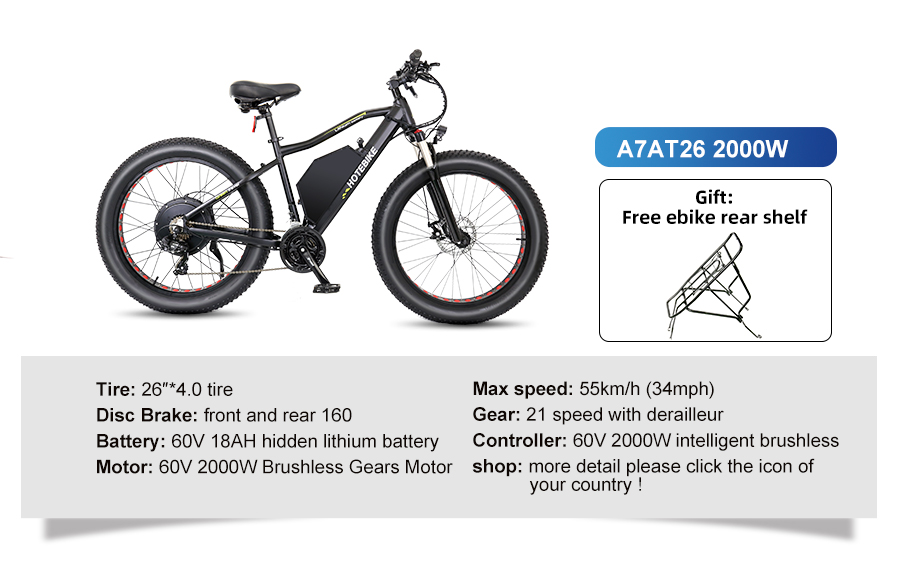 Click the link to receive the coupon, which can be used directly when buying an electric bicycle!https://www.hotebike.com/sa/