How fast does 60V750W fat tire dual motor electric bike go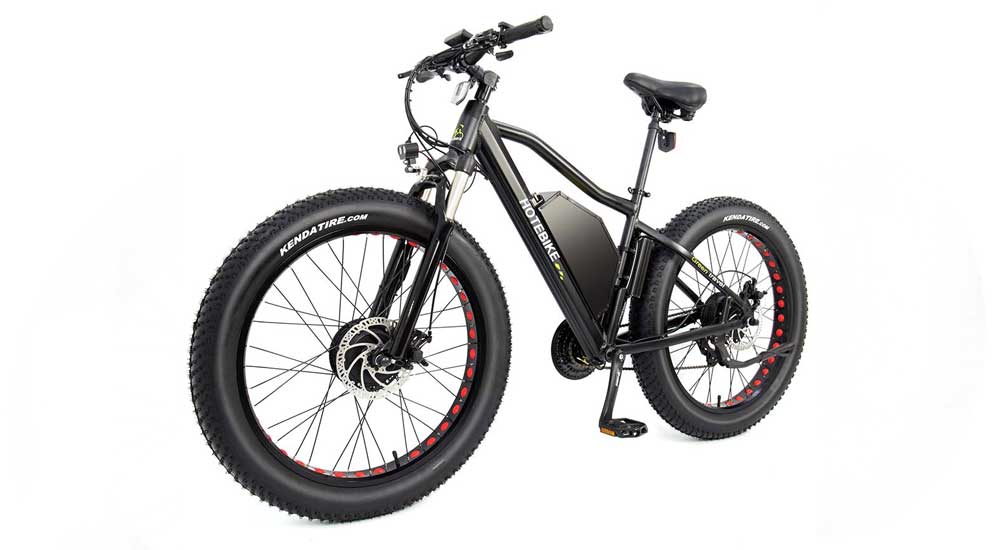 One of the most frequently asked questions concerning ebikes is their speed. Commonly, higher speed means that save more time on road. Most people tend to choose high power motor to help them reach a ideal speed. This 60V750w fat tire dual motor electric bike could meet your requirements. High power electric motor bring you higher riding speed, and enjoy a feeling of soaring adrenaline and exciting riding.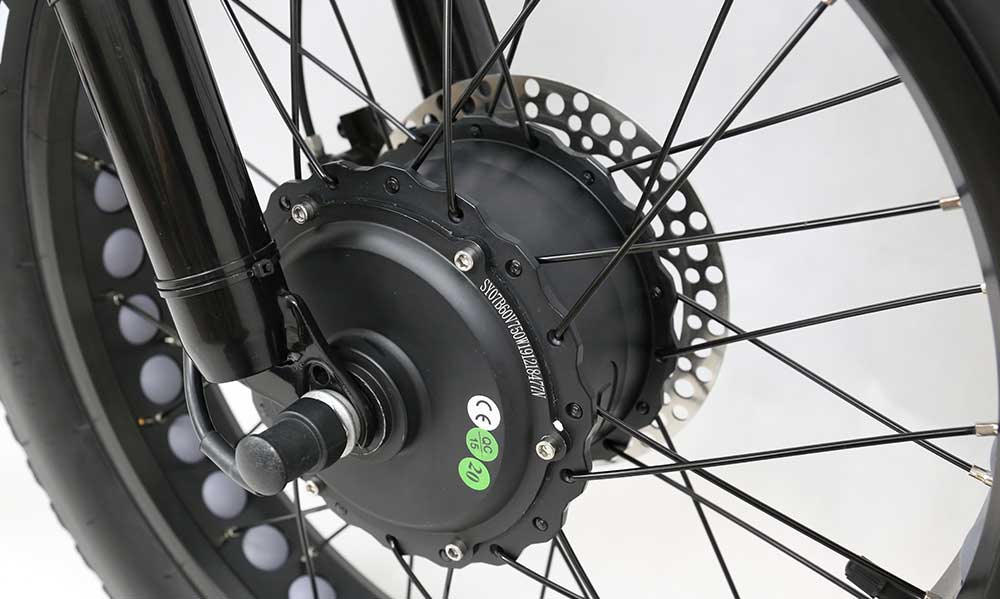 Compared with most of mountain e bicycle only use a motor, the front and rear wheels of the electric fat tire bicycle use 60V750W electric bike motors respectively. And two motors make this electric fat tire bike have two types of motor working mode through a control button. One is dual motors working mode for mountain riding, another is rear motor working mode for daily riding. Two motors bring rider the choice of two motor working mode, and different riding speed depend on different riding requirements. When only use a 60V750W rear gears motor working mode to ride this electric fat tire bike, the top speed is 45km/h; but use powerful dual motor working mode can make the electric battery powered bikes reach a top speed 50km/h fast electric bike for 26*4.0 A6AH26F.
60V750W dual motor electric bike 20*4.0 A6AH20F max speed 45km/h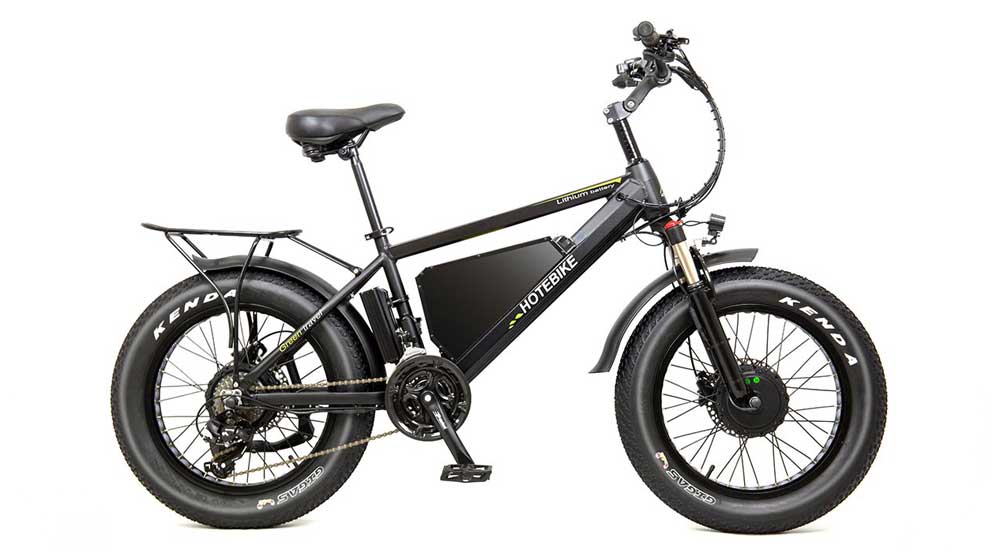 60v750w dual motor electric bike provide enough and strong power make electric fat tire bike can shuttle freely between forests and mountains. So whether outside sport, commuting, daily travel or short trips, this electric fat tire bike all can meet. Now, we know how fast does 750w dual motors electric bike can ride. Ensure the e bike can ride farther, it use a 60v 18ah/22ah large capacity lithium battery as power supply. And its removable design is very convenience for user take out the battery with key and find a place where have sockets to charge, just need 6-8 hours finished a single full charge with a 71.4V 3A charger supplied. A battery make sure the electric battery powered bicycles have enough power support to keep a high speed between 45km/h.