If you are looking to learn about bicycles, choosing the bicycle that best suits your needs will be a daunting task. Whether you are commuting, exercising or exploring country roads, challenging extreme off-roading, electric bicycles are the ideal tool to achieve this goal. However, there are many different types of bicycles that are confusing and growing.
Therefore, if you ask yourself "Which type of electric bicycle should I buy?", please read on and we will guide you step by step through the various electric bicycles available today to help you find the electric bicycle that best suits your needs.
It is important to consider the purpose and driving direction of an electric bicycle, because the best electric bicycle for you depends entirely on this. The electric bike you choose also depends on your own taste, as well as the distance and terrain you want to ride. There are several different types of electric bicycles that can help you.
Whether you are a city commuter, a lightning-fast road racer, an off-road center hero, an uphill person, a gravel explorer or other roads, there is an electric bike for you.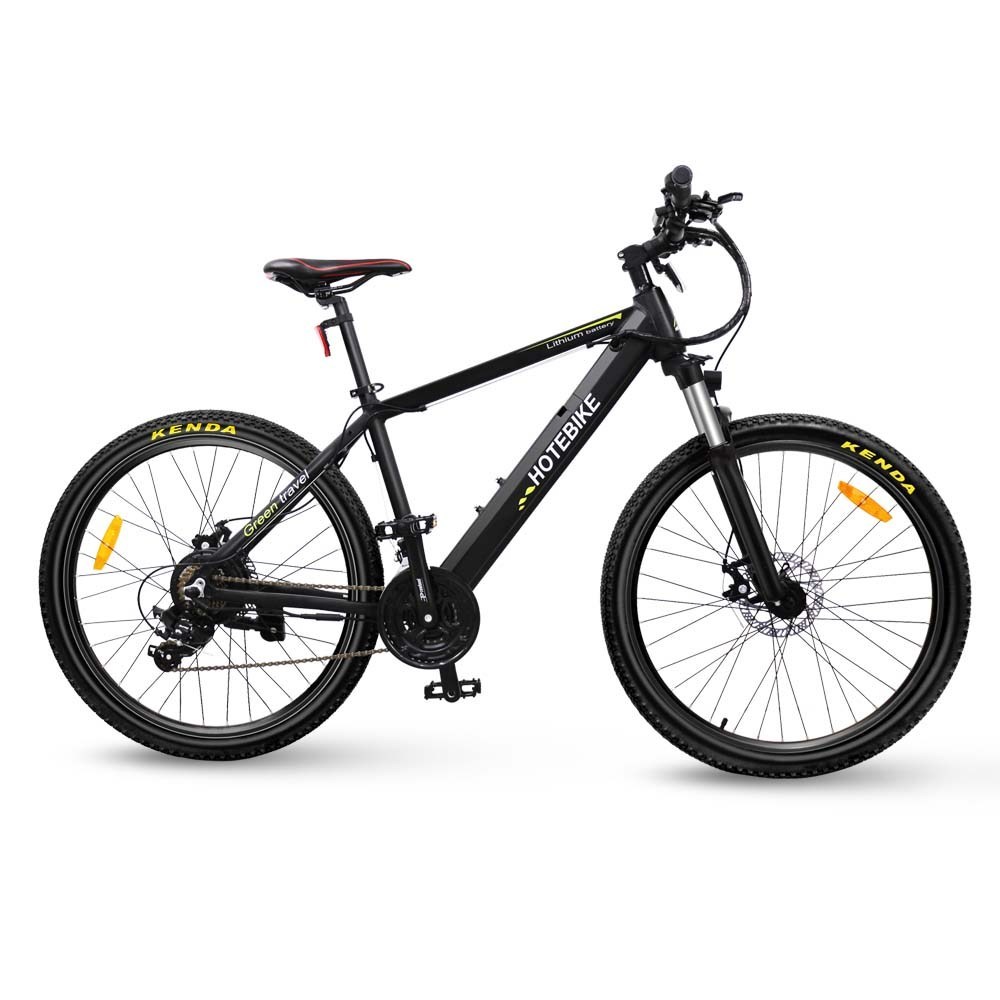 Electric mountain bike: may be the king on the hill, most suitable for rough terrain

The world of electric mountain bikes is also developing rapidly. It enables riders who may need to take an oath to engage in off-road cycling activities to enjoy longer than expected. Mountain climbing, off-road challenge
Although the suspension is great for pure off-road riding, it means increased weight, increased cost, and inefficiency, so if you plan to spend most of your time on the road, it's best to avoid this.
If you want to learn about this mountain bike, go beyond the limit and explore places with few pedestrian paths, please click to view
Advantages: Excellent brake, high-power motor, sturdy, multifunctional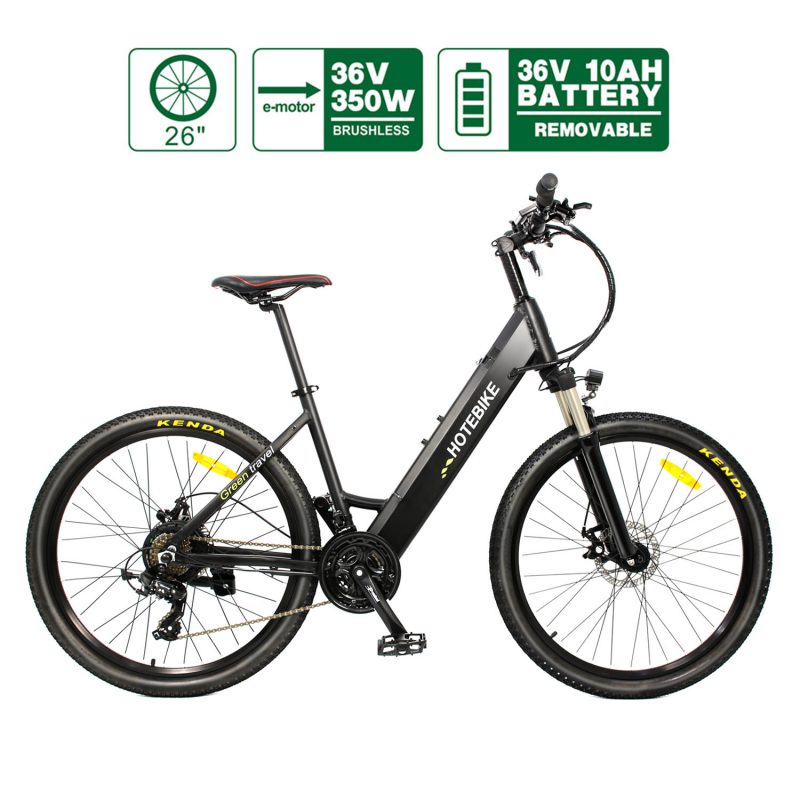 City electric bicycle:

If you are a commuter and need to go to work in a state of sweating less, or are not confident about fitness, then with the assistance of powerful motors, electric bicycles are very suitable.
Electric bicycles have a speed limit of 25 km/h. However, they can be bicycles because you need to pedal to activate electric assist.
You can also use more powerful electric bicycles (with electric throttle). Most electric bicycles are designed to be comfortable and easy to ride. Compared with ordinary bicycles, the price and weight of batteries, motors and control electronics are much higher. However, with the development of technology, the price and weight are falling. Hote ebike is the first choice for electric bicycles under 2000USD.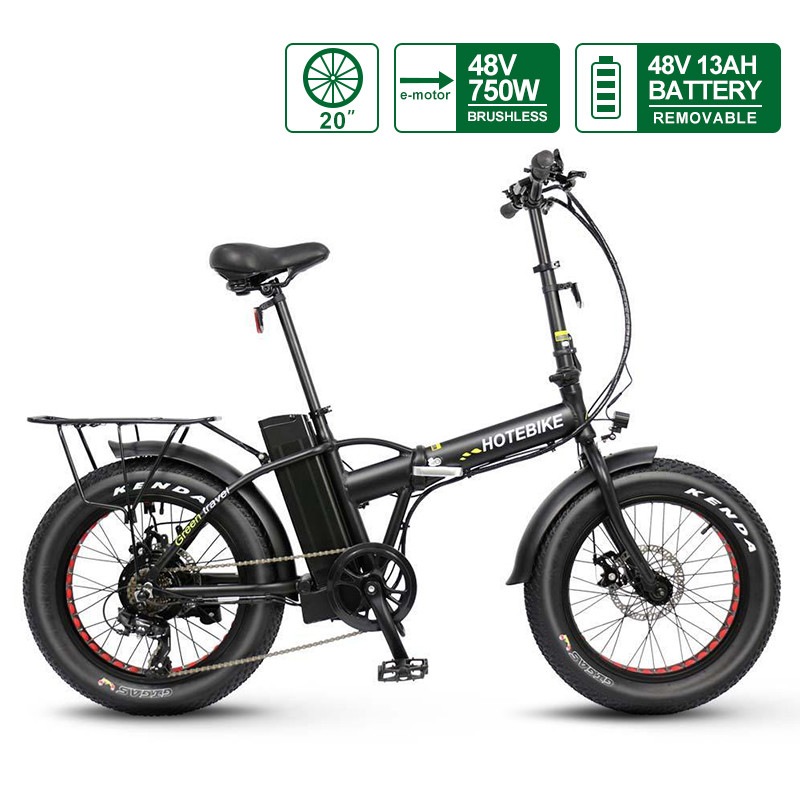 Folding bike: if space is limited, it is the best choice

For those who lack space, whether at home or in the office, folding bicycles are a good choice.
If you need to combine bicycles with urban portability, there is nothing better than folding bicycles. They are the best choice for short trips-especially when storage space on both ends is scarce-portability means they are perfect for situations where you might need to travel by train or bus to your destination.
This means that folding bicycles are very popular among commuters in large cities. The most compact portable computer can be placed under your desk and is easy to carry.
Because it must be folded, folding bicycles will not ride like traditional bicycles, but the best modern folding bicycles have amazing features.
Advantages: very convenient to store, can be placed on public transportation, small wheels can quickly accelerate