Meaning of electric cycling:Physical exercise and visual harvest
Views:104440 Classification:blog
I believe that the mood of cycling lies in the scenery along the way
I believe floating in the wind with the help of my electric bikes
Electric bikes are a good means of transportation
Low carbon, environmental protection, no pollution, no traffic jam……
Electric bike sports can be roughly divided into cross-country  e-bike (electric mountain bike), electric road bike and so on.
The biggest benefit of e-bike is environmental protection and energy saving!
Other benefits of e-bike sports:
E-bikes are one of the best tools for overcoming heart problems
E-bikes exercise can also help prevent high blood pressure
E-bike is a tool for losing weight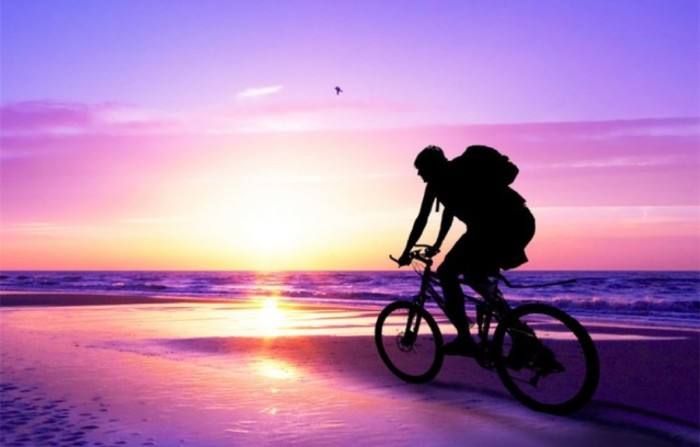 More than half of the world's people die of heart disease. When e-bikes are used as ordinary bicycles, they not only compress blood flow through the legs and pump notes back into the heart, but actually strengthen microvascular tissue. This is called "collateral circulation". Strengthening your blood vessels will keep you young despite the dangers of age.
In addition, regular cycling can expand your heart. Otherwise, the blood vessels will become thinner and the heart will deteriorate. Later in life, you will experience the pains of it and discover how perfect cycling is.
Cycling is a sport that requires a lot of oxygen. There was once an old man who completed 460 kilometers of cycling in 6 days. "Older people should exercise at least three times a week to strengthen their hearts and restore normal function," he said. You should make your heart beat hard, but not too long. In this way it will be able to adapt to emergency situations such as driving or resisting difficult situations.
Bicycle is the tool that reduces weight, according to statistic, 75 kilograms heavy person, every hour with 9 miles half speed, when riding 73 miles, can reduce half kilograms weight, but must perserve everyday.
 Electric cycling can not only help you lose weight, but also make your body more shapely and attractive. People who lose weight through exercise, or who exercise while dieting, are in better and more attractive shape than those who only rely on dieting. In fact, the hard muscle and tiny ankles that come with exercise look better than a gaunt, bushy diet.
Appropriate exercise can secrete a hormone, this hormone makes people cheerful, happy spirit. Some studies suggest that cycling produces the hormone.
In fact, because cycling compresses the blood vessels, making the blood flow faster, the brain takes in more oxygen, so you take in more fresh air. After a while, you'll feel more clear-headed.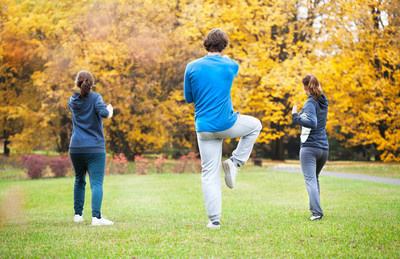 When it runs with the help of motors and controllers, you feel free and carefree. It is not only a kind of exercise to lose weight, but also an exile of happiness.
The scenery along the way, no matter how sophisticated the camera can not replace the human brain to capture beauty.
While we are still young, walk a few steps, and enjoy the scenery along the way, do not be eager to reach the destination, and missed the fleeting warmth of people and things;
Away from the hustle and bustle of the city, away from the crowd, only the pure blue sky, only the vast land, only the lovely riding friends, riding on the road.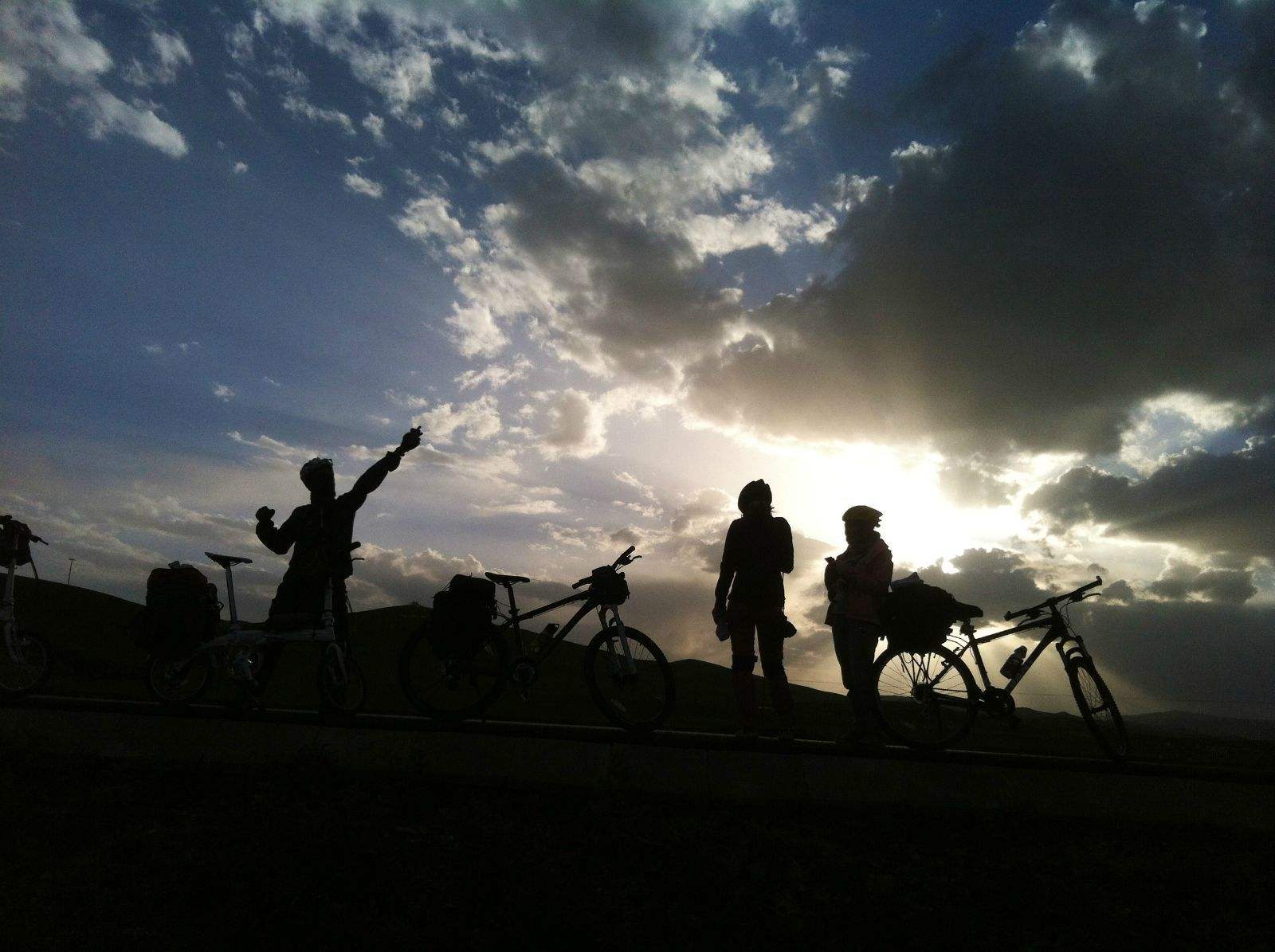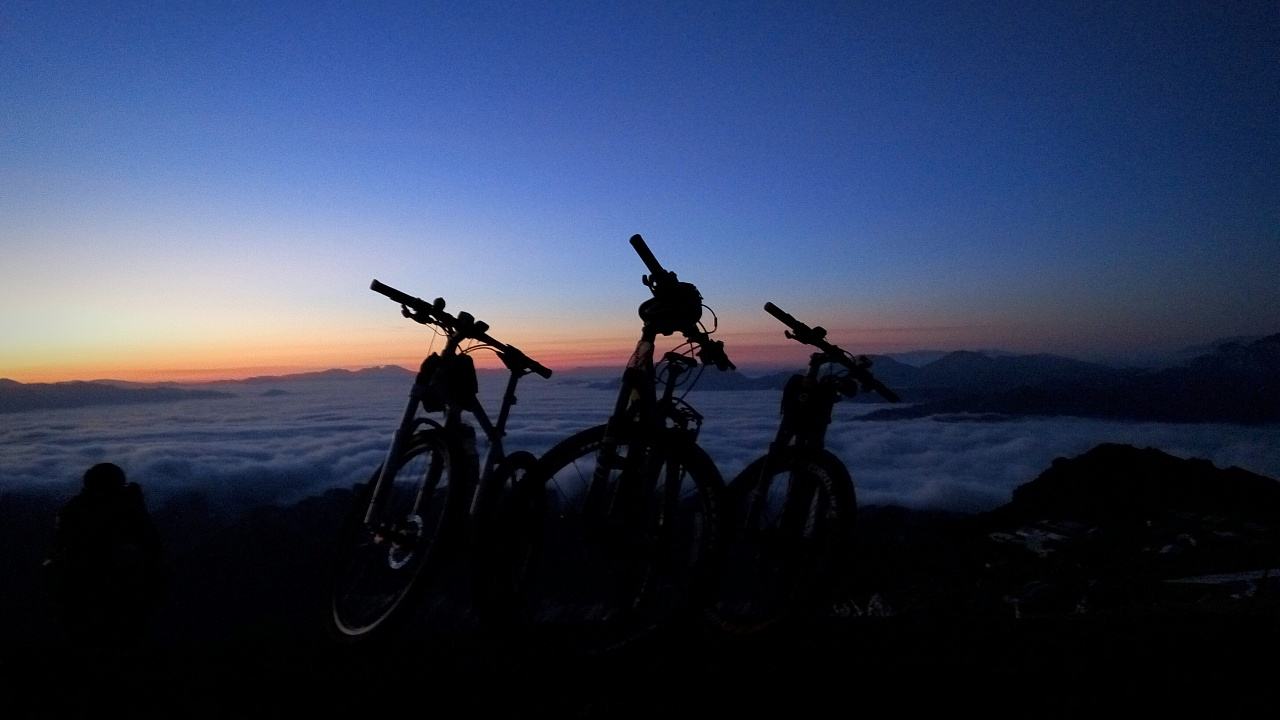 TO Have HOTEBIKE and get out now
HOTEBIKE Good Design 26 Inch 36v 350w Electric Mountain Bike With Removable Lithium-Ion Battery
Want to arrive quicker & sweat-free? Use the power of the electric mountain bike A6AH26 you dont have to pedal. Feelling energetic? Then use the pedals like a regular bike at your own pace.
In terms of power, the A6AH26 is fitted with a 350W Rear Hub Motor that will take you smoothly up to the top speed of 30KM/H through the 5 pedal assist levels and also features a handlebar mounted thumb throttle.
As you ride, the large screen Multifunction LCD displays Riding Speed, Distance, Temperature, PAS level and more.
Specifications:
· 36V350W Brushless Gears Motor
· Maximum Speed is about 20 mph
· Multifunction LCD Display
· Hidden Quick Release Battery 36V10AH
· New design Aluminum Alloy Frame
· 21 gears
· Suspension aluminium alloy front fork
· Front and rear 160 disc brake
· 3W LED headlight with USB mobile phone charging port
· Charging time: 4-6 hours
· Weight: 21 kg (46 lb)