Pedego® was founded in 2008 to be the very GOOD brand of electric bikes on Earth, not necessarily the biggest. Pedego Electric Bikes are for people that refuse to settle for less. Pedego stands for premium quality and local service. A complete line of 19 premium quality electric bike models can suit the needs of virtually anyone. There is a chain of over 60 Pedego branded stores around the world. Pedego Co-founder and CEO, Don DiCostanzo, started as an electric bike retailer in 2007. He was frustrated by the boring style and poor quality of the products available then, as well as the lack of support provided by the manufacturers. Pedego Electric Bikes was created to offer more stylish, user-friendly electric bikes, and to stand behind them with world-class customer service. Today, Pedego focuses on putting people first. The most important part of every Pedego isn't some high­ tech gadget or fancy bicycle component­ – it's the person riding it. The Pedego motto is: "hello, fun…".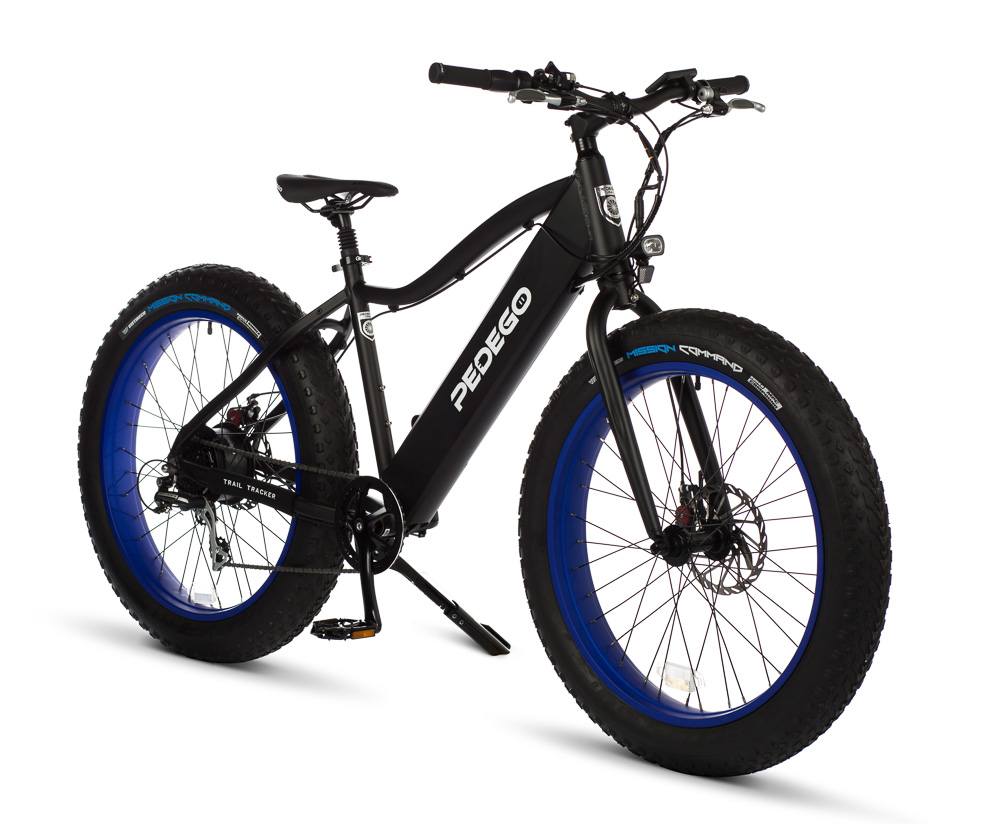 Considering a Pedego Electric Bike?

Are you are looking for the best electric bicycle and trying to compare your options? We invite you to take a look athow Pedego Electric Bicycles. Pedego Electric Bicycles offer a wide range of comfortable, easy-to-ride and low-maintenance electric bikes with industry-leading warranty and unparalleled customer service experience.
Pedego's most popular electric bicycle models usually fall in the $3,000+ range, but the company's newest e-bike is priced at just half of those figures. Rolling into bike shops today, the Pedego Element is a shot across the bow of the major value-oriented e-bike companies. But Pedego is hoping that its network of over 120 retail locations in the US will give it a leg up in this new market. That advantage could be important, especially since the specs don't necessarily place the Pedego Element above and beyond other offerings in the field.
The 500W rear hub motor is powered by a 500 Wh lithium battery. The battery is removable and mounted on the downtube.The Pedego Element features large 4-inch-wide fat tires on 20-inch rims, giving the bike a compact stance yet still allowing it to operate on less forgiving terrain such as sand and snow.
As Pedego CEO Don DiCostanzo explained in a statement provided to Electrek: The purpose of the Element is to deliver the premium quality and local service that Pedego is known for, at a price that more people can afford.

The launch comes as a spot of good news following a large safety recall just announced by Pedego. Some of the companies' most popular models including the Pedego Interceptor, City Commuter, Boomerang, Ridge Rider, Trail Tracker, and Stretch sold between January 2018 and August 2020 were recalled due to "a potential fall hazard."
And I'm actually a fan of the 20″x4″ fat tire format. It provides a fun, all-around e-bike without being a giant behemoth of a machine like some fat bikes I've tested.
I would have loved to seen some better specs on the bike, though, including a bit more power. With the option to go up to 750W in the US, it seems like a shame not to offer that power, especially on a fat tire bike that benefits from more power to ride in more exotic locations.
Why not Considering HOTEBIKE Electric Bike?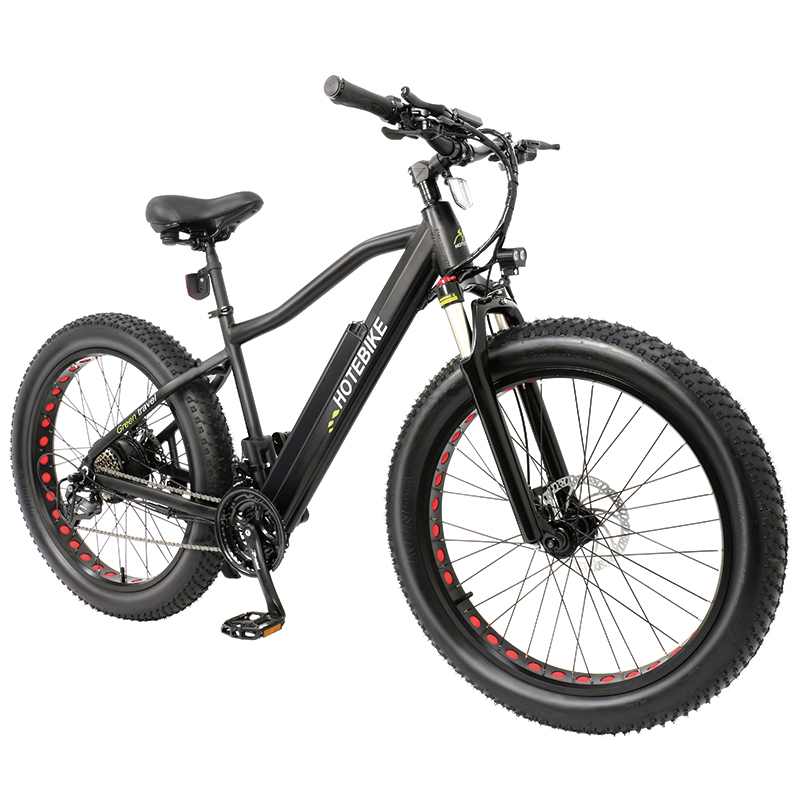 Motor: 48V 750W gears hum motor
Battery: 48V 13AH(LG) hidden battery
Max Speed: 40km/h
Max Range (PAS mode): 60km-80km (35-50 miles) per charge
Tyre: 26*4.0 inch fat tire
Max Load: 150kgs
Charging time: 5-7 hours
Gear: Shimano 21 speed
Brake: Tektro 180 disc brake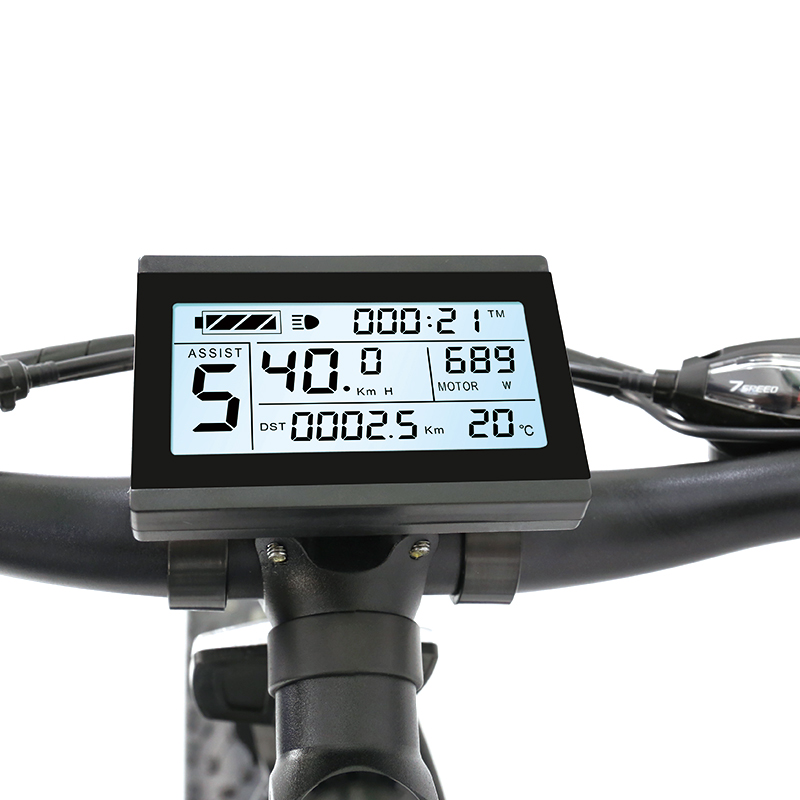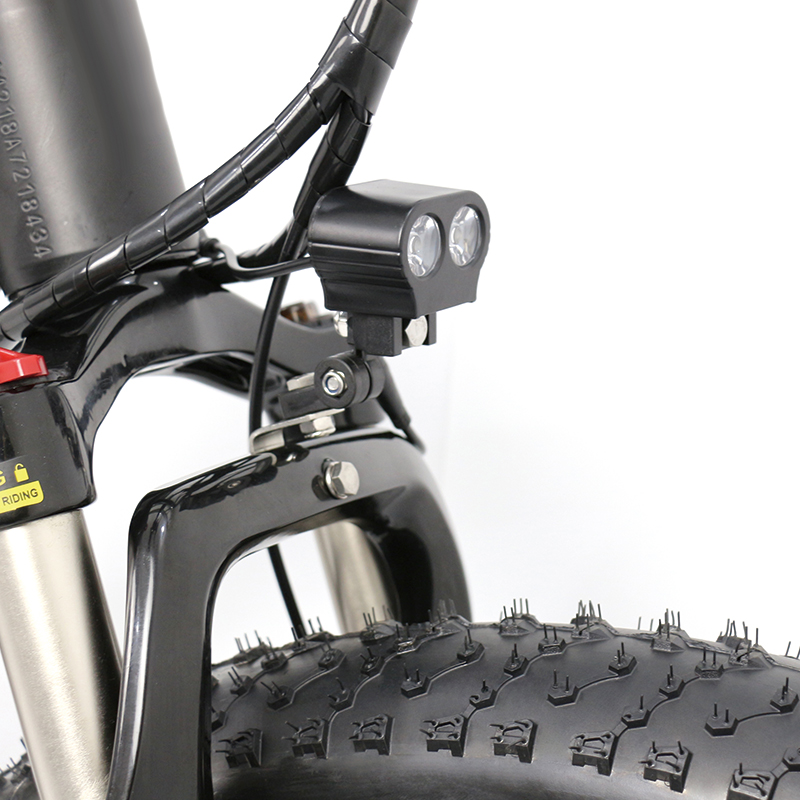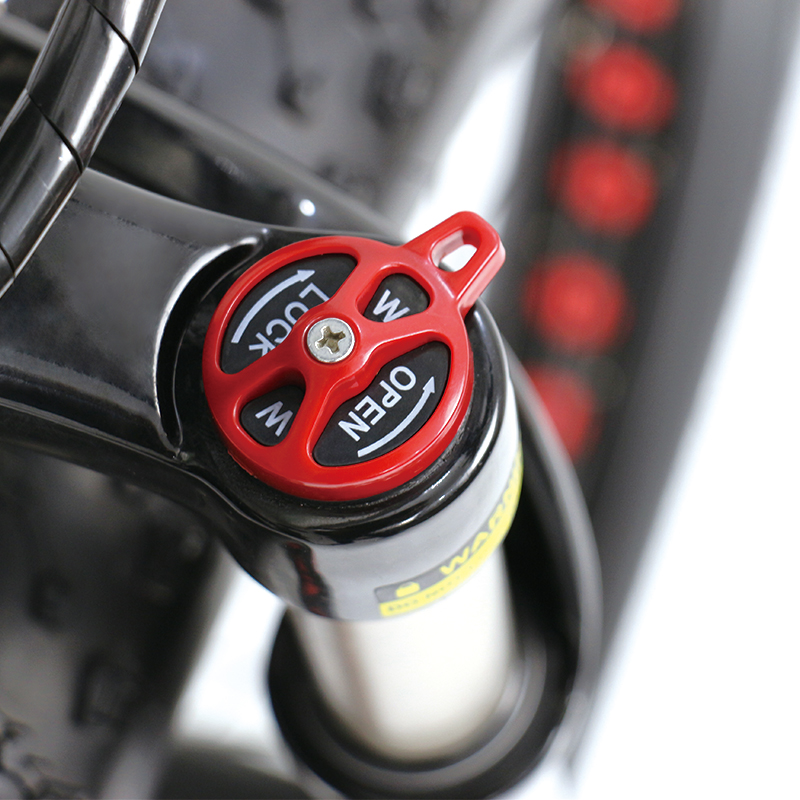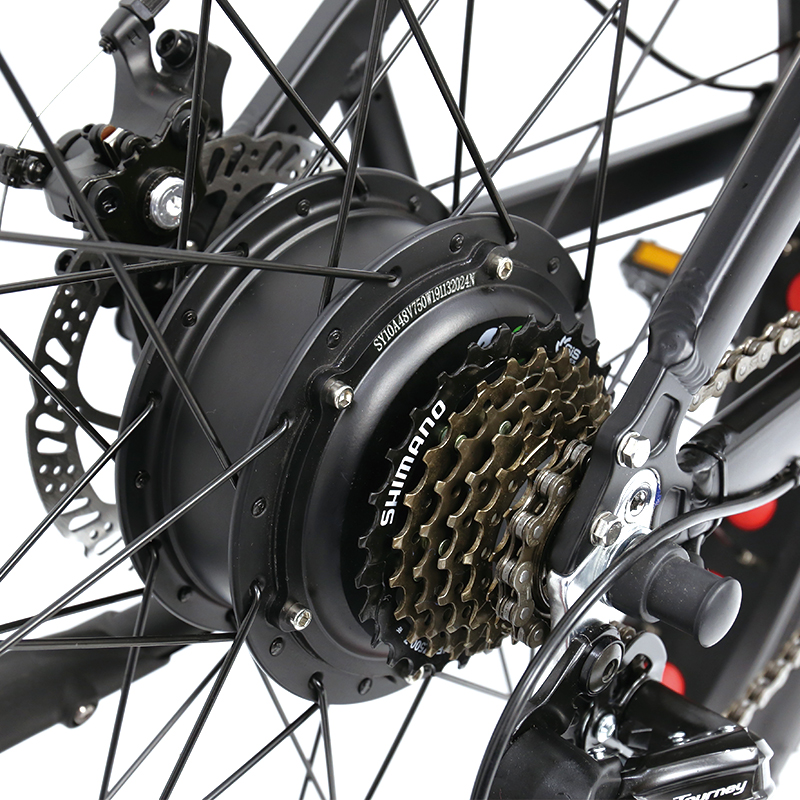 Powerful Electric Mountain Bike with 48V 750W Motor 13AH LG Battery. 26 inches tires, the thickness is 4 inches, Between the front suspension and the huge air volume in the tires, the A6AH26F rides quite comfortably on varied terrain. Shimano 21 speed gear increases hill-climbing power, further range variation, and greater terrain adatability. Front and rear mechanical 180 disc brakes provides more reliable all-weather stopping power, which keep you safe from any emergency.
Purchase link: Fat tire electric bike
The high price here is likely the support and dealer presence that Pedego can offer. While direct-to-consumer e-bikes can sometimes leave you stuck with problems down the road, depending how serious the company is about helping customers. More attractive prices for HOTEBIKE electric bikes. HOTEBIKE online shop service mean that riders can get great shopping advice and after-sale support.