Ride the most beautiful bike path in the world with HOTEBIKE electric bike —Part 2
Views:34159 Classification:blog
Free steel,roller view.
Do you get tired of sitting in office every day?
Do you get tired to stay at home?
Do you feel the softness of your skin?
Do you feel the asthenia of your arm and legs?
HOTEBIKE is continue to introduce the most beautiful bike path in the word, Ride your electric bike and go out!!
5.Around the Sun Moon Lake, Taichung, Taiwan
Located in the heart of Taiwan, the Sun Moon Lake is not only a beautiful scenic spot, but also famous for its rich natural ecology. The CNNGO also described the calm, green pools as a source of inspiration for poets and painters. Riding a electric bicycle on the Sun Moon Lake road near the mountains and by the water, with the changeable landscape as the background, this is how much to enjoy; CNNGO reports that in addition to enjoying the lake scenery in the local area, the unique minority culture is one of the characteristics.
If you go there in early spring, you can also enjoy the cherry blossoms by the mirror-like lake.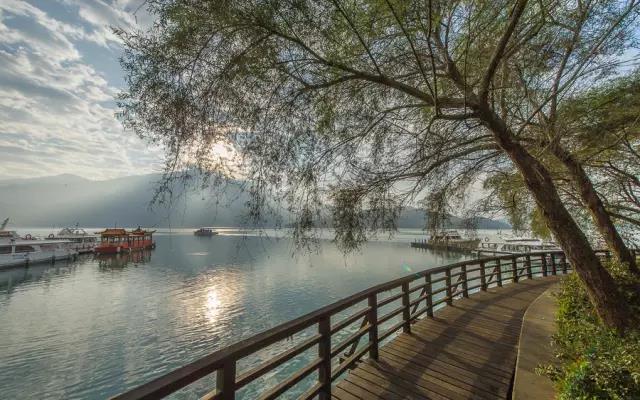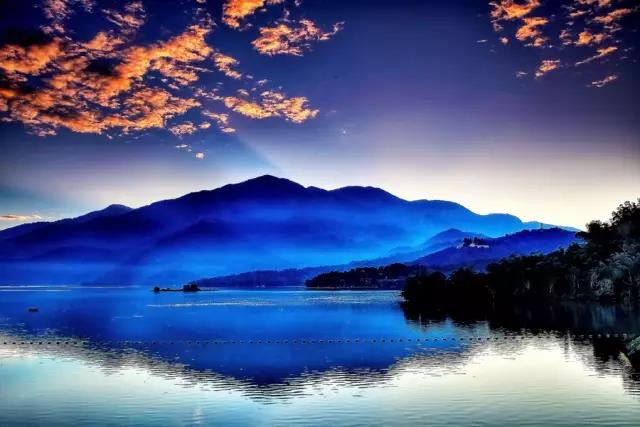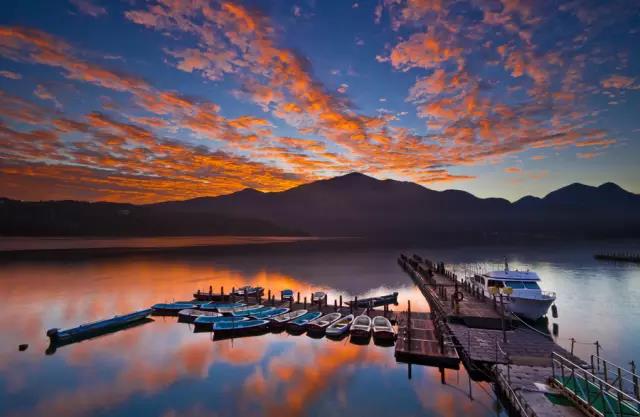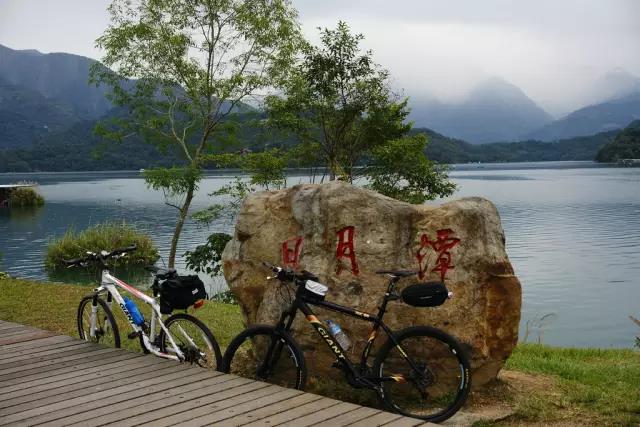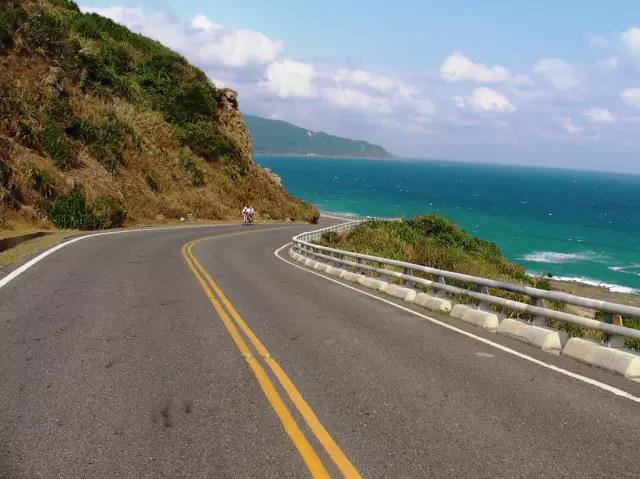 Travel advice:
1. The Sun Moon Lake in Taiwan has an excellent view, which is suitable for traveling easily and riding electric bikes without getting tired.
2. Electric folding bike and electric mountain bike are recommended.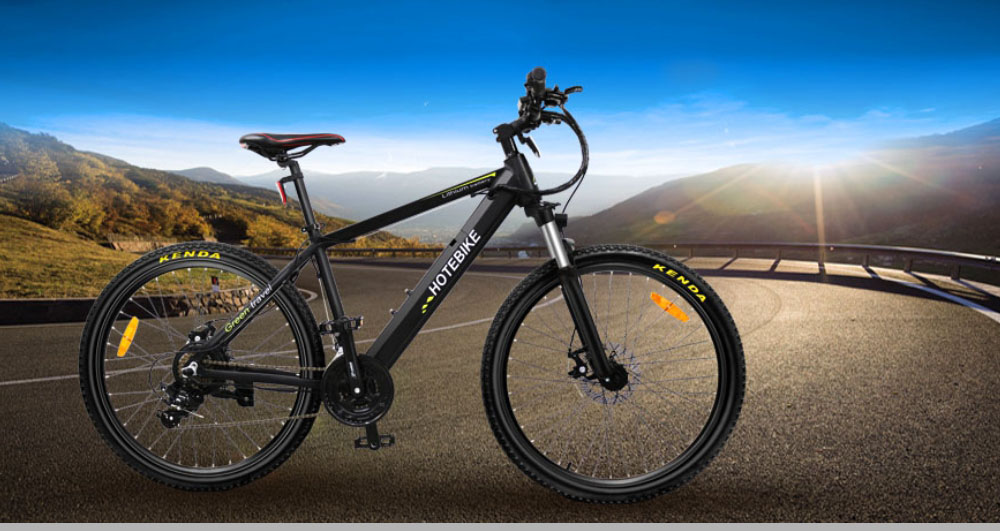 6.Route des Grand Crus, Burgundy, France
Bourgogne, in central France, has been a famous wine region ever since. Due to the special local conditions
and great temperature difference between morning and evening, it is very suitable for the growth of Chardonnay white grape and pinot noir red grape, so its winery is also widely distributed,especially the wine produced in the Beaune area at the lower left of Dijon, which is the most famous.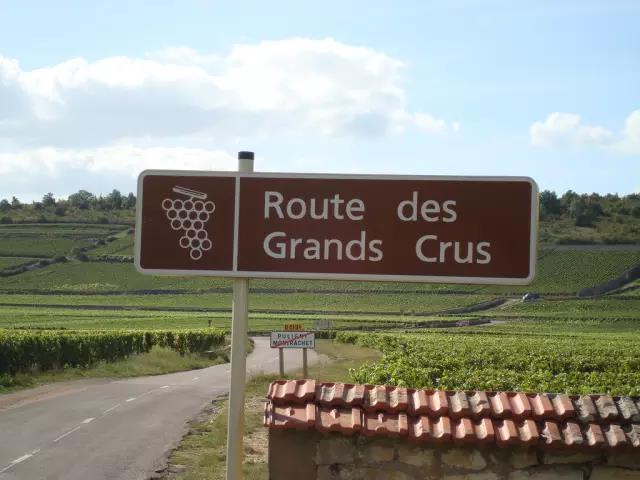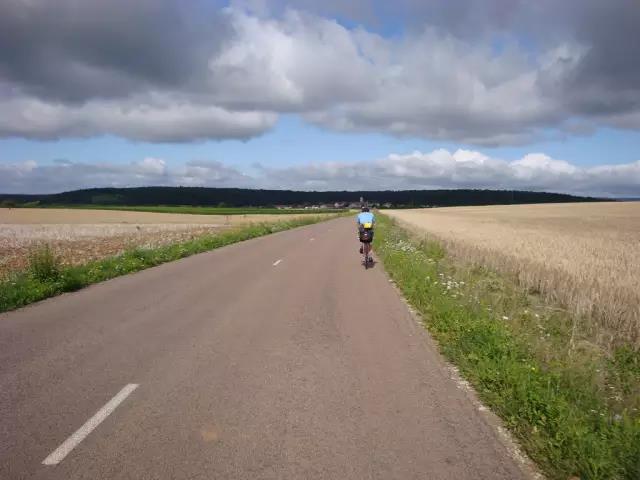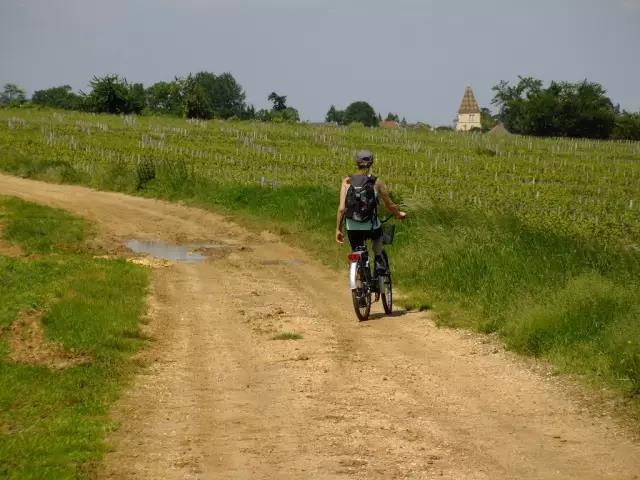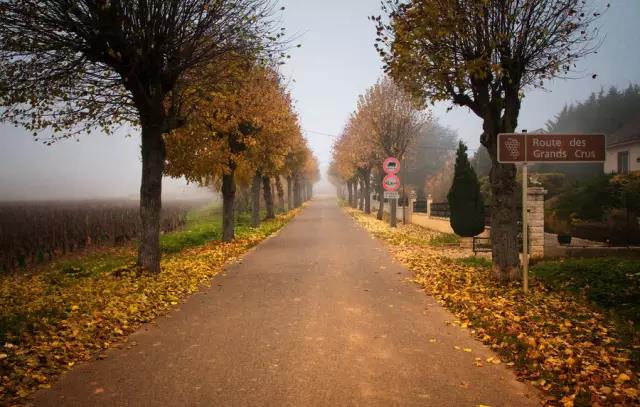 Travel advice:
1.Get a close look at France's wine regions. Don't drink too much and forget to move on.
2. Electric mountain bike is recommended.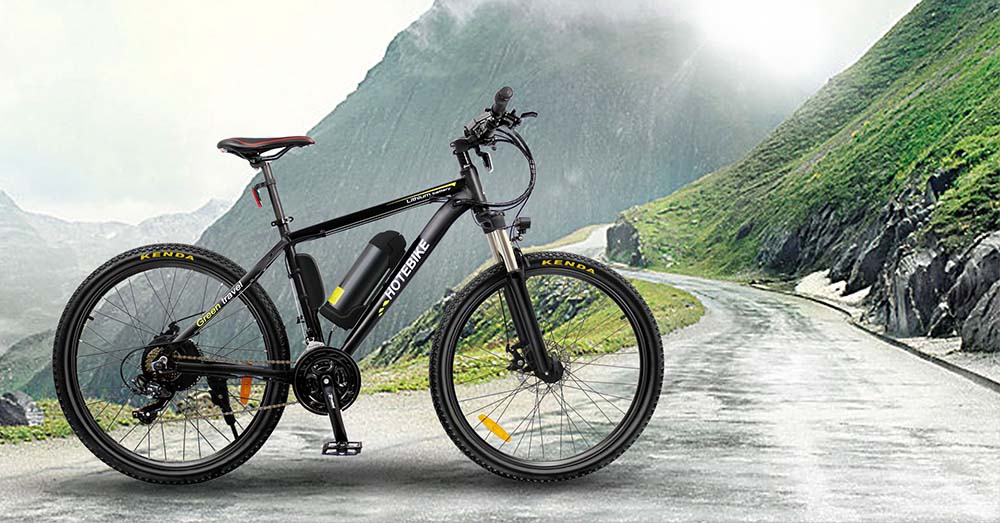 7.Molesworth Road, Christchurch, New Zealand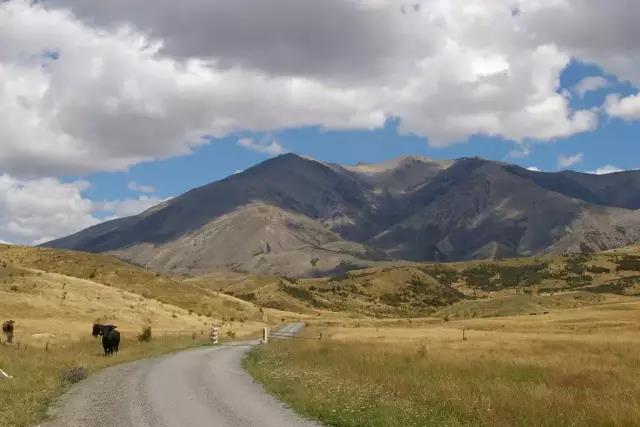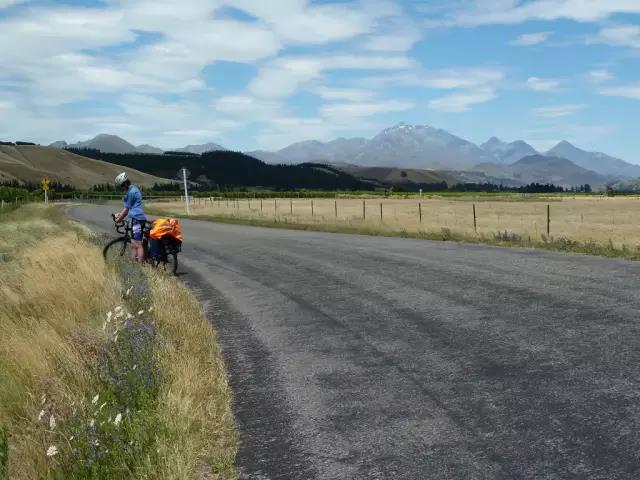 Travel advice:
1. There are many mountain rides in this section with complicated road conditions.
2.Electric mountain bike is recommended.
8.P'tit Train du Nord Linear Park, Quebec, Canada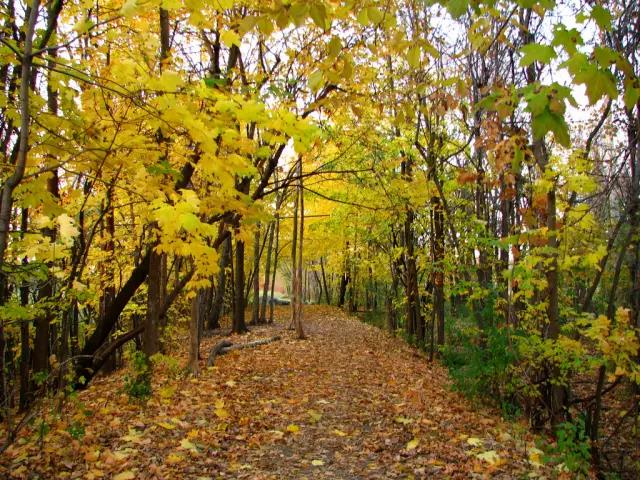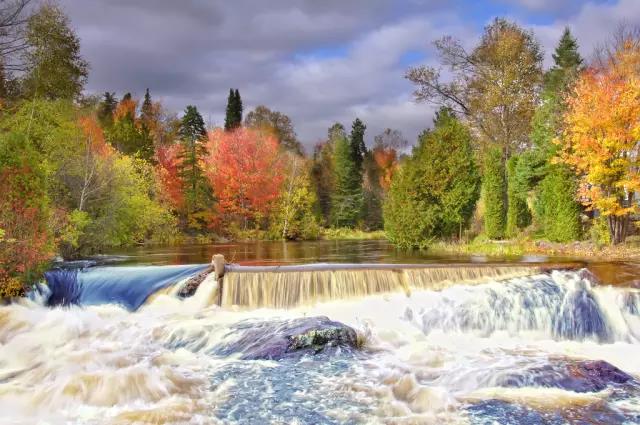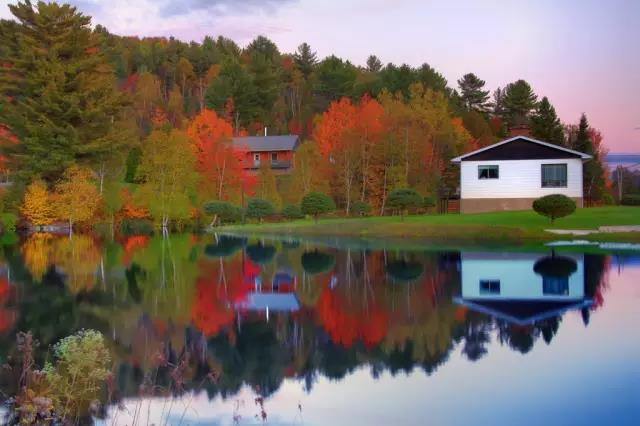 Travel advice:
Mountain bikes are recommended for this section.
9.Great Divide Mountain Bike Route, Canada-United States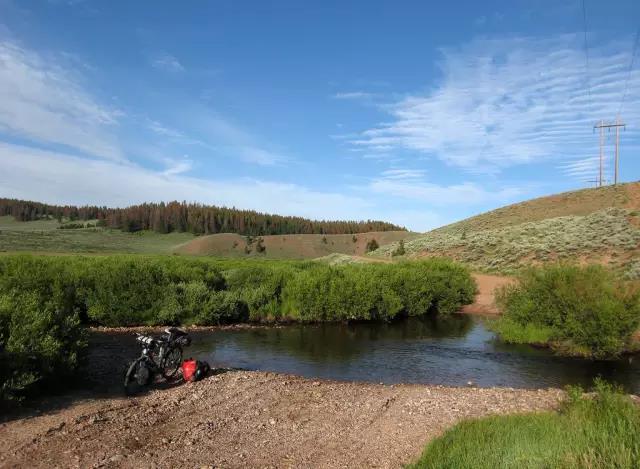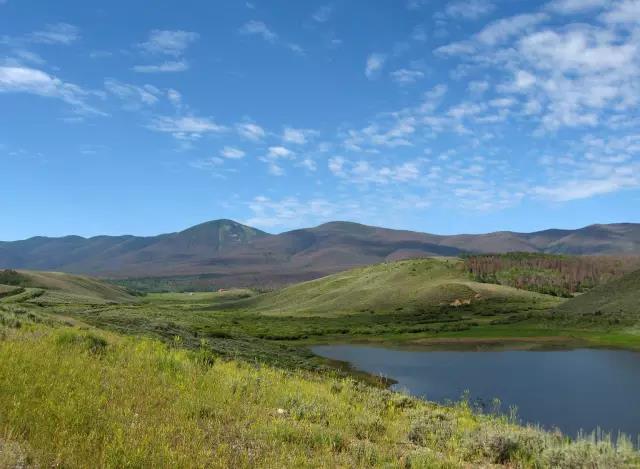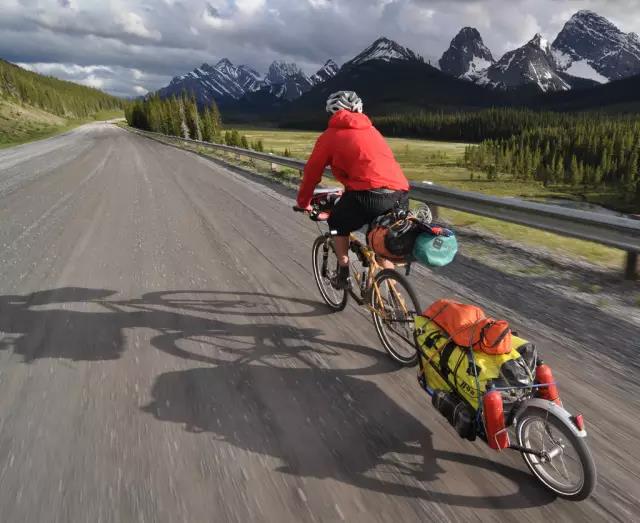 Travel advice:
1. The road condition of this section is complex and there are many gravel roads.
2. Electric mountain bike and long-distance wagon are recommended.
10.Cycle Route 10, Amsterdam, Holland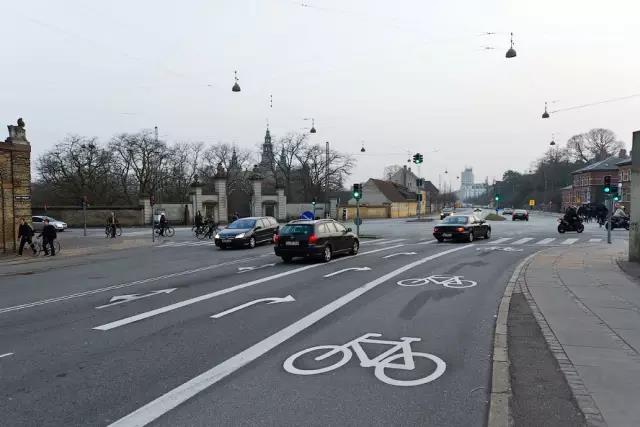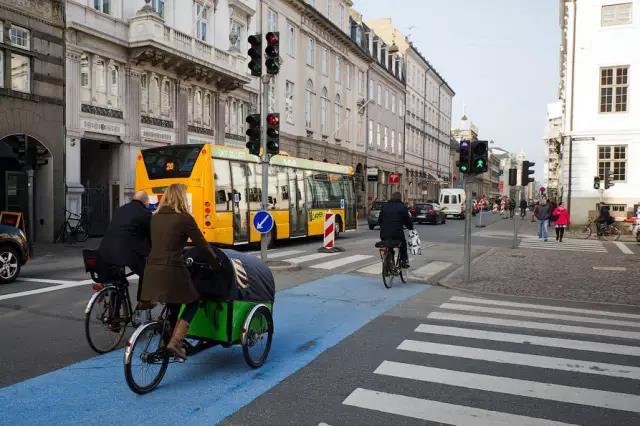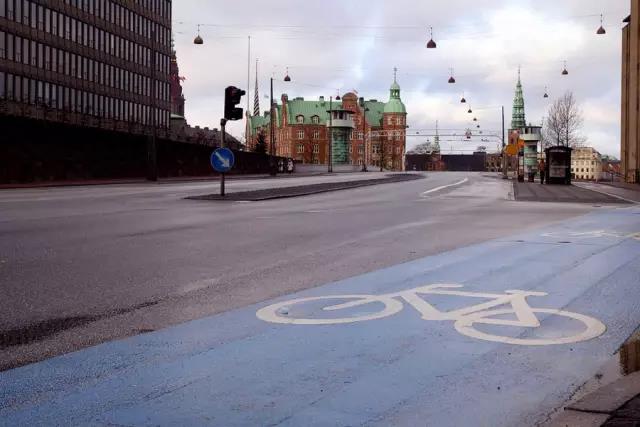 Travel advice:
1.The Netherlands is the most bicycle-friendly country in the world. You can enjoy the most bicycle-friendly environment in the world in Amsterdam.
2.Applicable to all types of bicycles. (suggestion: electric mountain bike can be used for cycling in the mountains, or for long distances.)