Riding an Electric Bike Improves Cardiorespiratory Performance in Adults
Views:40073 Classification:blog
Riding an Electric Bike Improves Cardiorespiratory Performance in Adults
Several clinical studies have shown that riding an electric bike several times a week can improve the cardiopulmonary function and overall health of an adult in a manner similar to riding a traditional bicycle or striking a walk.
One of the most convincing studies was published in the May 2018 issue of the Clinical Journal of Sports Medicine, which compared the highest oxygen uptake of 32 overweight adults before and after commuting to and from work. Quantity (VO2 max).
Swiss Study Shows Electic Bikes Improve VO2 Max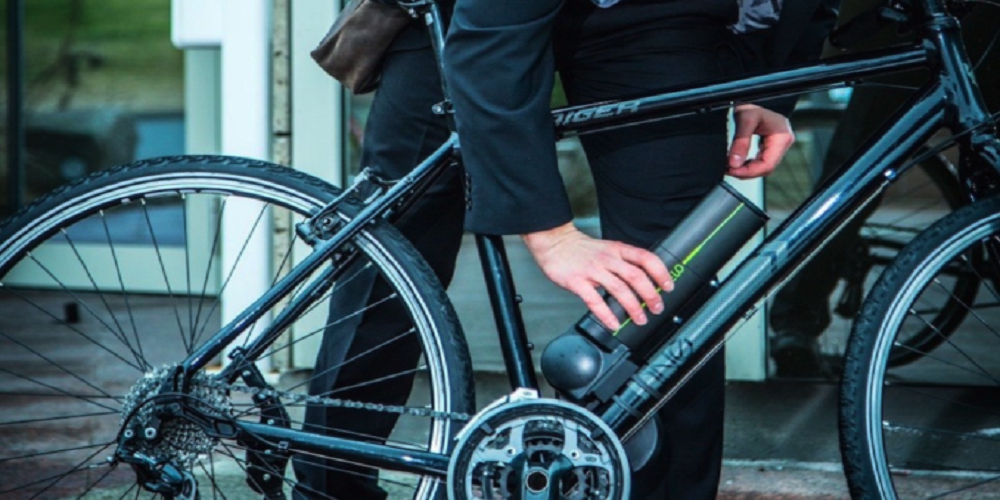 The study, entitled "The Impact of Electric Bicycles and Cycling on the Cardiopulmonary Health of Overweight Adults" in the summer of 2016 in Basel-Stad, Switzerland and the local government of Basel-Landschaft and nearby The office is launched.
For more than a decade, the Swiss government has been trying to encourage citizens to ride traditional bicycles or electric bicycles instead of driving or taking public transport. As part of the program, the country held a four-week "cycling to work" promotion in the warm summer months. This promotion is a dry expectation for Swiss research.
Each subject was relatively overweight with a body mass index (BMI) between 25 and 35. (According to the American Heart Association, BMI is considered normal between 18.5 and 25.) Each participant is an adult between the ages of 18 and 50. During the intervention, each participant Willing to work at least three times a week. The subject's commute must be at least 3.7 miles (6 kilometers). In addition to cycling, participants maintained normal eating habits and normal levels of physical activity.
To determine the impact of cycling on each subject, Swiss researchers measured the maximum oxygen uptake (VO2 max) before and after the intervention. The maximum oxygen uptake measures the maximum amount of oxygen a person can use during strenuous exercise. It is considered a good measure of aerobic endurance and cardiovascular health. Therefore, any improvement in maximal oxygen uptake indicates that cycling means the health of the heart and lungs.
At the beginning of the study, all 32 participants had normal VO2 max scores and normal resting blood pressure levels. By the end of the intervention period, those participants riding electric bikes had improved their VO2 max by 3.6 mL/(kg·min) from a mean of 35.7 mL/(kg·min) before the trial to a mean of 39.3 mL/(kg·min) at the end of the four-week period. Conventional bike riders enjoyed a 2.2 mL/(kg·min) gain from a mean of 36.4 mL/(kg·min) at the beginning of the study to a mean of 38.6 mL/(kg·min) at the study's conclusion.
The study subjects also enjoyed improvements in resting heart rate and resting blood pressure after just four-weeks of cycling to work.
Bottom line, electric bikes "may have the potential to improve cardiorespiratory fitness similar to conventional bicycles despite the available power assist, as they enable higher biking speeds and greater elevation gain," wrote the Swiss study's authors.
Electric Bikes Overcome the Barriers to Exercise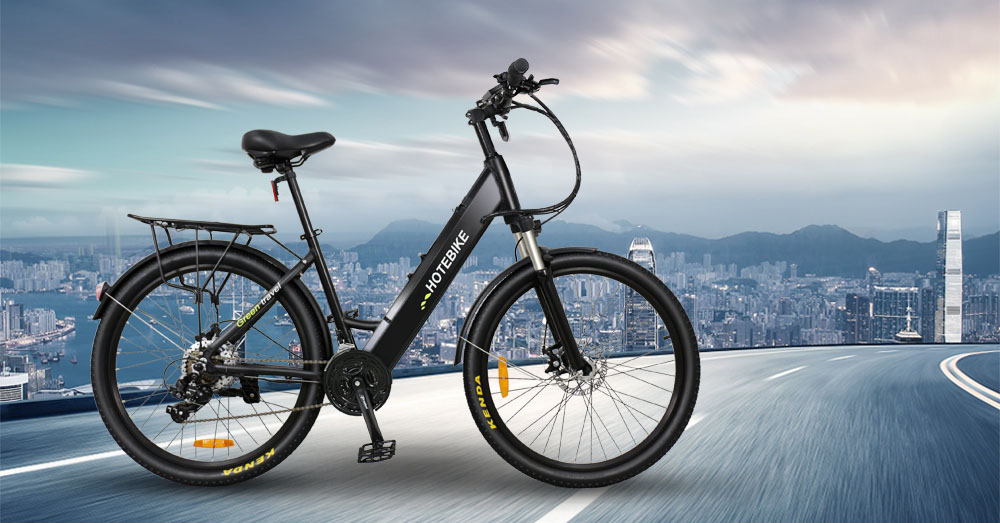 The results of this study in Switzerland are basically consistent with the results of other clinical studies. An article published in the International Journal of Behavioral Nutrition and Physical Activity in 2018 entitled "Health benefits of electric-assisted cycling: a According to the analysis of the systematic review, 8 of the 11 studies surveyed showed that riding an electric bicycle can improve oxygen absorption.
"The relative average oxygen consumption of riding an electric bicycle is 14.7 – 29 ml/min/kg, which accounts for 51% – 74% of the maximum oxygen consumption," the analysis said.
More importantly, many adults may find it easier to start exercising with an electric bike than walking, running or riding a traditional bicycle. Electric bikes can help adults become more active.
"Electric bicycle riders provide a high level of physical activity required for control, making them particularly beneficial for people who want to be healthier, but may need to gradually and carefully relieve physical activity, "according to Chapter 3" Complete electric bike buyer's guide."
"Electric bicycles, therefore, may provide a particularly useful way to exercise for those classified into the following categories: recovery from work-related injuries or illnesses, finding a low-intensity workout, exercise for older cyclists, and returning to physical activity ( Or personally) after a long period of inactivity," the tour guide concluded.