Spring is here, green travel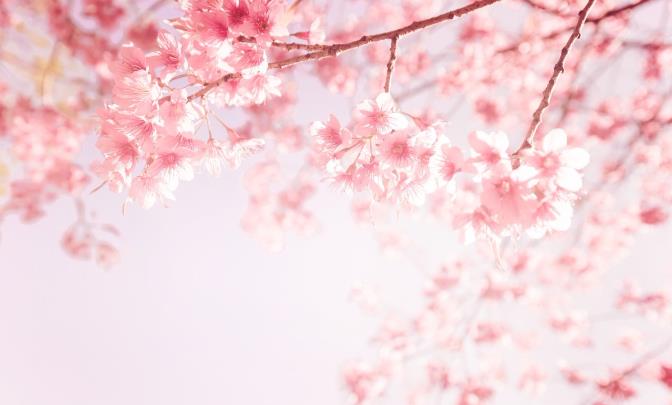 The winter is about to pass, everything is recovering, and all flowers are about to bloom. In particular, due to the impact of COVID-19, people have been segregated at home for a long time or reduced travel, and the scope of activities is limited. Electric bicycles can bring convenience to people and reduce crowd gathering, which can be said to be a green way of travel.
Green lifestyle is a hot topic that people have paid attention to in recent years. It is an inevitable requirement for solving environmental protection problems and achieving sustainable development of human society. And clothing, food, housing, travel, green travel is also essential. General Secretary Xi Jinping stated in the report of the 19th National Congress of the Communist Party of China that the green mountains and green mountains are the golden mountains and the silver mountains. Mainland China attaches importance to sustainable development, energy conservation and emission reduction, and insists on the harmonious coexistence of man and nature. Electric bicycles meet new energy standards and meet the needs of modern society.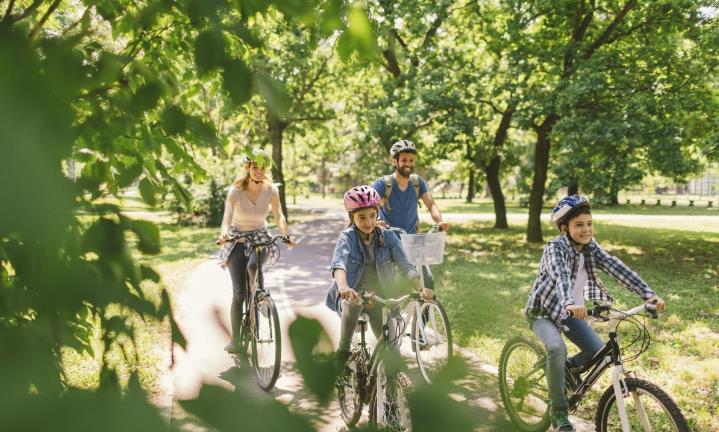 At present, research on green design at home and abroad mostly focuses on the research and development of green technology. Green technology mainly solves the relationship between products and the environment. The green design and development of products must coordinate the relationship between people-product-environment. The study of human green lifestyle is incorporated into the design and development system of green transportation-electric bicycle, which is of great significance to solve the relationship between people, things and the environment, and can truly save energy from the source of design. Solve environmental problems. HOTEBIKE use Lithium-ion Battery, the electric bike can reach a long range up to 35-50 miles per charge (PAS Mode). A charge takes only 4-6 hours. This really saves power and energy.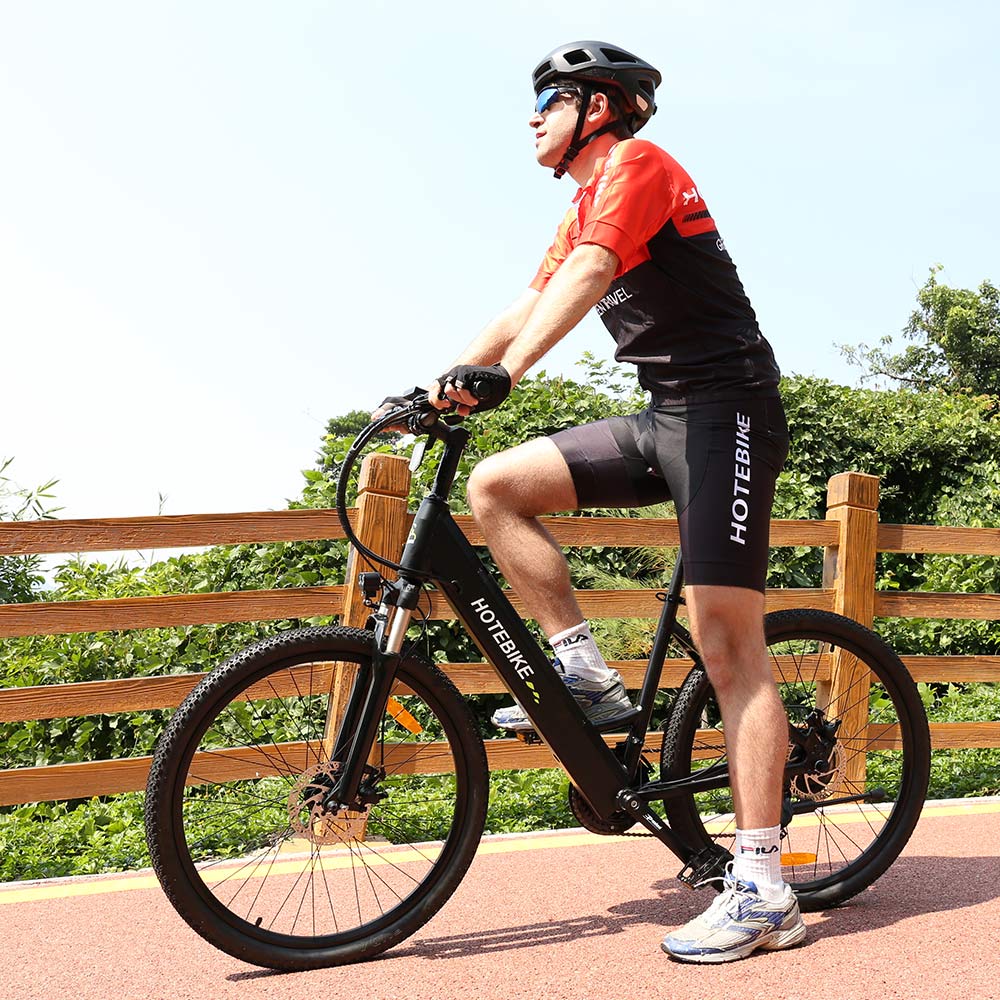 On the surface, the electric bicycle is the design of the "things" of green transportation. In fact, it is the design of a series of "things" surrounding it. The green lifestyle is exactly the synthesis of this "things". With the change of environmental protection consciousness and health concept, bicycles have gradually returned to people's lives, thus becoming one of the main forces of green travel.
I believe that real spring will come. By then, we will promote green travel for all.