What is an electric bike?
How much does an electric bike cost?
Do you know how to choose an electric bike?
1.Choose a well-known brand
When choosing electric bike, brand is very important. Brands with annual production and sales volume reaching a certain scale have high popularity both at home and abroad, ordinary consumers can also become household names, and the after-sales service system is sound. Generally speaking, the brand with a large sales volume and a long history has accumulated more experience. After years of product improvement, some details are constantly improved.
2.Choose the brand with perfect after-sales service system
After-sales service is very important, because you cannot guarantee that your e-bike is always in good condition. Then, you can make a decision after knowing whether there are enough chain stores of the same brand, whether the service coverage is broad enough, how convenient the repair is, and so on.No matter what kind of electric bike is selected, it should be in accordance with the national standards, whether in the directory as the basic, in addition to the electric bike brand, quality, cost performance, service as a reference, weigh the advantages and disadvantages, make a choice. In this way, they have a steelyard in the heart, can make the most correct choice.
Today hotebike introduces the differences between the two e-bike brands——Ancheer and Hotebike.
1.Different batteries.

Ancheer's battery is bottle shape.The removable 36V, 8AH Ion lithium battery, custom battery pack design fits neatly into the downtube but can be charged on or off the frame. can make you ride up to 25-50 kms.


BUY ON AMAZON:https://amzn.to/3dAvxnw
Hotebike'battery is hidden battery.36V 10AH removable Lithium-Ion battery, can reach an extra long range up to 35-50 miles per charge, and a full charge takes just 4 hours. The compact battery is hidden in the oblique bar, and it's removable, invisible and lockable. 350W high speed brushless motor make the ebike deliver the best in class acceleration. Lightweight 26'' aluminum alloy frame and sturdy suspension fork ensure smooth rides on different road surfaces.



BUY ON AMAZON:https://amzn.to/37p00DU
2.Instruction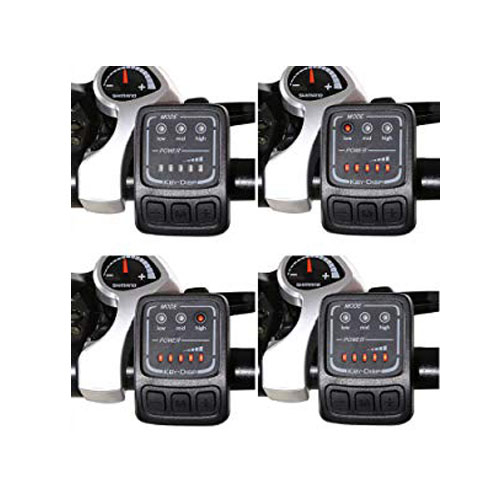 Press the M key for 2 seconds to turn on/off. The default value is level "low".
Press"+"button to increase pedal assist level from "low" to"mid" and "high".
Level "High" is the maximum power of PAS, which will bring you faster speed while pedaling.
Press"-"button to decrease pedal assist level from "high" to"mid"and"low".
Press"-" button till all the three pedal assist level indicators are off to enter into pure electric mode.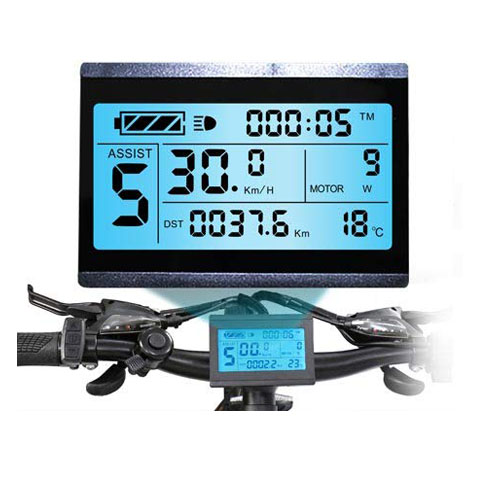 Equipped with a front LED headlamp for safer night riding, which is controlled by the intelligent and exclusive LCD display panel. The panel shows lots of data like Distance, Mileage, Temperature, Voltage, etc. You can also change between the 5 levels of pedal assist mode with the panel and have a more customized riding experience. Comes with a 5V 1A USB mobile phone charging port on the headlight for a convenient phone charging on the ride

3.Levels pedal assist mode


Ancherr has 3 Levels pedal assist mode.
Hotebike has 5 Levels pedal assist mode will display in LCD,21 Speed gear increases hill-climbing power, further range variation, and greater terrain adaptability. According different road condition, such as flat, uphill, downhill, the e bike can be adjusted to different gear speeds. Reduce the strength and pressure of your legs effectively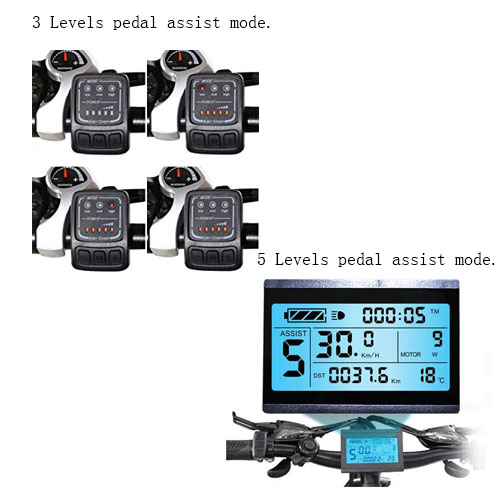 4.Separated brake levels & Gear Shifter VS Conjoined brake leveles & Gear Shifter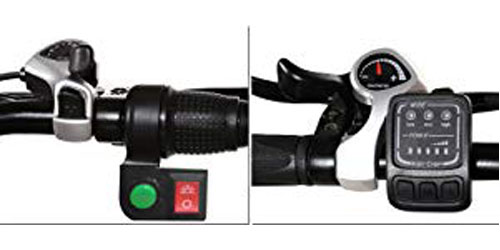 (Ancheer's Separated brake levels & Gear Shifter)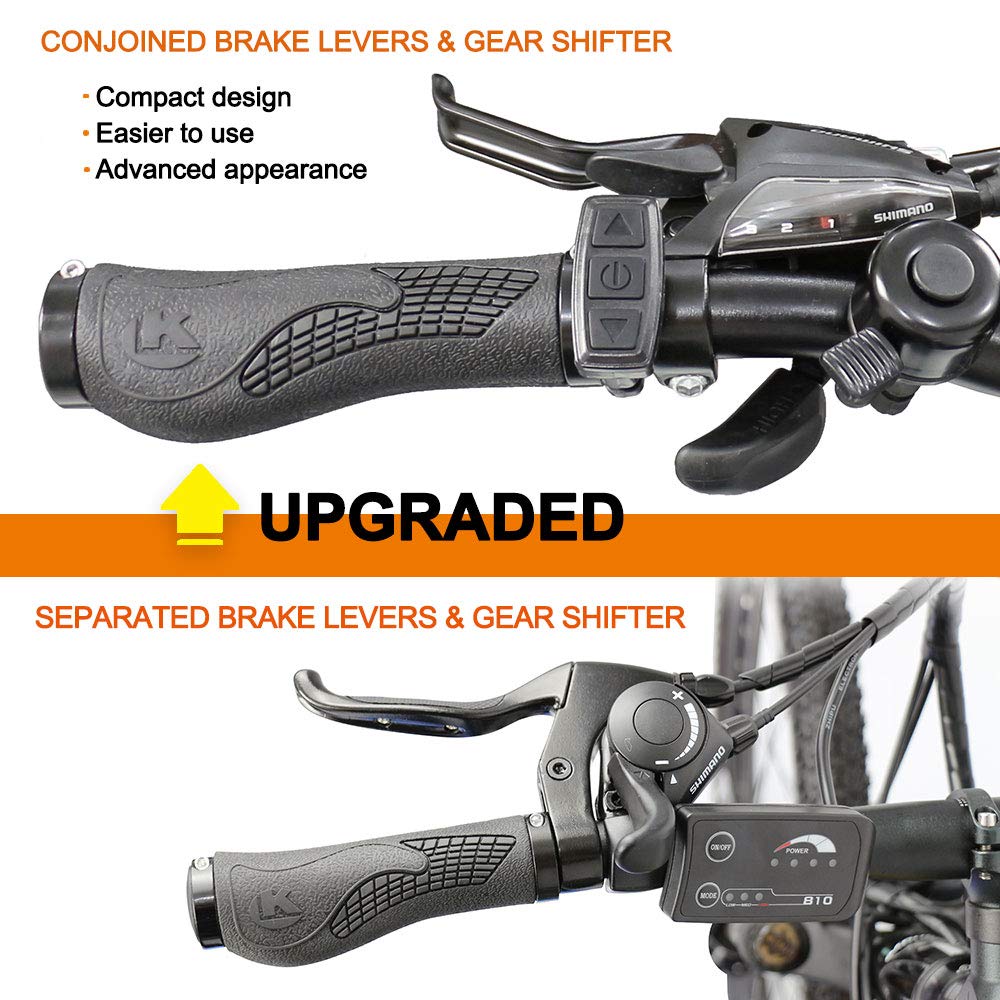 (Hotebike's Conjoined brake leveles & Gear Shifter)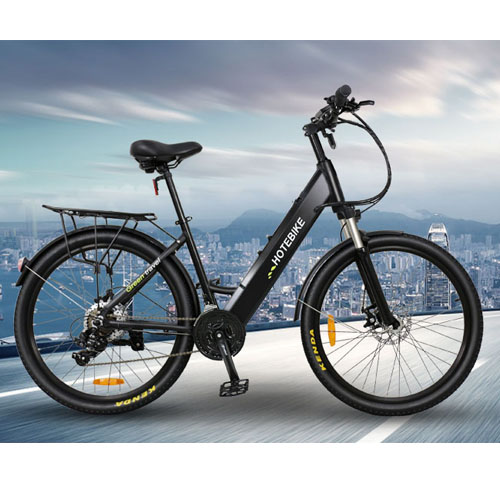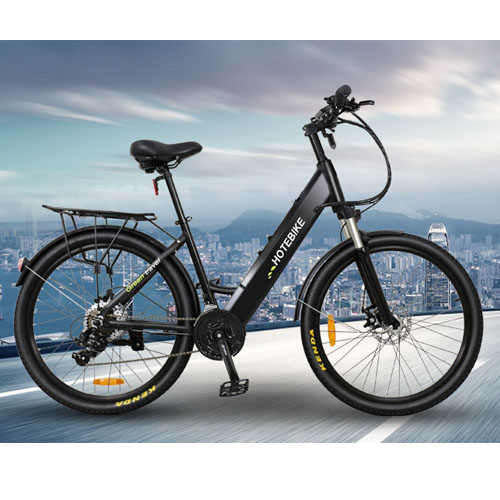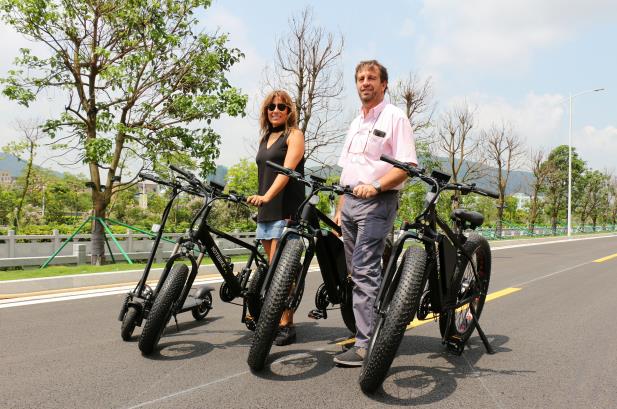 Even cost more,can get better.