Why Riding Electric Bikes Is the Best Way to See the World
Electric Bike newbies and regular riders agree: There's no better way to explore a city, countryside, or any intended destination than to ride right through it. Of course, while daily jaunts are great, there's always more to see beyond the main attractions. Guided electric bicycle riding excursions—designed with varying degrees of trip length, difficulty, and cost—showcase the world's diverse cultures and awe-inspiring views from an unbeatable vantage. The best part: You don't even have to wear Lycra (unless you want to, that is).
Here are five reasons you should book a trip, hop on your E-bike, and see the world through one of these one-in-a-lifetime experiences.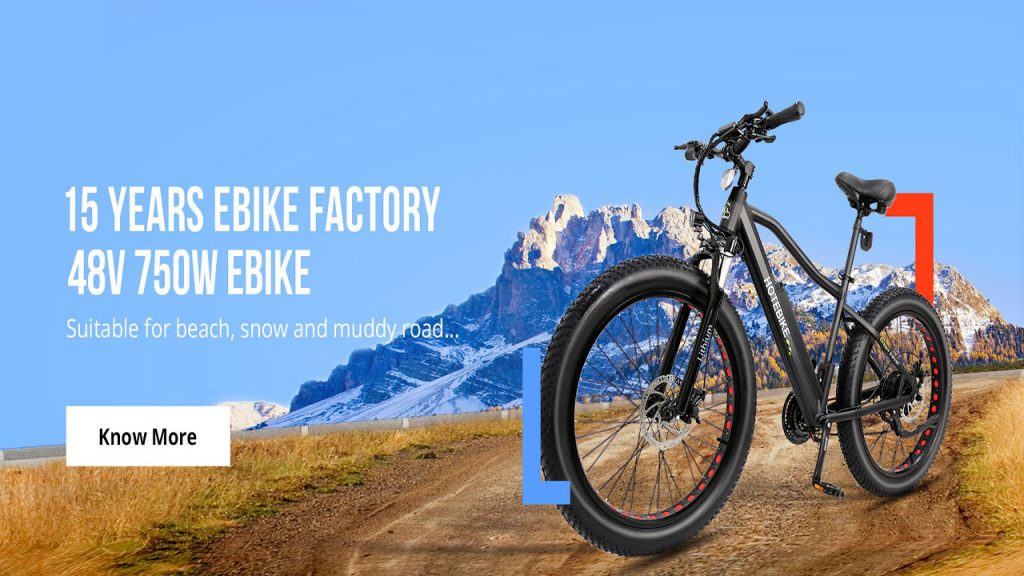 Riding An Electric Bike Lets You Tap Into Your Inner Explorer
Who doesn't crave a little adventure in their lives? Channel the nomadic lifestyle with Intrepid Travel's Electric Mountain Bikes. You'll traverse the area's beloved Sovereign Trails, explore the red rock formations of Canyonlands National Park, and briefly hop off on two feet to hike the steep cliffside. Your trip can cover trails—from tarmac to slickrock and single track—to suit every rider. Accommodations include a support vehicle (though often not allowed on smaller trails), daily breakfast, hotel rooms, and more.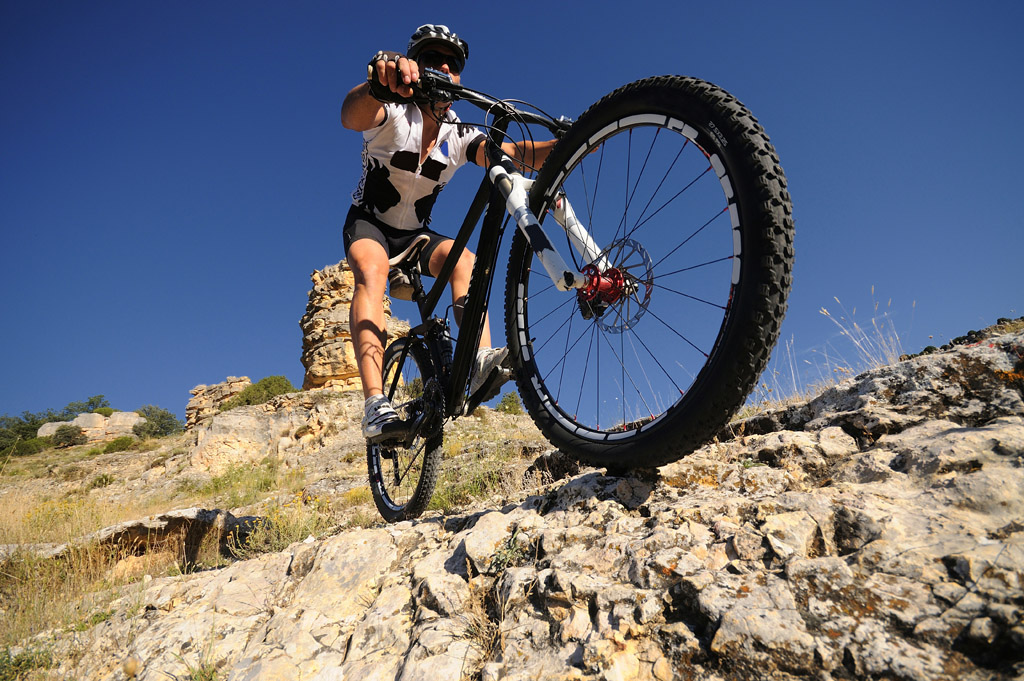 Together With an Electric Bike,  an Eco-Friendly Way to Travel
Nearly 27% of harmful greenhouse gas emissions come from transport, according to the reports. Planes make up from 11.6% of that, while passenger vehicles total a whopping 45.1%—making the most environmentally-friendly way to travel by riding an electric bike. That's what makes a cycling tour with Intrepid Travel,who have been carbon neutral since 2010,  a no-brainer. There's never been a more exciting way to save the planet.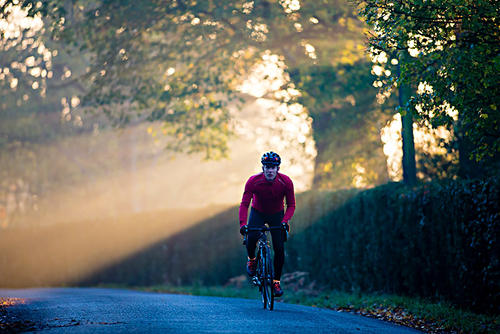 Ebike Riding , A Great Exercise
There's no doubt about it: Spending hours on a bike each day is going to deliver a serious workout. While this may not be your primary objective, your body and overall health will thank you. Cycling can help lower your risk of developing heart disease and cancer and reduce stress. And since cycling is a low-impact activity, it'll work your glutes, quads, hamstrings, and calves while going gentle on your joints.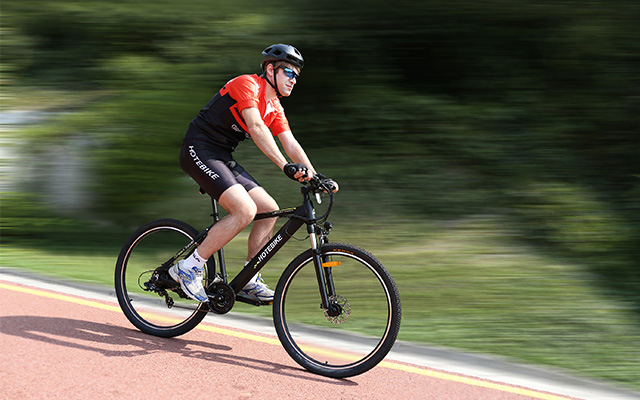 It Connects You With Nature
What could be better than spending your days breathing in fresh air and listening to the sounds of nature? Not only is this super peaceful, it can be therapeutic. Exposure to nature can improve your memory and increase feelings of happiness, according to research. Sounds like some pretty solid reasons to try a cycling tour. During Intrepid Travel's Cycling Utah: National Parks, you'll be immersed in rock canyons, sandstone cliffs, and petrified sand dunes for six days. You'll ride through some of Southern Utah's awe-inspiring natural sights, like the Grand Staircase-Escalante National Monument and the colorful Kodachrome Basin State Park.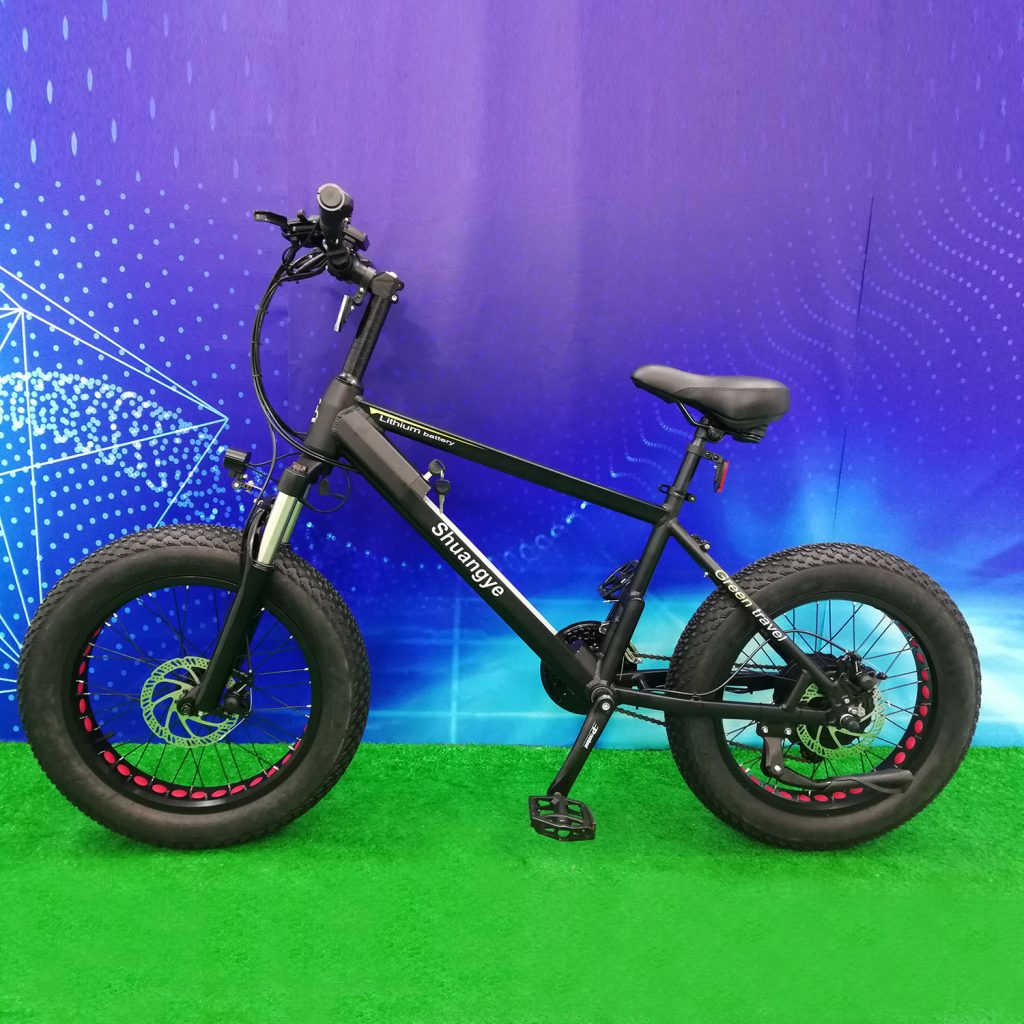 You'll Form a Community
Sure, you're the one pedaling up and down hills, following the curve of the road, and knocking out mile after mile, but you're not cycling solo. Riding with a group on a tour like Intrepid Travel's in different riding situation has a way of fostering deeper connections and a sense of community. Six days gives you time to connect and encourage each other to push through cramps and fatigue. Not to mention, you'll explore some pretty spectacular nature together. Think Lime Kiln Point State Park to see the Orcas, and the 2,400-foot-tall Mount Constitution. Core memories: unlocked.