2019 "silk road messenger" international cycling bike race meets again
The 2019 "silk road messenger" international cycling race will gather in kaifeng, bringing together riders from all over the world.

The immortal relationship between "Silk Road Messenger" and riders of kaifeng city comes from 2017. When they meet again in kaifeng city, what they will see is still warm figure, but the years have left traces on everyone's face.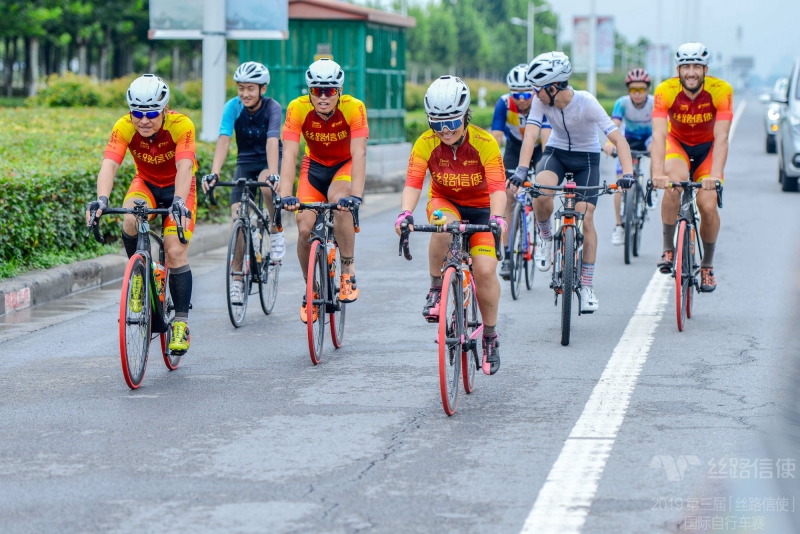 On August 2, 2019, the kaifeng-zhengzhou stage covered a total distance of 70km, making it the most exciting day since the start of the race. When the first "silk road messenger" bicycle race passed through kaifeng in 2017, it was warmly welcomed by local riders and scenic spots, which laid a foundation for friendship and cooperation. And when the "silk road messenger" again in kaifeng, still "gongs and drums, firecrackers in full cry, red flag fluttering, crowded conditions", the scene of 200 bike friends to meet, attracting countless passers-by eye, it may be said is very spectacular. The eight warriors were greeted by local riders, a high honor and honor. Come here is a long time to meet greetings, is a long time from old friends.I hope you all have a good time and go cycling.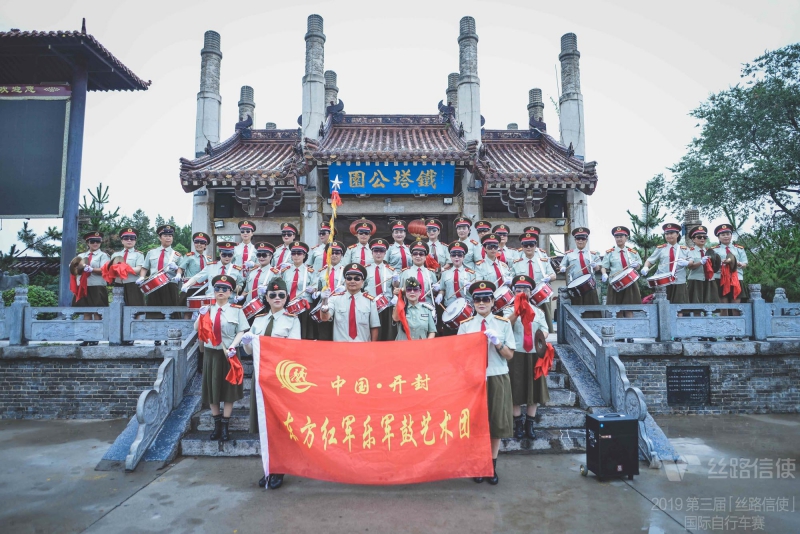 China Kaifeng Oriental Red Army Drum Art Troupe came to the Iron Tower Park early to welcome the "Silk Road Messenger".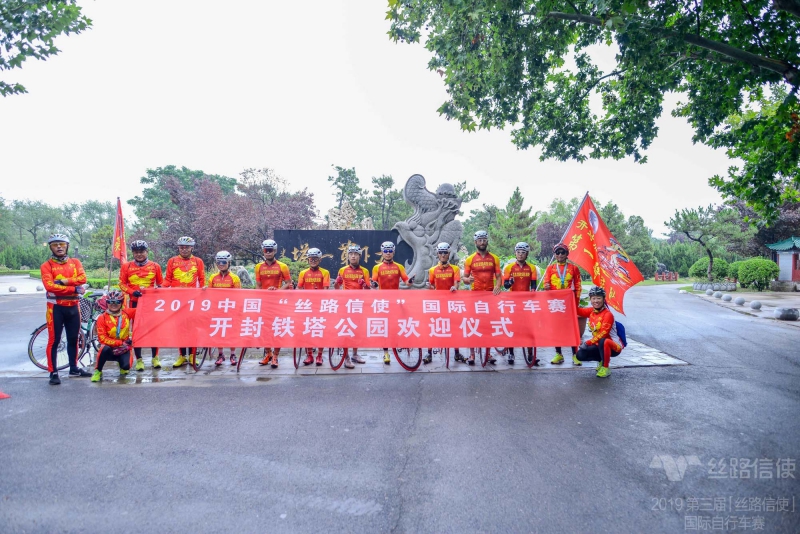 Messenger took pictures with local car friends.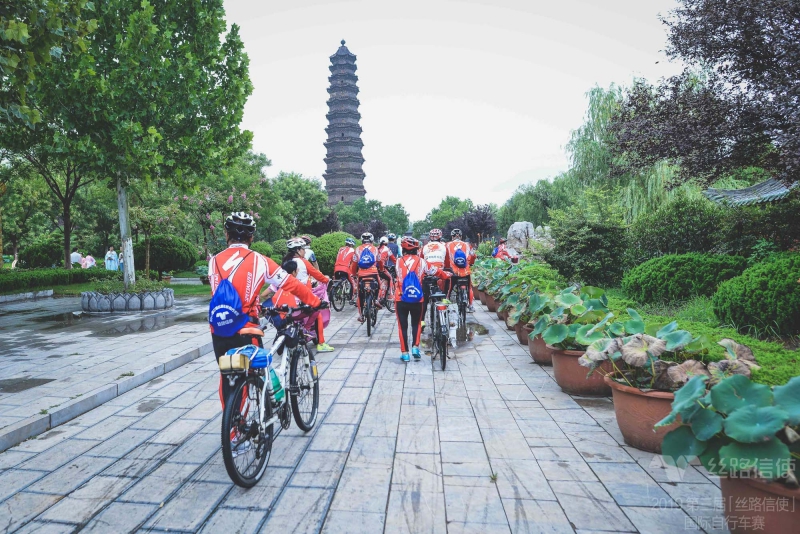 Located in the eastern half of Beimen Street Tower Park in Kaifeng City, Henan Province, the tower is an important cultural relic and a major attraction. It was founded in 1049 A.D. (the first year of Huangyou in the Northern Song Dynasty). It is one of the first state-protected cultural relics published in 1961, known as "the first tower in the world". It is also known as the "iron tower" since the Yuan Dynasty because it is made of brown glazed bricks mixed with cast iron. According to folklore, the Iron Pagoda was used by Emperor Taizong of Song Dynasty to offer tribute to the King of Wu and Yue. Riding teams ride electric bike around the tower to pray.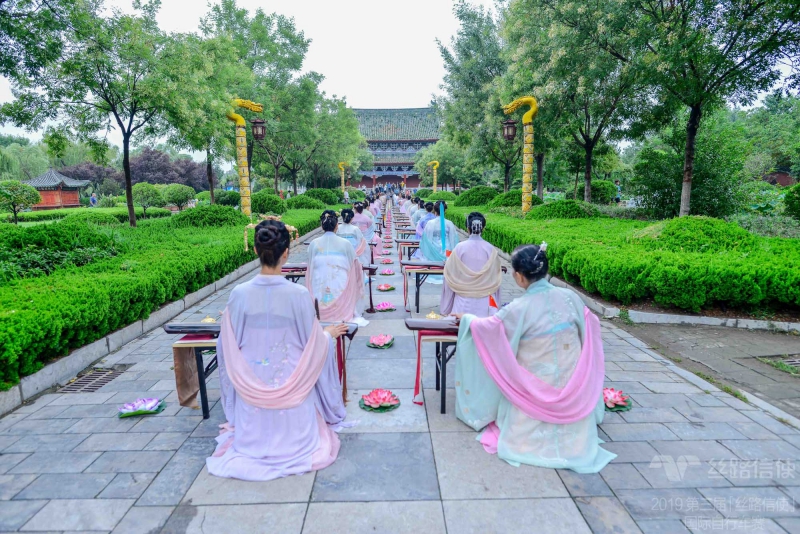 Kaifeng, the ancient capital of the Eight Dynasties, has a strong cultural atmosphere. At that time, the scene seems to be in the midst of a long history.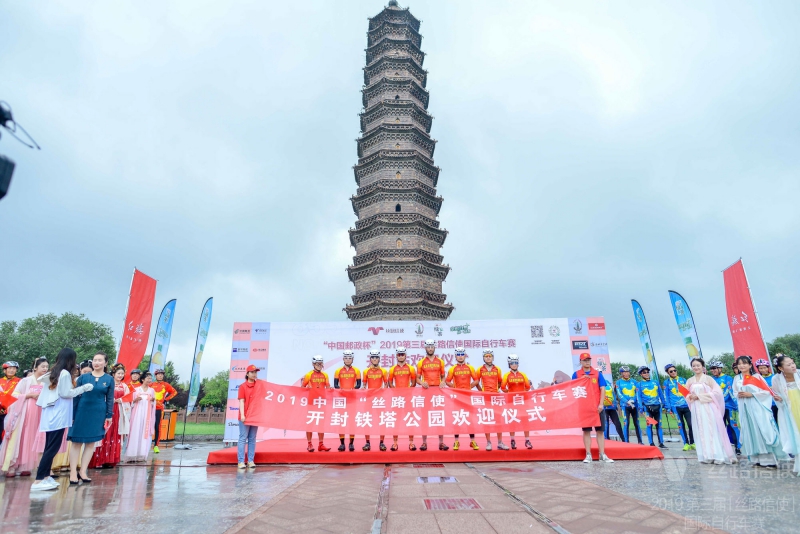 In the Iron Tower Park, riders held a grand welcome ceremony for the "Silk Road Messenger". We have great respect for them.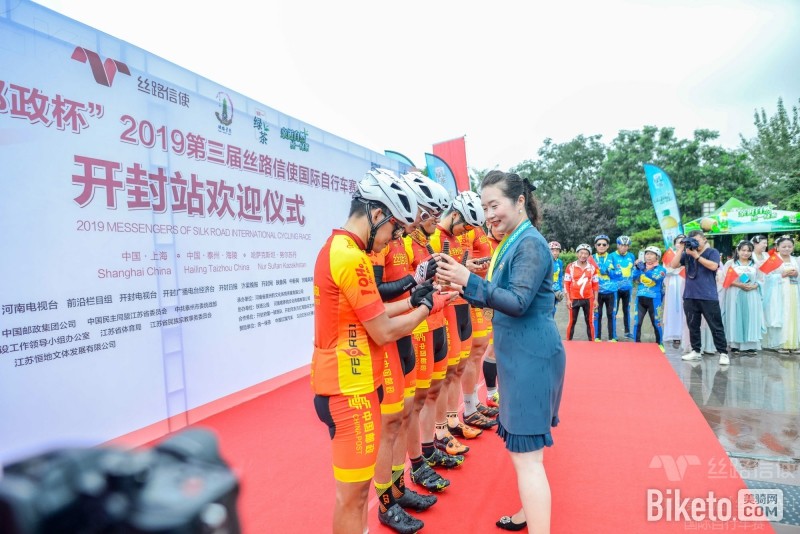 Director Liu Rong, who is in charge of the Iron Tower Park, presented a souvenir for the "Silk Road Messenger" – the reduced version of the tower.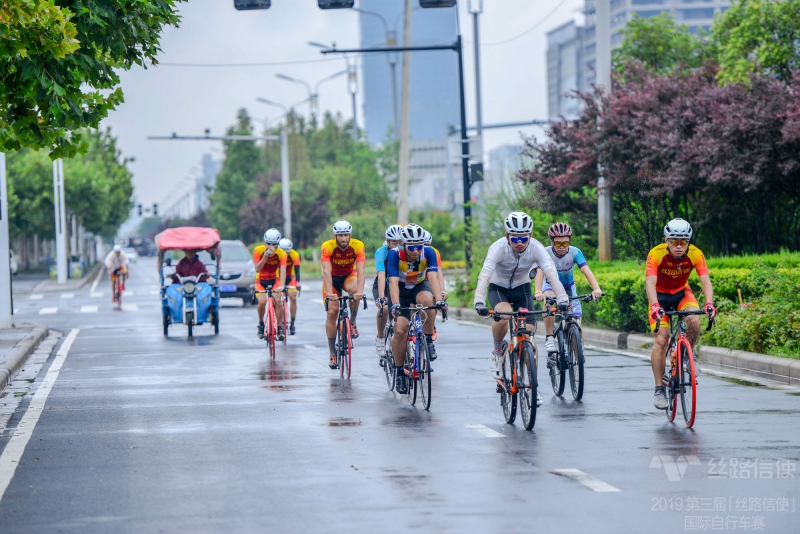 After a grand welcome ceremony, the messengers set out on their new journey. The local riders, who were reluctant to part with the faithful, accompanied the messengers all the way to zhengzhou.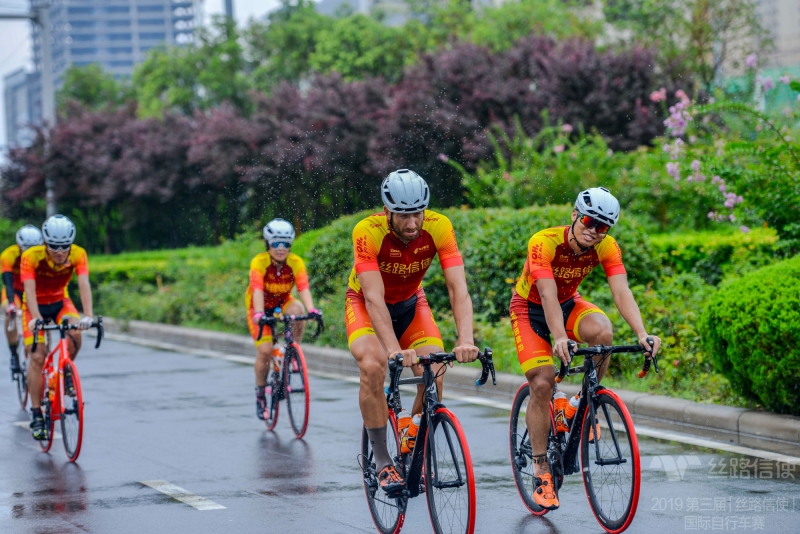 Since entering kaifeng city two consecutive days of heavy rain, Aladdin seems to be a little unhappy.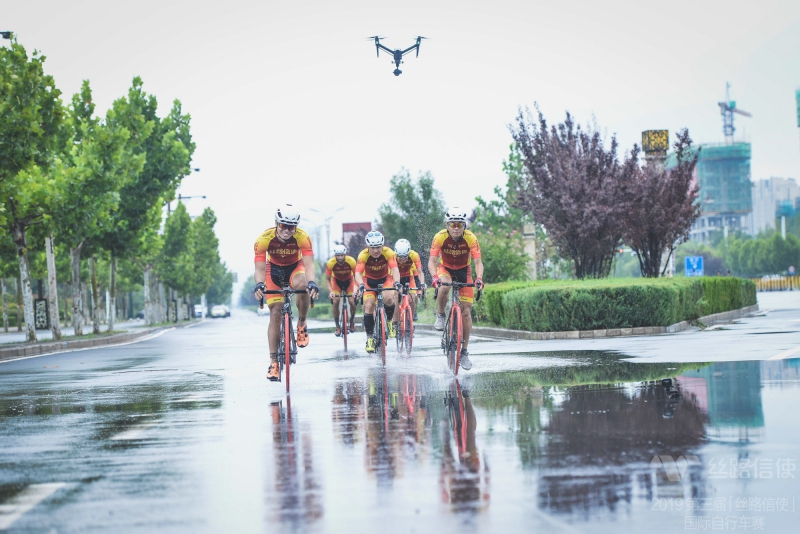 The heavy rain put out the hot summer days, some friends had a good time playing water.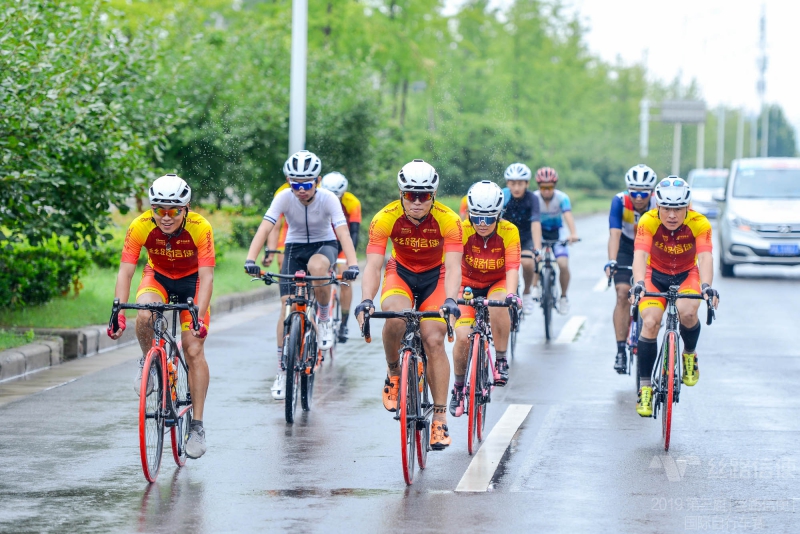 All the way together, after so many days of training, everyone has a deeper understanding of the spirit of "Silk Road Messenger": unity, mutual assistance, sincere cooperation.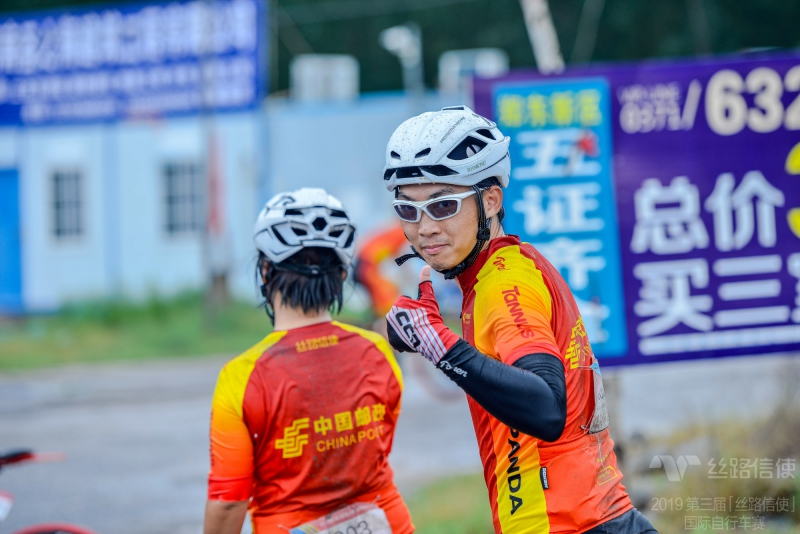 while the team is getting better, Zhong Haoyi has been making self-adjustment.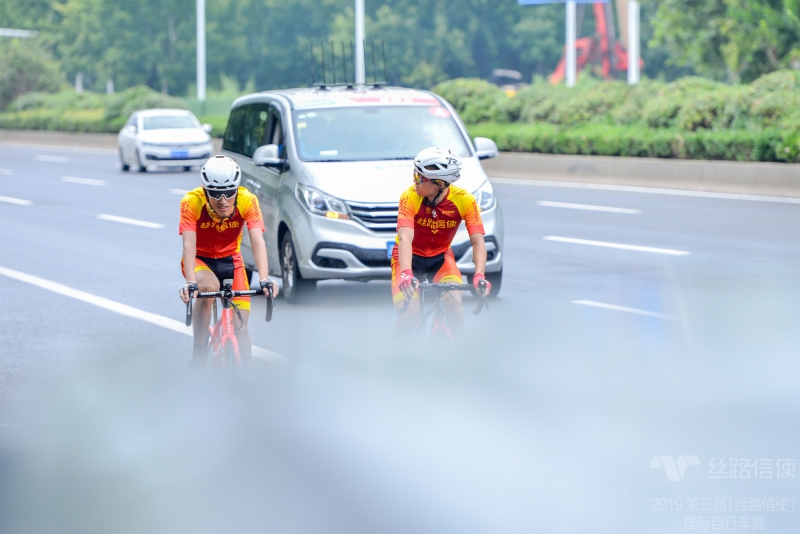 Good gay friends for a lifetime, some people meet and know that the other side is their friend. Long Dangyuan and Prince Cheng are a good example of their good friends. Met in the "silk road messenger", know each other in the silk road.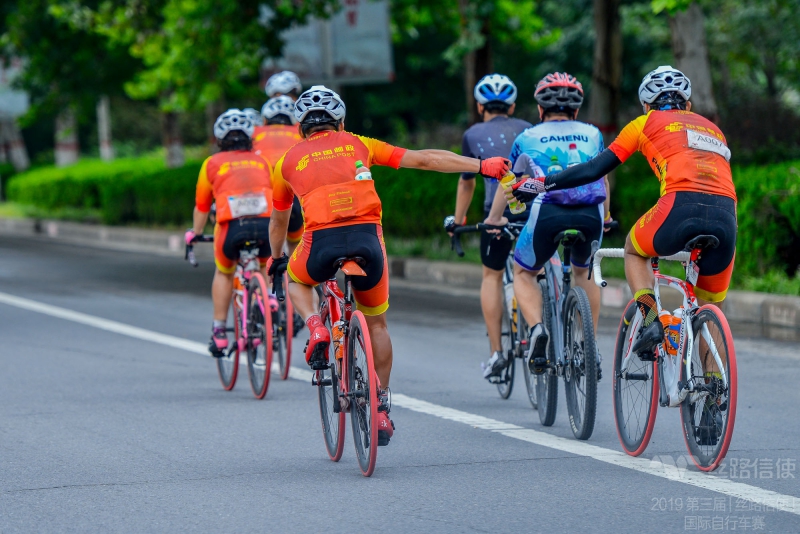 In the "silk road messenger" every day on the road, will encounter a lot of such moments, perhaps too late to record, perhaps too late, but everything is deeply printed in the heart.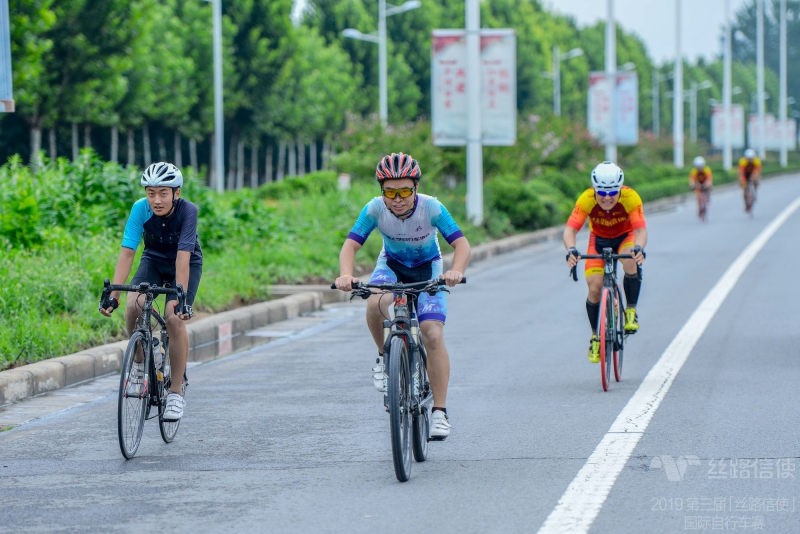 Along the way, there are always many unknown enthusiastic riders meet with us, taking bicycle as an opportunity to compose the friendship on the silk road.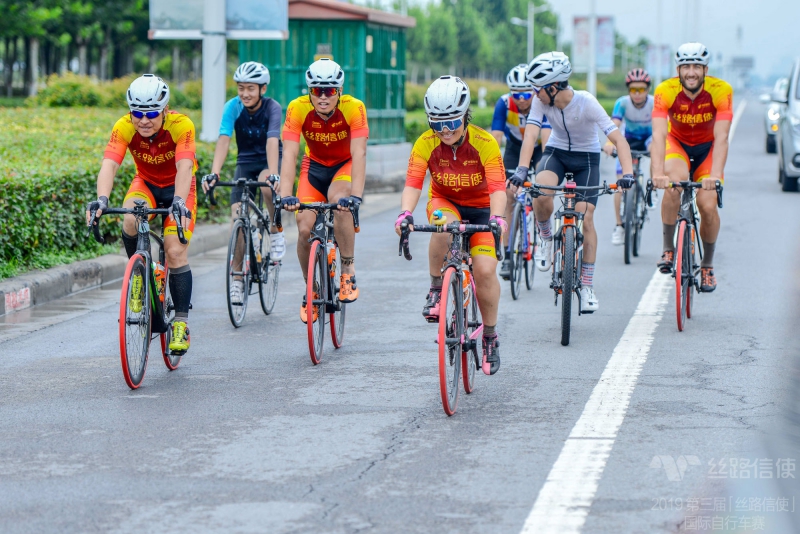 The messengers talked and laughed with their riders as if they had been old friends for many years.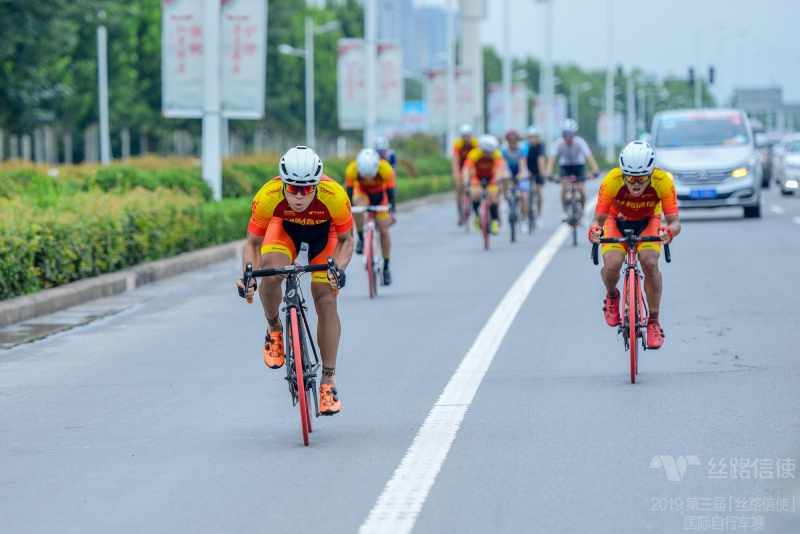 Send you a thousand miles, there will be a farewell.
The time that accompanies always passes very fast, in a twinkling of an eye, it is the time that will soon be separated.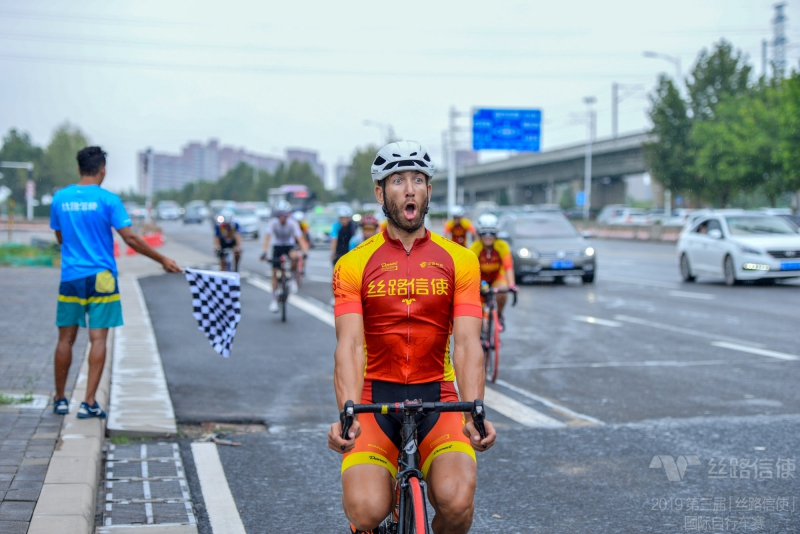 Do not know what Aladdin saw, surprised O for a long time?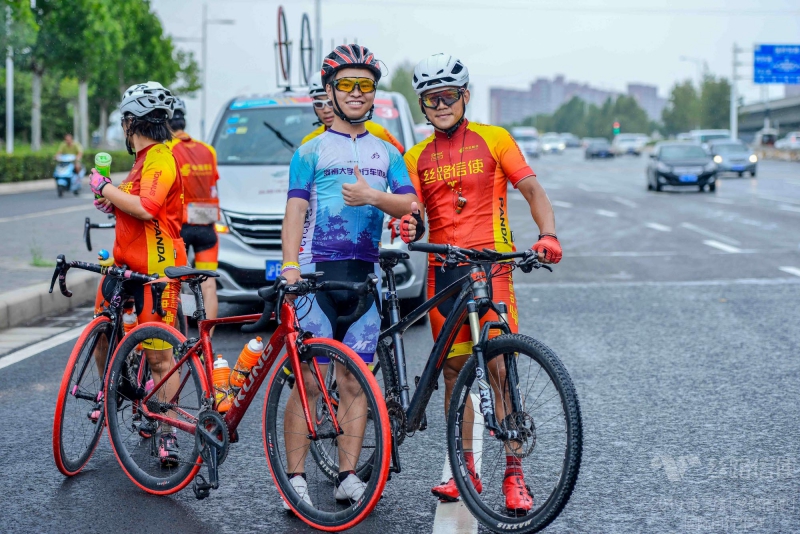 Feng Shen and his little fans took a group photo as a souvenir.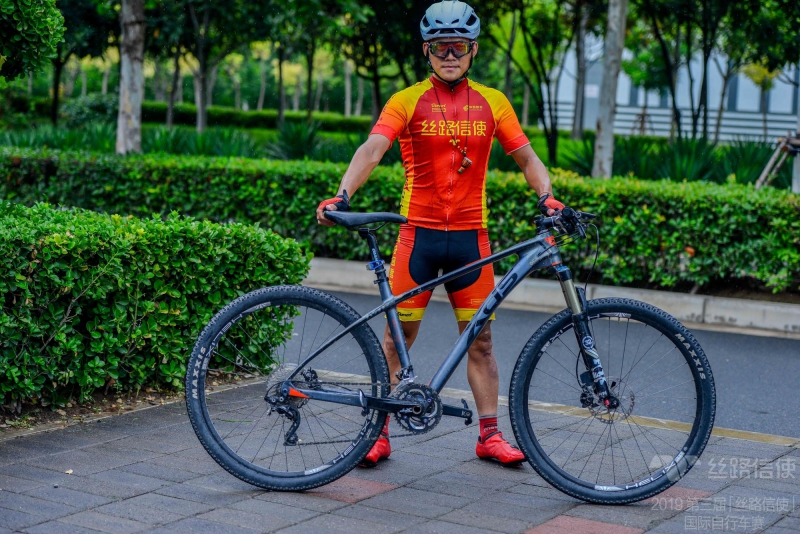 what is this? Is this a fengshen's mountain bike? A good bike.


Going to the post office to cover customs documents is a daily task.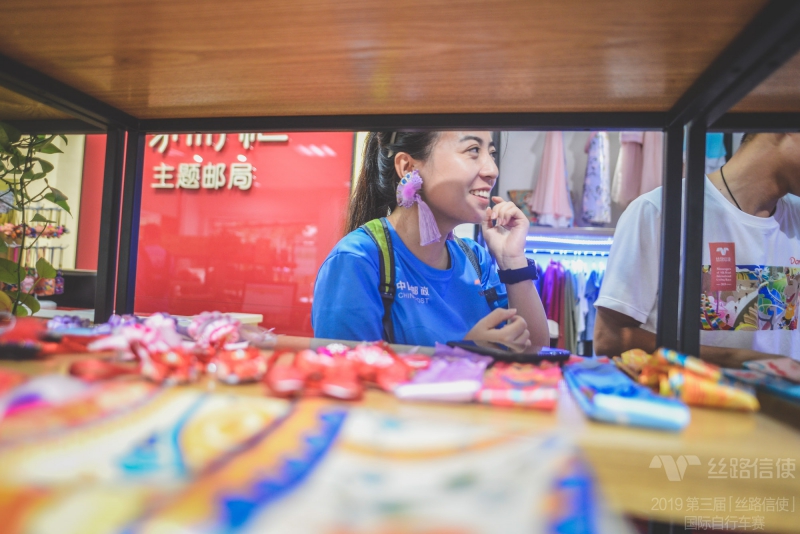 Drunken beauty volunteer gu yue little sister at theme post office shopping.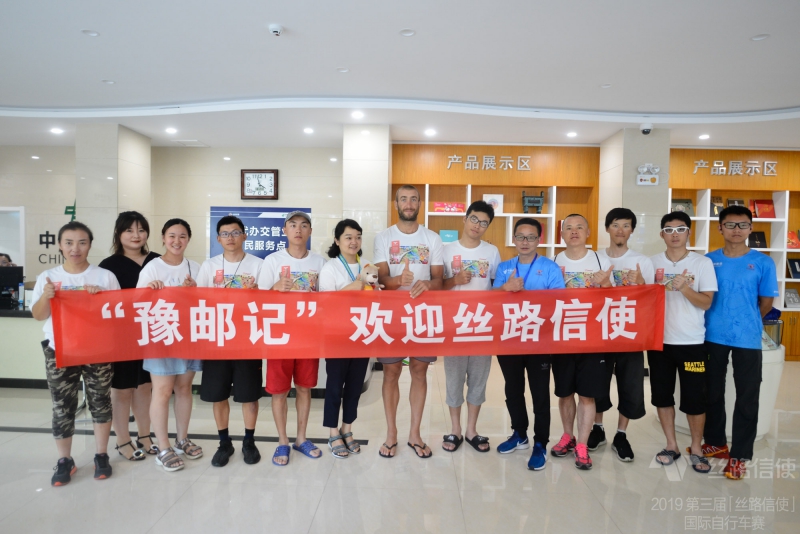 "Yu Postal Diary" half-day tour.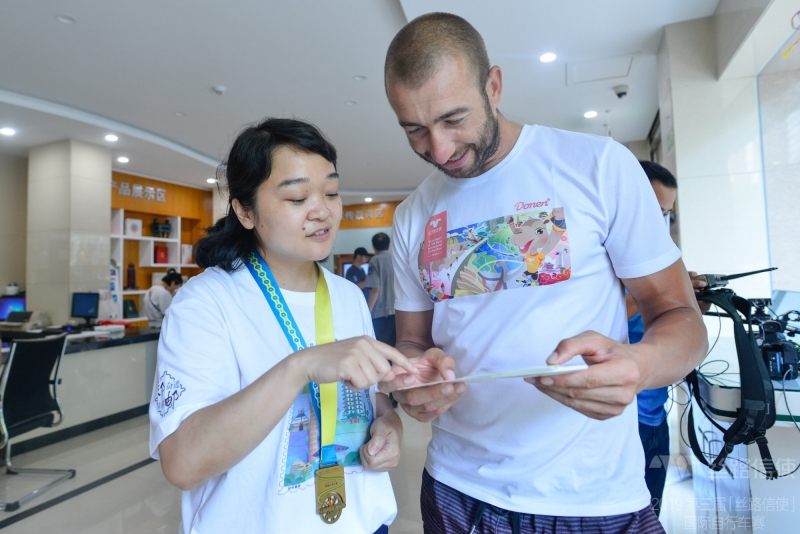 The post office leader presented Aladdin with a souvenir.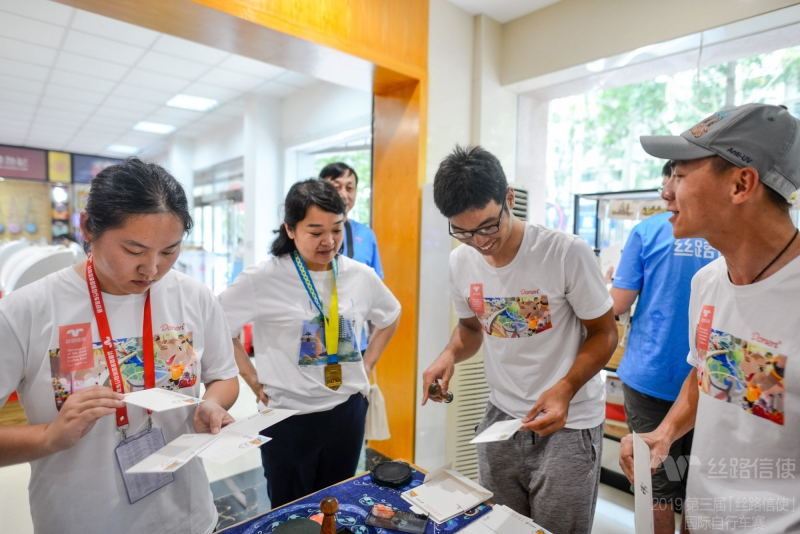 Life has a long way to go, just like the "Silk Road Messenger", when we start again, we can still have many friends along the way, perhaps it is the greatest luck.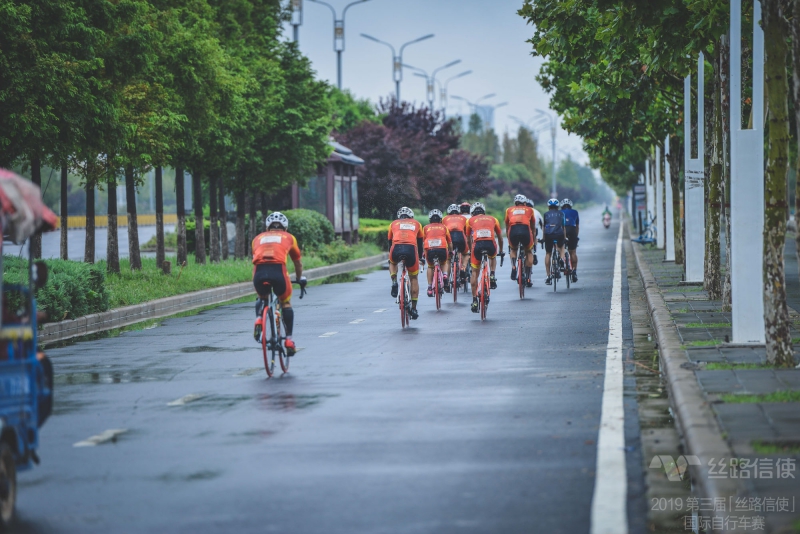 Introduction and "fengshen" appearance similar electric bicycle

HOTEBIKE 36V 350w Ebike Electric Bike 26" E Bikes for Adults Aluminum Alloy Mountain Bicycle with 21 Speed Shift & Removable Hidden Battery 160 disc Brake

【Upgraded Design】1) Removable hidden 36V 10AH Lithium-Ion battery; 2) 36V 350W high speed motor; 3) Premium 21 speed gear derailleur; 4) Reliable 160 disc brake; 5) 3W LED headlight for night riding; 6) Multifunctional LCD display panel; 7) Range per charge (PAS mode): 35-60 miles; 8) 26 inch wheels, light & strong aluminum alloy frame; 9) easy and fast installation following the guide.
【Hidden Battery】36V 10AH removable Lithium-Ion battery, can reach an extra long range up to 35-60 miles per charge, and a full charge takes just 4 hours. The compact battery is hidden in the oblique bar, and it's removable, invisible and lockable. 350W high speed brushless motor make the ebike deliver the best in class acceleration. Lightweight aluminum alloy frame and sturdy suspension fork ensure smooth rides on different road surfaces. NOTE: bike and battery will be shipped separately.
【Brake & Gear System】Front and rear mechanical 160 disc brakes provides more reliable all-weather stopping power, which keep you safe from any emergency with a brake distance within 3 meters. 21 Speed gear increases hill-climbing power, further range variation, and greater terrain adaptability. According different road condition, such as flat, uphill, downhill, the e bike can be adjusted to different gear speeds. Reduce the strength and pressure of your legs effectively.
【LCD Display Panel & LED headlight】Equipped with a front LED headlamp for safer night riding, which is controlled by the intelligent and exclusive LCD display panel. The panel shows lots of data like Distance, Mileage, Temperature, Voltage, etc. You can also change between the 5 levels of pedal assist mode with the panel and have a more customized riding experience. Comes with a 5V 1A USB mobile phone charging port on the headlight for a convenient phone charging on the ride.
【3 Working Modes】E-bike & PAS (pedal assist mode) & normal bike. With the 5-speed shift button, you can change the electric assist power according to your needs. You can also choose the E-bike to enjoy a long time travel.【One Year Warranty】One-year warranty for the motor, battery and controller, just buy with confidence! The ebike has finished most assembling before shipment. The electric system is assembled, you just need assemble front fork, front wheel, handlebar, saddle and pedal.