2022 Electric Bike Buying Guide: How to Choose the Right Electric Bike? Whether you're looking for the perfect gift or a better way to get around, an electric bike might be the right answer. Electric bicycles are not only means of transportation, but also allow you to enjoy the joy of riding and enjoy the feeling of ease and freedom. However, finding the right e-bike for your needs can be challenging, especially if you don't know much about them. This may lead you to question, which e-bike is right for me? How to Choose the Right Electric Bike? You may also need some help narrowing down your options, and at the same time, you need to know more about what styles of electric bikes are available. The following buying guide will help you start your search for the perfect electric bike.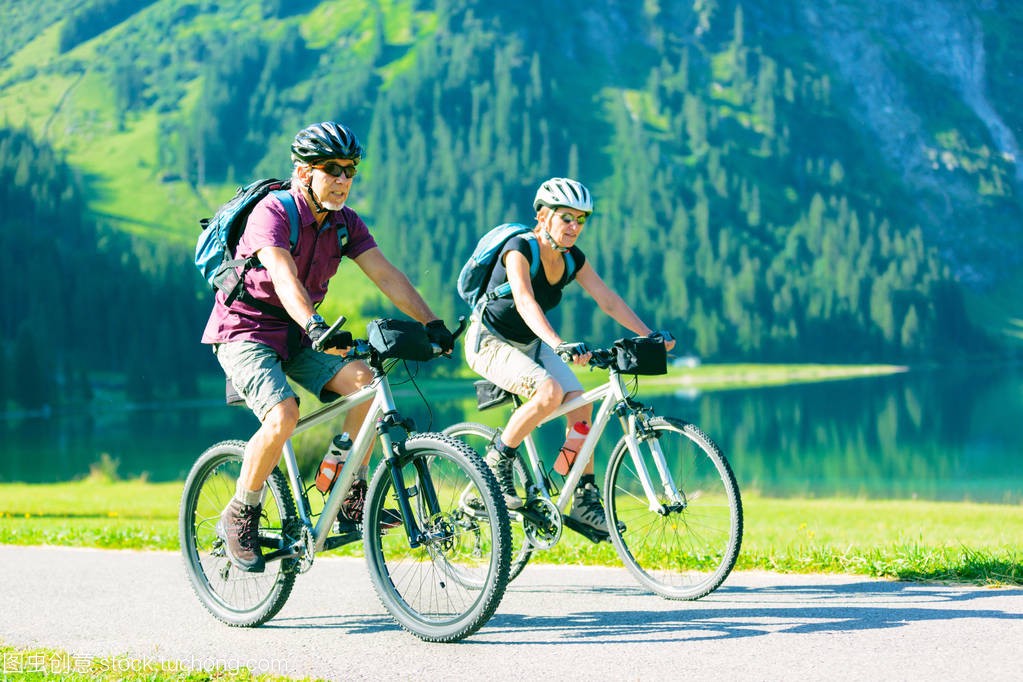 Types of Electric Bikes
The first question a potential buyer usually has is: How does an e-bike work? The answer is a little more complicated than you might think, as there are several different types of e-bikes. Basically, they are bikes with an added electric motor and battery. However, depending on the category you choose, they may behave differently:
Category 1: There's a motor that only helps when you're pedaling, but it stops helping when you're passing 20 miles per hour.
Category 2: Pedal assist mode up to 20 mph and throttle only. In other words, you can ride a Class 2 bike without even pedaling!
Category 3: Like those in Category 1, these bikes only have a pedal assist mode, but that assist helps reach 28 miles per hour.
These categories are defined by law, so most manufacturers follow a similar classification structure. The type of bike also has a big impact on another key question for buyers: how much does an electric bike cost? Category 1 is usually the cheapest and ideal for fun seekers. Class 2 is more practical and more expensive, but can still go where most class 1 bikes can. Class 3 is the most practical and the most expensive. It tends to be a favorite class for commuters and others who use a bike for their daily transportation needs.
Ebike classification? How should we choose?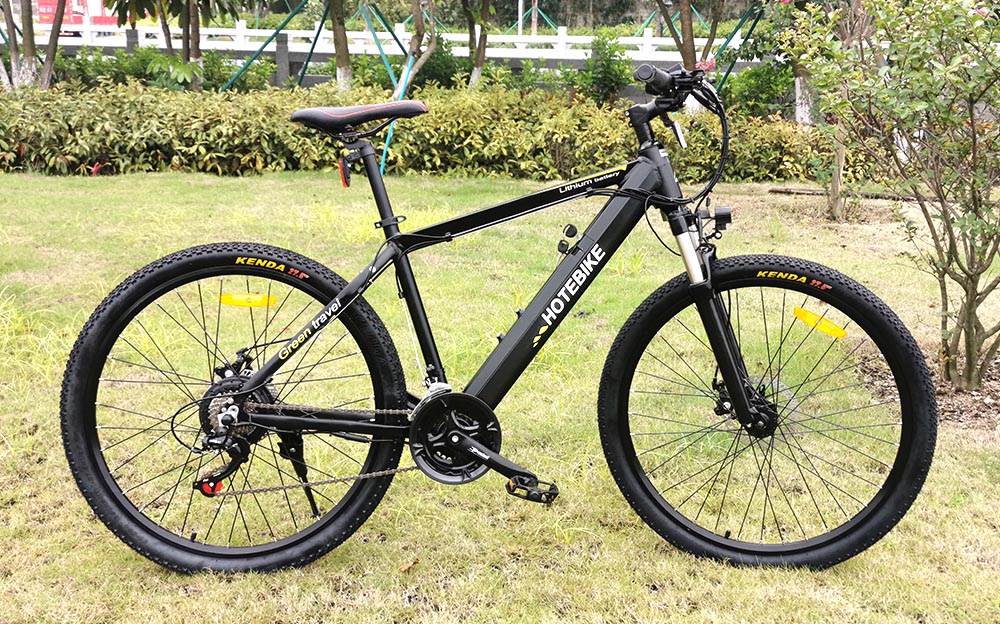 Electric Bikes For Men
Once you know what type of e-bike you're looking for, you can start thinking about specific models. Often, there are similar e-bikes for men and women for sale, but like standard bikes, there are some small differences. Men's bikes usually have larger frames and taller top bars. At the same time, men usually choose electric bicycles with larger wheel diameters, such as 27.5 inches and above.
HOTEBIKE has a wide selection of electric bikes for men, including electric mountain bikes, city bikes, and fat tire bikes. Unlike other electric bicycles, the HOTEBIKE electric bicycle looks simple and elegant, and all its perfection is reflected in its details, which is why HOTEBIKE is so popular. City ebikes tend to be great for commuting and other transportation. The mountain ebike will be very easy to ride. If you have other requirements for it, I think a full-shock electric mountain bike is more suitable for you. Fat tire bikes are great for fun riding and great on the sand.
48V 750W Full Suspension Electric Moutain Bike HOTEBIKE Elctric Bicycle
Electric Bikes For Women
If you're looking for a women's electric bike, you'll find plenty of great options, just as there are for men. These bikes are a bit smaller in size. Additionally, some of these have a lower "step-through" top bar, making it easier for people in skirts to get on. Those lower top bars are also popular with those who can't get their legs up on a standard frame. If you value the appearance of an electric bike, I think the latest white electric bike A5-26 from HOTELBIKE will suit you well. It looks great, and the white frame makes it look dazzling in the crowd.
HOTEBIKE A5-26 Electric city bike
Find Your Electric Bike Now
Now that you know the types of e-bikes, the differences between men's and women's bikes, and the most popular frame styles, you can find the bike that's right for you. Also, check out our bike advice for more help.
HOTEBIKE electric bike official website:https://www.hotebike.com/