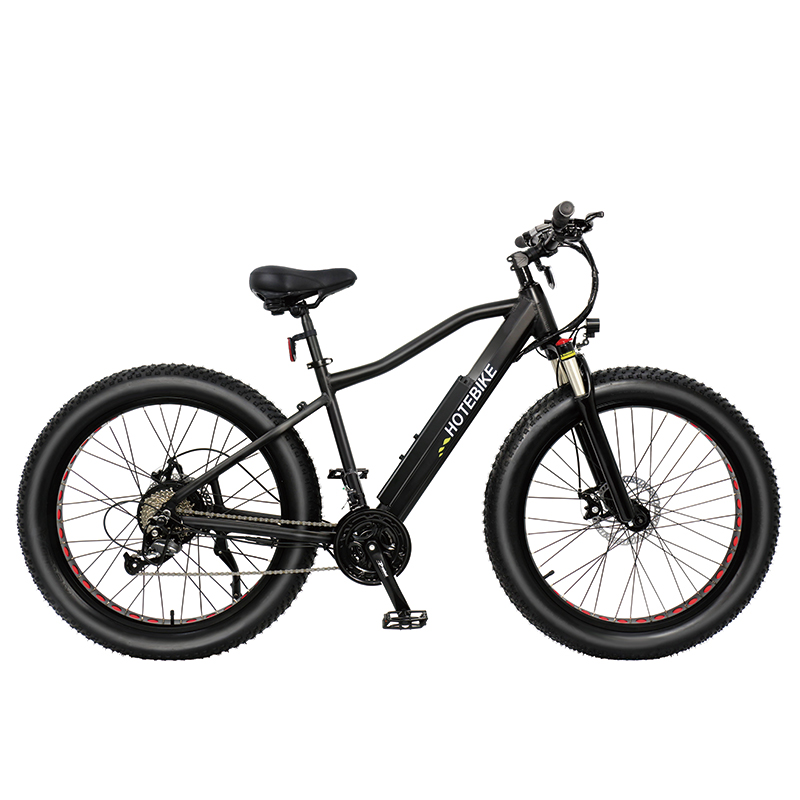 I believe that many people will have a question when they first see an electric bicycle with fat tires: with such a fat tire with such a heavy frame, riding on the road must be very hard and tiring. In fact, you are wrong. Riding on the beach or in the snow is very advantageous and very comfortable, so let's take everyone to learn about hotebike best fat tire electric bike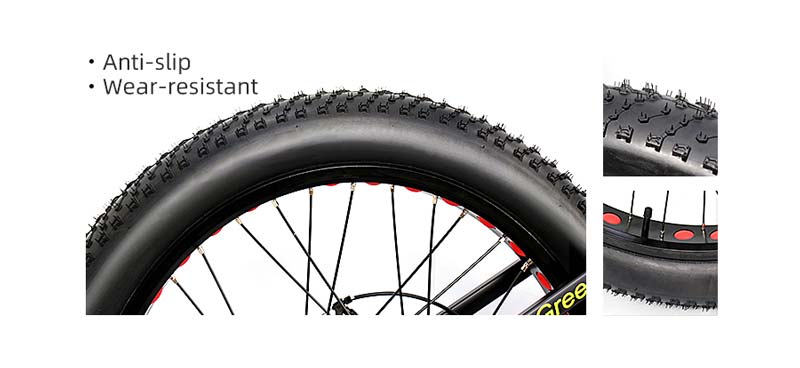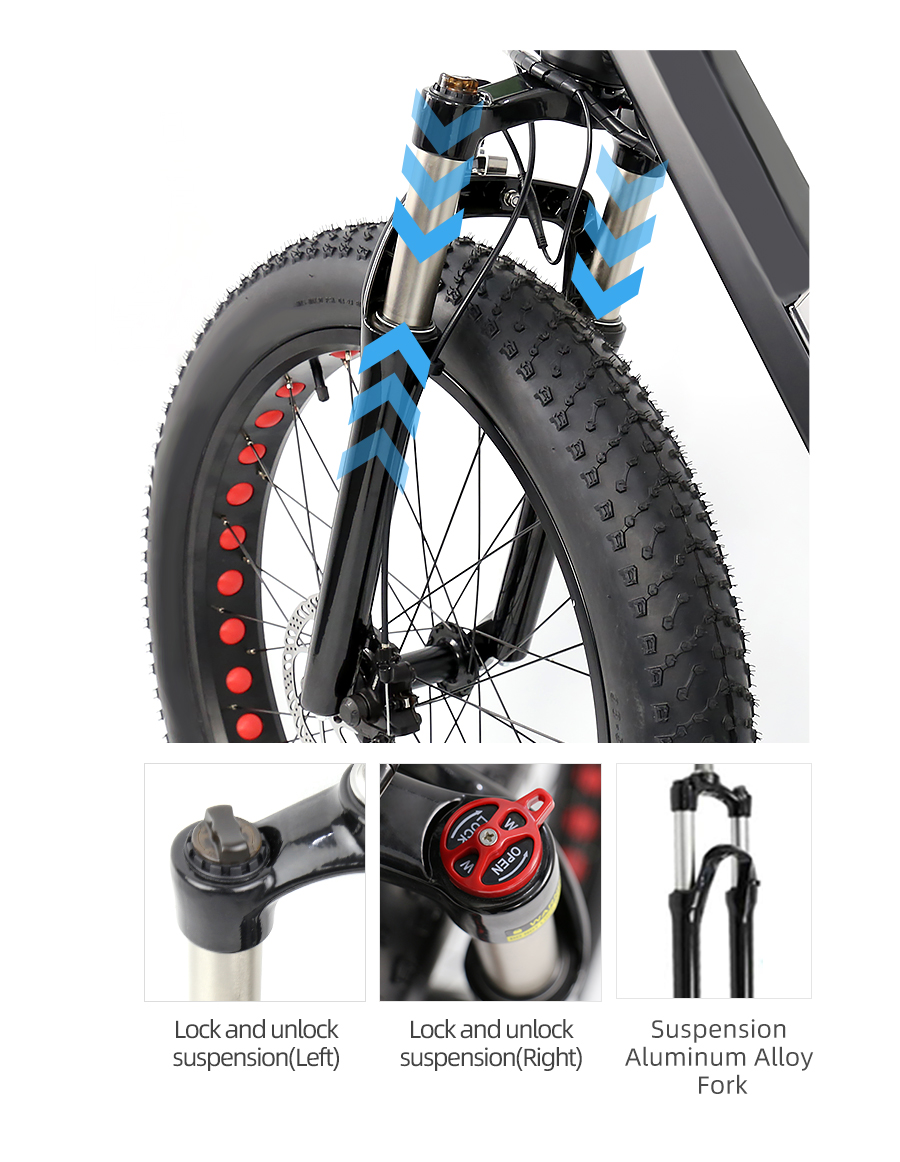 Comfort: The use of Kenda's high-quality and durable high-fat tires makes it easier to grip. It is equipped with a complete shock absorber aluminum alloy front fork. The front and rear mechanical 180 disc brakes can provide more reliable all-weather braking force to ensure safety in any emergency situation. Helps you flow unimpeded and greatly improves comfort.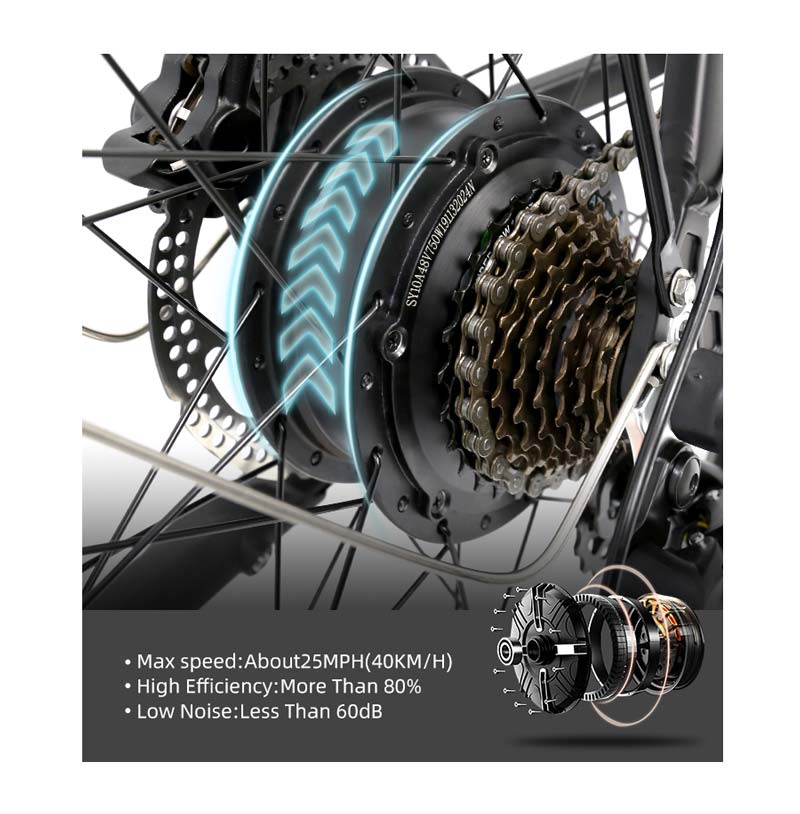 Advantages: It has a powerful electric motor of 750 watts, which allows you to drive at a speed of 40 km/h. The power of the motor depends on the speed. If you are riding a fat tire electric bike on the beach or in the snow, you will enjoy the adrenaline surge and exciting riding experience. 13AH large-capacity lithium battery, the cruising range can reach 60-80km, you can ride freely on the beach and snow without worrying about power problems


Usually on the beach or in the snow, you need to use the beach or snowmobile to pass, but the hotebike fat tire electric bicycle is so easy for the beach or snow to pass. Are you sure you don't want to own one? Hotebike fat tire electric bike for sale. If you are interested, please visit our hotebike official website.