Hotebike electric bike and ancheer electric bike review
Views:250 Classification:blog
Should I choose ancheer electric bicycle or hotebike electric bicycle? What is the difference between them?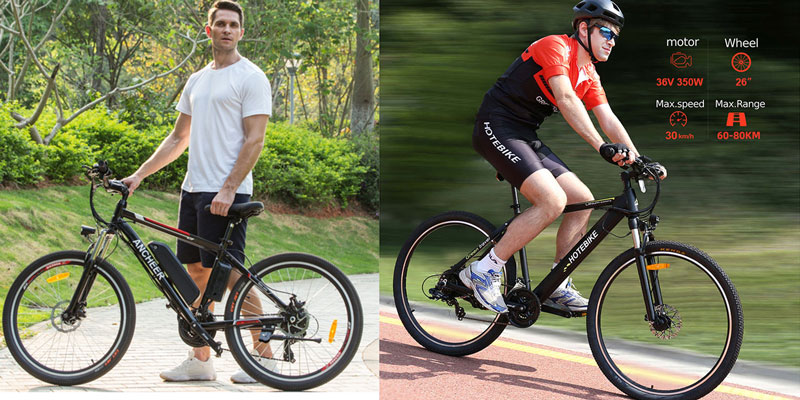 The first thing to say is: ancheer electric bicycle, it is a 36v250w electric bicycle






Frame and handlebar: Aluminum alloy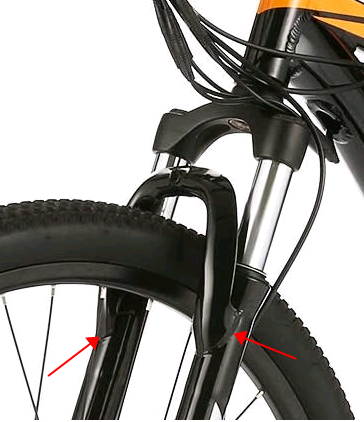 Front fork: high-strength carbon steel comfortable shock absorber absorption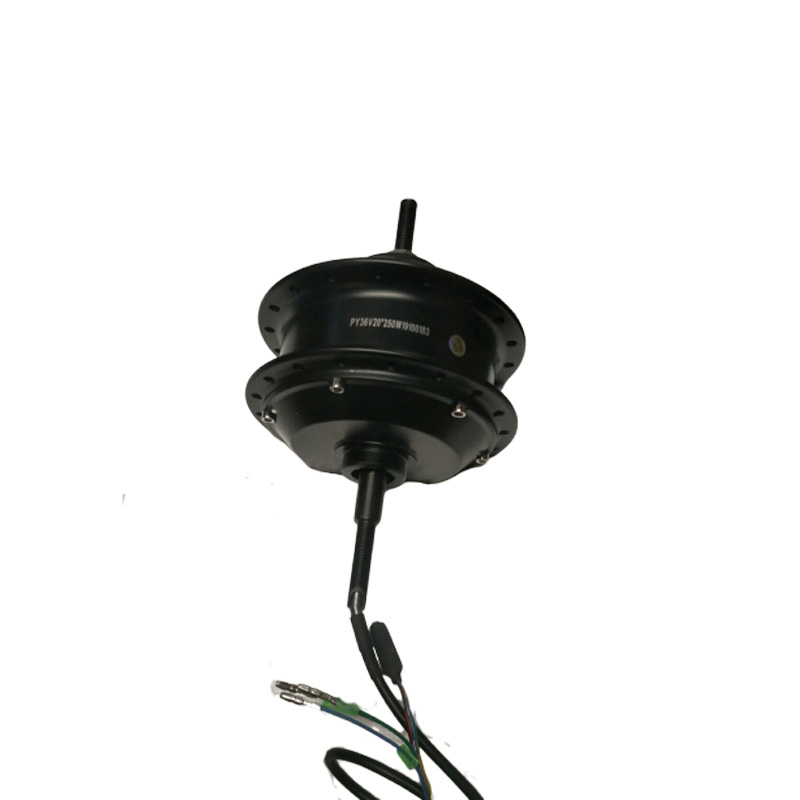 Motor: 250W high speed brushless gear motor


Meter: 3-speed smart meter button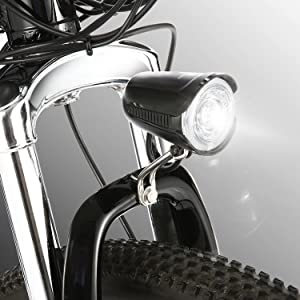 Front light: bright LED front light and horn


Tires: high-quality lithium tires


Riding speed up to 25km/h




Next, let's talk about the hotebike A6AH26, which is a 36v350w electric bicycle. It has a 10AH waterproof battery hidden in the frame, and the battery is removable, you can remove it for charging at any time. Make it look perfect, it looks like an ordinary mountain bike at first glance!






Classic aluminum alloy mountain bike frame: comes with molds, independently developed, and the installation parts of each component are designed very delicate and perfect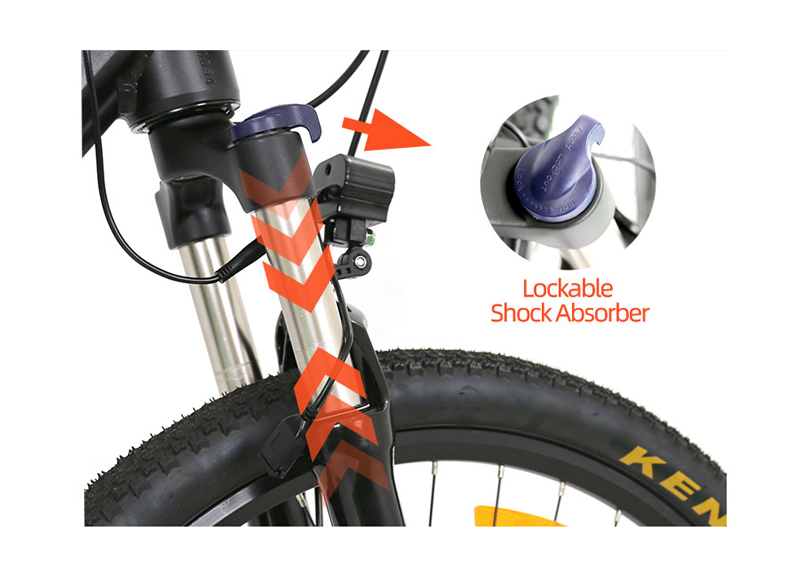 Shock-absorbing suspension aluminum alloy front fork: reduce the difficulty of riding on mountain roads and improve riding comfort.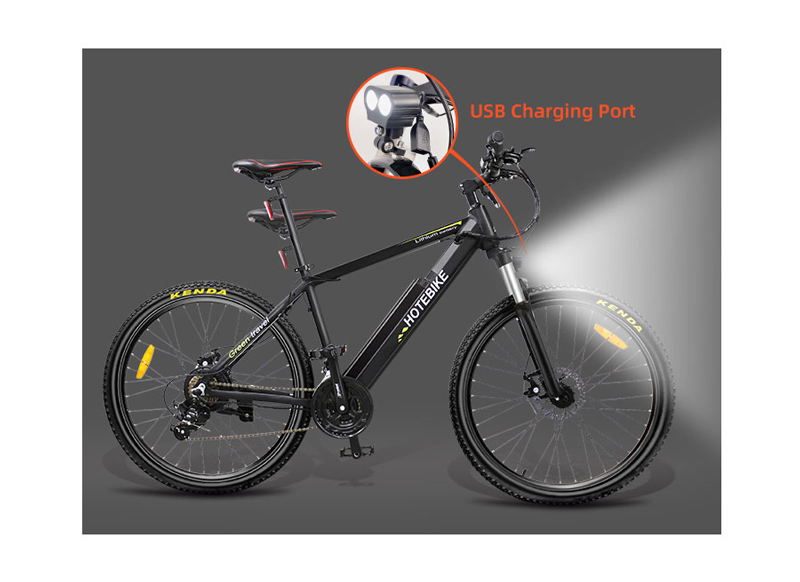 Front waterproof LED headlights: Equipped with waterproof headlights, it is the best choice for night riding. It also has a 5V 1A USB mobile phone charging port, which can conveniently charge mobile phones during the journey.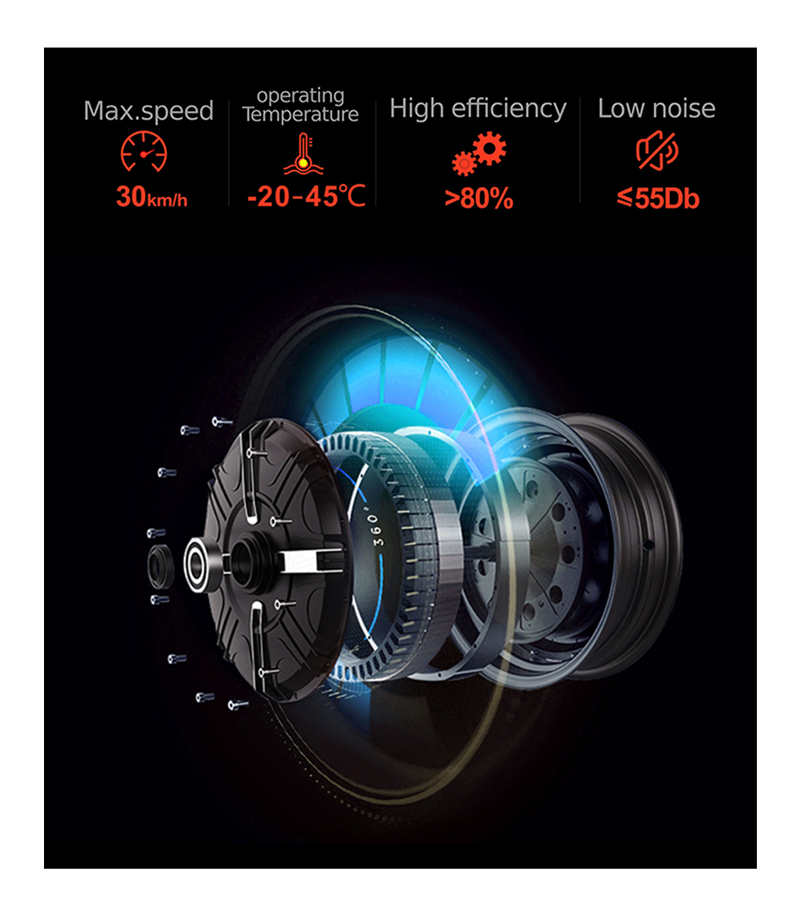 Brushless gear hub electric bicycle motor: using safe and efficient 36v350w high-speed brushless motor, power and speed are more efficient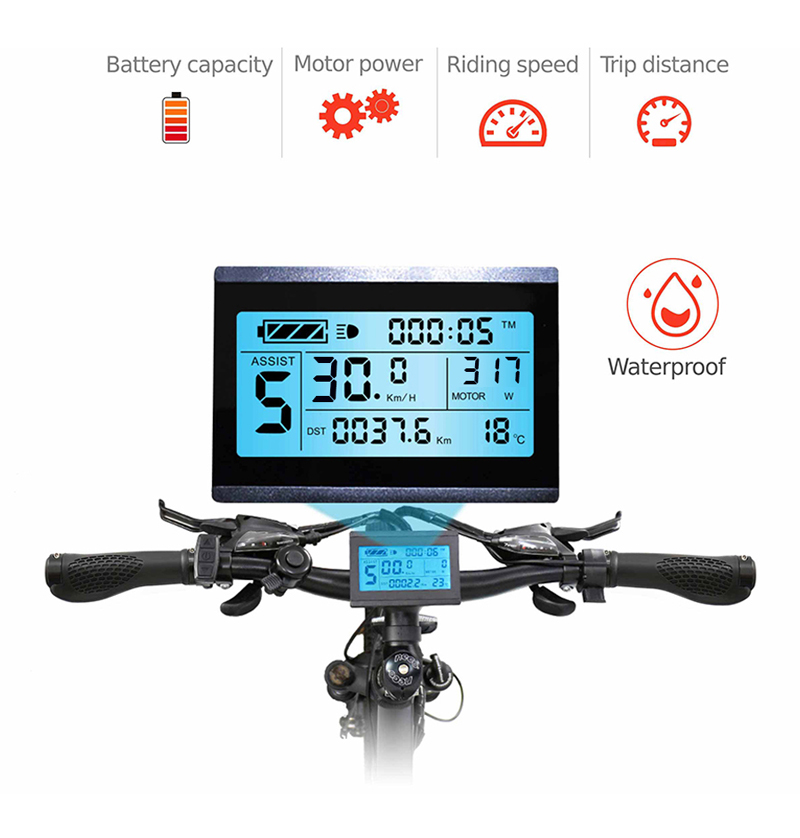 Large-screen waterproof multi-function LCD display: Provides a digital screen and all the functions of controlling your electric bicycle, which can display many data, such as distance, mileage, temperature, voltage, etc.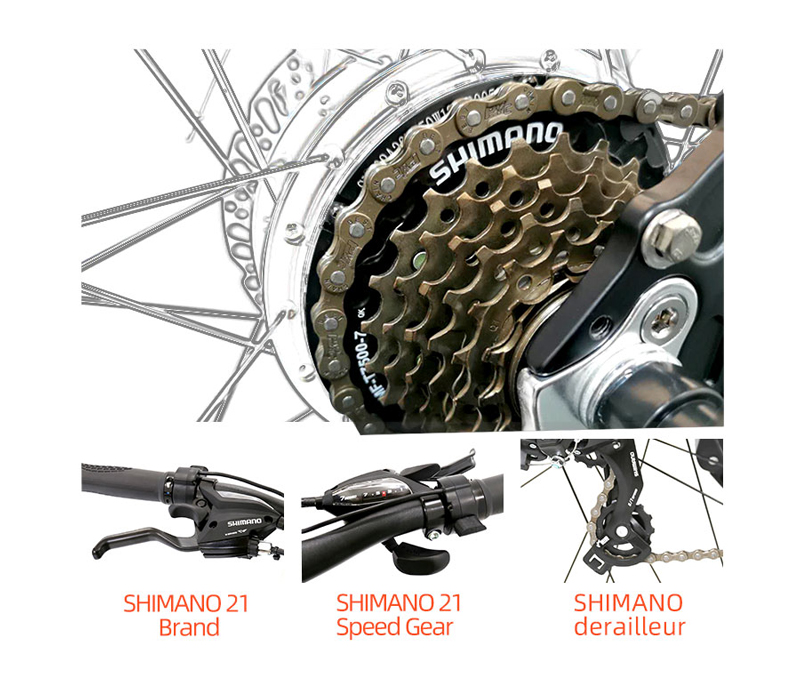 SHIMANO 21 variable speed gear and gearbox: Shimano 21 gearbox improves climbing ability, allowing you to experience the excitement of the gear.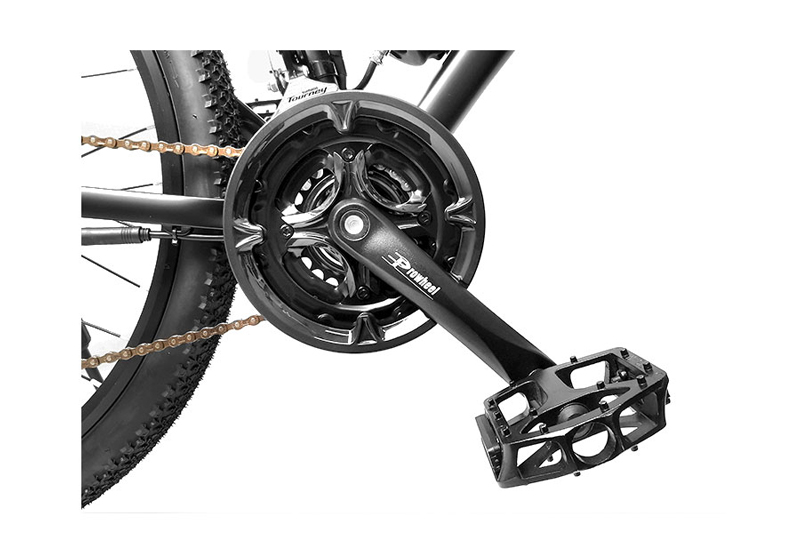 Aluminum alloy cranks and pedals: more durable




Safe disc brakes and detachable front wheel device: front and rear mechanical 160 disc brakes provide more reliable all-weather braking force to ensure your safety in any emergency. Equipped with detachable front wheel device.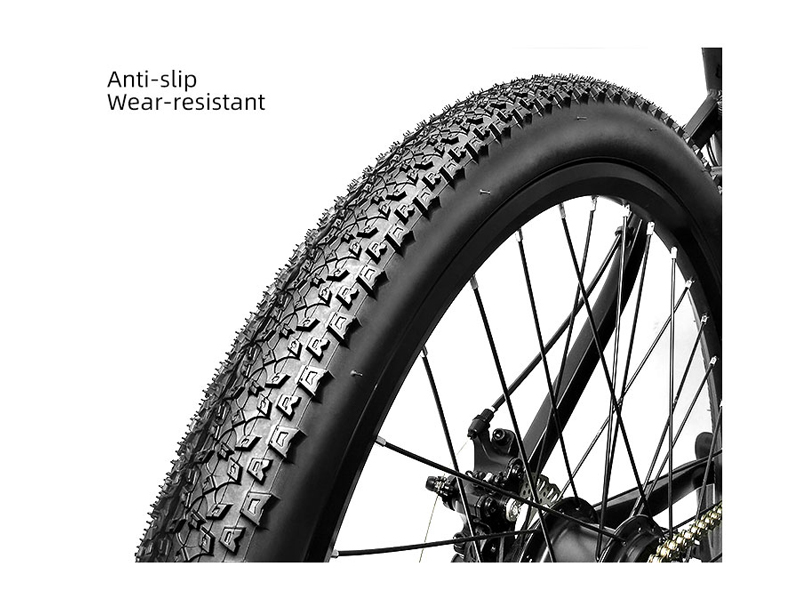 High-quality Kenda tires: Use high-quality kenda tires to better grasp the ground and increase the comfortable riding experience


Riding speed: hotebike A6AH26 has a maximum speed of 30km/h per hour and a cruising range of up to 40-60km


According to the difference of the above comparison, would you choose ancheer electric bicycle or hotebike A6AH26 electric bicycle? , If you are interested in hotebike, please visit the official website of hotebike to learn more about electric bikes!