best hotebike 27.5 inch electric mountain bike
Views:36631 Classification:blog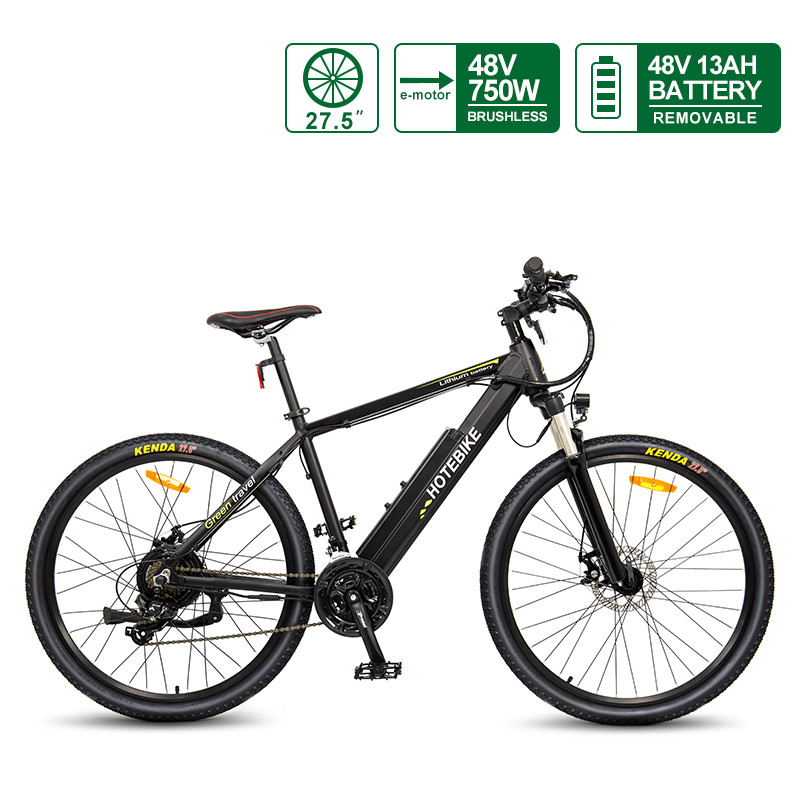 If you want to ask which cheap electric mountain bike and which electric mountain bike are the best, then I strongly recommend hotbike 27.5 inch best electric mountain bike for you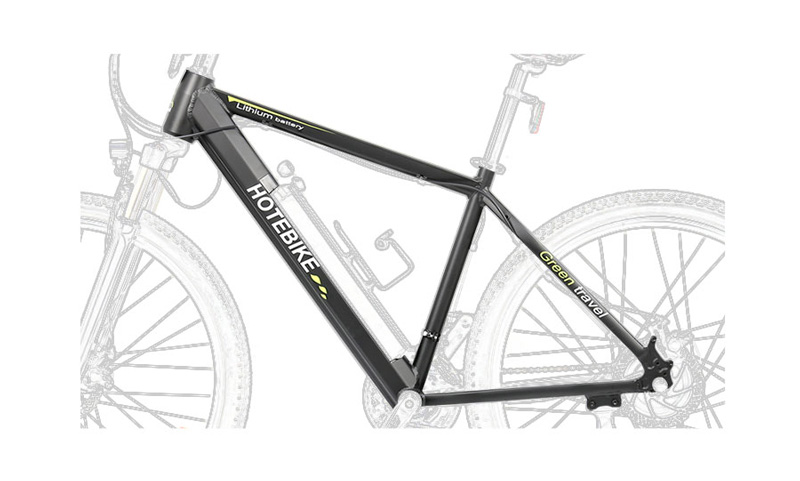 If you want to ask which cheap electric mountain bike and which electric mountain bike are the best, then I strongly recommend hotbike 27.5 inch best electric mountain bike for you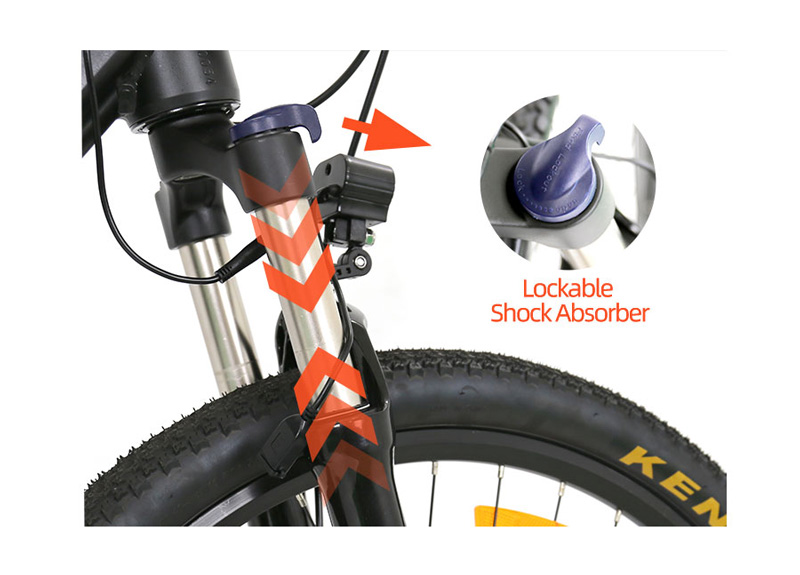 The suspension aluminum alloy front fork is equipped with a shock absorption function, allowing you to have a comfortable riding experience when climbing on steep roads.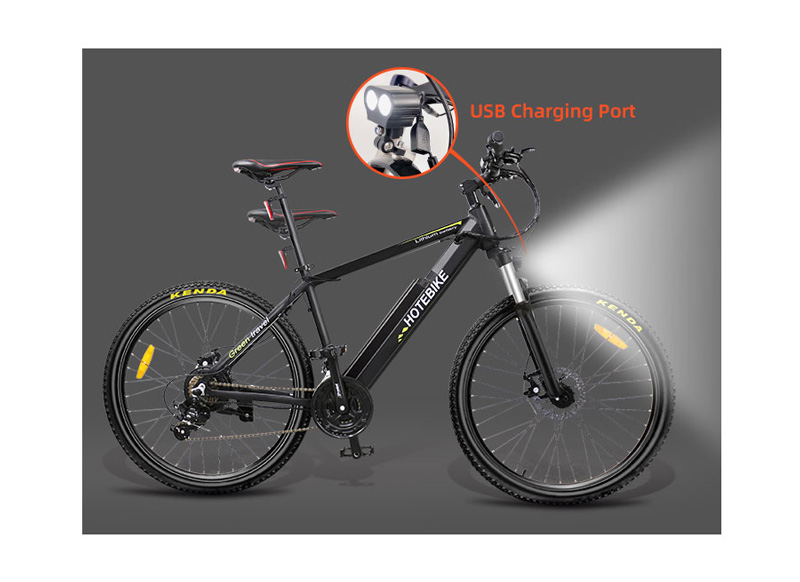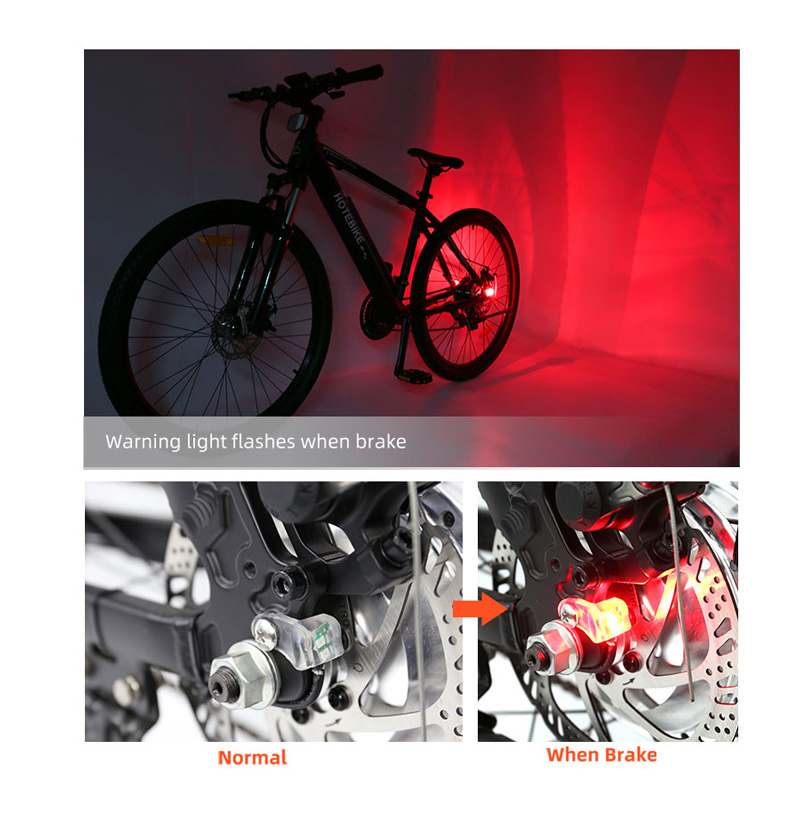 Equipped with LED headlights, allowing you to ride unimpeded at night and enjoy the beautiful scenery at night. The user-friendly design of the 5V1A mobile phone charging port can solve the problem of phone battery exhaustion during riding and prevent this situation. The new brake tail lights, the brake flashes to indicate that someone is here, which greatly increases the safety of night riding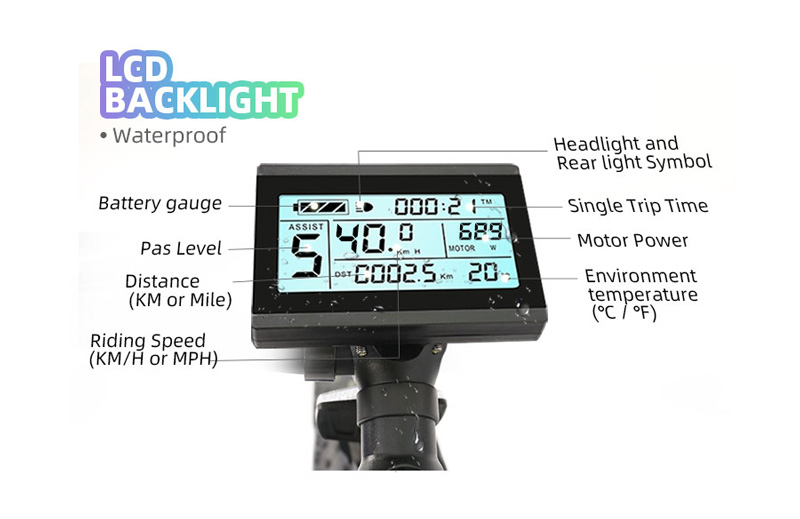 LED multi-function display: display riding data in many aspects, such as: battery power, riding time, riding speed, motor power, motor variable gear, etc., so that you can better control the riding.




The well-known brand SHIMANO 21 variable speed gear and transmission, superb variable speed performance, allowing you to freely change the speed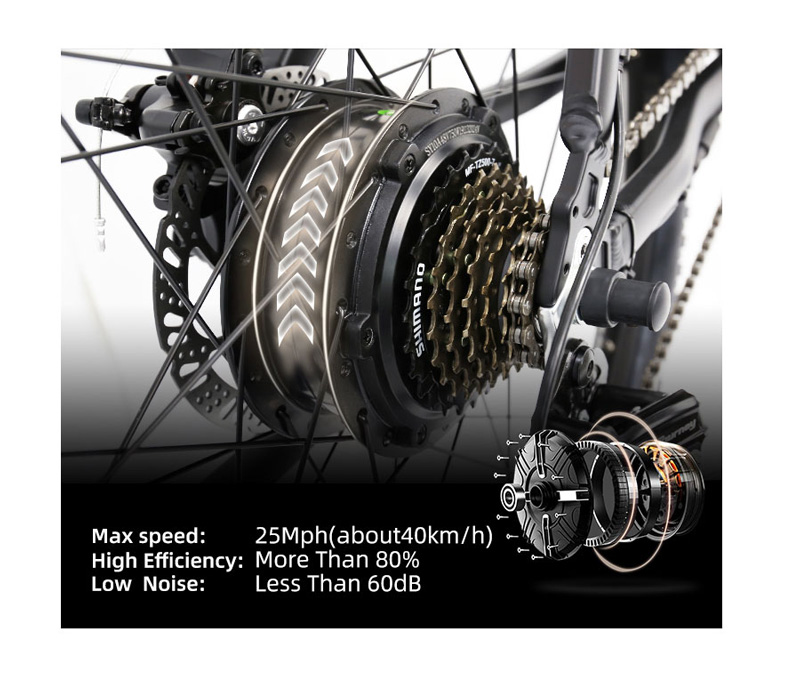 Equipped with super-power electric assist motor, allowing you to experience extraordinary speed stimulation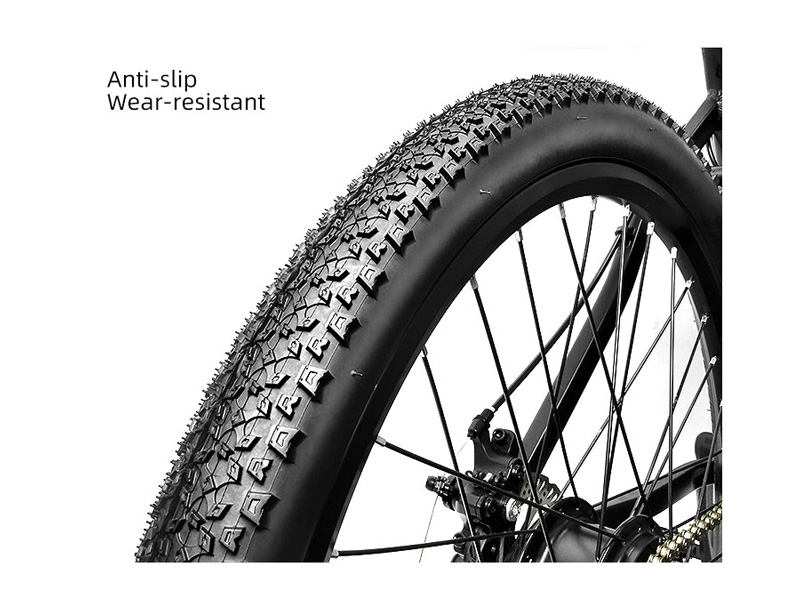 The high-quality and durable kenda 27.5*1.95 patterned tires are more in line with people's height riding standards. The patterned tires grab the ground better and effectively prevent slipping and other dangers during riding.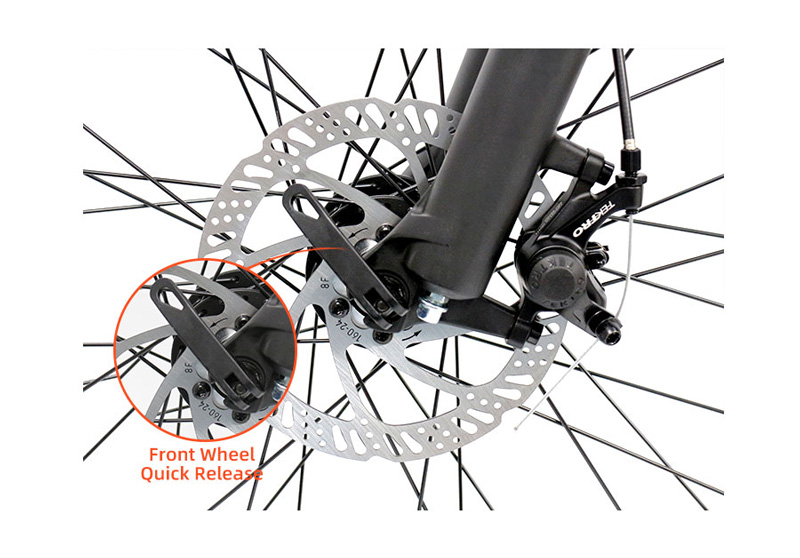 Tektro 160 disc brake, brake sensitive and stable, excellent braking performance, can prevent accidents


The hotebike 27.5 inch electric mountain bike has the best design and best configuration. I think you should have one. Come visit the official website of hotebike to check it out!