Designed specifically for road bikes Bafang launched a series of drive systems such as M800
Bafang, a Chinese electric bicycle parts manufacturer, launched a series of new mid-range drive motors and batteries at the 2018 China International Bicycle Exhibition in Shanghai. Some of them are specially designed for road bicycles. For now, most retail electric bicycles All of them are focused on mountain bikes. Therefore, Bafang's new products launched this time bring more choices to users.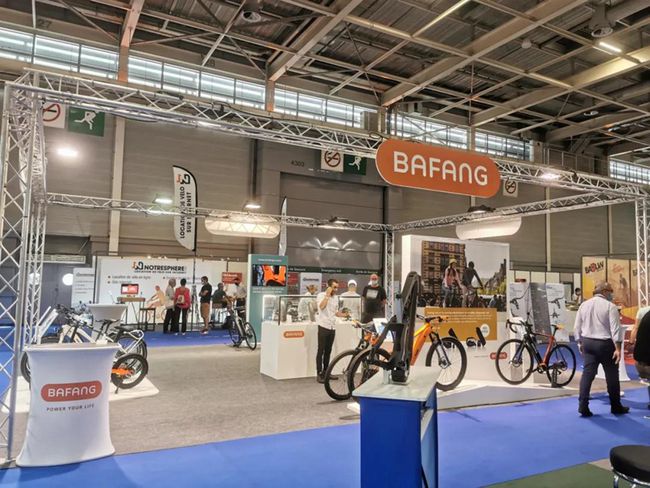 At this exhibition, one of Bafang's most promising products is the M800 drive system specially designed for road bikes. The system includes a 2.3kg mid-drive motor, a 2kg integrated frame battery and a LCD instrument. The entire system weighs less than 4.4kg.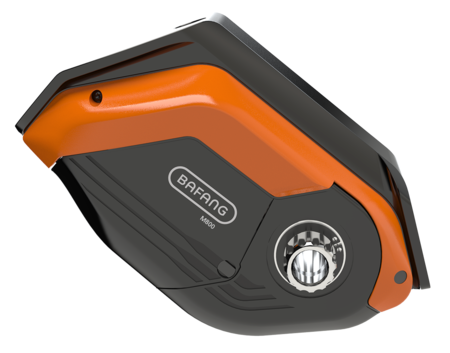 The motor of the M800 drive system is only 200Wh, and its endurance range is between 50-100 kilometers, depending on the usage. It is an auxiliary motor that can help the rider to ride at a constant speed. It mainly helps in acceleration and climbing. According to the local regulations of different countries, this system provides two types: 25km/h and 45km/h Different motivations give consumers choices.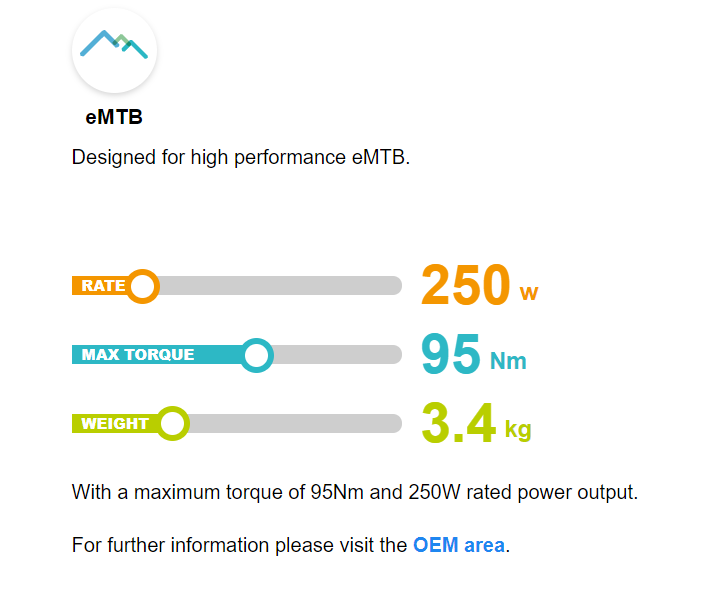 When the trail gets steep and technical, the M500 drive system comes into its own. With enormous 95 Nm of torque it delivers consistent, powerful and efficient support. Two speed sensors and a torque sensor ensure perfectly-tuned and sensitive power output. With this high-performance and lightweight (3.4kg) system riding your favourite singletrail twice might not even be enough.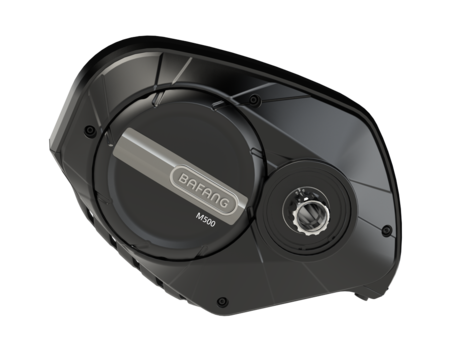 In addition to the M800 drive system, Bafang also brought M420, M500, M600 and other drive systems, which are suitable for coping with the harsher urban riding environment and high-intensity off-road environment. In addition, Bafang also introduced three new batteries: two 450W and one 600W F series batteries to help users use electric bicycles more conveniently.