The GHOST mountain bike team recently unveiled their 2019 women's team, and it caught our attention when the young Italian teenager Marika Tovo was among them.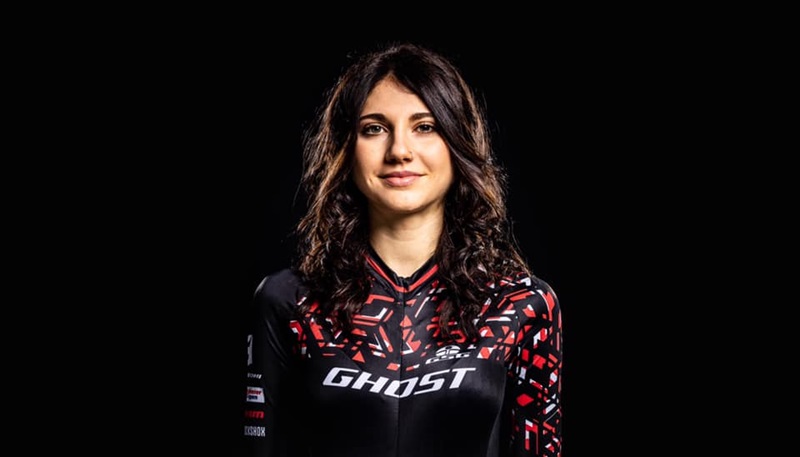 Marika Tovo from montebello – vicenza Italy perez, was born on May 13, 1999, just 20 years old this year, 2018, Marika Tovo for the first time to participate in the mountain bike World Cup U23 categories, but she soon showed superhuman genius, she was in the World Cup the Czech Nove Mesto, won the third place, let the people remember the young girl. Marika also won a bronze medal at the world mountain biking championships and a silver medal at the European championships. Because of these excellent results, marika was selected by GHOST team and became a professional driver in 2019.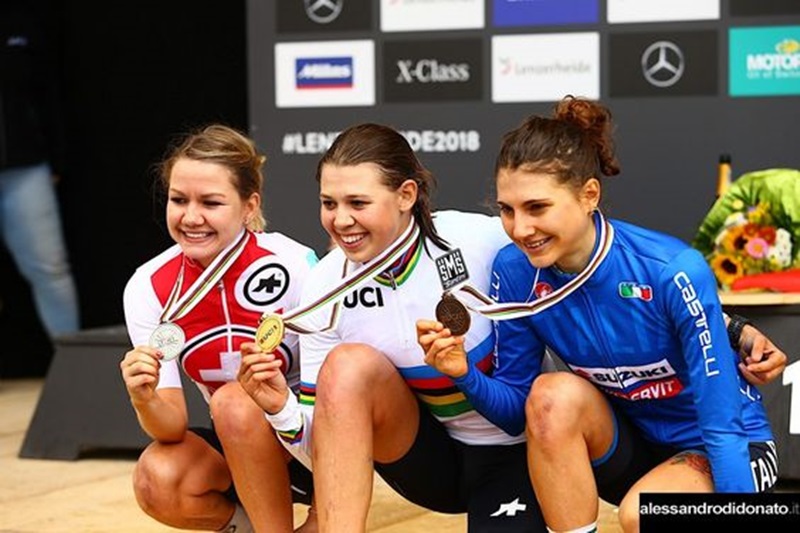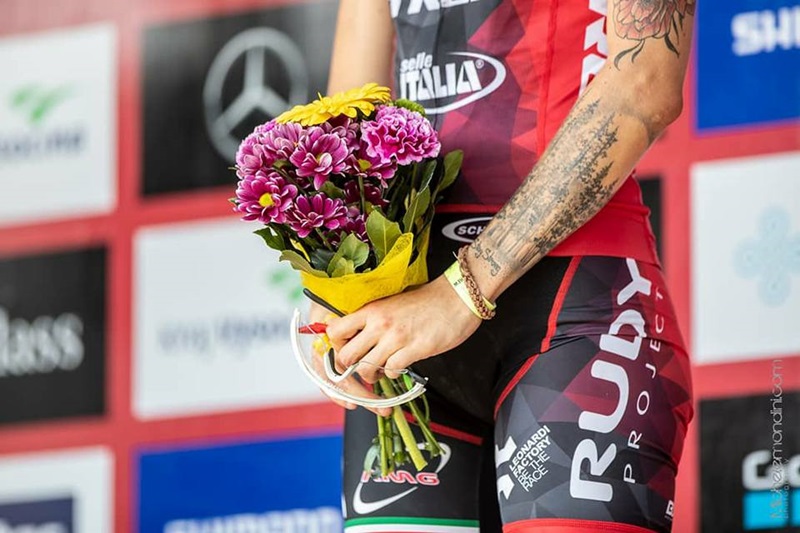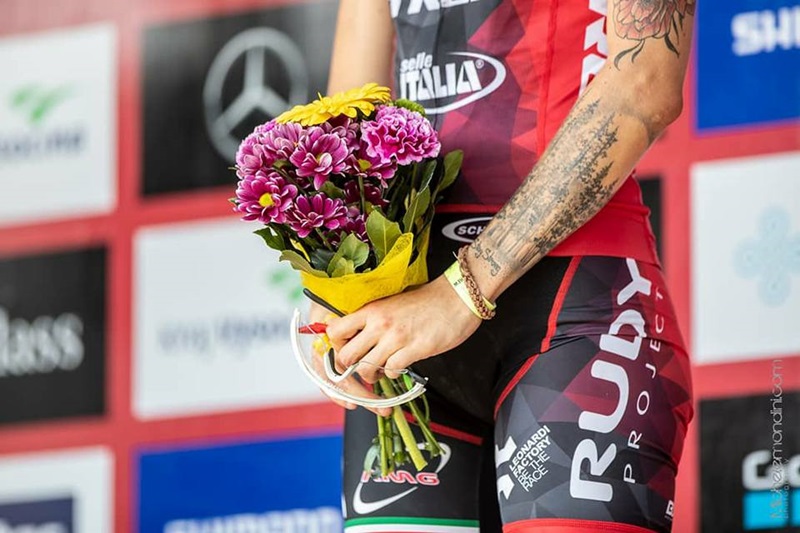 ▲ marika's "big arm"


Quick questions and quick answers:
What does a good cross-country track look like? A good track should include technical sections, climbs, desps, a wild track with some rocks and roots. In my opinion, the Nove Mesto track at the mountain bike World Cup is the perfect track.
Do you like riding your bike in the rain? No, I hate rain and cold weather, so usually if it's raining or too cold or both, I prefer to stay at home and practice indoors.
Where do you recommend cycling? Switzerland is the best place to ride a mountain bike because you can find everything there, including technical sections, climbing and downhill, pump tracks and more. I personally like to ride on my local mountain, which is not too high, but enough for mountain bike.
How do you prepare for the new season? I have two days off a week, and then the other days I alternate between the gym and the bike, sometimes the road bike, sometimes the mountain bike, depending on what classes my coach has prepared for me.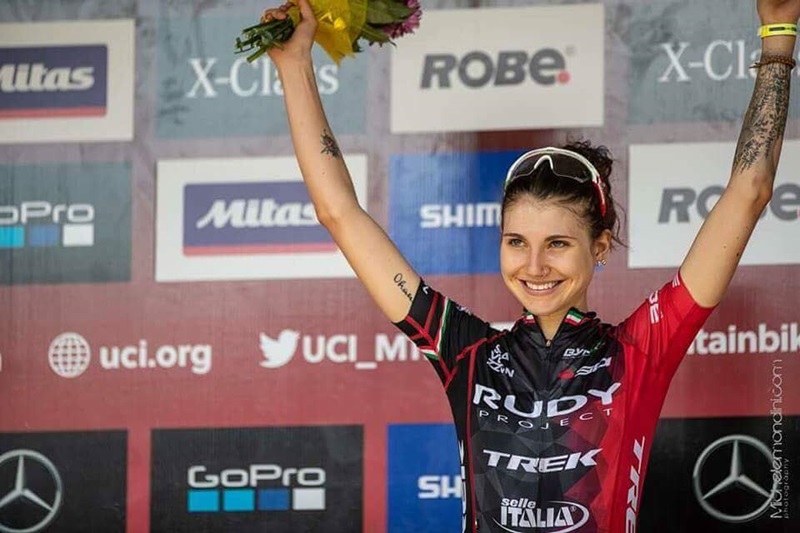 ▲ marika finished third at the World Cup in the Czech republic at Nove Mesto

▲ marika exercises in stretching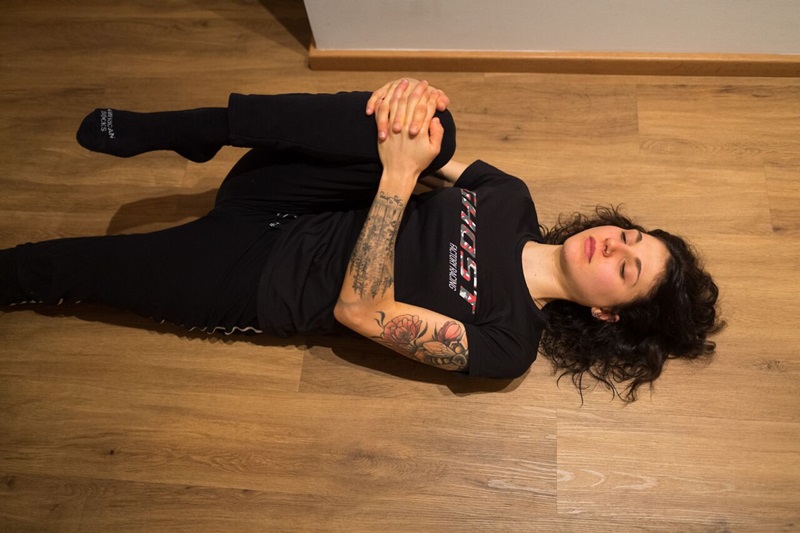 ▲ marika already has a boyfriend, the one on the screensaver ▲ yeah, that's him!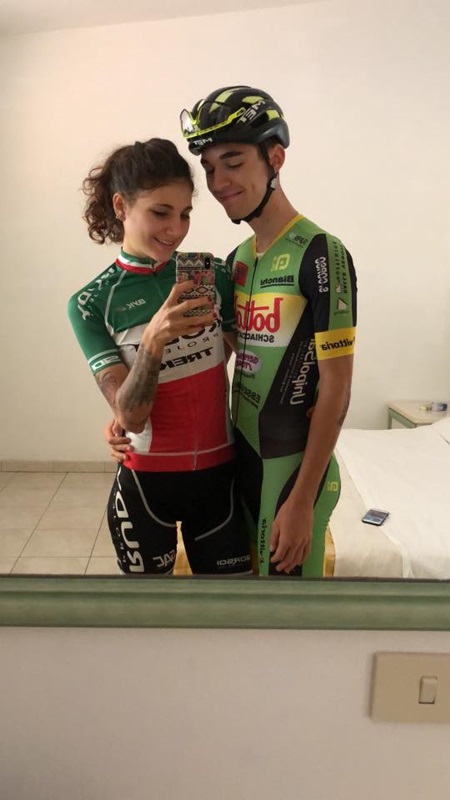 Marika is a sunny and funny girl, although sometimes moody, but always with a smile on her face. Like many young girls, marika, 20, enjoys playing with her dog, singing and watching DVDS at home. Marika said her goal is to achieve good results in the world championships and European championships, but her biggest dream is to participate in the Olympics, for this big dream, she will try her best in every little thing she does.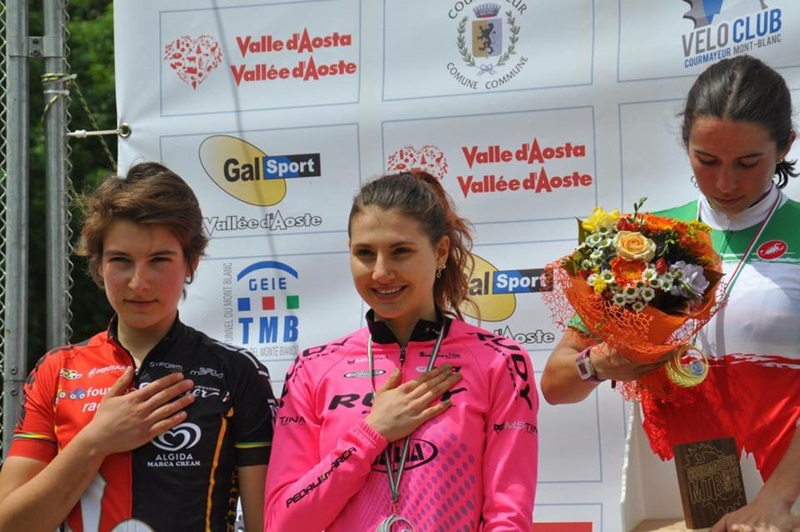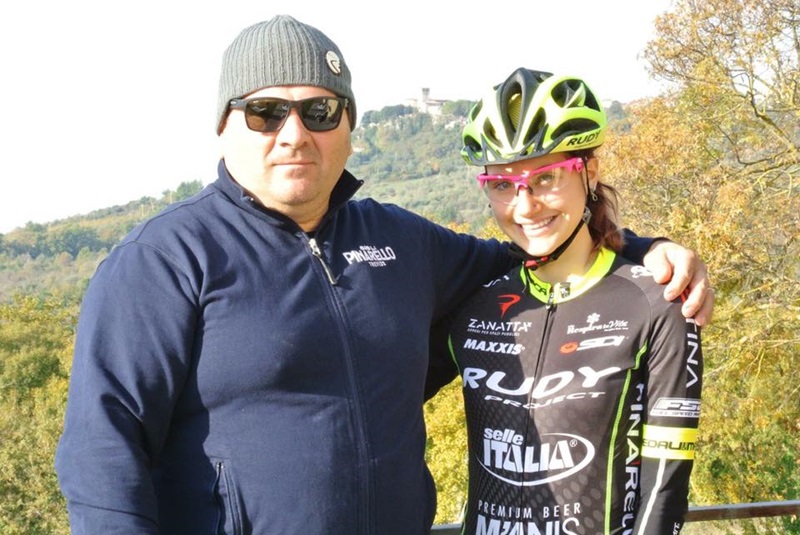 Marika also has her own fans. "My idol is Jolanda Neff. I admire her skills and I love watching her video over and over again and learning her skills. At the same time, she is a very beautiful girl in her life. She is elegant and educated. I want to be like her."

"I don't know what I'm good at, but I know I'm good at climbing," she said. "my weakness is that I don't start well. I need to learn and improve."

▲ marika joined the GHOST team team image photo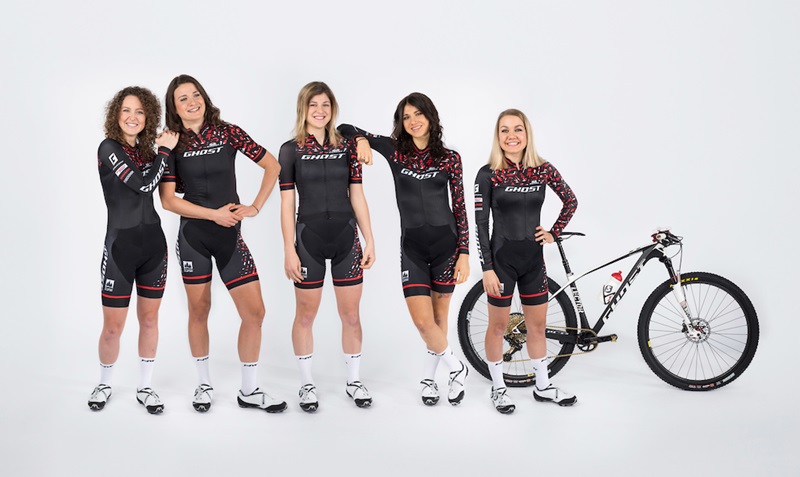 ▲ marika (first from the right) won a bronze medal in the world mountain bike championships