Top Electric Bicycle Conversion Kits in 2021
Views:33047 Classification:blog
Electric bicycles have become extremely popular today. Even a person without many athletic abilities can have an untiring commute for several miles with the help of an electric bicycle. An electric bicycle has both the fun factor as well as the effectiveness. On one side, you can have great fun on a good day riding your electric bicycle. On the other side, you can use it for fast commutes on busy and congested roads today.
Electric bicycles are more in demand than ordinary bicycles as they help you commute without getting too sweaty. For example, if you have to go to work, you would never like your clothes to be filled with sweat. An electric bicycle is of great help in such a scenario as it allows you to skip pedaling.
Having said this, you can still use pedaling option in your electric bicycle for exercise purposes as well. So, according to your mood, you can use any of the two modes, pedaling and electric motor-driven ride, on an electric bicycle.
Now, if you don't have a bicycle, the only option for you is to buy a new electric bicycle. However, if you have a bike, then the good news is that you can convert it into an electric bicycle.
Firstly, it will save you a lot of money. Secondly, riding a DIY electric bicycle will give you unique happiness. Thirdly, you will get to learn many new and amazing things that will come in handy.
To turn your ordinary bike into an electric bicycle, you will need an electric bicycle conversion kit with battery. As a beginner, finding the best fit electric bike kit with a battery that suits your needs can be a stressful and difficult task. An investment into a wrong electric bike motor kit and the battery will not only poorly impact your riding experience but also cost you your hard-earned money.
We felt you need guidance on what electric bicycle motor kit is best for you. Therefore, in the following part of this article, we have detailed some of the best electric bicycle conversion kits available in the market.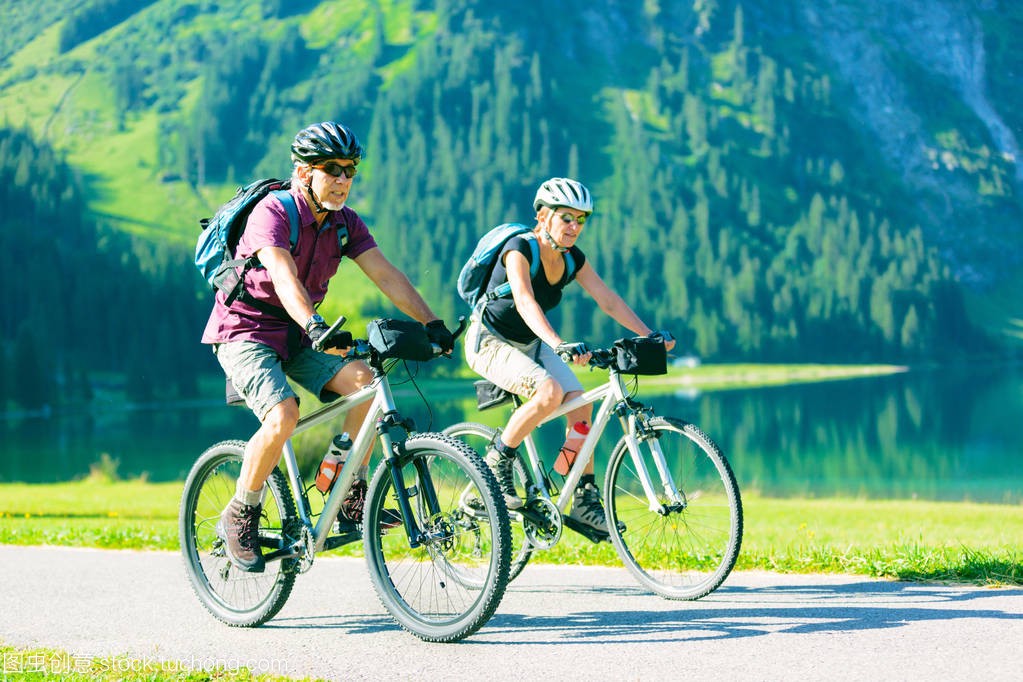 Bafang BBSo2B 48V 750W Electric Bicycle Kit with battery (One with universal compatibility)
This electric bicycle conversion kit with battery will give a max speed of 25 miles per hour on installation. Also, you will be able to enjoy two riding modes of an electric motor-driven ride as well as cycle pedaling.
This electric bicycle kit is suitable for almost all types of bikes, be it a mountain bike or a simple commuter bike. Moreover, the installation of this electric motor kit is extremely easy. With the right equipment and following the given manual, you will easily mount the kit to your bike.
If you are on a budget, this motor might not be for you. However, if you could extend your budget a bit, you will end up will a DIY electric bicycle that you will fall in love with.
This mid-drive motor kit offers a smooth ride experience on almost all types of tracks. The total weight of Bafang BBSo2B is 4.3 pound.
Although it is regarded as universal compatible with most bicycles, some bicycles will not go well with this electric bicycle kit. Therefore, it is advisable always to measure the bottom bracket of your bicycle before you invest in this particular electric bicycle kit with a battery.
Ideally, a bike's bottom bracket should be between 68-73 millimeters in order for this kit to be mounted.
As soon as you install the kit, your bike is ready with an amazing mid-drive electric bicycle ride experience.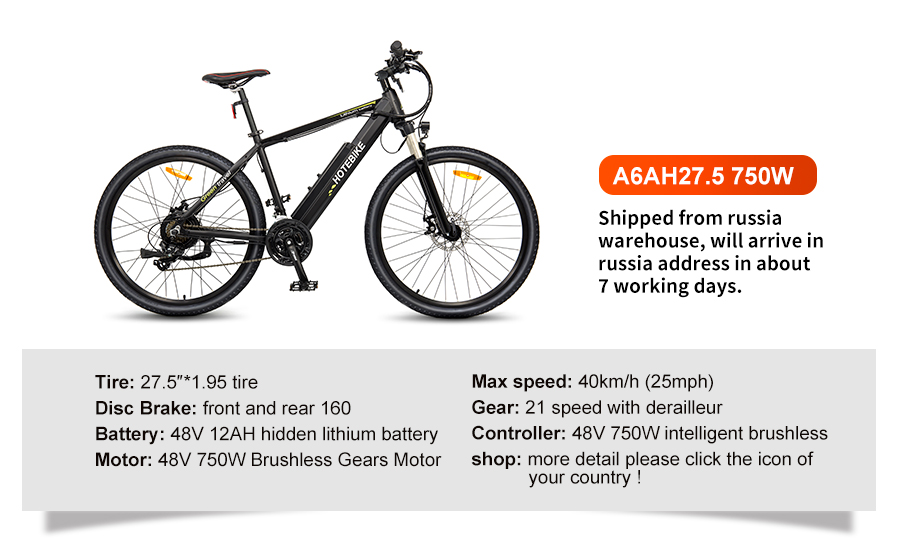 Bafang Front Hub Motor conversion kit ( budget option)
Bafang is a reliable name in the market of electric mobility components manufacturing for around two decades now. The customers love all its products as they offer great performance. Similarly, the BBS02B electric bicycle conversion kit with battery also meets the usual expectations from Bafang.
This is the best quality electric kit available on a budget. This is a front wheel electric bicycle conversion kit. It is extremely easy to install. You can do the entire installation work inside an hour. TO make sure that you have installed the kit the right way, it is recommended that you go through the installation manual that comes with the kit when you buy it.
One precaution that you need to take with this electric bicycle is to make sure that you are dead accurate about the wheel size of your bicycle before you go out to purchase this front-wheel electric bicycle conversion kit.
With this kit, you can use your converted e bike in both the pedal assist as well as the e bike mode as per your mood and requirements.
Swytch Universal Electric Bicycle Conversion Kit ( Best for commuting)
Are you a regular commuter on a bicycle and want to upgrade your bicycle to an electric bicycle?
If yes, the Swytch universal electric bicycle conversion kit is the best fit for you.
This is a front-wheel electric bicycle conversion kit and is extremely easy to install. You can complete the installation within an hour, and your e-bike will be ready.
There is also a cadence sensor that attaches to your bike. It's a well-thought-out system and it looks great. Lastly, this electric conversion kit comes with battery.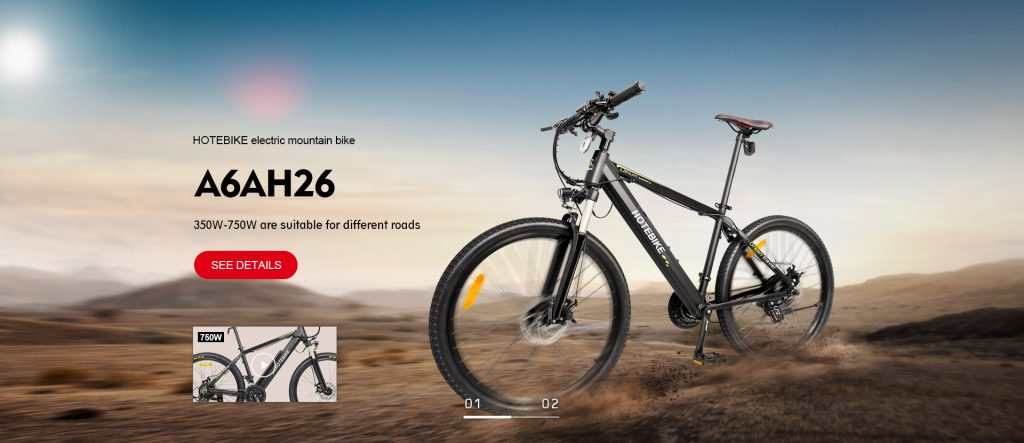 Tongsheng Mid-Drive Kit with Battery
Tongsheng mid drive conversion kit with battery is ready to add great balace to your ride. As it is a mid mounted motor, it also gives a powerful ride experience. This particular kit also comes with a torque sensor, which will allow your bike to perform with much better mileage.
Another good thing about Tongsheng Mid-Drive Kit with Battery is that it is extremely easy to assemble. Meanwhile, the bike will give you a pretty decent speed of up to 25 km per hour after installation. With this specific conversion kit, you can use it as a normal cycle or as an e-bike according to your need.
LEAVE US A MESSAGE