Enjoy A Fast and Furious Tou
r
Powerful Electric Mountain Bike with 48V 500W Motor 12AH Battery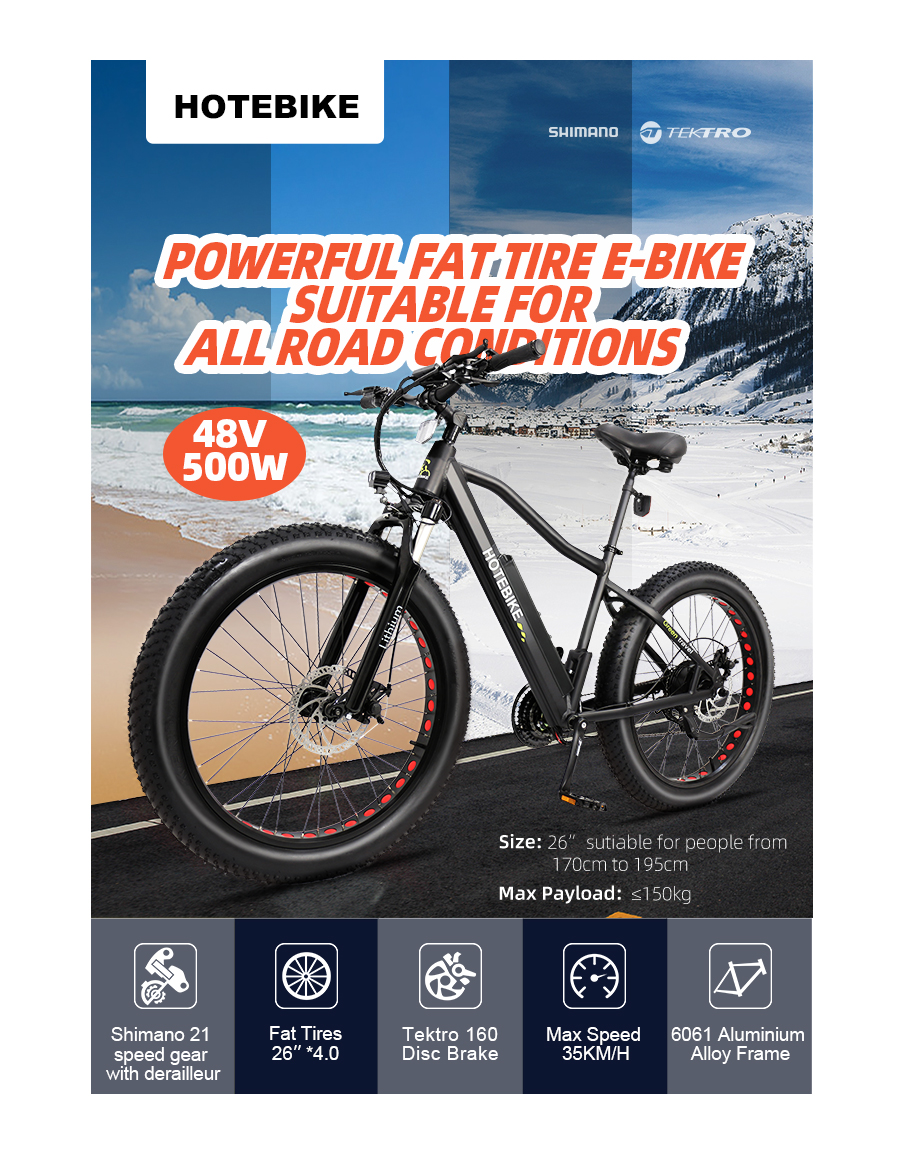 We believe that fat tire electric bike are promoting the concept of green travel, providing clean, efficient and exciting new modes of transportation.
Join us today in the revolution of green efficient transportation in style.
Three riding modes
Each mode brings you different speeds and feelings

Component Diagram of the Handlebar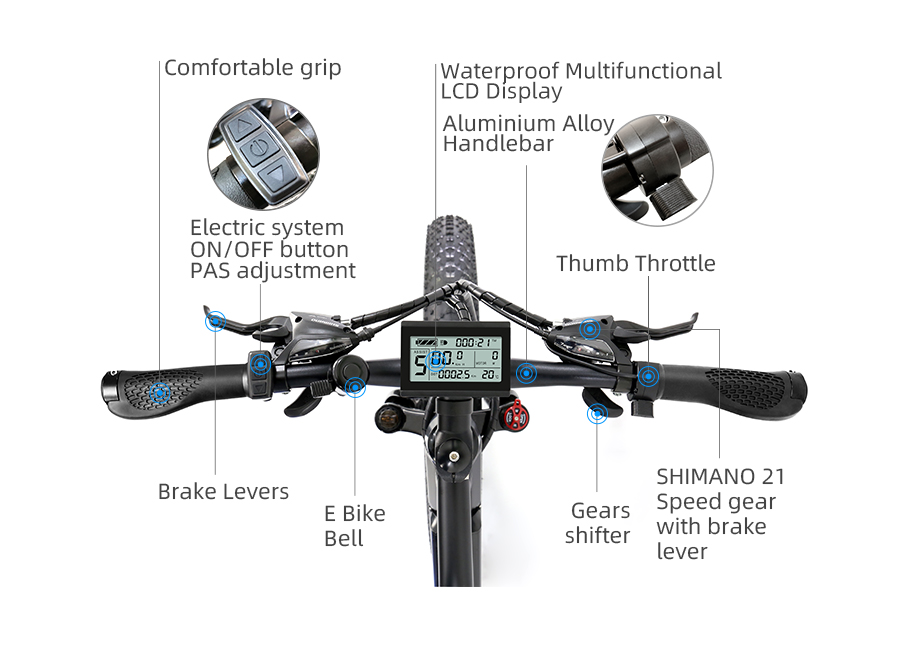 Multifunctional LCD Display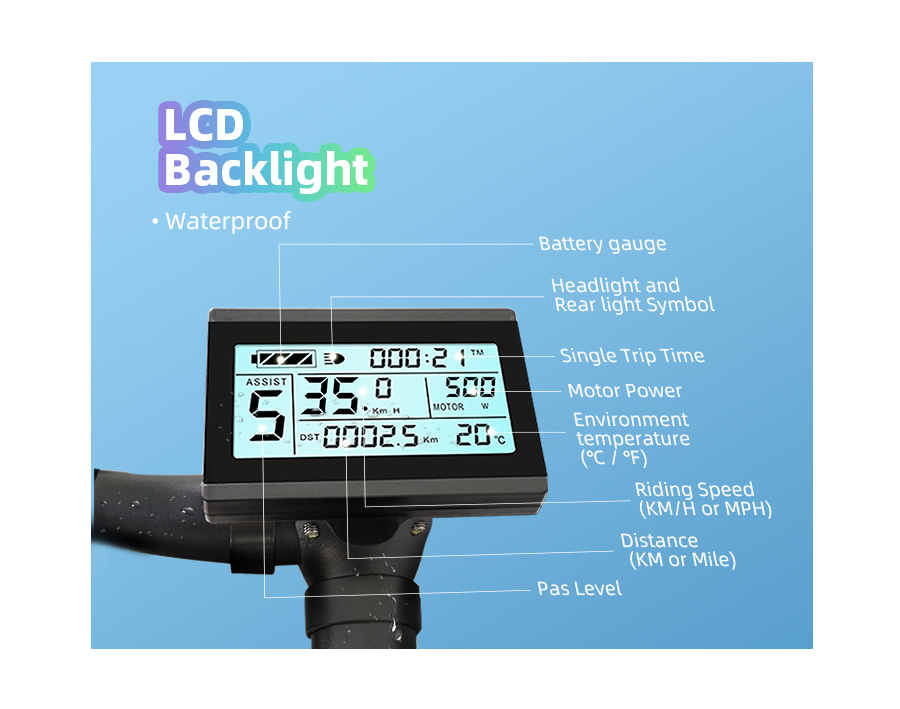 Multi-function large screen LCD display shows lots of data like Distance, Mileage, Temperature, Voltage, etc.
SHIMANO 21 Speed Gear with Derailleur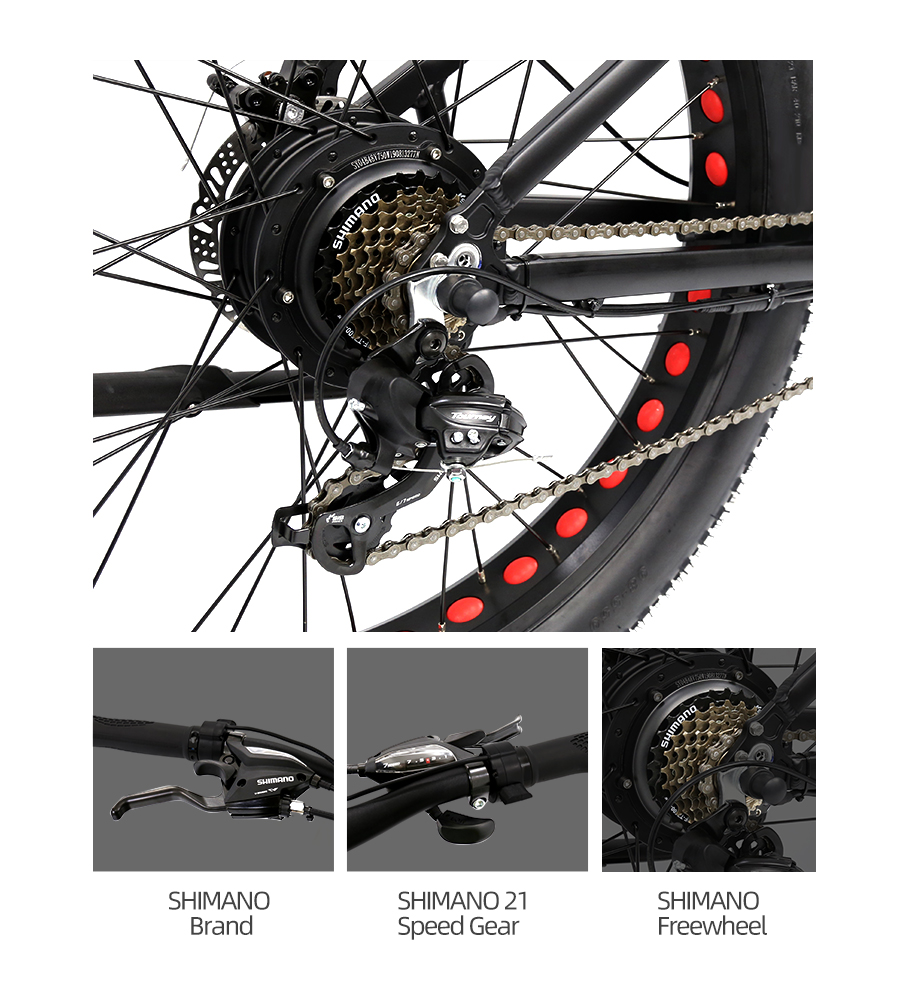 Shimano 21 speed gear increases hill-climbing power, further range variation, and greater terrain adatability.
Independently Designed 6061 Aluminum Alloy Frame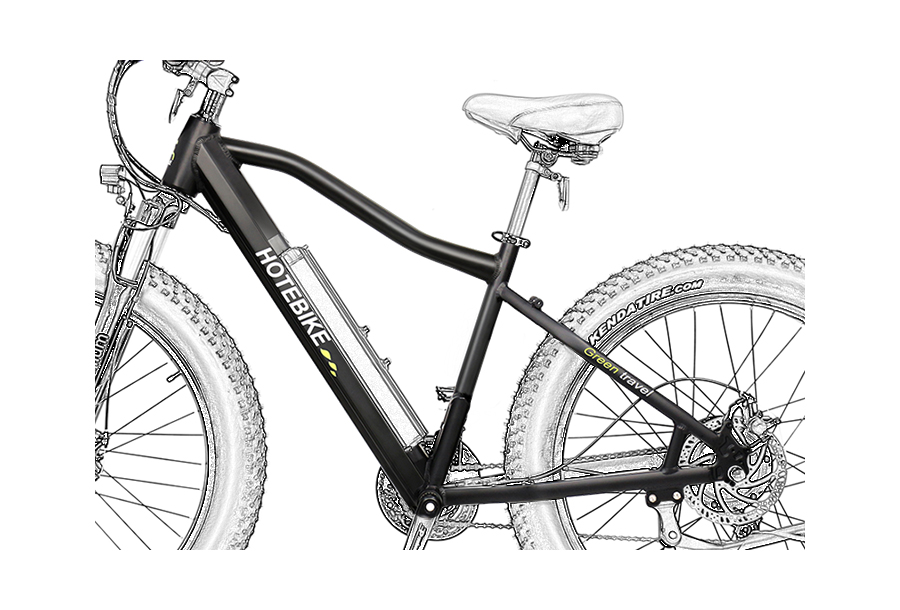 Classic aluminum alloy mountain bike frame, own mold, independent development, patent design.
Suspension Aluminium Alloy Front Fork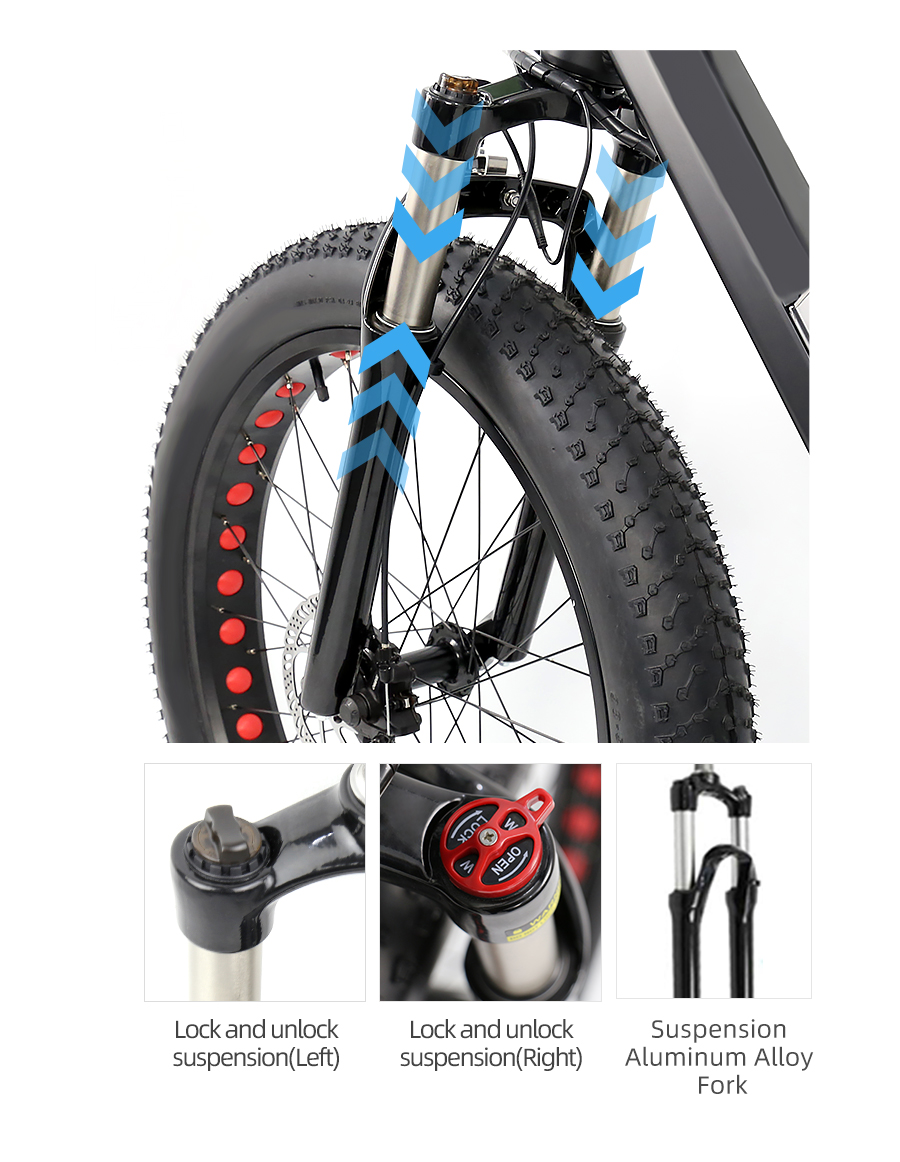 Suspension alumimun alloy front fork, make your riding more comfortable.
48V 12AH Hidden Battery
Waterproof lithium battery
Removable, lockable
Easy to charge it separately
Long distance
Long life
48V 500W Rear Hub Motor
High-Quality Tires of Fat ebike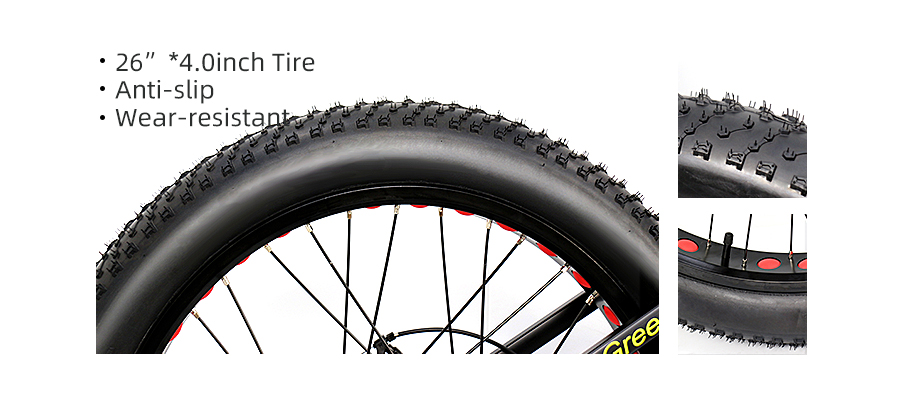 26 inches canadian tire bicycle, the thickness is 4 inches, Between the front suspension and the huge air volume in the tires, the A6AH26F rides quite comfortably on varied terrain.
Durable Crankset
Aluminum alloy crank and pedals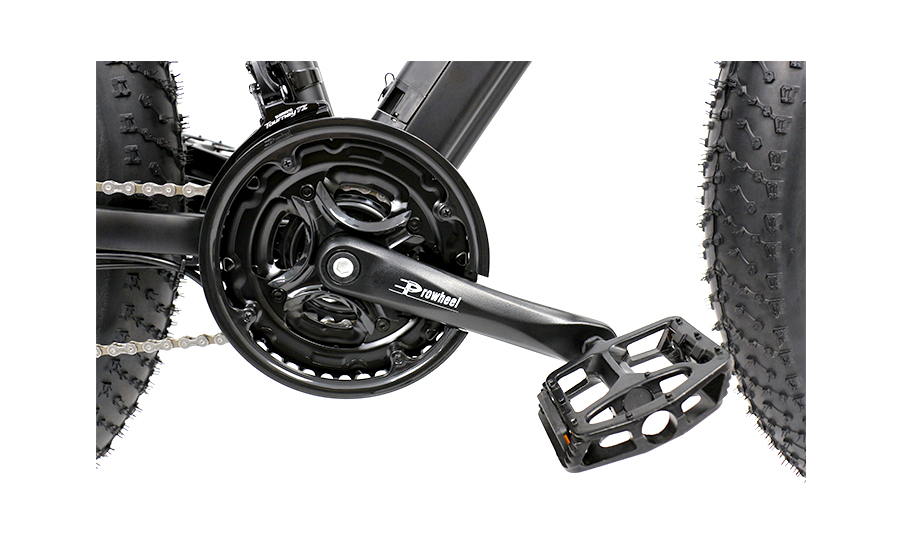 180 Disc Brake

The brake is sensitive and smooth during emergency braking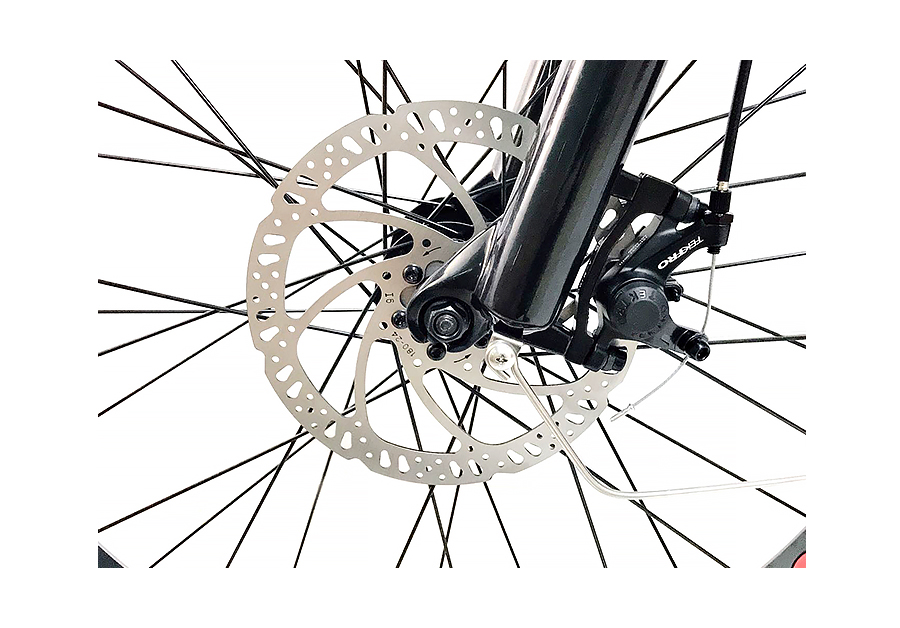 Front and rear mechanical 180 disc brakes provides more reliable all-weather stopping power, which keep you safe from any emergency.
Headlight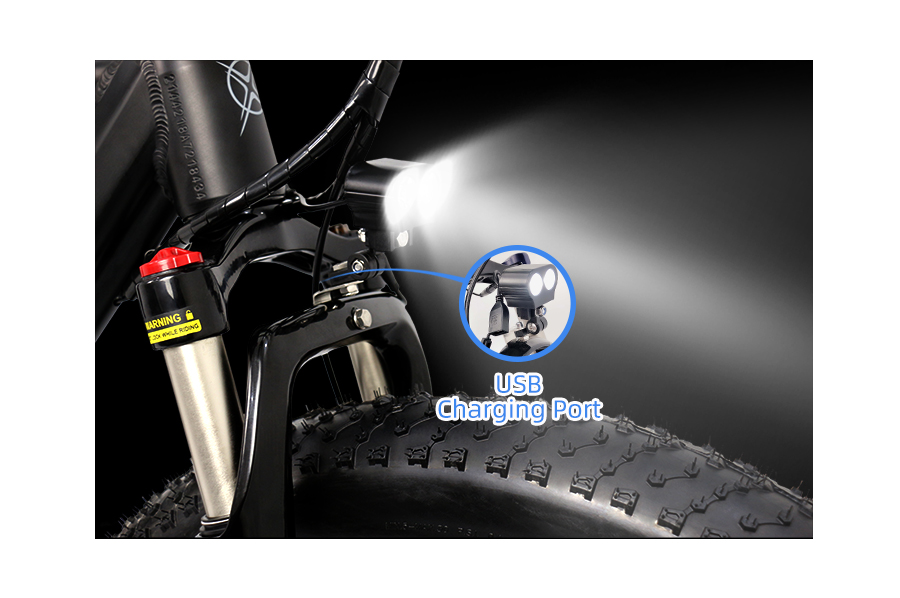 Comes with a 5V 1A USB mobile phone charging port on the LED headlight for a convenient phone charging on the ride.
Product Size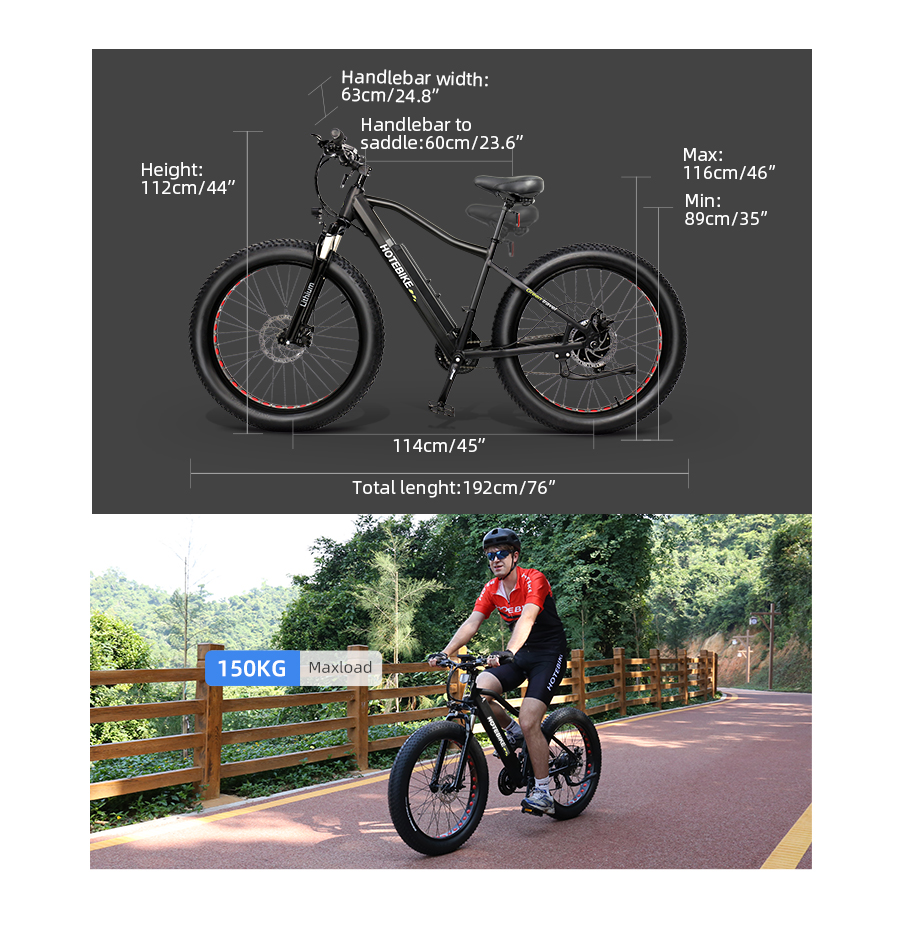 About Packaging

We will do our best to protect the transportation safety of every product.