Hotebike mountain electric bike that can be used in winter
Views:36851 Classification:blog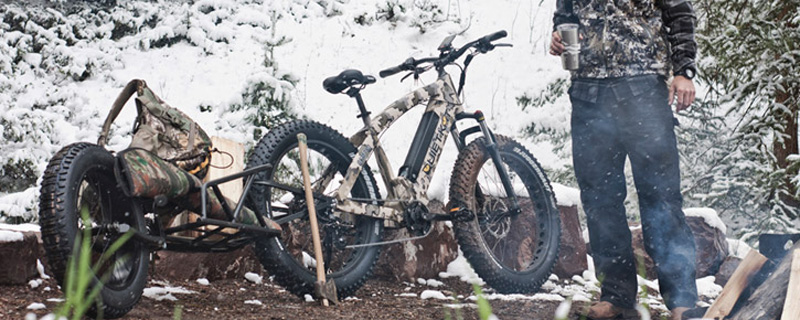 In the severe winter, can your electric mountain bike ride normally and freely as in summer? I believe that few electric mountain bikes can do it, but the hotebike brand has designed an electric snow bike that can be ridden freely on the snow in winter.
Hotebike electric snow bike can withstand harsh winter weather and power throughout the season, regardless of hail, snow, ice or sub-zero temperature. Hotebike mountain electric bike has incredible performance, such as our 750w high-power motor, aggressive high-fat tires and wide-range transmission, which allows you to go farther and perform more in the most rugged winter terrain explore more.
In the harsh winter, go farther and faster. The desire of hunters, campers or outdoor lovers to explore the outdoors will not change due to the weather. In fact, for some people, winter is as exciting as summer (those who like ice fishing will think of it). No matter where you want to go, hotebike fat tire beach snow electric bike can provide an efficient and low-impact travel method in winter.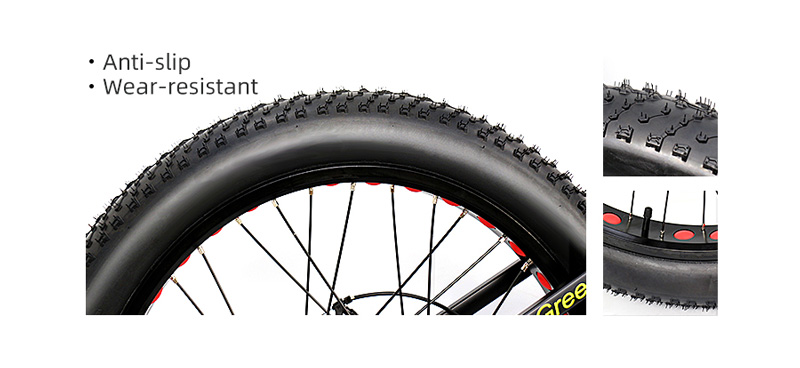 Fat tires travel through winter terrain. On severe snowy roads, smooth, muddy, and icy terrain is no problem. The high-capacity tires can be deflated to provide maximum traction in the snow and ice, so you can drive comfortably in the snow easily and quietly.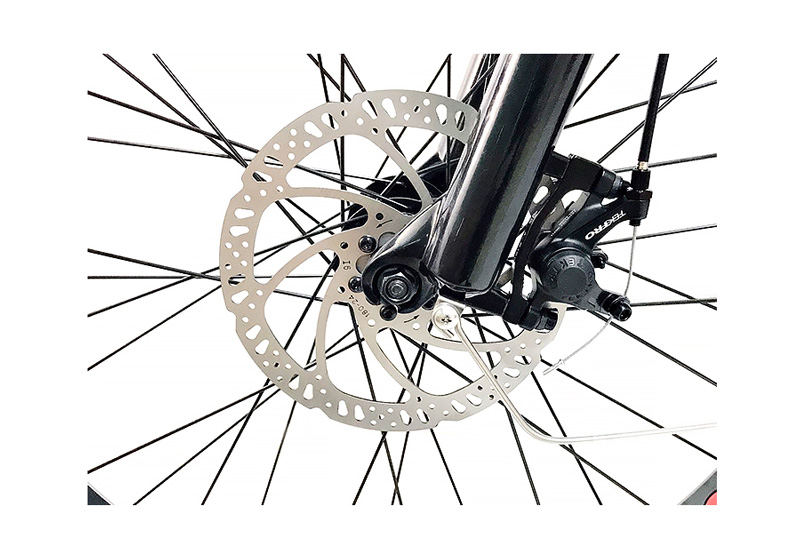 Disc brakes can control ice and snow to the greatest extent. All hotebike electric mountain bikes are equipped with front and rear disc brakes. This gives the rider the best control and confidence. When the temperature drops and the ground starts to freeze, the disc brakes will continue to provide strong braking force.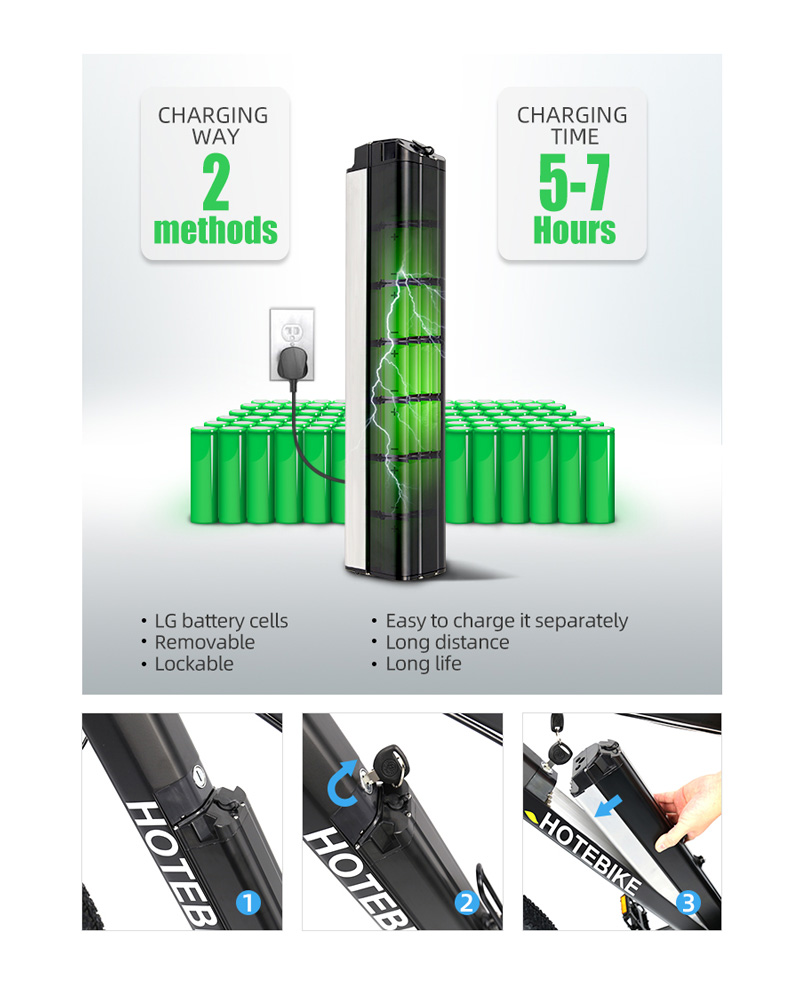 But it is worth noting: When the temperature is below zero, please put the electric bicycle battery indoors. It is very important to maintain the electric bicycle throughout the winter. When the temperature drops below zero, it is recommended to keep the electric bicycle battery warm. With hotebike's carefully designed removable battery, you don't need to put the entire electric bike in. Just remove the battery from the bicycle and bring its battery into the room to fully charge and stay healthy.
With hotebike mountain electric bike, winter will not become an obstacle. Our electric mountain bikes provide countless outdoor adventure opportunities for outdoor enthusiasts throughout the year. Go a little further, explore more content, and trust hotebike for its excellent winter performance.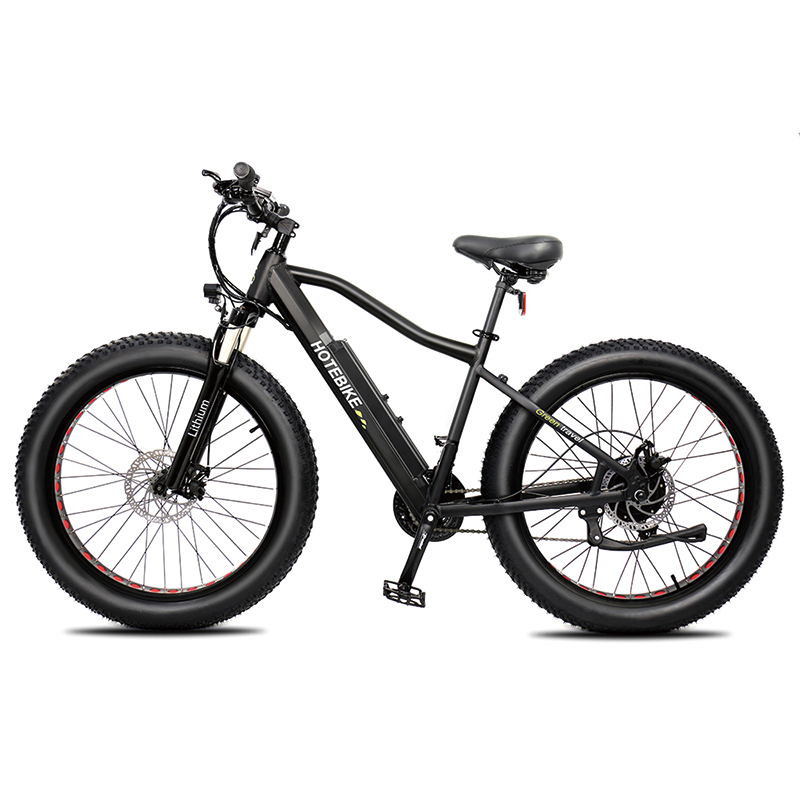 Hotebike sells a variety of electric bicycles, if you are interested, please visit the official website of hotebike!