how do i convert my mountain bike to an electric bike

What is different from electric bike and the mountain bike,can i make a mountain bike to and electric bike?
of course we can do it very easy.
How to do it?
1.we have a mountain bike.
2.we need to put the electric bike kit on the bicycle.
3.so we need to take the rear wheel out and install the electric motor instead the rear wheel.
we can choose 250w 350w 500w 750w and other suitable motor power.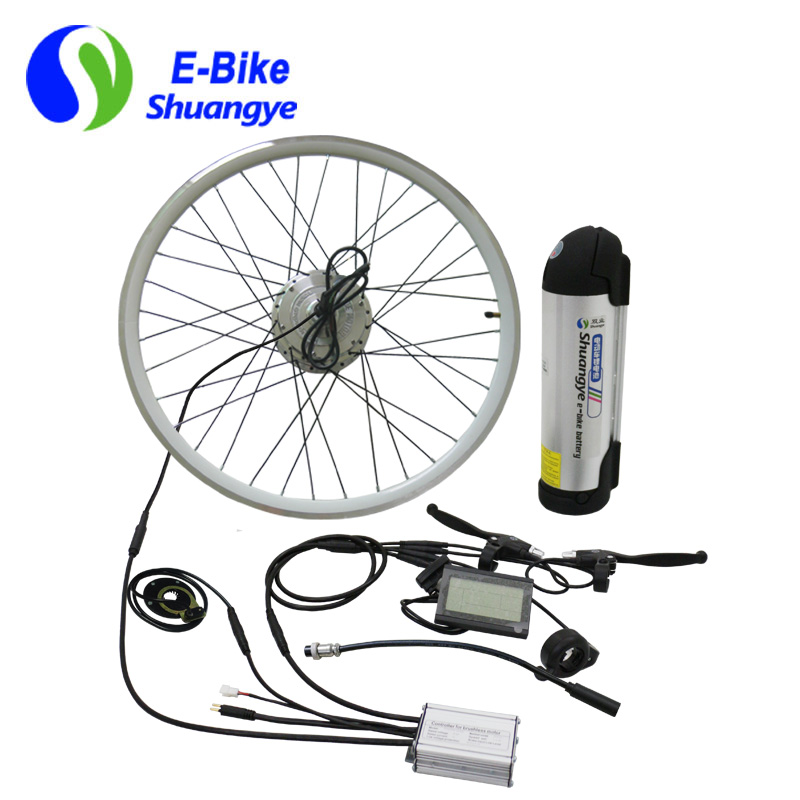 4.install the real wheel,and Then adjust the transmission system of the rear wheels.The most commonly used is Shimano accessories.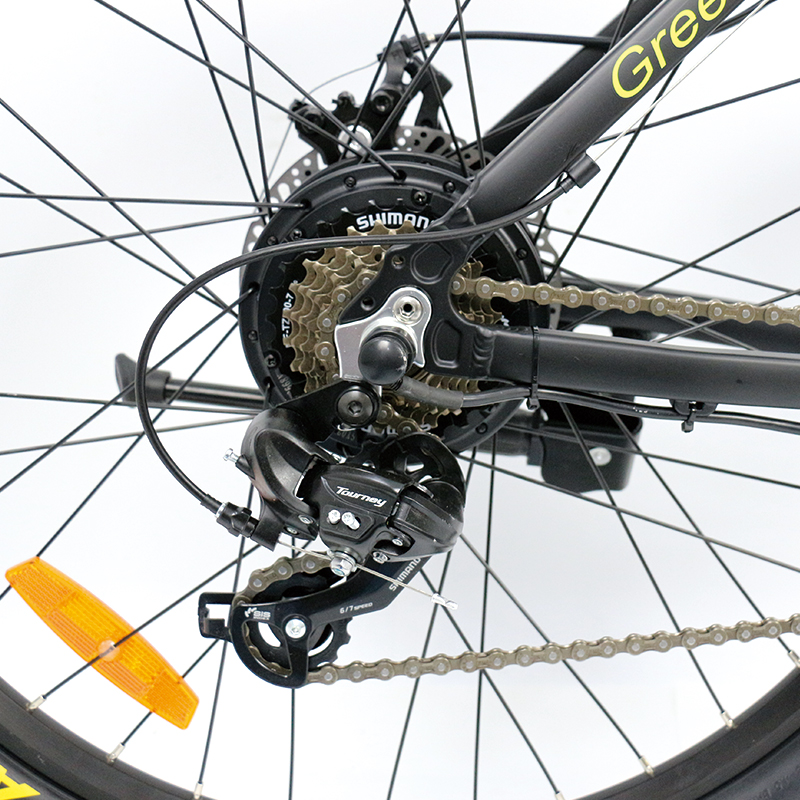 The most commonly used is shimano 21-27 gears.This is a common configuration for electric mountain bikes, and most people like to use it this way, which makes climbing more powerful.
5.The next step is to install the electronic control system. Battery,controller,display,brake,Various functional circuit wires.This will be easy. Shuangye Company has a special electric car modification, which can work normally after installing it according to the drawings. If you need to install video, you can contact customer service.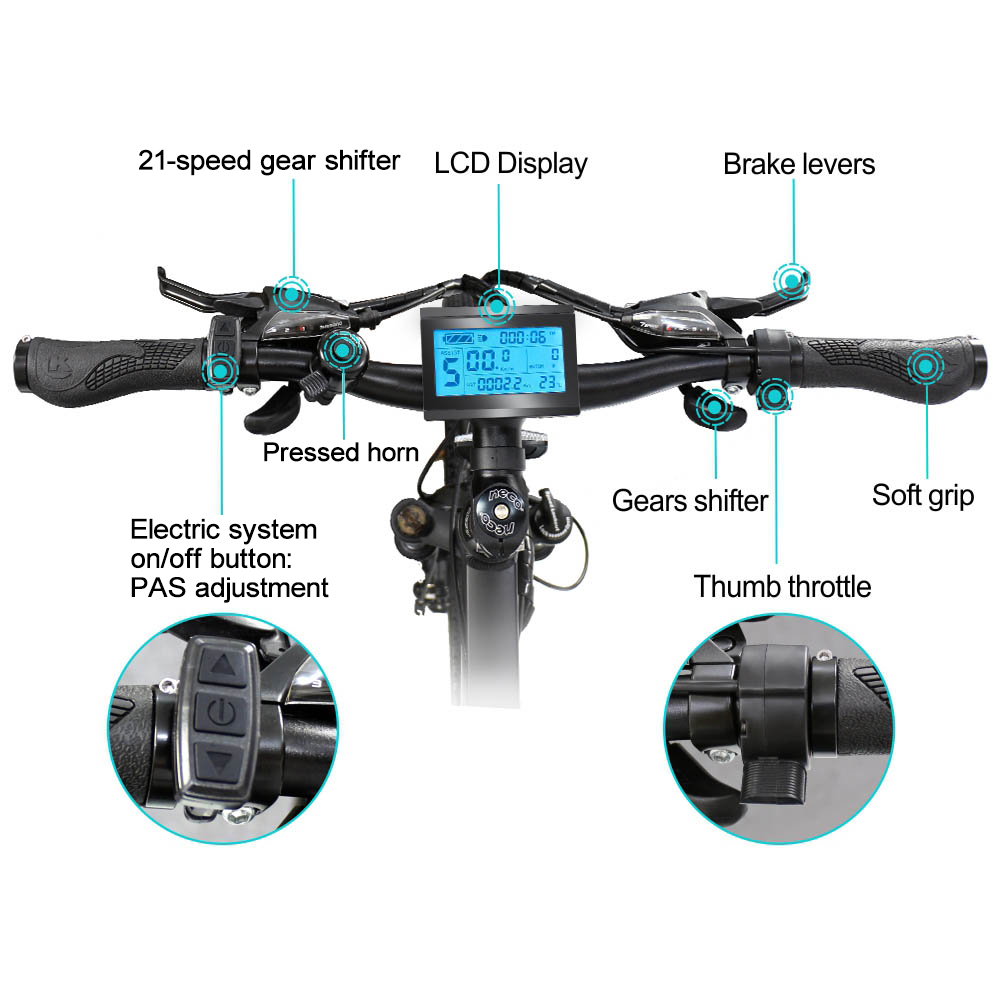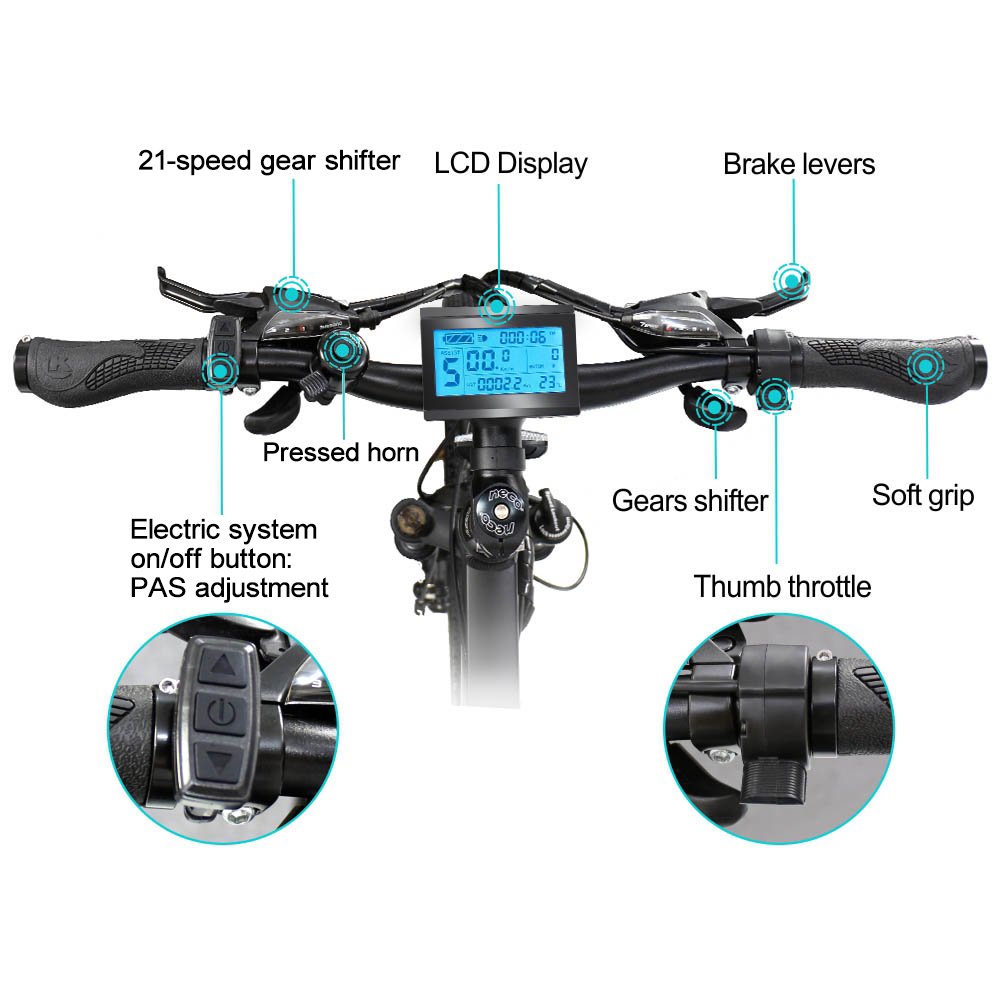 6.Of course, after wiring the circuit, we can start to test whether the motor is working properly.
This is the main step to convert my mountain bike to an electric bike. If you are interested, you can contact us. We have various solutions.