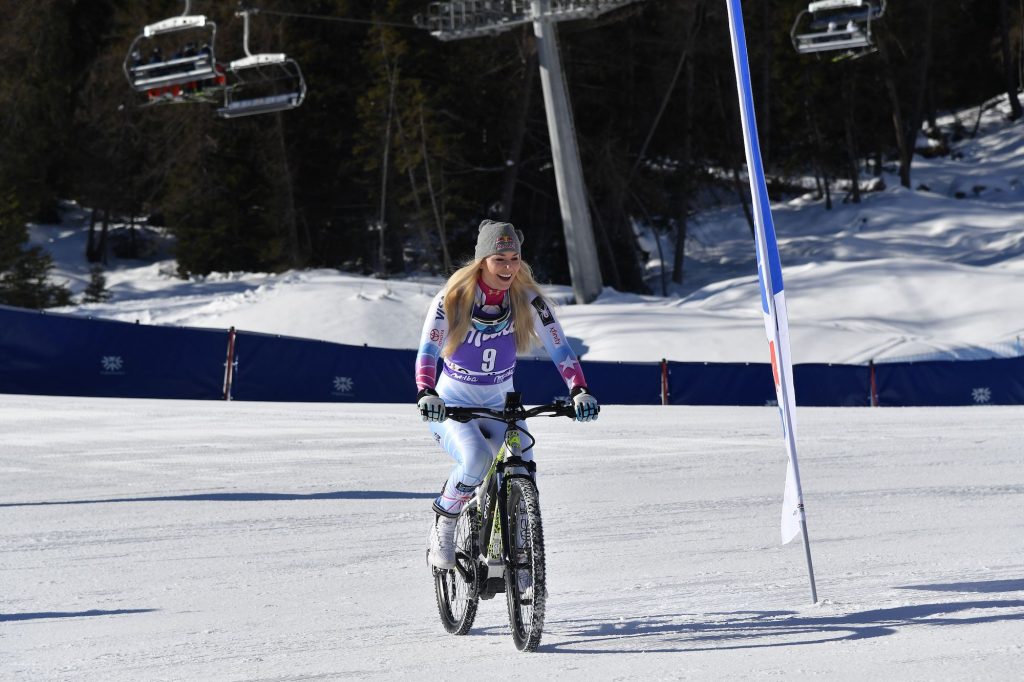 Winter can make people feel lazy and tired. At the same time, going out in winter is a difficult thing for those who have to commute frequently. Learning how to stay active in the winter is now easier than ever. Thanks to innovative technology such as e-bikes and adult e-scooters, we have the help of battery power to assist our bike riding in winter conditions. From commuting through the city to hitting the snow-covered trails, getting that vitamin D and staying in shape during the winter is now something everyone can do. Here are some of our favorite winter exercise ideas.
HOTEBIKE White eBike             US price: 949 USD
(Leave a message to receive a limited time coupon, You can save 60USD immediately!)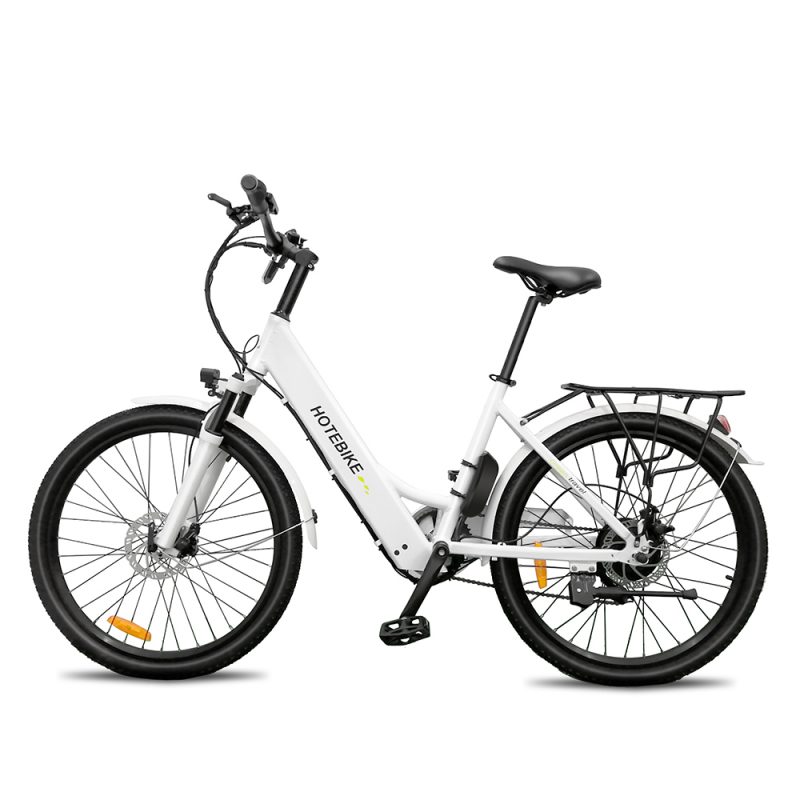 Electric city bikes are perfect for someone who is always on the go, and these bikes are designed specifically for city traveling. Use yours to head back and forth to work or run errands. This winter exercise idea keeps you healthy and cuts down on your gas or city transportation expenses. Getting your heart pumping will also keep you warmer than if you simply walked, despite the winter chill.
People of all ages and fitness levels can enjoy bike riding in winter with electric bikes, and opting to take your e-bike over your car can:
1.Improve the overall air quality in your city
2.Reduce traffic congestion
3.Keep you moving down the streets at up to 20 miles an hour
4.Allow you to explore city parks that look like winter wonderlands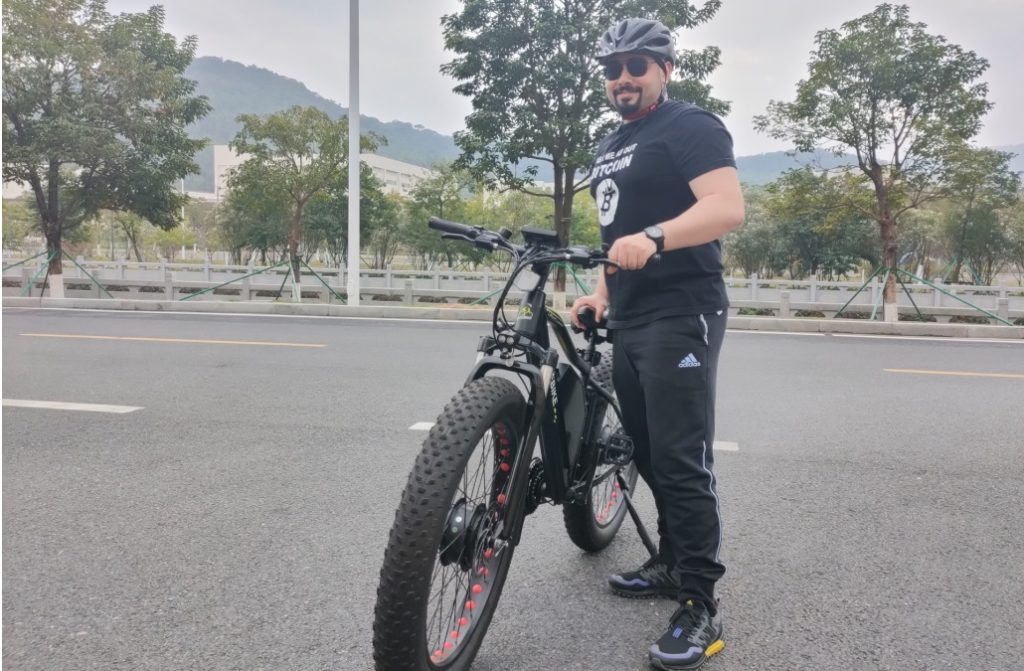 Battery-powered bicycles are great for staying in shape because the excitement of the ride itself will keep you on the bike longer. These e-bikes come with Powerful motor for the power you need to conquer demanding hills. With extra-wide tires, they also provide added safety for the thrill-seekers heading off the beaten path.
Around the holiday season, it's easy to stay home being tempted by sweet treats. Add going on an e-biking adventure to your short list of winter exercise ideas and burn off those home-cooked calories. In fact, bike riding in winter can lead to several health benefits including:
1.A stronger heart
2.Boosted immunity during flu season
3.Increase muscle density
4.Improved mental well-being
The longer you ride, the more you benefit healthwise, and riding electric bikes makes staying active in winter an
easy task.
Find the perfect e-bike for you at the HOTEBIKE store, where our high-quality products ship for free in the U.S. and come in a wide range of styles. Contact us today and get on the road to becoming healthier, saving money and protecting the environment. Charge your bike, ride your bike in the winter, and take charge of your health!
HOTEBIKE official website:https://www.hotebike.com/
LEAVE US A MESSAGE