2019 Best Folding Electric Bicycle
2019 Best Folding Electronic Bicycle
Folding bicycles have long been popular in big cities. Most people live in small apartments with little storage space. Small wheels and step-by-step frame, folding bicycle easy to operate, can be adjusted to fit almost any size of riders. But for those large and heavy SLA batteries, foldable electric bicycles are not particularly convenient or popular.
With new, lighter and more compact lithium batteries in the mainstream, it opens the door to many foldable electric bicycles of different designs. Any type of electric bicycle now has foldable versions: commuter folding bicycle, foldable mountain bicycle, travel bicycle with foldable frame, what's more,small foldable electric bicycle that can (almost) fit in a backpack!The folding bicycle market has exploded in the past decade and has more options in various price ranges. So how do you find the one that suits you best? Our preferred list of foldable electric bicycles is a good starting point.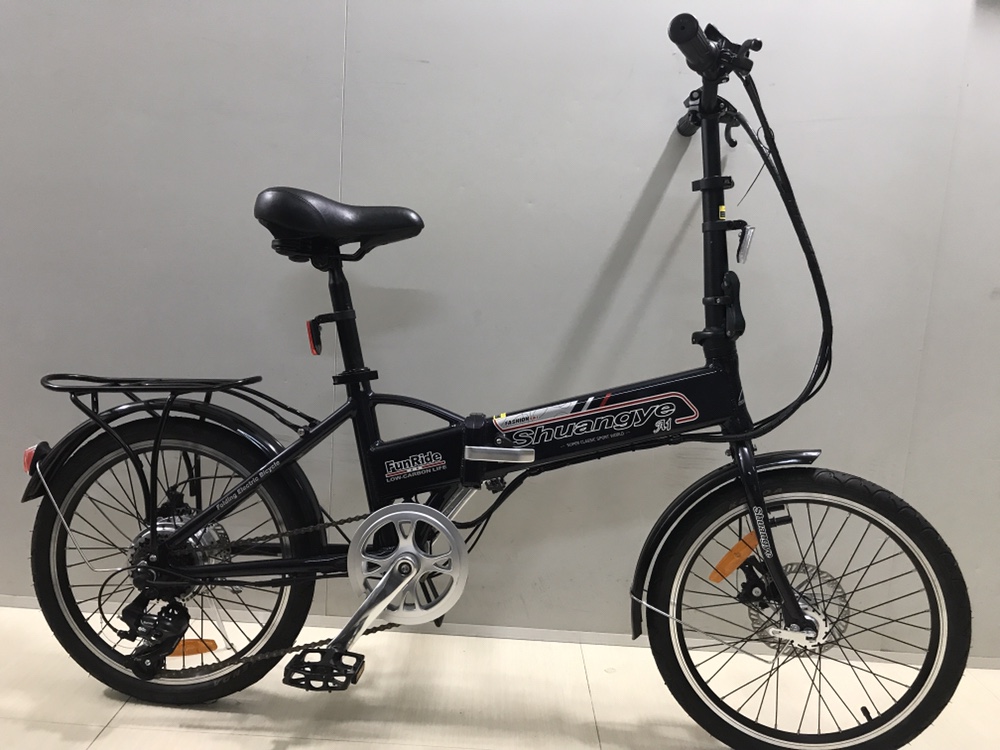 The above picture is our top sale model A1-7 with the following infomations:
1.Motor:36V 250W Brushless motor
2.Controller: 36V intelligent brushless
3.Hidden Lithium-ion Battery: 36V 9AH
4.Charging hours: 4-6.5h
5.Frame:Folding Aluminum frame
6.Handlebar:Folding aluminum
7.Gears:7 speed Shimano
8.Display:LCD880 display 5 lever
9.Tyre: KENDA 20″*1.75
10.Max Speed: 25 KM/H
11.1:1 PAS Range: 50-70km
12.Carton size: 89x41x72 cm
13.GW: 25 Kg Net Weight: 18Kg
First of all, you have to remember that buying an electric bicycle is an investment, and an electric bicycle is a personal vehicle, not just an expensive toy. Therefore, it is worthwhile to conduct thorough research to find out the right options for you. Our preferred foldable electric bicycles is a good start.