350W Electric Fat Tire Snow Bike Beach Bike A7AM20
Views:41552 Classification:News
350 watt HOTEBIKE motor. This 2018 upgrade is a huge game changer. You can go further, faster and spend less time charging up. The upgrade is available on all HOTEBIKE systems, and it is well worth the purchase. Let's take a look at some of the upgrades in our 350 Watt HOTEBIKE fat tire ebike review.
First and foremost, this motor is going to get you 40 km/h in the lowest mode of assist. This is a huge improvement on the 250 watt motor. So whether you want to conquer bigger hills or get to where you're going faster, this 350w fat tire electric snow bike is the way to go. The voltage on these is 36v means you get some solid power, but you also are saving power and prolonging battery life.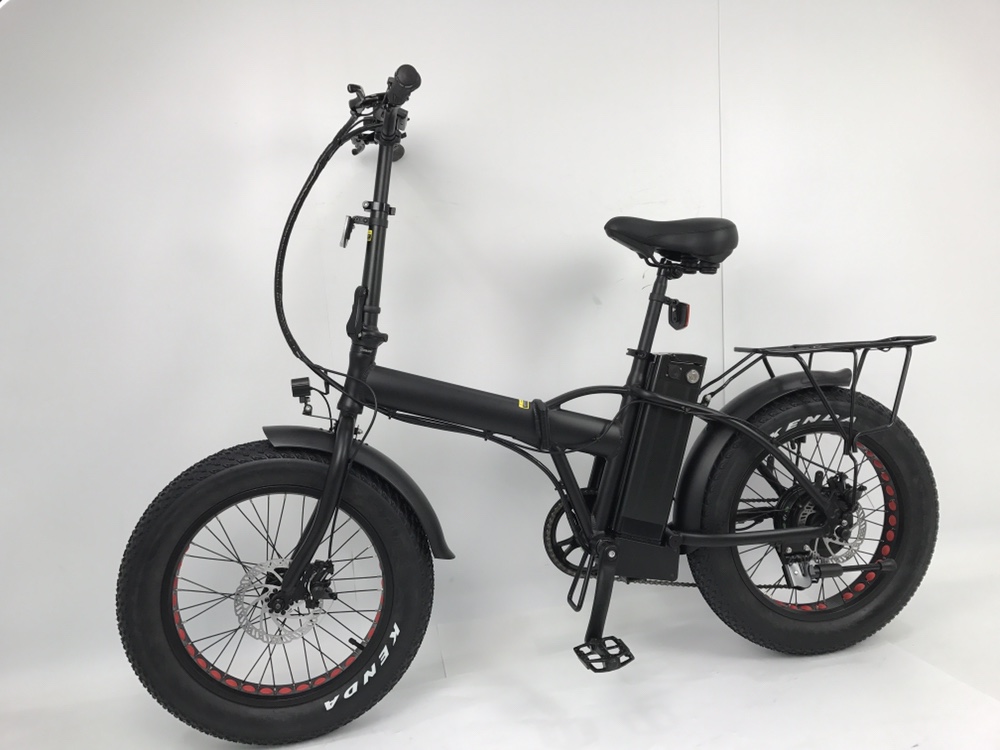 1.Frame:Folding aluminum alloy frame
2.Wheel size:20″*4.0 FAT TIRE
3.Gears:Shimano 7 speed
4.Motor:36V350Wmotor
5.max speed :30KM/h Optional
5.Battery: 36V 10AH
6.Charging hours: 4-6.5h
7.Display:LCD 3 display 5 speed level
8.Rim:Alloy Aluminum Double Wall
9.Brake:160 disc brake

We upgraded a few of our bikes to the 350W motor, and the difference is immediately noticeable. It is truly amazing how infrequently you need to charge these with normal commuting. I would recommend this to anybody looking to take their bike further.
To purchase the fat tire ebike please follow this link: www.hotebike.com
Happy riding!