Looking for a new bike? Sometimes it can be a little intimidating. The good news is that you don't have to become fluent in bike speak to decide which bike is best for your two-wheeled adventures. Next, here are some instructions for your to choose an electric bike.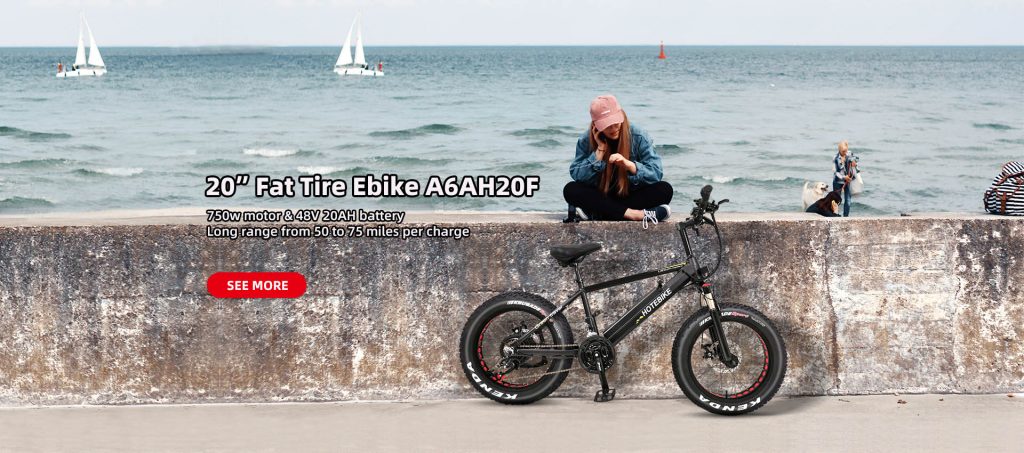 The bike-buying process can be boiled down to three basic steps:
Figure out your bike type:                                                                                                                                                                                                                                                                        The right bike for you will depend on where and how you plan to ride. We give you a rundown of bike categories to help you narrow your choices.
Factor in performance and cost:                                                                                                                                                                                                                                                          Bikes within a given category and price range generally have similar types of components. But expect to pay more for higher-performance components or frame materials such as carbon.
Make sure your bike fits:                                                                                                                                                                                                                                                                        Bikes come in a range of sizes, so start by finding the right frame size based on your height. Read more about Bike Fitting Basics. Professional E-bike Manufacturer(like HOTEBIKE) can help you fine-tune fit issues that arise after that.
Start by asking yourself where you plan to ride: on streets, bike paths, unpaved roads and trails or some combination of those places?
Pretty much any bike can handle pavement, of course, and many bikes can be ridden on multiple surfaces. Narrow your choice based on where you expect to do the majority of your riding. You can also check out our more thorough rundown of bike categories below.
There's an Electric Bike for That, Too
Many bike types now include electric bike options, so take a few minutes to decide if an e-bike makes sense for you. Generally, an e-bike with a pedal-assist motor will greatly expand your riding possibilities. While these bikes come with a higher price tag, they allow you to zip up hills with less effort, as well as ride farther and faster.
Electric Mountain Bikes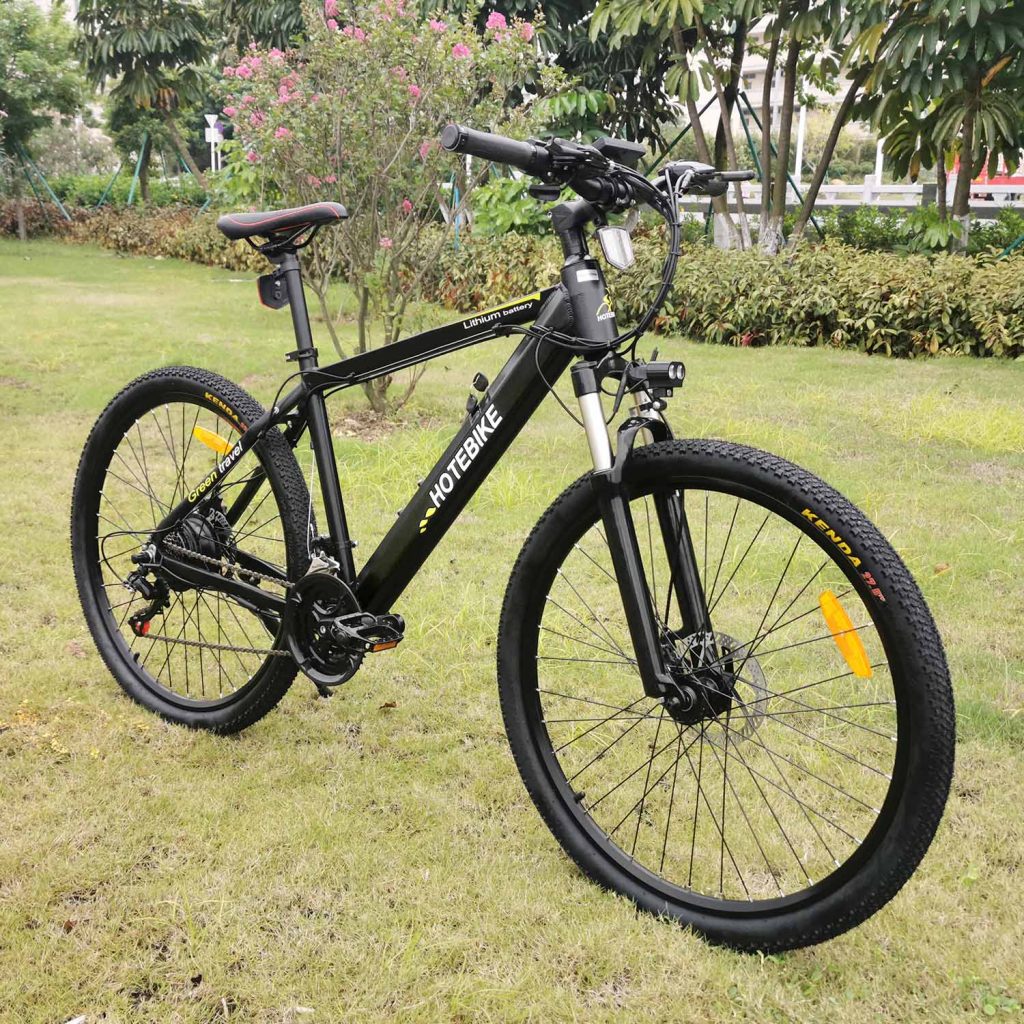 Designed with shock-absorbing features and sturdy builds, mountain bikes can handle dirt trails and the rocks, roots, bumps and ruts that make them so fun. Mountain bikes have lower gears than road bikes so you can ride up steeper terrain.
Two frequently used terms are "full suspension," meaning a bike has both front and rear suspension, and "hardtail," meaning a bike has only a suspension fork. Full-suspension models tend to be more expensive, but they offer better traction and a more comfortable ride. They can also handle more varied terrain.
Electric Fat Tire Bikes: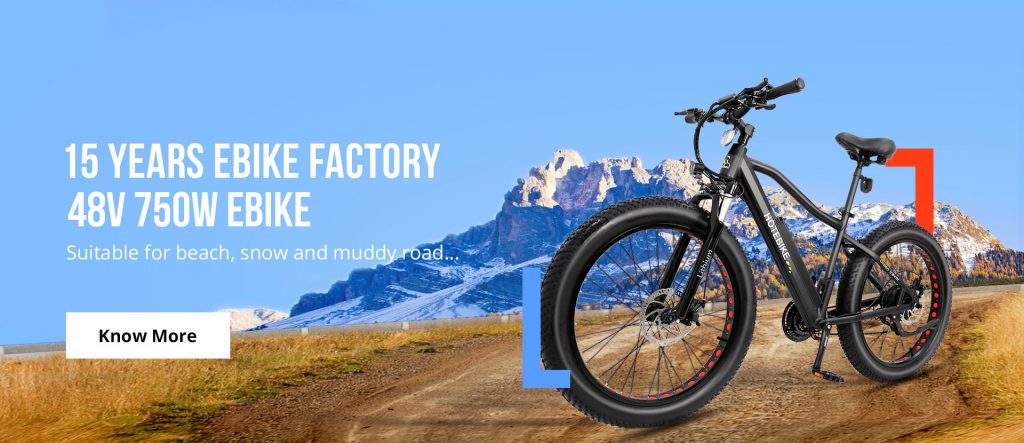 Recognizable because of their oversize tires, these bikes offer outsize traction that makes it possible for you to ride them on sand or snow. The ultra-wide tires are also reassuringly forgiving on all sorts of rough terrain.
Folding Electric Bikes: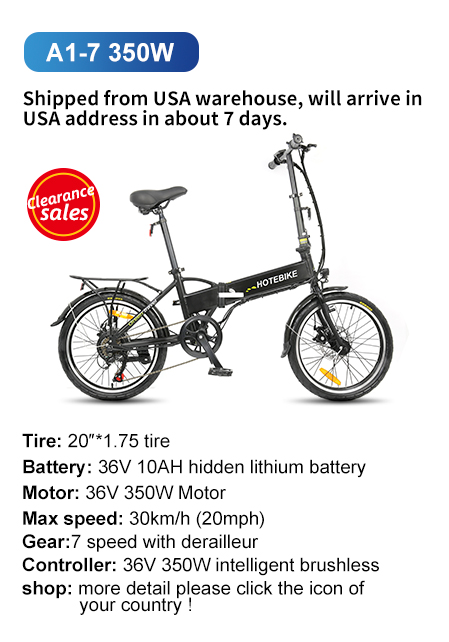 These bikes can be folded up and placed in a carrying bag, which makes them handy for commuters with limited storage space at home or the office. Lightweight, strong and able to be folded up quickly, they're also a good choice if you want to travel with your bike.