HOTEBIKE E-bike Work Arrangements During The Lunar New Year Holidays
Views:34809 Classification:News
HOTEBIKE E-bike Work Arrangements During The Lunar New Year Holidays From 2021-2022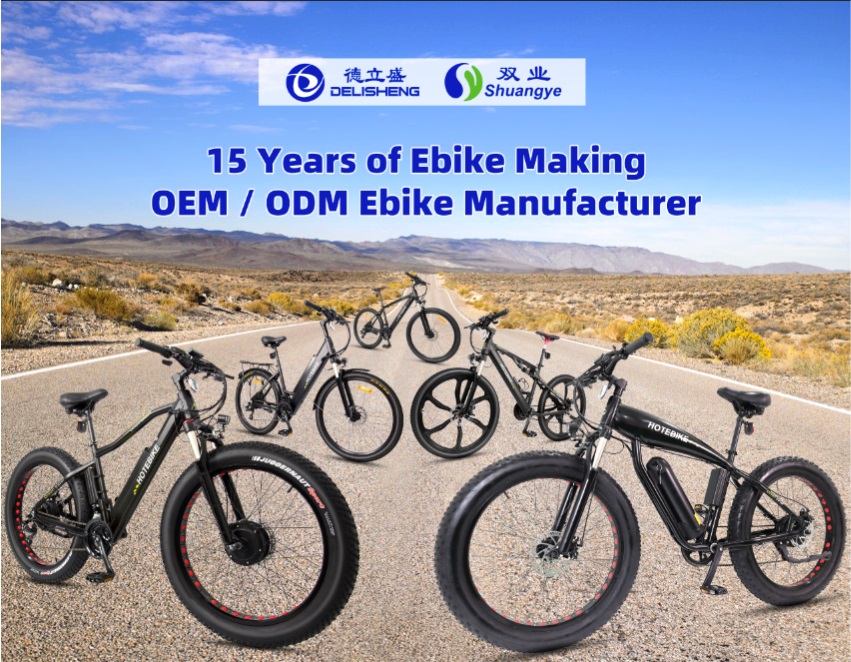 The holiday time of the hotebike ebike store is from Jan. 23 to Feb. 14.
First, don't worry, our service team is still working, and we will reply your message about one day.
Second, the warehouses USA, Canada, Russia will work during the holiday. but we will ship the bikes about 3 days. and the transportation time is about 7 days.
Third, if you buy the bike shipping from China, and we need to process the order after holiday,  and means that the hotebike elctric bike will send out about on Feb. 20. and the bike shipping time is showing in the product details.
Finally, many thanks for your understanding in advance.  and hope all friend all the best in the future.
HOTEBIKE Team