China will host Canton Fair in the form of network in mid-to-late June
Views:35066 Classification:News
China will host Canton Fair in the form of network in mid-to-late June

China Import and Export Fair, also known as Guangzhou Fair, referred to as Canton Fair, formerly known as China Export Commodities Fair, is a comprehensive international trade exhibition co-hosted and held by the Ministry of Commerce and the People 's Government of Guangdong Province. Hosted by the China Foreign Trade Center, it enjoys the reputation of "China's first exhibition" and is also known as the "wind vane" and "barometer" of China's foreign trade.127th Canton Fair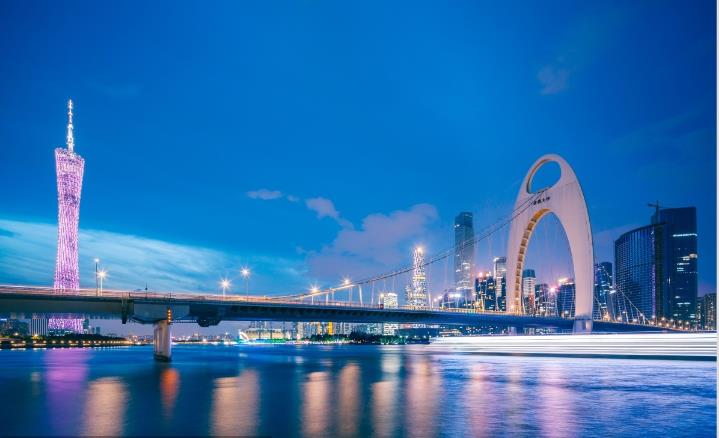 However, in 2020, the COVID-19 virus is widely spread in various countries, and the epidemic is serious. In order to control the epidemic and reduce the spread of the virus, rail transportation, ocean transportation and flight transportation between countries in the world have been greatly reduced, and the transportation costs have increased, which has had a huge impact on international trade. At the same time, the 127th Canton Fair was determined to be postponed and could not be held as scheduled on April 15.


Fortunately, Premier Li Keqiang chaired the State Council Executive Meeting on April 7. In response to the severe global epidemic situation, the meeting decided that the 127th Canton Fair will be held online in the middle and late June. Invite domestic and foreign merchants to display products online, use advanced information technology, provide 24/7 online promotion, supply and purchase docking, online negotiation and other services, create an online trade platform for high-quality specialty products, so that Chinese and foreign merchants can place orders and do business without leaving the house.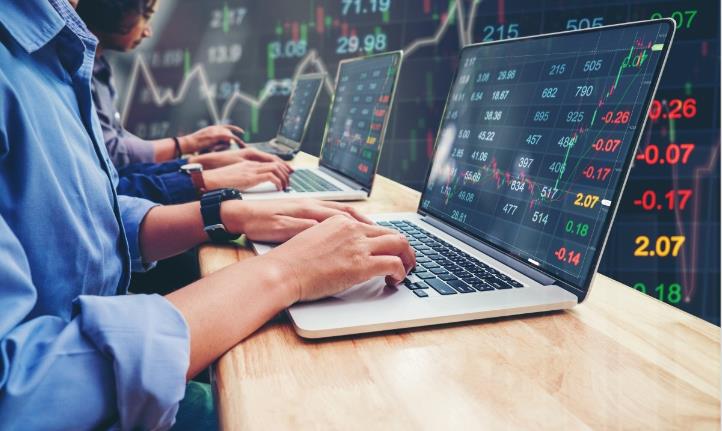 The meeting pointed out that the current global epidemic pandemic has a huge impact on the world economy and international trade and investment. It is necessary to do a good job in the "six stability" work plan, insist on expanding opening up, and adopt a series of measures to stabilize foreign trade and foreign investment to mitigate the serious impact of our economy. It launched a series of measures such as the establishment of a comprehensive cross-border e-commerce pilot zone, support for processing trade, and the online holding of the Canton Fair, and actively responded to the impact of the epidemic and strived to stabilize the basic foreign trade foreign investment. Improve the capacity of China-Europe trains and other freight passages, fully undertake the transfer of goods by sea and air, and support the stability of the international supply chain and the resumption of production.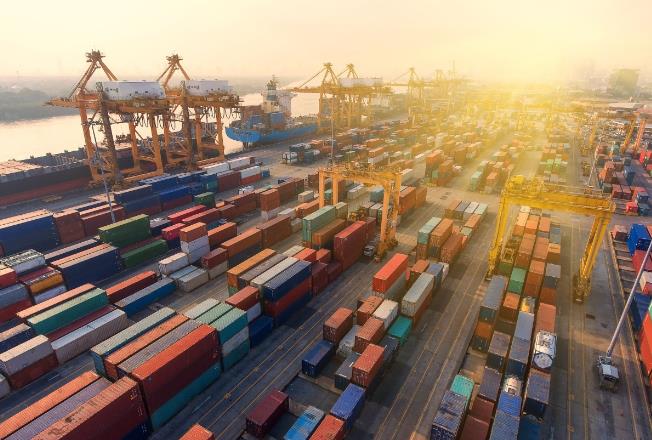 At present, the traditional foreign trade has been greatly affected by the epidemic situation. In order to give full play to the advantages of cross-border e-commerce and help the foreign trade overcome difficulties with new formats, the meeting decided to add 46 cross-border e-commerce comprehensive test areas. Promote effective methods for promoting the development of cross-border e-commerce, and implement supporting policies such as exemption of value-added tax and consumption tax, and verification and collection of corporate income tax on cross-border e-commerce retail export goods in comprehensive pilot zones.
In the middle and late June, Zhuhai Shuangye Electronic Technology Co., Ltd. will also participate in the Canton Fair held online. Our products are electric bicycles and we look forward to trade cooperation with various countries.
Our webside: hotebike.com