Electric bicycles will change the mode of transportation in the future
Views:35868 Classification:News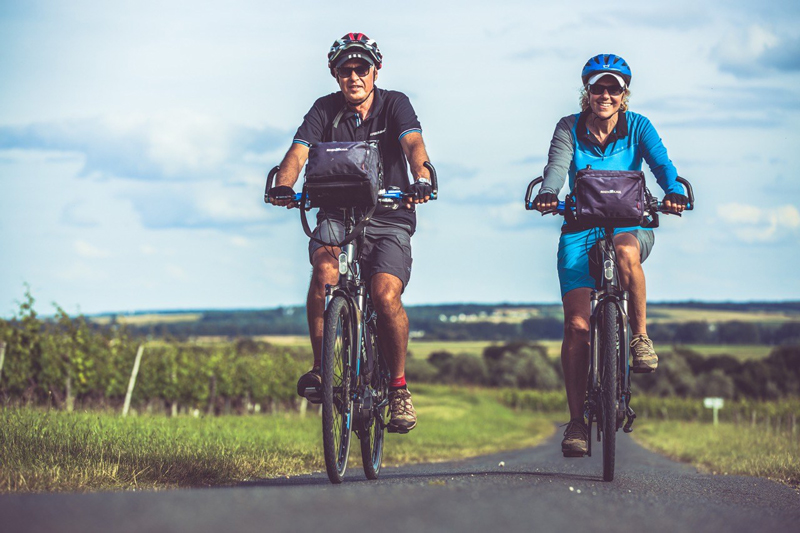 Why is it said that electric bicycles will change the mode of transportation in the future? In the past ten years, hybrid electric bike, like the avalanche, has been accelerating in many ways and has swept the entire bicycle industry. Call it revolution, call it progress, call it what you want, but electric bicycles are the newest and most exciting environmentally friendly personal transportation.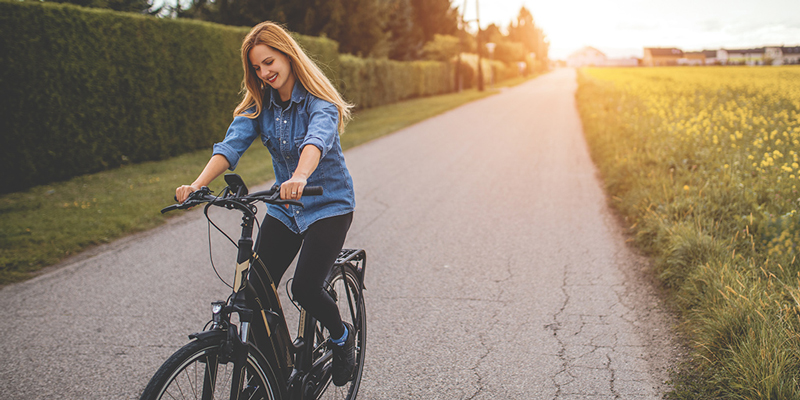 Due to technological advancements, modern electric bicycles have now become a reliable mode of transportation and are expected to undergo fundamental changes to the transportation we know today.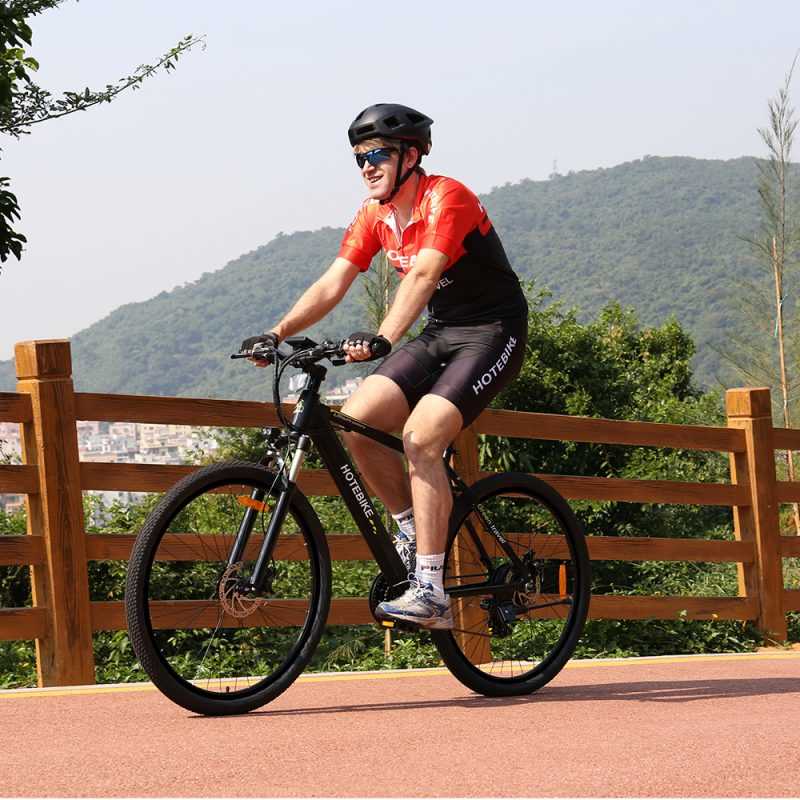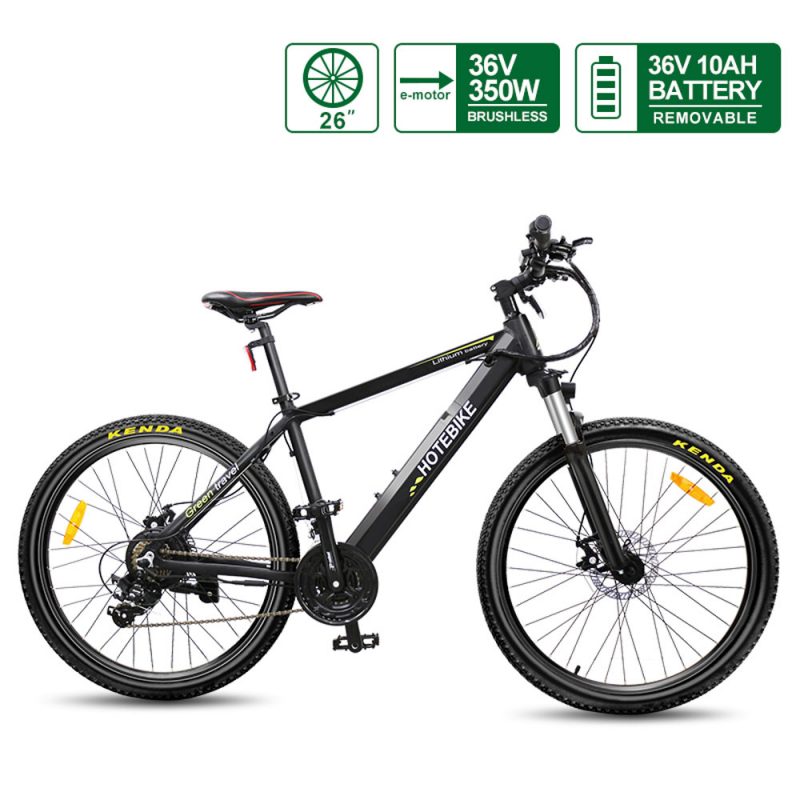 Hotebike hybrid electric bike, affordable electric bike, click me to view
With the latest developments in battery technology, electric motors, hub motors and lighter bicycle designs, whether electric bike reviews will be accepted by the public is no longer a question, but how big the industry will grow.
Hundreds of thousands of people use electric bicycles to bring obvious benefits to the environment; or, if you consider the 28 million electric bicycles sold in China each year, electric bicycles and electric cars are usually the way of the future.
From Europe to the United States, Australia, China, and even other regions, the phenomenon of electric bicycles is growing at a great speed… just like that. After all, electric bicycles are cheap, pollution-free, affordable, and the most important thing is the fun of riding. However, although all discussions about environmental and technological improvements may win a certain percentage of new electric bicycle enthusiasts, so far, At least in Western countries, the biggest reason most people buy them is that they are not only practical, but also the best affordable electric bikes!
With electric motors to help eliminate hills and eliminate headwinds, cycling has suddenly become feasible for many people. For many reasons (including laziness), most of these people would not be very likely to ride a bicycle without an electric motor to help them.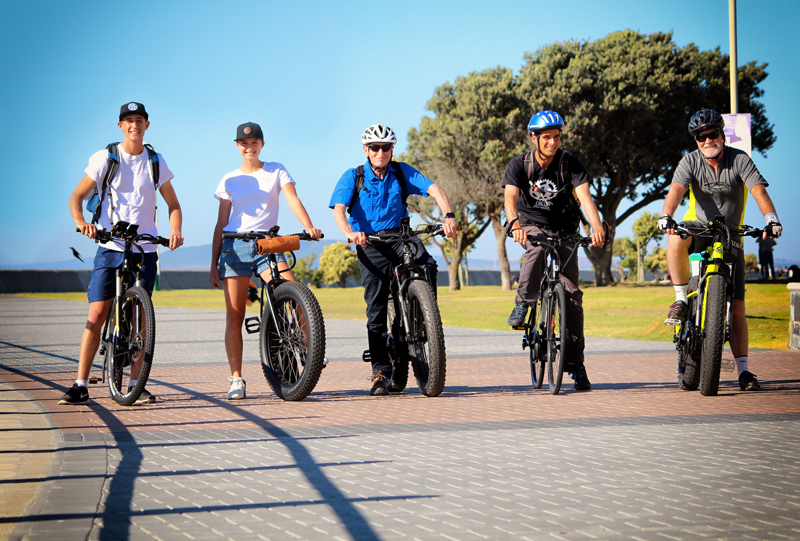 Many people of different ages buy electric bicycles. Many people even think that cycling is impractical or impossible due to hills, distance, physical fitness, health reasons, knee problems, aging, and even due to the inconvenience of having to shower and change clothes when commuting to work in the morning.
The fact is that no matter how you look at the ownership of electric bicycles, it is a win-win situation.
Please pay attention to the official website of hotebike, we will update more relevant information