Uses:
Can measure bicycle / small car tire pressure, pumping, lighting. Small cars running at high speed, in order to prevent directional drift, adjust the 4 wheel air pressure to the right pressure, adjust to the left and right balance, increase safety, reduce fuel consumption.
Main parameters of the product:
Charging time: 5 hours
Maximum air pressure:10.3BAR/150PSI/990KPA/10.5KG/CM
Battery Type:Lithium battery,12V 1500mah*3 18650
Battery capacity:4500mAh
Product Colour:Black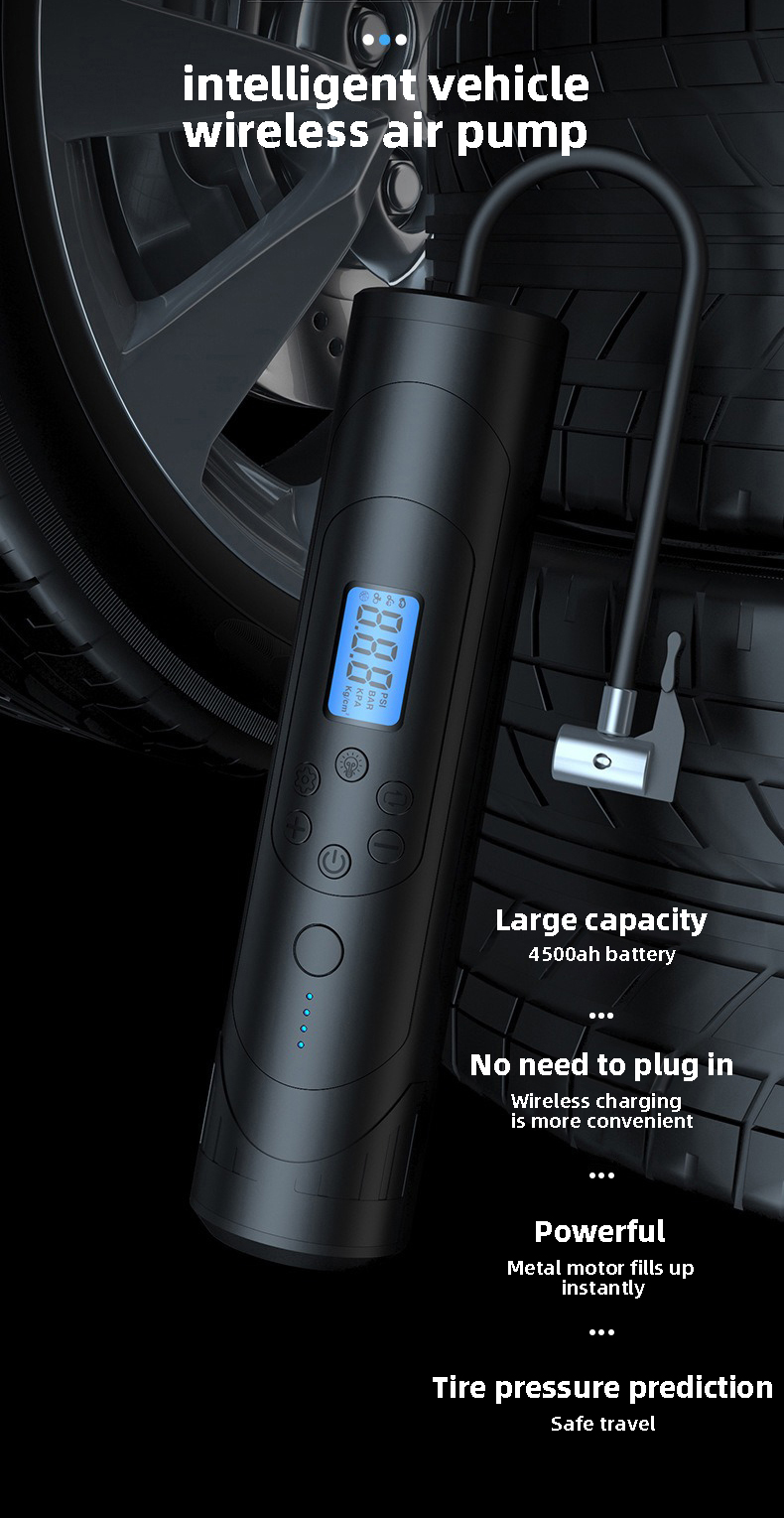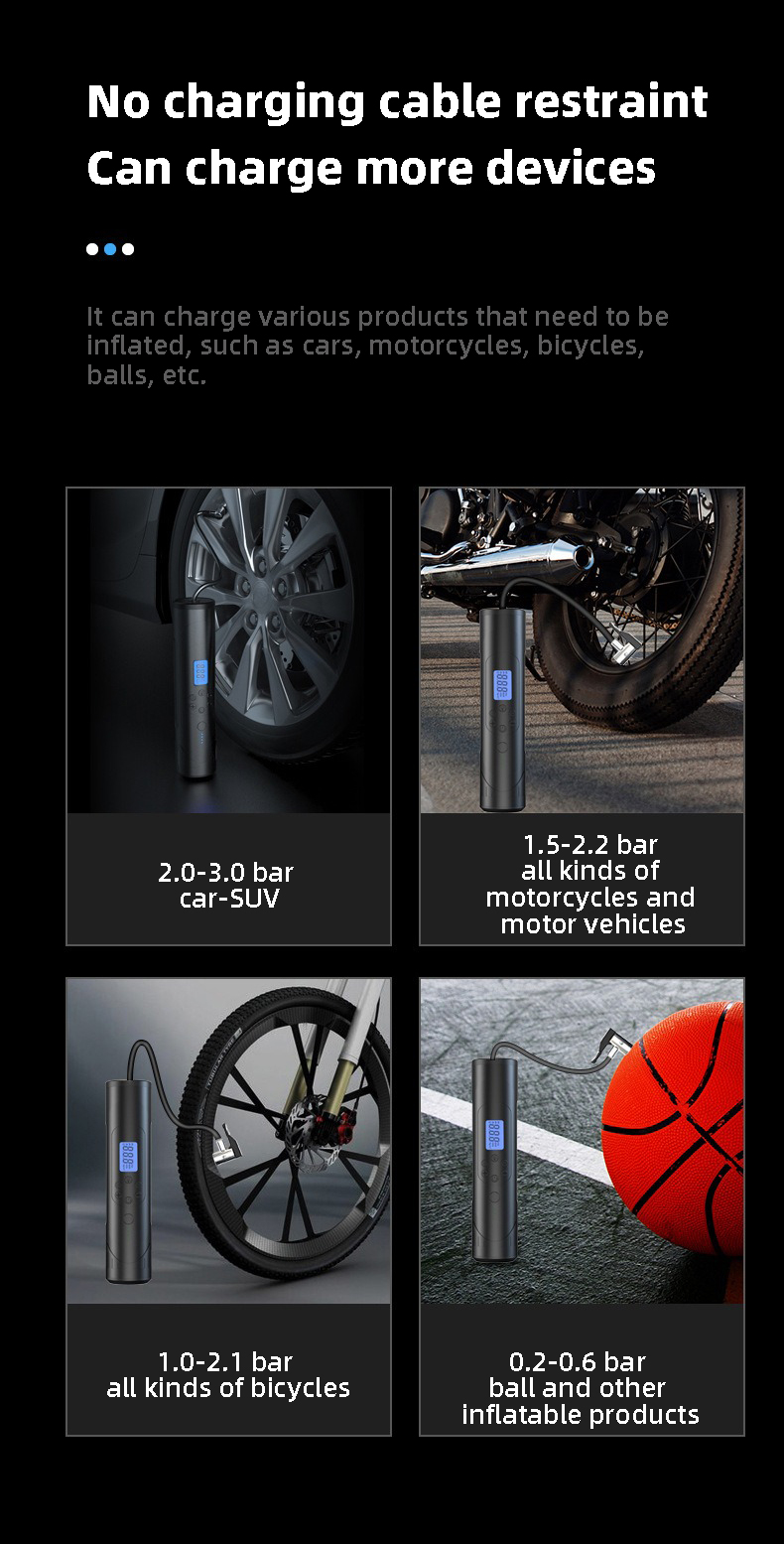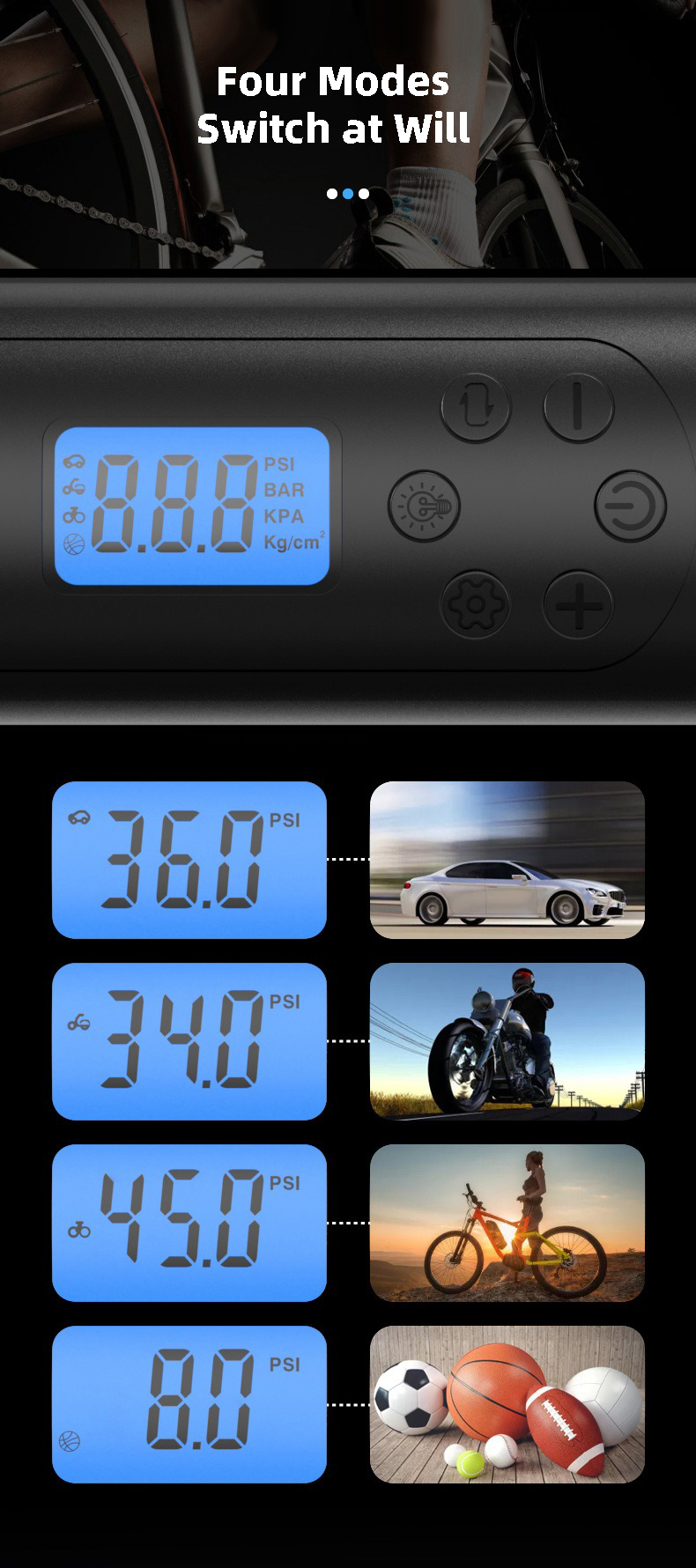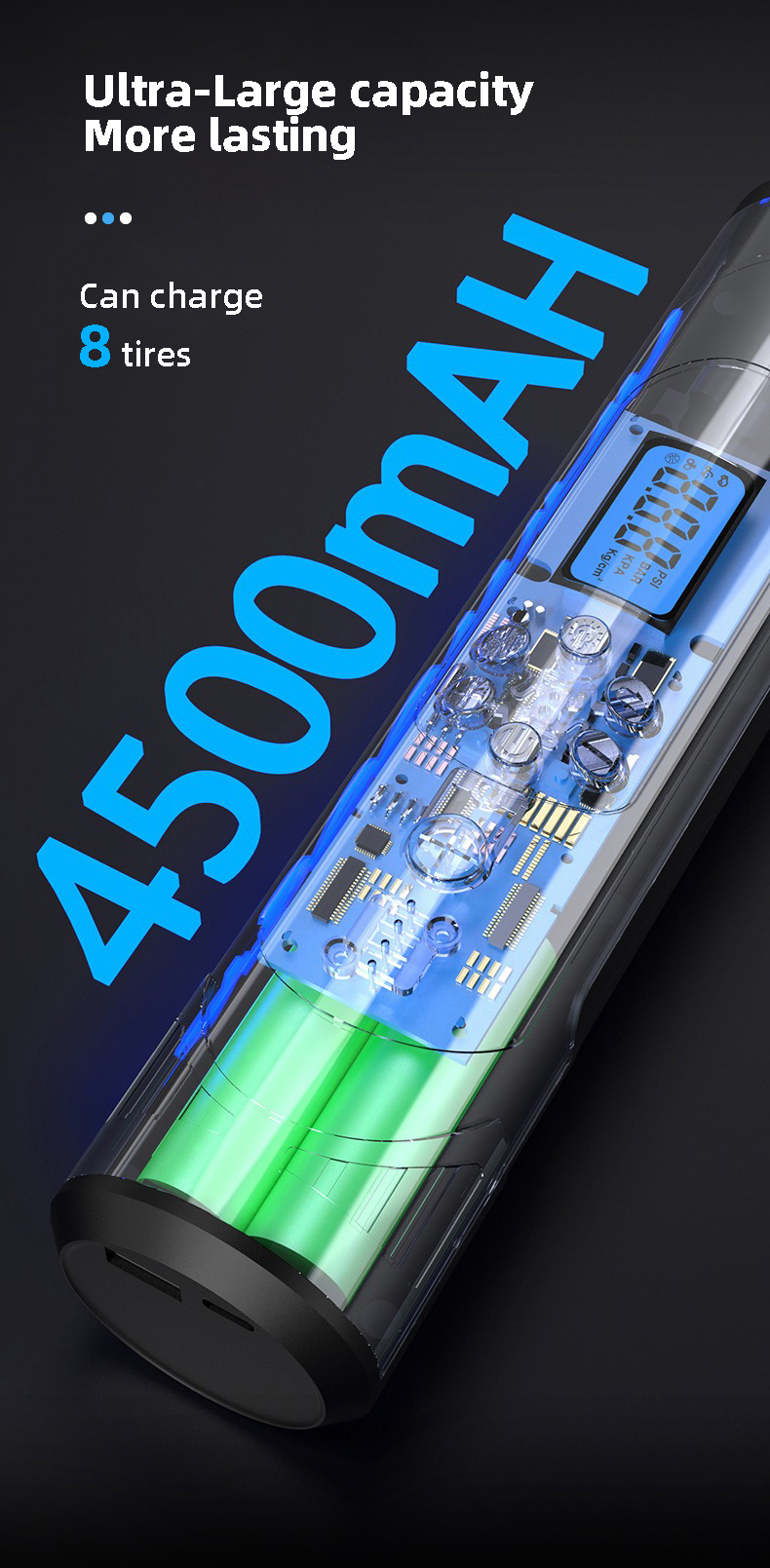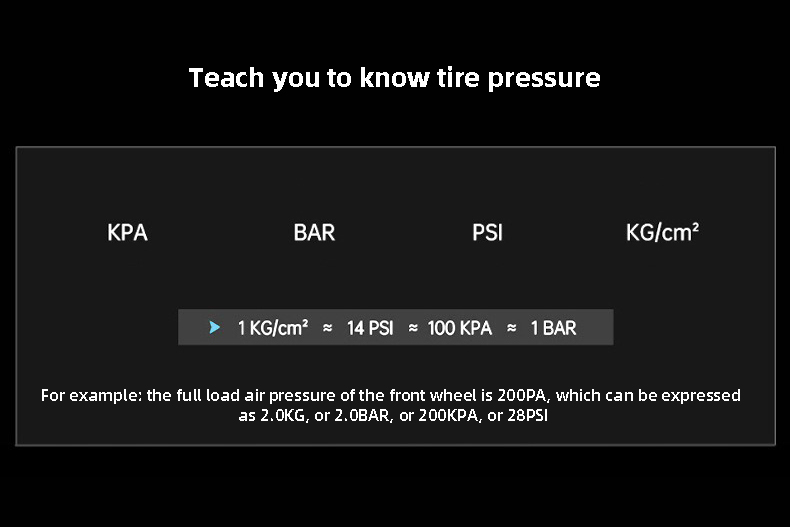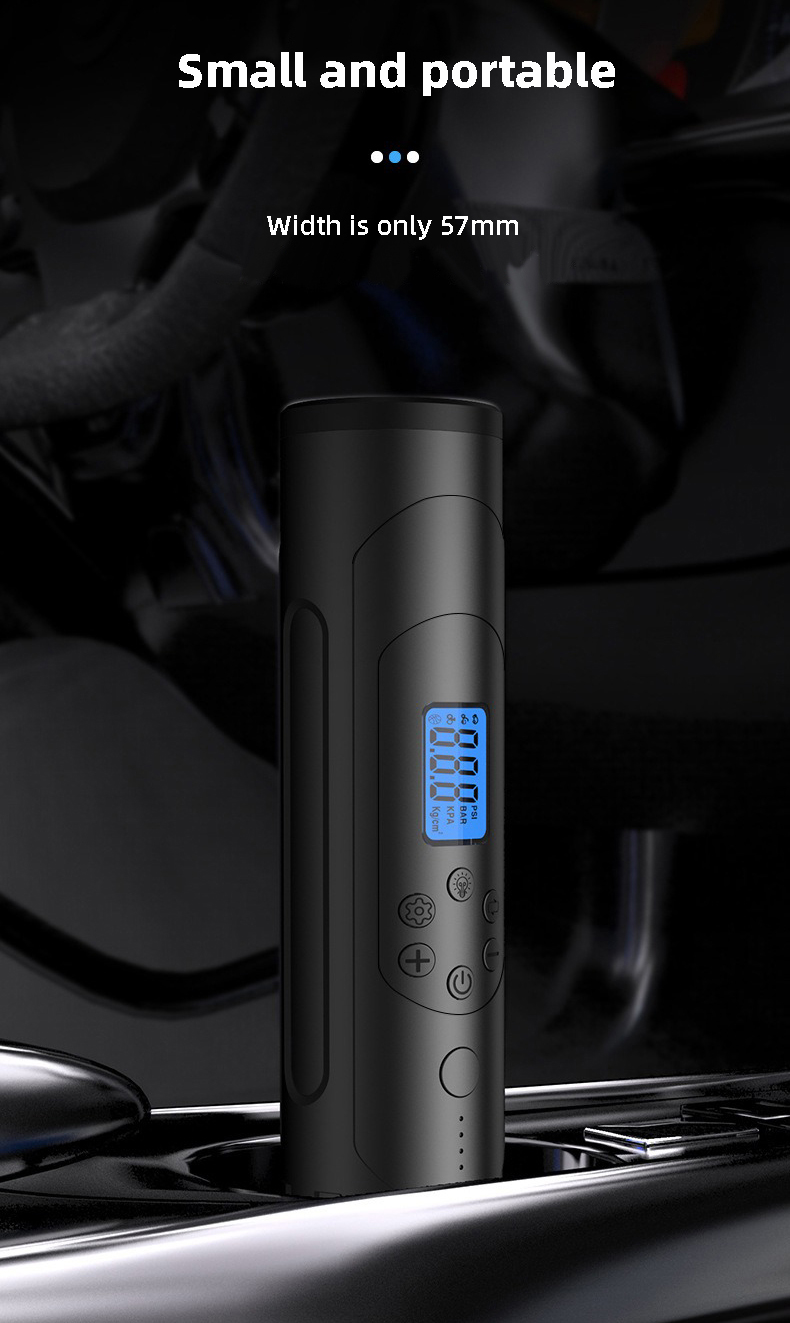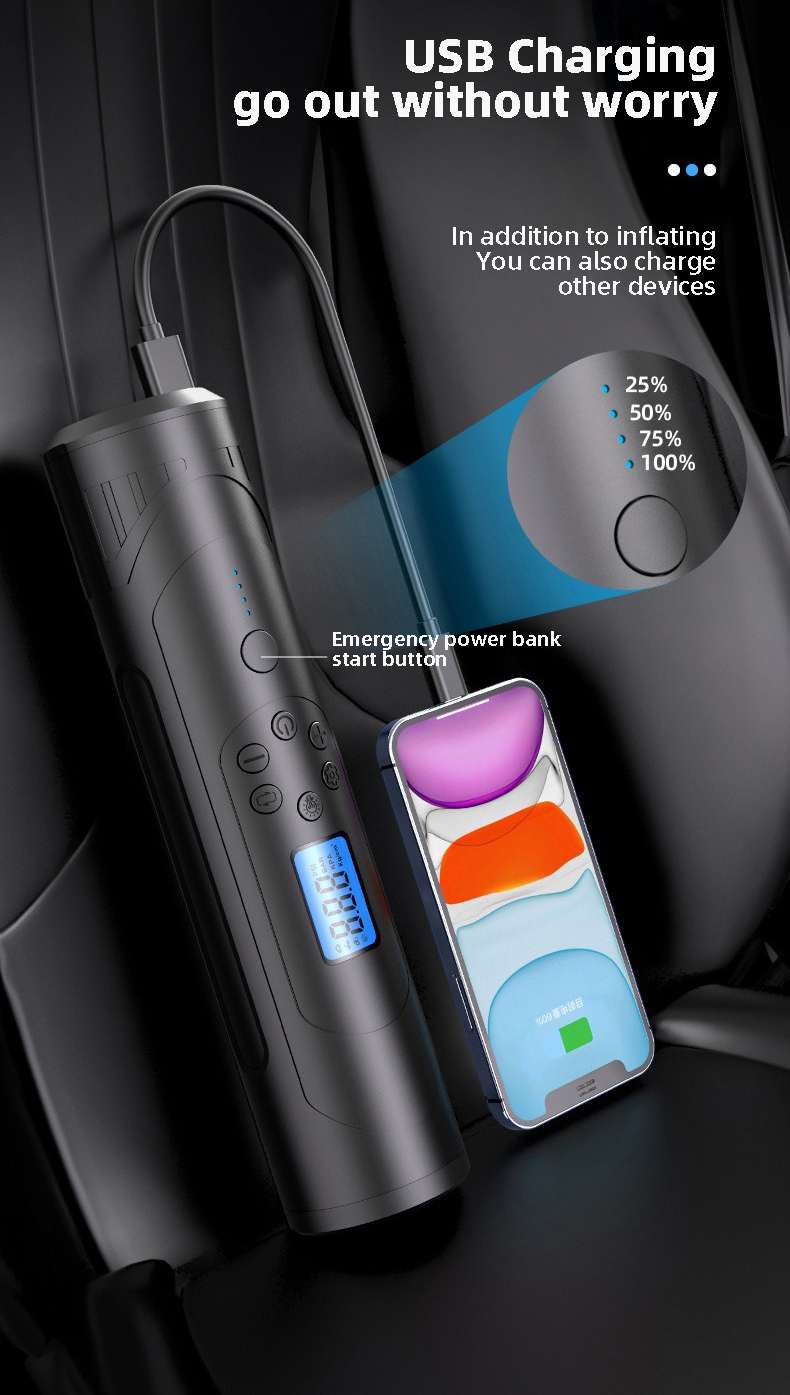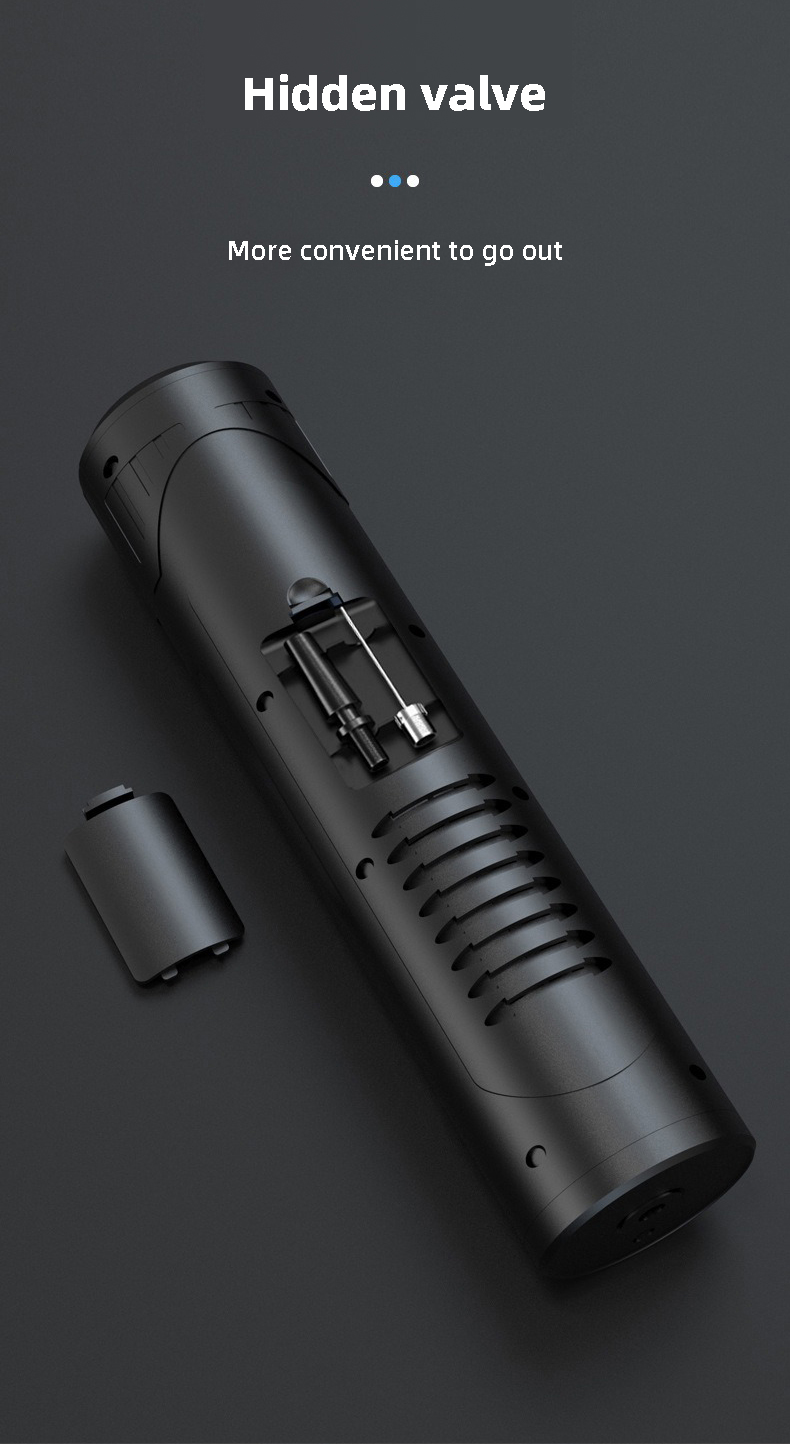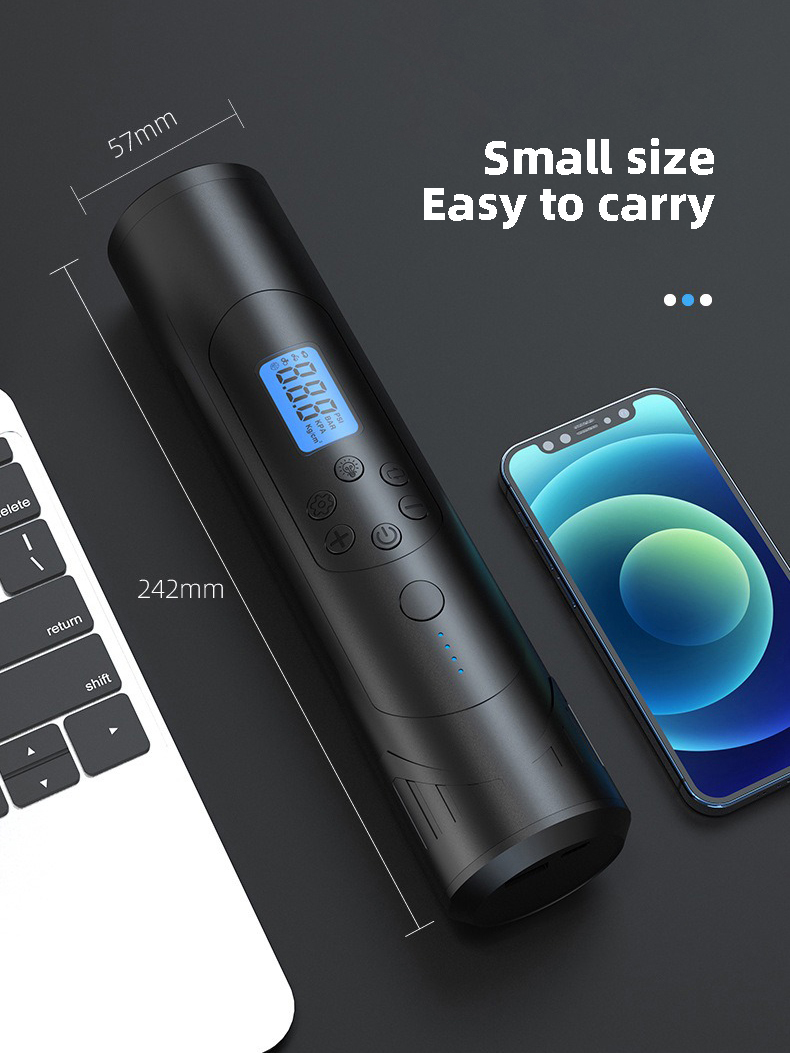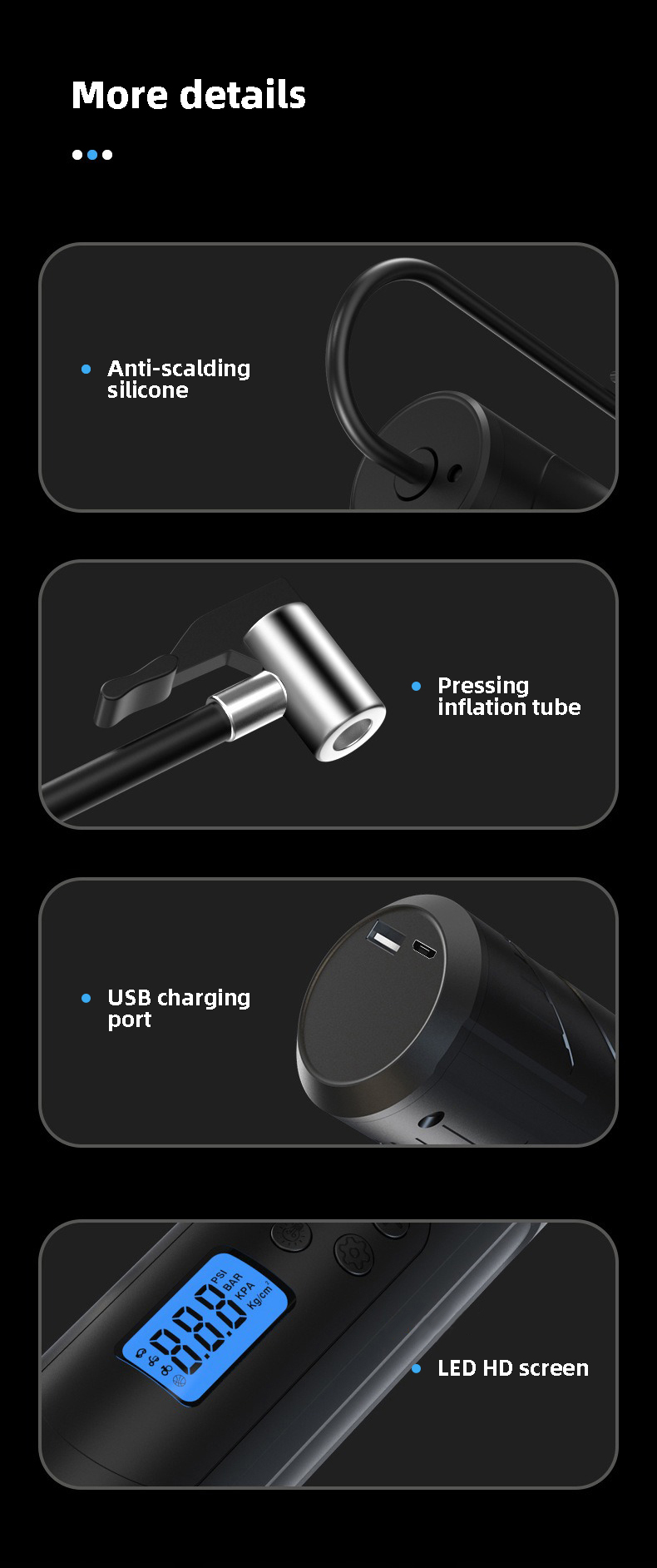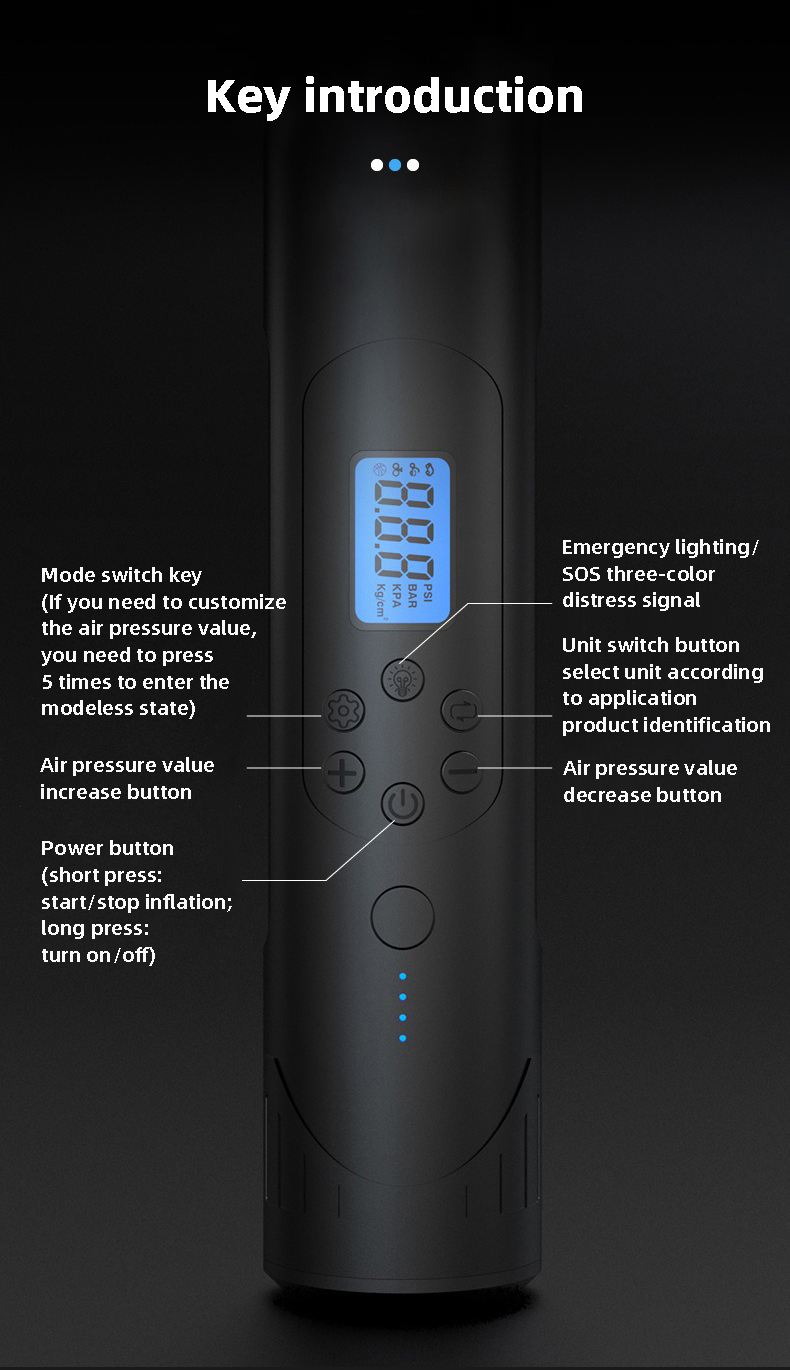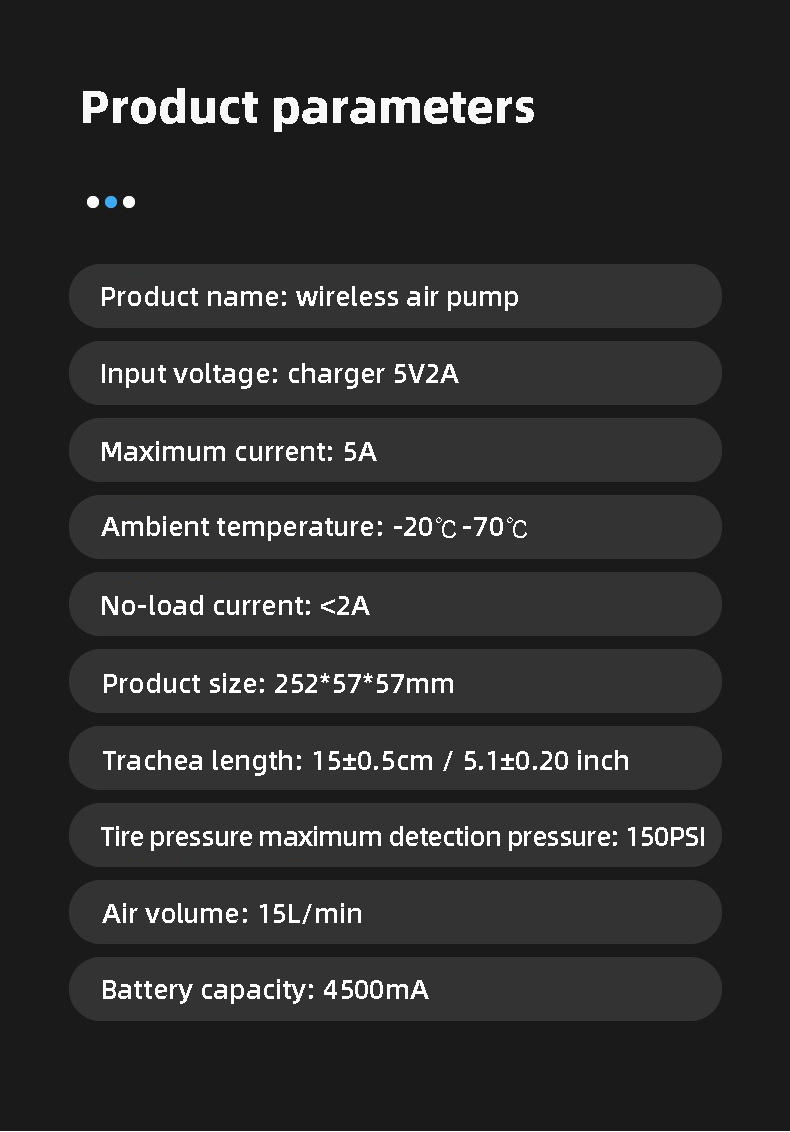 Packing list.
1*Digital display rechargeable inflator
1*converter nozzle
1*Plastic valve
1*Ball pin 1pc
1*American style valve
1*USB car charger cable