Elevate your electric bike riding experience with the Electric Bike Horn. Designed to provide a clear and powerful sound, our horn ensures that you can be heard by pedestrians, fellow cyclists, and motorists, enhancing your safety on the road. Whether you're navigating busy city streets or exploring scenic trails, the horn is a must-have accessory for every electric bike rider who values safety and peace of mind.
Safety is our top priority, which is why our horn emits a loud and clear sound that can be heard from a distance. The horn is equipped with advanced acoustic technology, allowing for superior sound projection even in noisy environments. Whether you're navigating through traffic or alerting pedestrians of your presence, our horn ensures that you are heard and respected on the road.
Designed for convenience and ease of use, our horn features a sleek and compact design that seamlessly integrates with your bike's handlebars. The ergonomic placement ensures quick and easy access to the horn while maintaining a comfortable riding position. The horn is also lightweight and durable, built to withstand the rigors of outdoor cycling.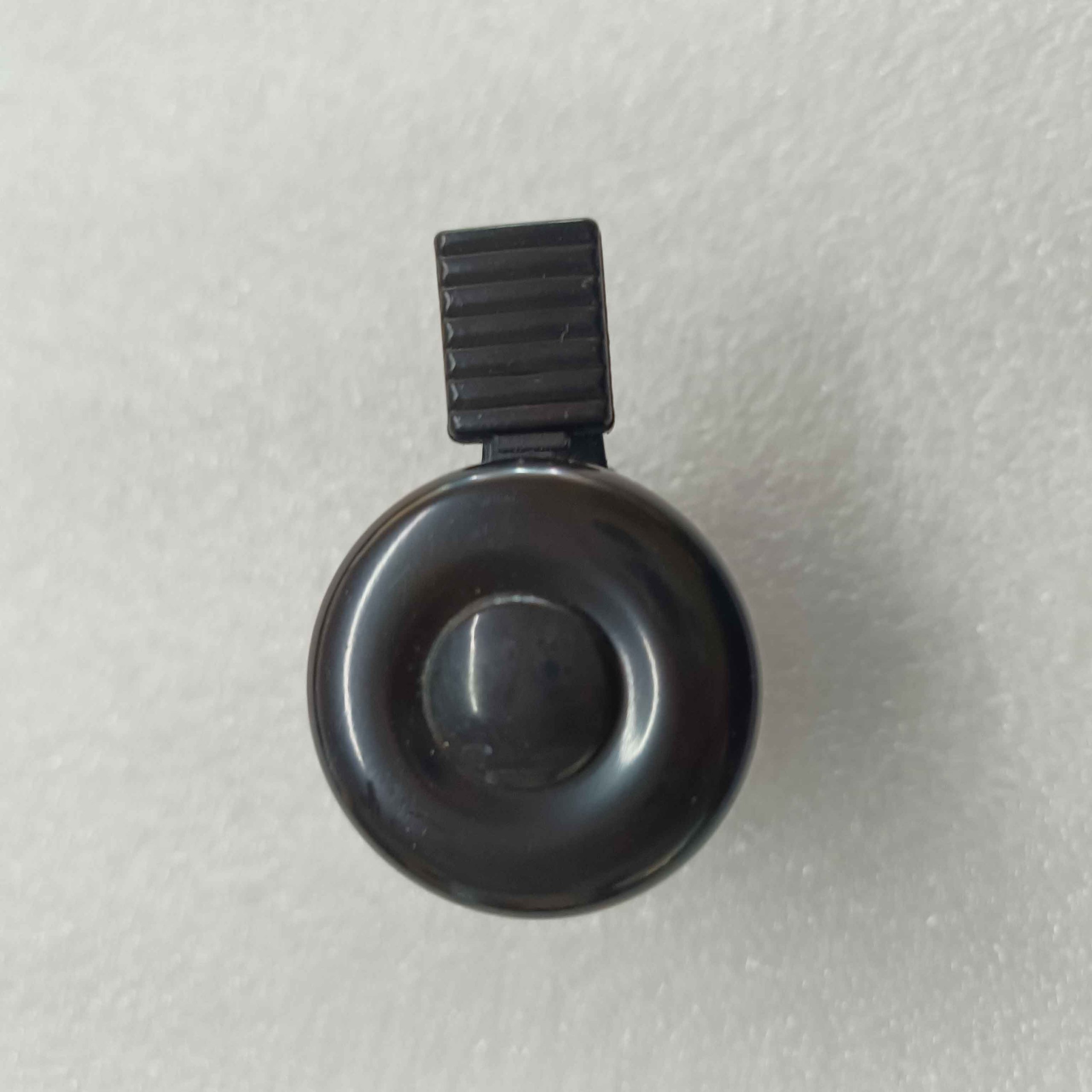 Bike Horn Features:
– Loud and Clear Sound:
Produces a powerful and attention-grabbing sound.
Never go unnoticed again! The horn emits a loud and clear sound that can cut through traffic noise, alerting others of your presence and ensuring your safety on the road.
– Easy to Operate:
Simple push-button operation for convenience.
No complicated controls to fumble with. With the horn's easy push-button operation, you can quickly activate the horn when needed, keeping your hands firmly on the handlebars.
– Weather-Resistant Design:
Built to withstand various weather conditions.
Ride with confidence in any weather. The horn features a weather-resistant design, allowing it to withstand rain, wind, and other challenging conditions, ensuring consistent performance when you need it most.
– Versatile Mounting Options:
Multiple mounting options for flexibility.
Whether you prefer to attach the horn to your handlebars or frame, the horn provides versatile mounting options, allowing you to customize its placement for maximum convenience and accessibility.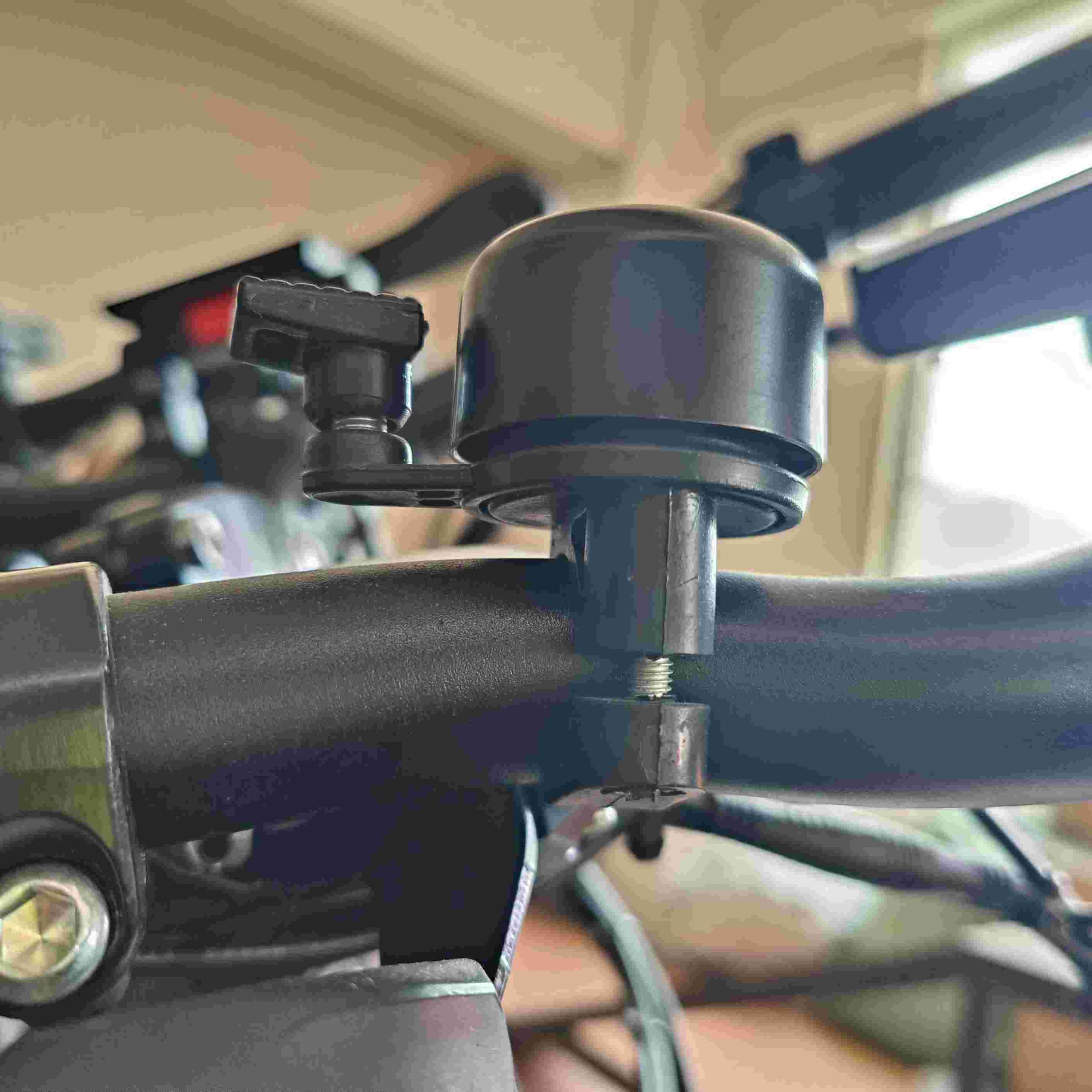 Installation is a breeze with our user-friendly mounting system, compatible with a wide range of handlebar sizes and designs. The secure and vibration-resistant attachment ensures that the horn remains firmly in place throughout your rides, even on rough terrains.
Upgrade your cycling safety and ride with confidence using our cutting-edge bicycle horn. Join the thousands of cyclists who trust our horn to alert others and stay safe on the road. Ride smart, ride safe, and let our horn be your voice on the streets.