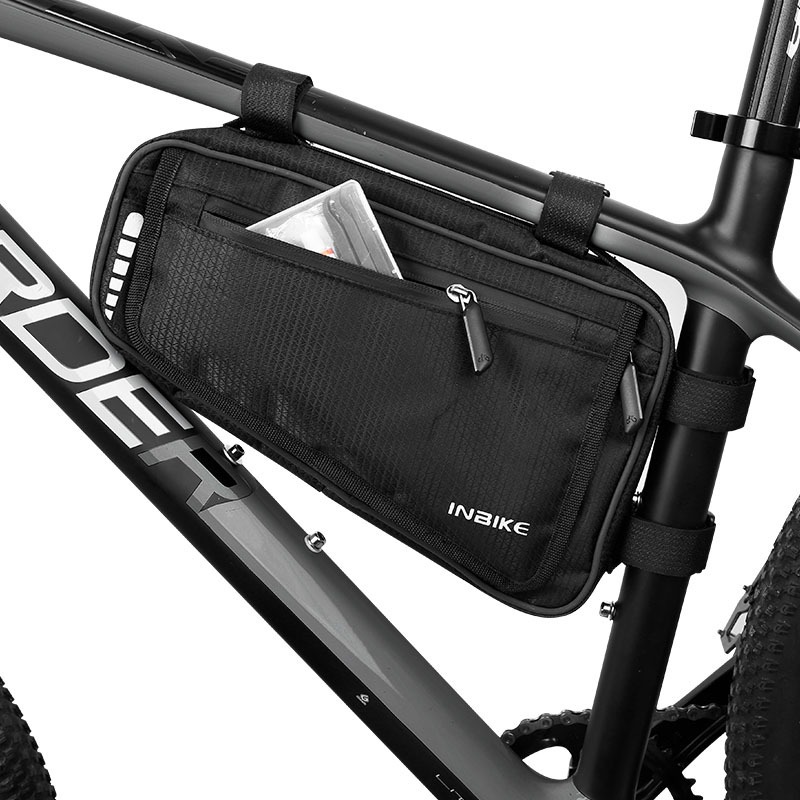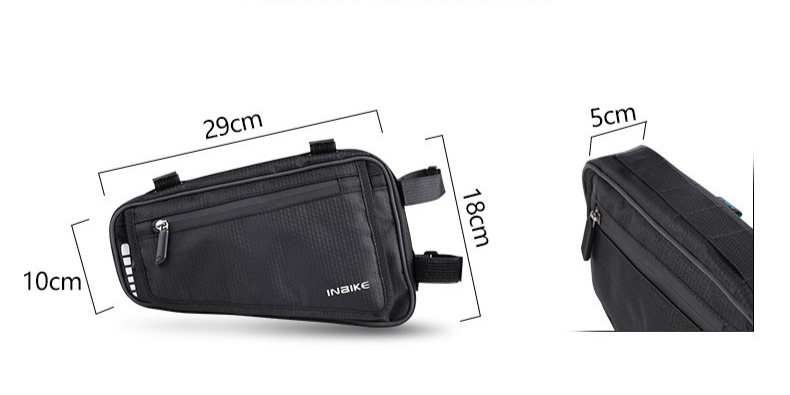 Large space design
Small size, but the internal capacity can hold the equipment needed for normal riding, and easily place mobile phones, personal belongings, bicycle repair tools, etc.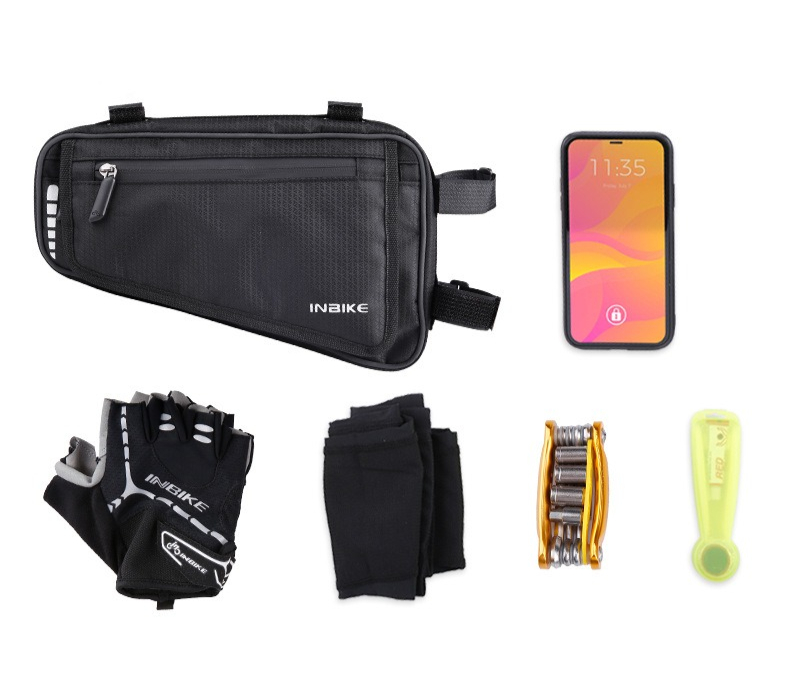 Water repellent fabric
Note: The bicycle bag is a sewing process, which has a slight rainproof effect, but it cannot be sprayed for a long time, and it cannot be completely waterproof and soaked.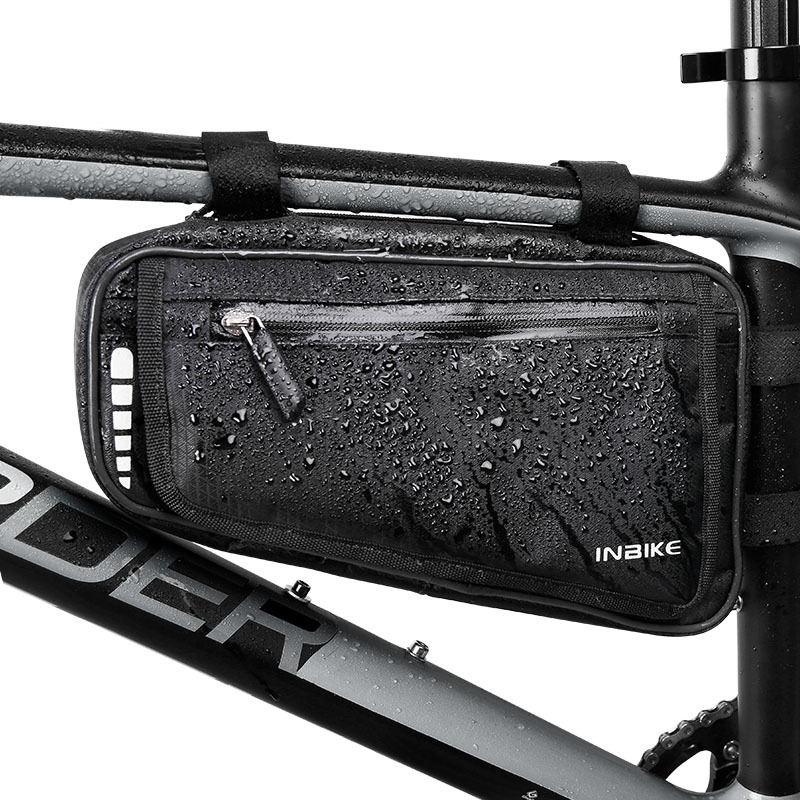 Classified storage
The side bag can hold small objects such as mobile phones and bank cards. A bag with a larger space can hold large items such as air cylinders and bicycle repair tools.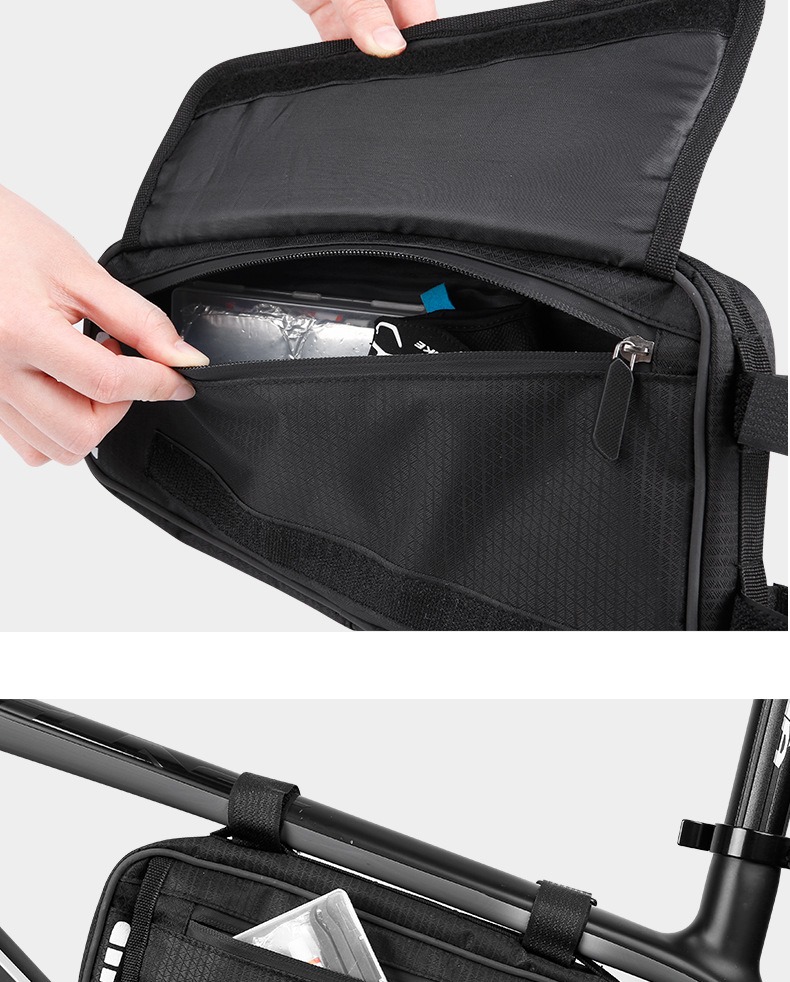 Removable strap
There are a total of 8 adjustment positions on both sides, and the strap position can be adjusted according to the space of the frame.